SEE WHO WANT TO MOCK YOU CONDITION
Good morning all I pray the God will bless our day today..
Shortly I will like to share with us the story of a poor woman who went to a radio station crying for help a rich man that heard hear try to make fun of her
However the man sent his secretary to check for the woman house address and give her some food stuff and if the woman ask him where the food is coming from he should let her know is from the devil
But when the secretary gotten to the woman's house and delivered the food stuff the woman never ask the man who sent the food..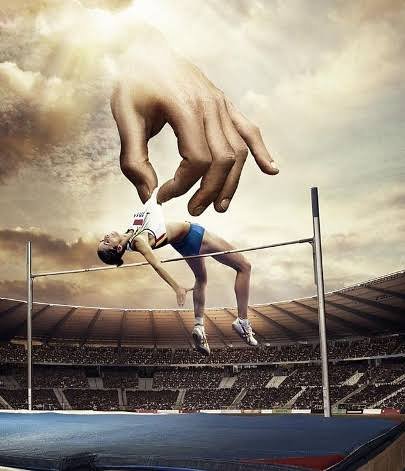 image source
The secretary was so concerned about this and he ask the woman do you wish to know who is sending me to give you all this.
And the woman answer and say she don't need to ask because whenever God give order even the devil will obey the word..
No one have the power to stop God blessing in you life and try to know this that God can use anybody as the source of you blessings
---
Posted via proofofbrain.io
---
---