YOUR FRIEND IS YOUR CHOICE

Who is your friend,that is the question everyone should ask themselves.
Sometimes you see your friend as an adviser,saviour,helper etc.. While some see it in other way round.
I will like to say the best friend you could trust is Jesus and else trust no one.
Many people get to where their are now due to the choice of friends their make, which might be either good or bad
That is why you always need to choice your friend wisely: show me your friends and I will tell you who you are: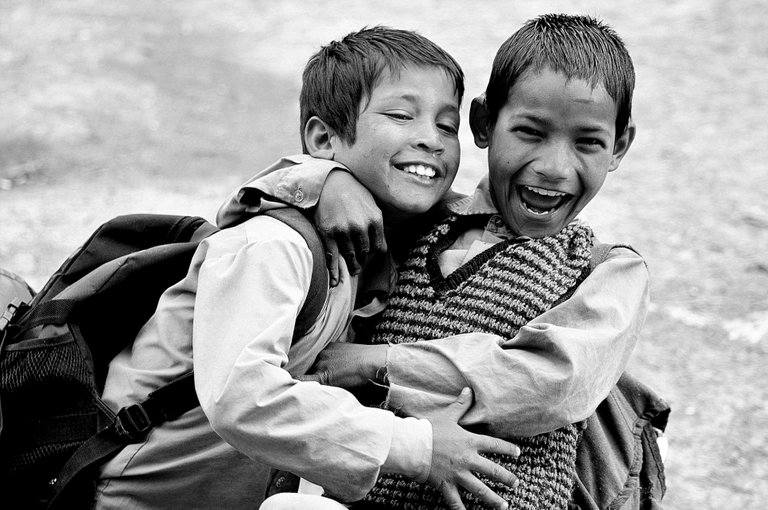 [image source]
I want to tell you a short story of a friend who just finished his NYSC Searching for a better job
One faithful day he received a call from who he called faithful friend to come for a visit,getting there their loaded themselves in a car unknow to him the car was a stolen car..
No one know,how their came across the police on the road chasing the particular vehicle maybe the owner as reported to the police
Immediately the others guys observe this, their came out from the car and flee from the car and left this young guy alone.
By the time the police men get there, their arrested the man.though he was claiming he know nothing, but tell me who is there to defend him
Did you know this young man was jail for the offense he knew nothing about and that is how their ruin his life..
My advice for everyone reading my post please choice your friend wisely
---
Posted via proofofbrain.io
---
---