Things change very fast
Sincerely I want to tell you something but before that permit me to clear the cobwebs on my account first.
I don't know how many times I'm going to clear that but let me just clear it probably for the last time.
So just yesterday I was reading about Asa Candler.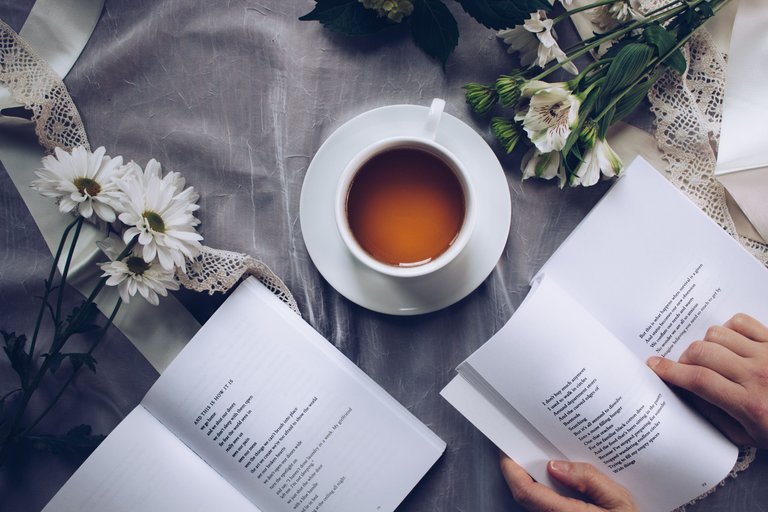 Image Source
Before I started reading about him. I made a list of notable names that have impacted the business world and I would like to know how they came about their business ideas, how they were able to succeed, and what challenges they faced among others but what I discovered after reading about him is shocking. Not like it shocked me, just that I wasn't expecting it.
So Asa candler acquired the right to ingredients from another man in 1883 and what are the ingredients that he bought it?
Asa Candler bought the ingredients for producing Coca-Cola.
The buying of the right to the ingredients and all of that is not what matters but what makes it quite interesting is that Coca-Cola which we know today as a soft drink was advertised as a drug for headache.
I could remember there was a time I was reading about how YouTube came into being.
YouTube, known as a video creation site, was originally developed to be a dating site.
What's the significance of all of this to you and me?
If you consider what happened to Coca-Cola that we are having as a soft drink which was originally proposed to be a drug and also YouTube was considered to be a dating site while it was being developed but turned into a video creation site for learning, the main thing to note here is whenever you have a business idea, it's a work in progress.
There are times you want to launch a business and you would have planned it all out in your head. How the product is going to help other people and what you are going to achieve with it but while you are at it following your plans and trying to get the products to the people you will notice that what the people want is not what you are producing.
In business, you are not producing what you feel like producing but you produce what there is an existing market or what you can create the market.
The kind of product that you can create a market for so if what you want to produce is not satisfying a market then you might not be in business for long.
In relation to Hive
There is an audience for every category of content.
*Who do you want to create your blog posts for? *
What do you want to achieve with it?
Before you get clouded with all those thoughts, is there any business that you know which was created for a reason but is serving a different purpose?
Till I cross your path again, I am like a ready-made pen in the hand of the creator. I am
A²¹
---
---