Wednesday walk in grand style 😎😎😎
Abidemi, when will you change?
I guess that should be the question that is popping up in your head as you go through this.
Maybe I am overthinking this. 🤔
Maybe I should wait for you to read to the end and judge me.
Well, I will go with the last option so join me as we walk down my beautiful Wednesday memory. 🚶🚶🚶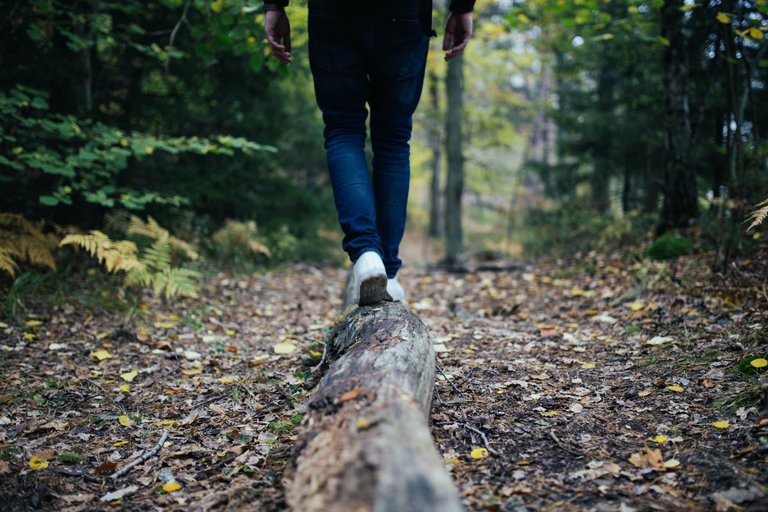 Source
Preamble
About two weeks now, I got a job. More like a contract work for my accounting firm, Timog Consulting, to do a financial model for a new business which will be presented to investors to get the business running.
What do you mean by financial model?
Financial model is a forecast of a company's financial statement which is based on assumptions. It can be a 4years or 5years forecast.
Financial modelling is done to show the sustainability and viability of a business over a long period of time.
Most investors like to know when and how they're going to exit. So they need a heads up that the business will continue to be in operation and make money until their point of exit.
I hope you get it now. 🤔🤔🤔
Back to the walk
A day before, which is on Tuesday, I sent a draft copy of the financial model to the client for review and I sent it to the managing director as well.
But you said your accounting firm, who is the managing director?
Well, we are partners and to maintain order and chain of command, we have to report to someone. It is a way of being accountable.
After sending it to him, he asked if the model will be presented to Nigerian investors as I prepared it in Nigerian Naira. 🫣 🫣 🫣
I said no because it will be presented to both Nigerian and Foreign investors. So that means, I have to prepare the model in a generally acceptable fiat currency.
You guessed right. 😁😁😁
It has to be in United States Dollar (USD).
Long story short, I started my #Wednesdaywalk by watching YouTube videos on how to make a currency switch using a radio button and format my excel sheet to show both USD and NGN value.
Did you achieve it?
Yes. I was able to do and I added little formatting.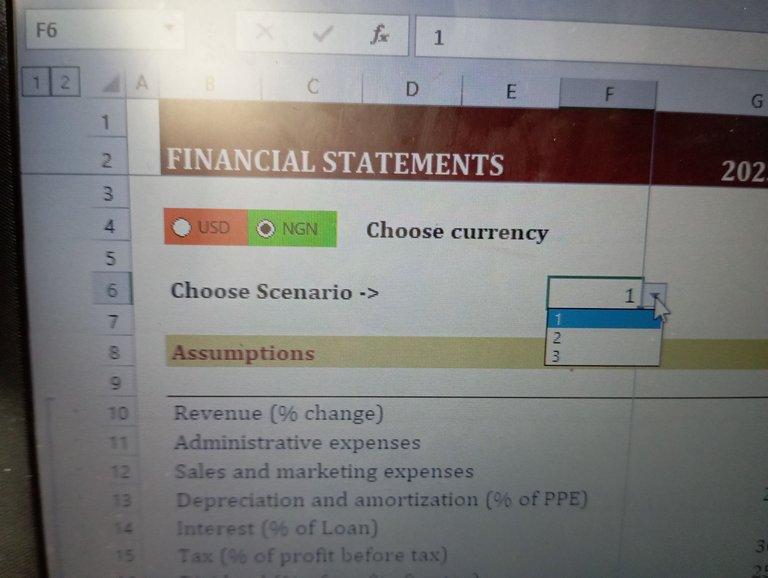 Image from my phone
What else did you learn?
I also learnt the importance of naming cell in excel. Though this is quite tricky and should not be used more often but in a situation whereby you want to reference a particular cell in major part of your model such as the cell where you have your exchange rate, it might be a good idea to name the cell rather than typing "F125" every now and then.
What later happened in the evening?
I was suppose to go to field later in the evening but I was not able to do that because I had to present the model yesterday and the scheduled time is the same with when I should be at the field.
You know I have no option right. So I have to sacrifice going to field.
PS: This post is a submission for #Dreemport #newbie #marathon challenge for week 2. You can find the challenge post here
Finally, I've been admitted to a teem.
Courtesy of @samsmith1971 as recommended by the general himself @kenechukwu97.
We are the #dreemscapers. Other members of the teem are @veganuss.family, @ojbear, @mrenglish, @madeirane, @jazclassic, @emrysjobber, @luchyl, @les90, @strega.azure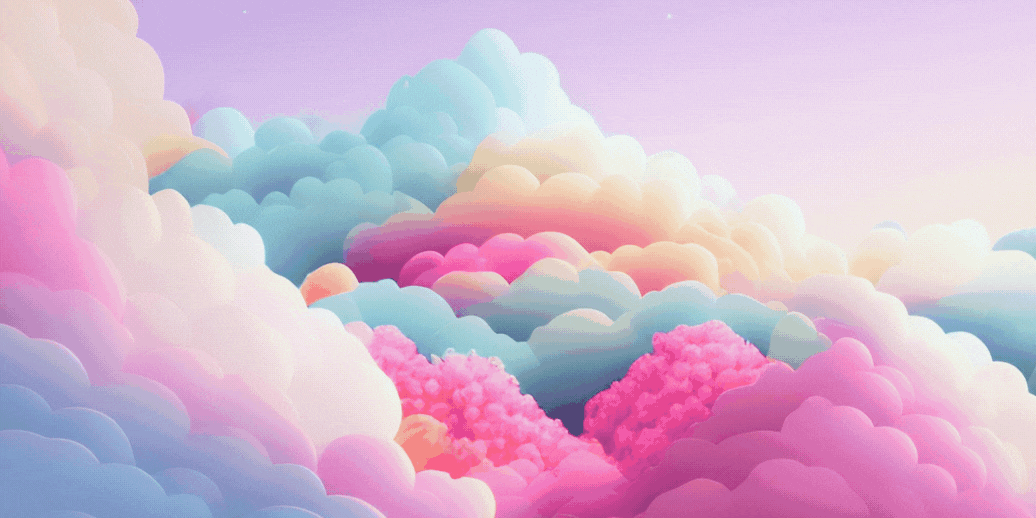 Team banner designed by @strega.azure
Till I cross your path again, I am like a ready made pen in the hand of the creator. I am
A21
---
---