Saturday Sunset | Currently Economy in Local Life
Hello everyone! How are you I hope you all doing good especially I want to ask you how was the current economic in your living area. Today, I want to tell you about the real life I spend in my neighborhood and how I was going to get my financial footing after renting to people.
Today's weather is very good, making people and plants happy as usual. So let's take a walk as well.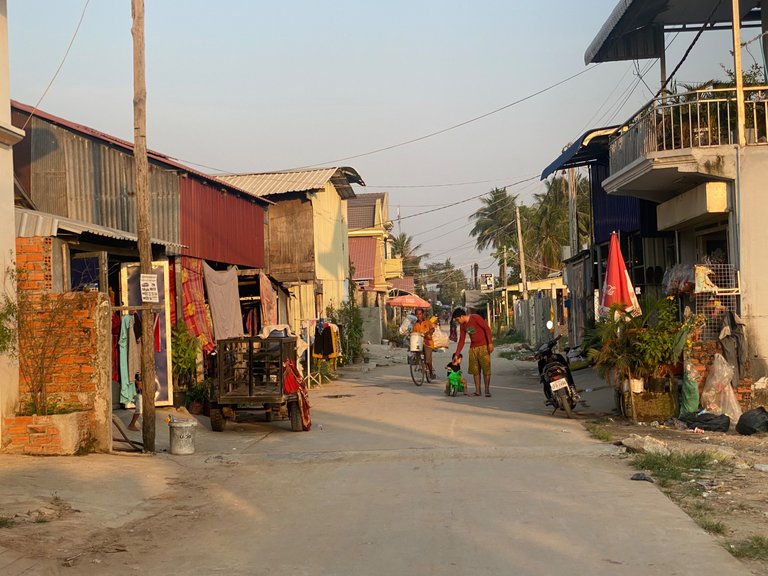 Taking this opportunity, I would like to present you some cases due to the situation in my country today. The tax system in Cambodia has been sustainable, but I noticed how people here are still struggling.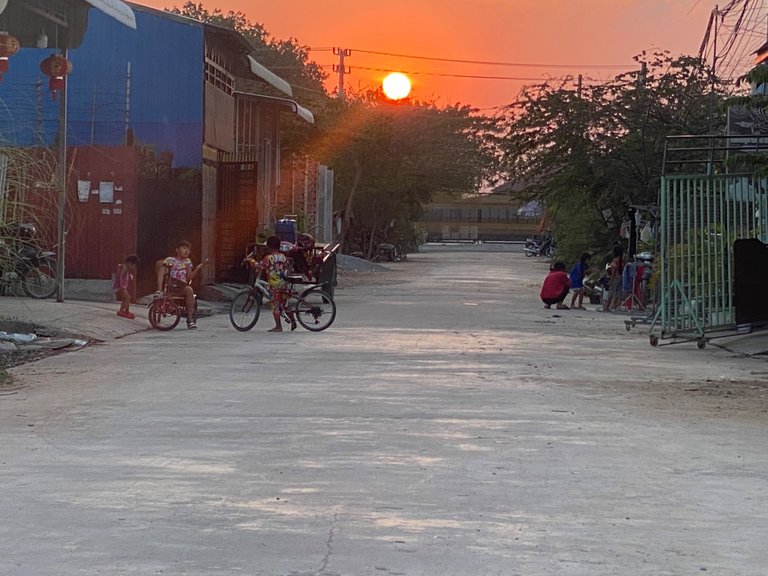 The main issues is now I face the lack of costumers buying and purchase service in my family business because some factory here are stopped which not many people living here anymore they actually went back to hometown.
With that, the problem that the a broad market does not order clothes and other goods, because all goods have noticed to be taxed and even have to raise prices abroad, which means the less orders for clothes from other countries, so is now end up local workers face Lack of jobs and declining wages.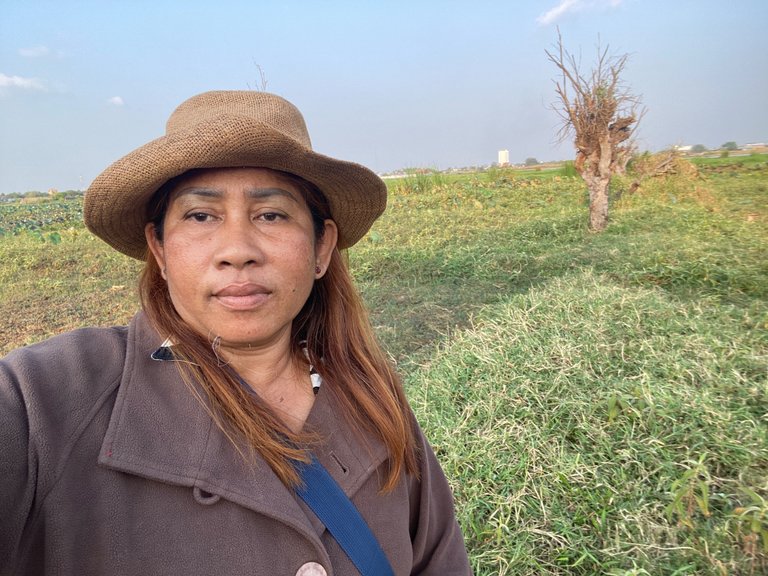 In Southeast Asia, in my country, the business has been unsustainable since the end of the COVID era, so my husband's business effect a large part of his , there is nothing I have to think about but the hope of waiting for the time to be repaid. Many of them, people who own my money,they are struggling with life. This is why we do not earn as much as before.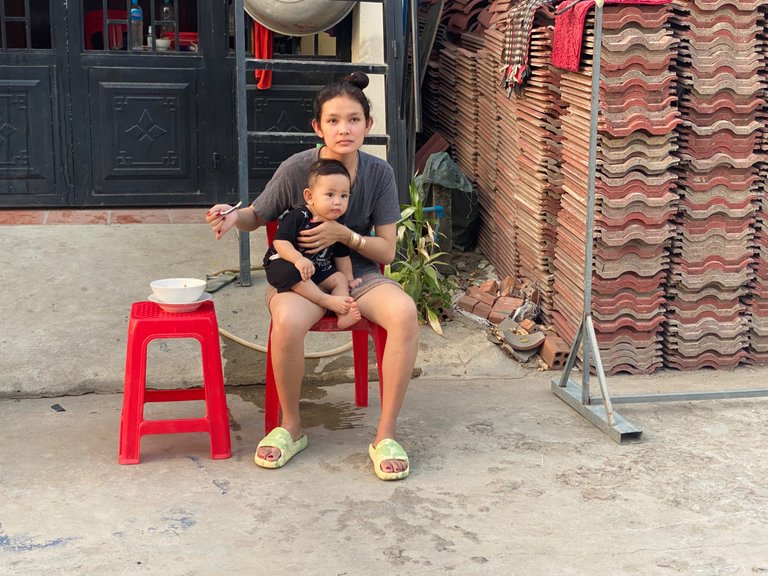 Oil prices in the market have always been to compete with many sellers to find a way. Due to the fact that the market is not limited, they don't care how many competitors there are; whoever is stronger will win. The results are not very good, but we have no way beyond this.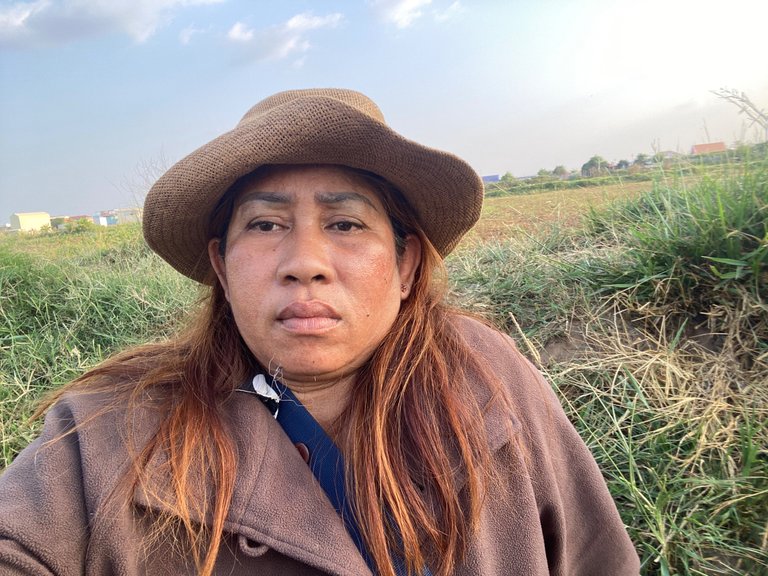 Home-based shopping prices are also rising, which is why thinking about food is so hard; my work is less fortunate in life; every worker needs new work because that means more effort to meet the needs of the family; and less income is the point. Things now are always worrying.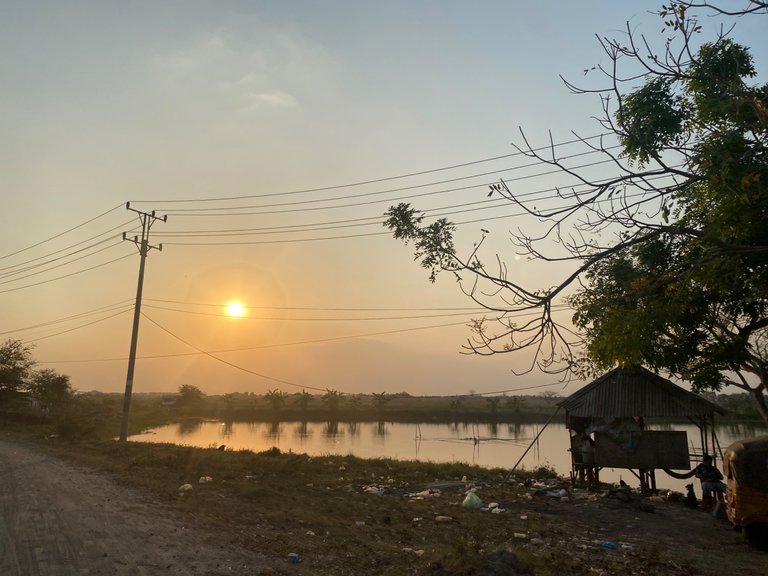 The burden in the family is really heavy and this year my family is facing a lot of hardships, having to pay school fees, two children, bank payments and private interest, all of which depend on the business, if the business is in crisis, do we hope?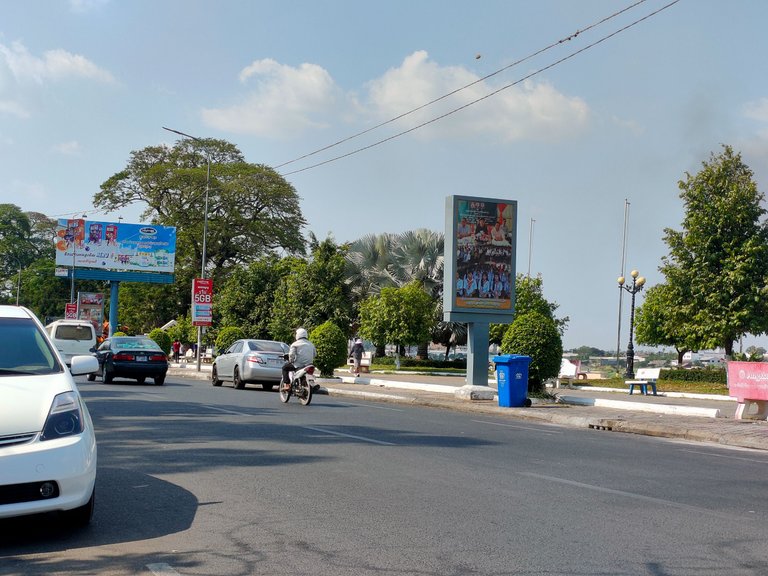 I have been thinking about becoming a patient for a long time, so at 5 pm, when my children come back from school, I always go to collect debts from them, which they owe me long time ago, so I went to sit at Boeung Chhouk with friends. I know that it wasn't went as my expect, but I also need my money back and it force me. I have been trying to get them back, however there was always excuse.
---
---