Vybrainium – The salvation of Pob.

This is the moment that everyone who believes in the Proof of Brain community has been waiting for. Finally, a well-done, organized project that has everything to make us evolve as a community.
In the last few days I've been following all the buzz surrounding the new token, and I've been enjoying what I'm reading, seeing that most people are excited and understand how important this is momment. I'm so grateful to @calumam for being one of the first people to know, even though this loved troll has been playing with my face.
I have high hopes that Vyb will not only be an effective solution for valuing Pob, but also for strengthening us as a community, as well as creating a new one, perhaps stronger and much more securely grounded than Proof of brain.
The project is really beautiful, and besides, the people who are in front of it are people we already know, trust, and who have always done a lot for Proof of Brain. Why not buy this idea? Why not work together to prosper with POB and VYB?
It is clear that these questions are being asked to my colleagues, who together with me, in these difficult moments of such critical value for Pob, made Stake and remained firm.
To everyone else who ONLY sold POB at such a ridiculous price: It's still not too late for you guys to change your stance while it's still time instead of continuing to suck miserably without giving anything back to the community.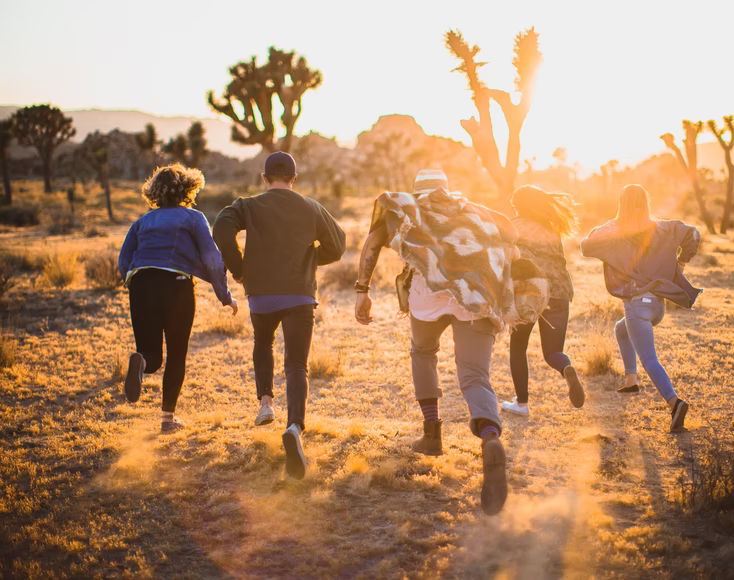 Unsplash
---
Posted via proofofbrain.io
---
---