#LPUD for September 23 is approaching. Gather those $LEO and power up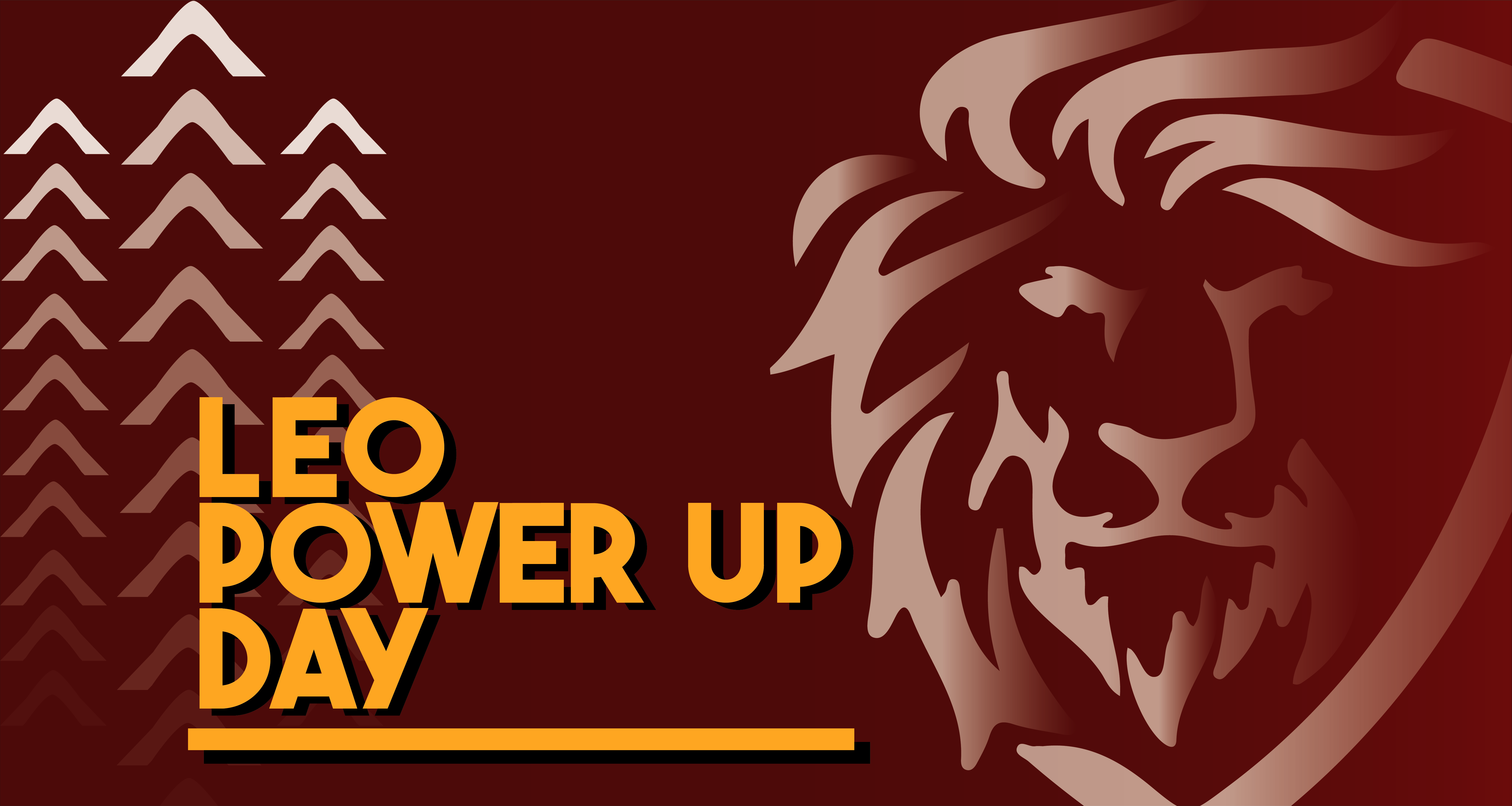 Hi,
the Leo Power Up Day for September is approaching. On the 15th, as in every month, we shall power up at least 50 $LEO for a small delegation at the Cub attack tier, or 150 $Leo, to be able to participate for the full Lion tier of power up. On the @leogrowth account, the details for the power up campaign and the rewamp can be found under this link. Also, a nice podcast, with details for the campaign and the plan for the next two weeks, can be chekced in here.. The delegations of the last month, have been according to the below table, but I've heard that this month, the @leofinance might top up the delegations. I keep my 10000 $LEO: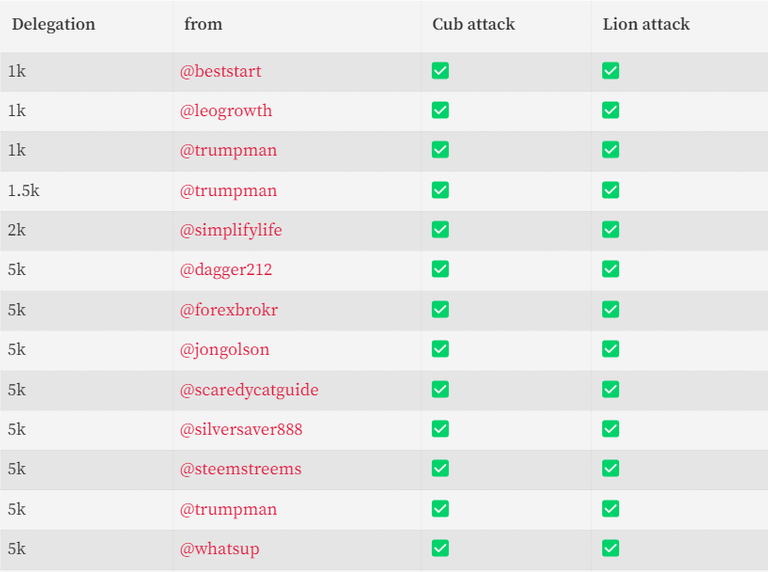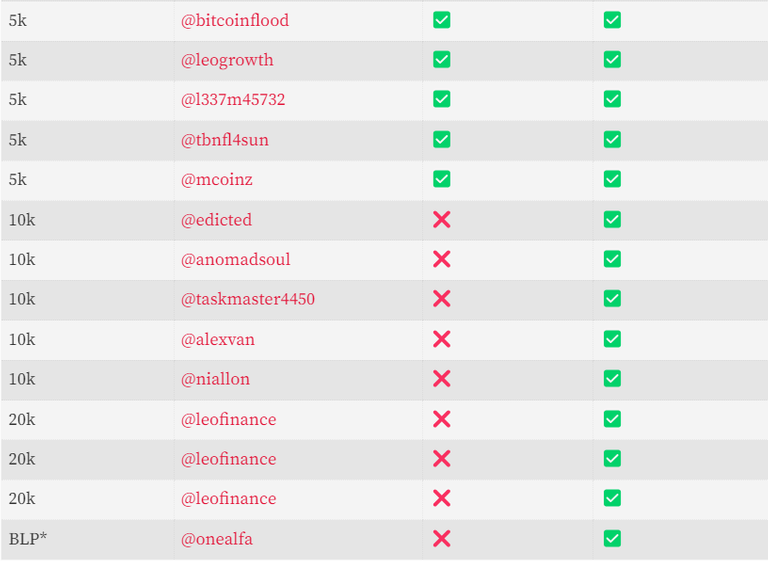 Here are the general rules
Your total Leo Power (on the 15th) must be less than 25k.
You must power up at least 50 Leo on the 15th of the month, this case, September.
You must not have powered down $LEO this year
Make a post Leo Finance about #LPUD (A Thread is not enough). Posts might get a visit from @leo.voter!

Also, this month there will be another LPUD badge issued on hivebuzz by @arcange.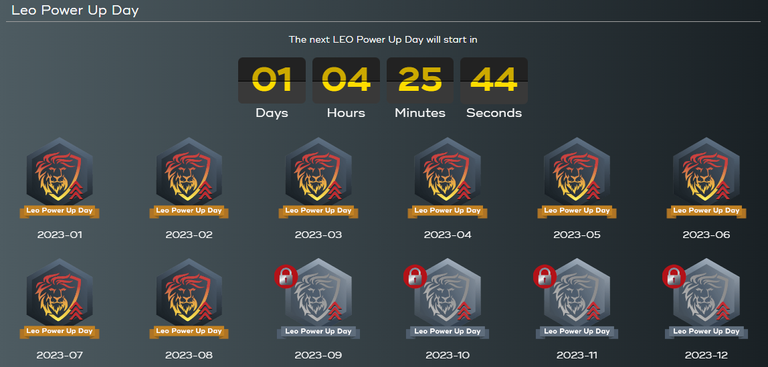 Last time I've powered up more than 2600 $LEO, and now I aim for at least 2900 $LEO. In terms of value, it will be an increase.
Why shall everyone shall do it? Well, it is basic maths, the more LEO is powered up, the scarce it becomes. Also, with the changed economics, $LEO is harder to get. We expect the launch of the new features, which will definitely will improve the experience.
There are a lot of changes going on, and when they have been implemented, we might see a strong increase of the $LEO price. Like I always tend to say, even if I'm no financial advisor, the fortunes are made in bear markets, where there are opportunities. Just have patience.

Will you power up on Leo Power Up Day? How much?
I might do a 6 month 1000 $LEO delegation on top.
Posted Using LeoFinance Alpha
---
---