#LPUD for September 23 is here - let's power up!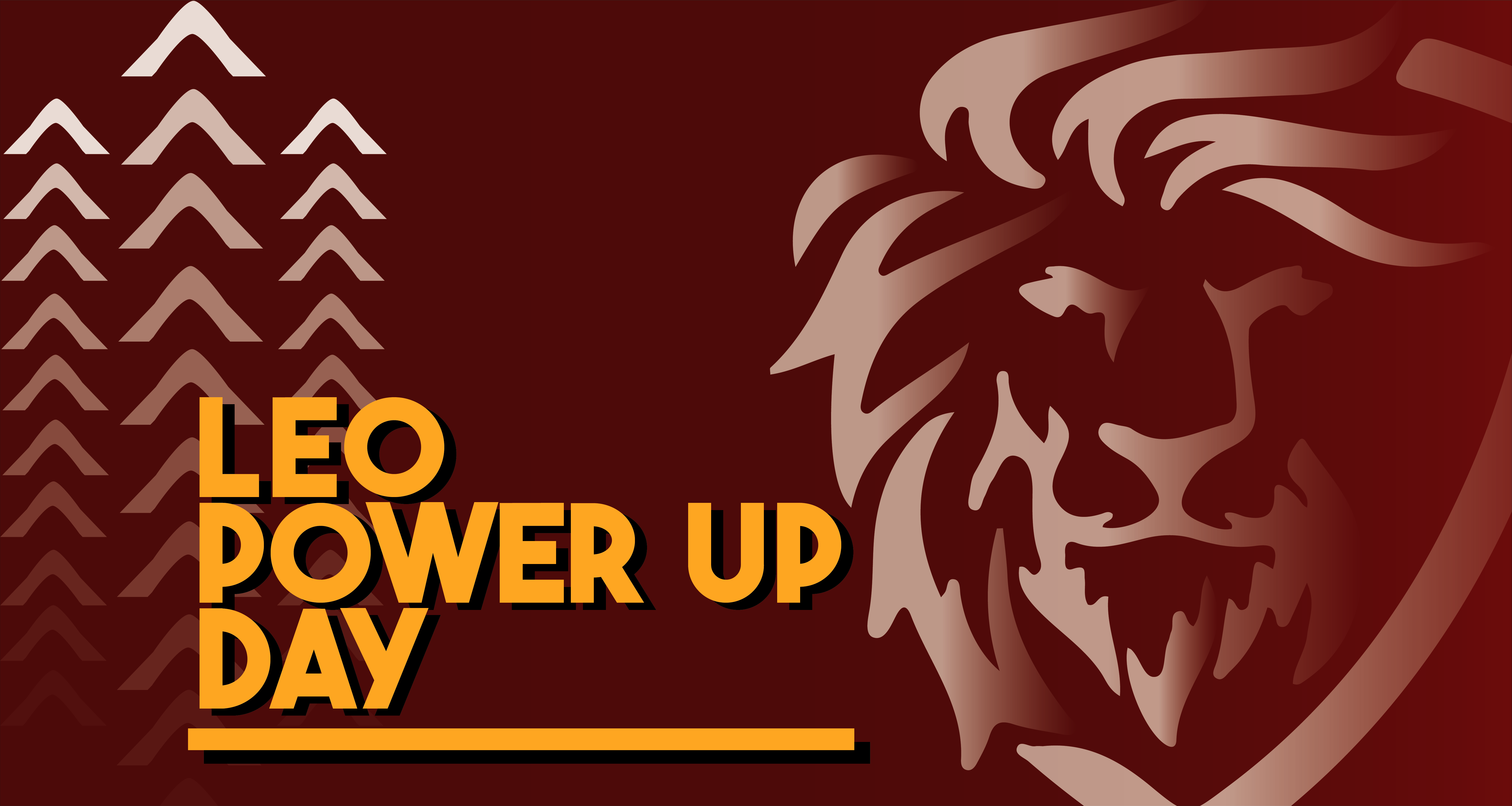 Hi,
like announced in this post, my intention was to power up again, on #lpud or Leo Power Up Day. The plan was to power at least 3000 $LEO. Let's see how this went.
The details for this month's #lpud can be checked in @leogrowth's post where over 250k in $LEO delegations have been announced.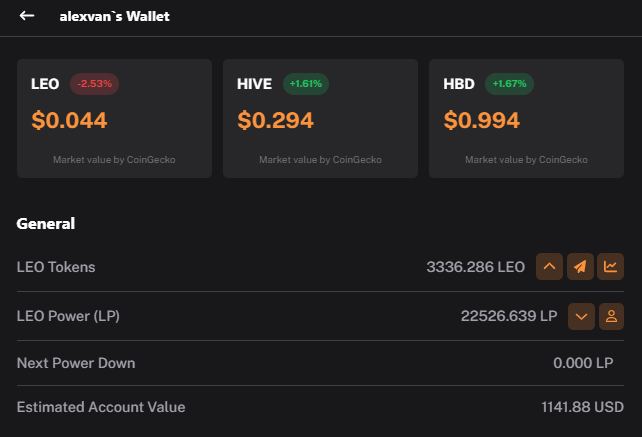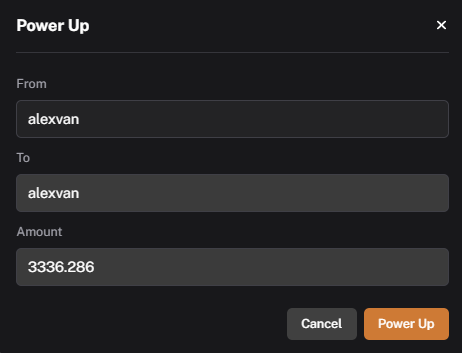 It is a good idea to stake at this price, as it can easily unfold to a 10x one, or why not 25x or even 100x in the next bull run. A $5 LEO can be achieved in the long run, this is for sure.
If we take more $LEO out of the market, the scarcity will just drive the price up, especially, if there will be promotions and new releases, where LEO is taken in account for the airdrops or promotions.
And here is the new stake: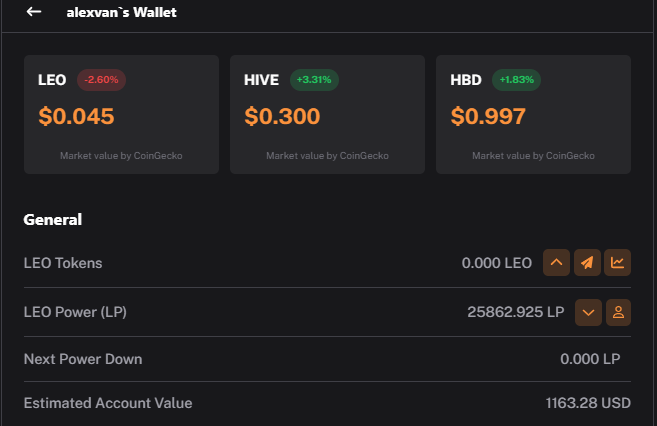 Need to add also another snapshot, as this one does not show delegations:

I'm short to 40k $LEO, which brings me closer to my target of 50k $LEO for this year.
Speaking of promotions, with some luck, someone who powers up, has good chances for a big win in delegations, also depending on your power up: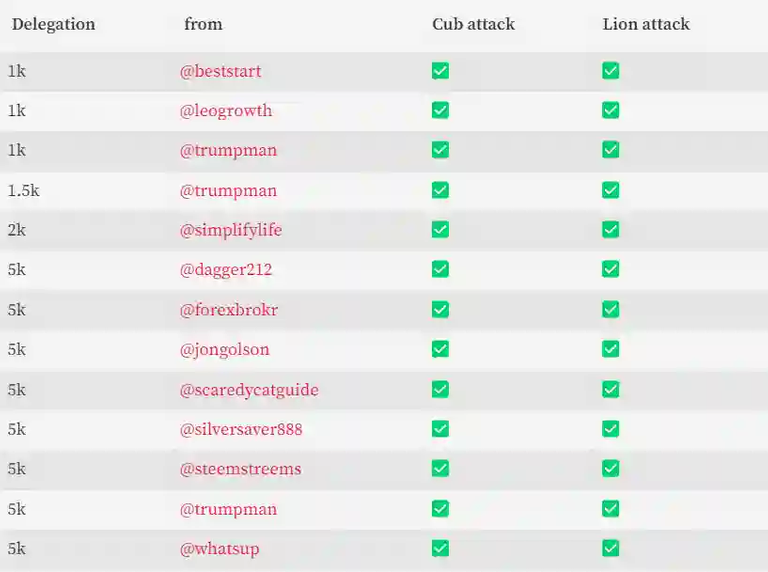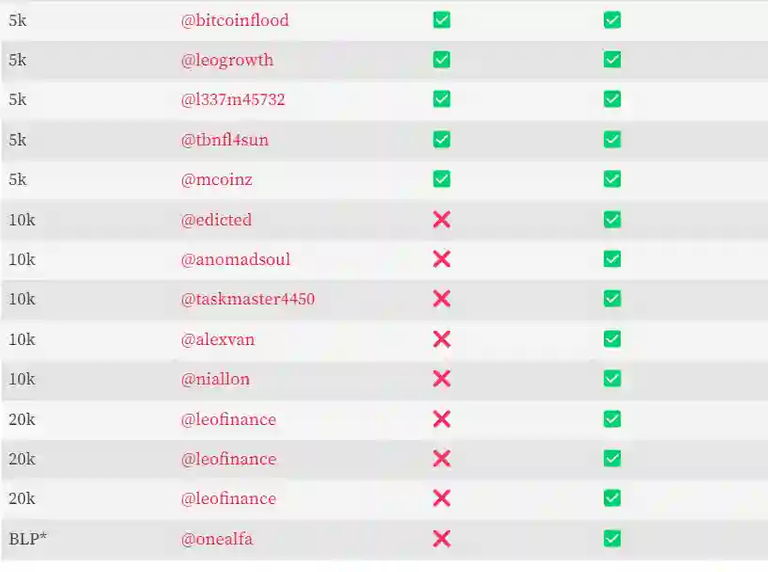 As you can see, will keep the 10k $LEO delegation also this month, and if I manage to reach 50K $LEO, will increase it to 15K.

So, did you power up?
Posted Using LeoFinance Alpha
---
---