#MyLeoGoals - September 2023 plan - changes in approach
Disclaimer:
This is a regular post, which is a part of a challenge/mission, which is needed to complete that part. I stopped doing regular posts, that are not relevant for challenges, competitions, missions, or community projects.
Also, the below is not a financial advice, as I'm not a financial analyst and express only my point of view.
I'm doing this out of two reasons:
Aiming to win the prize
Making the community aware of the contest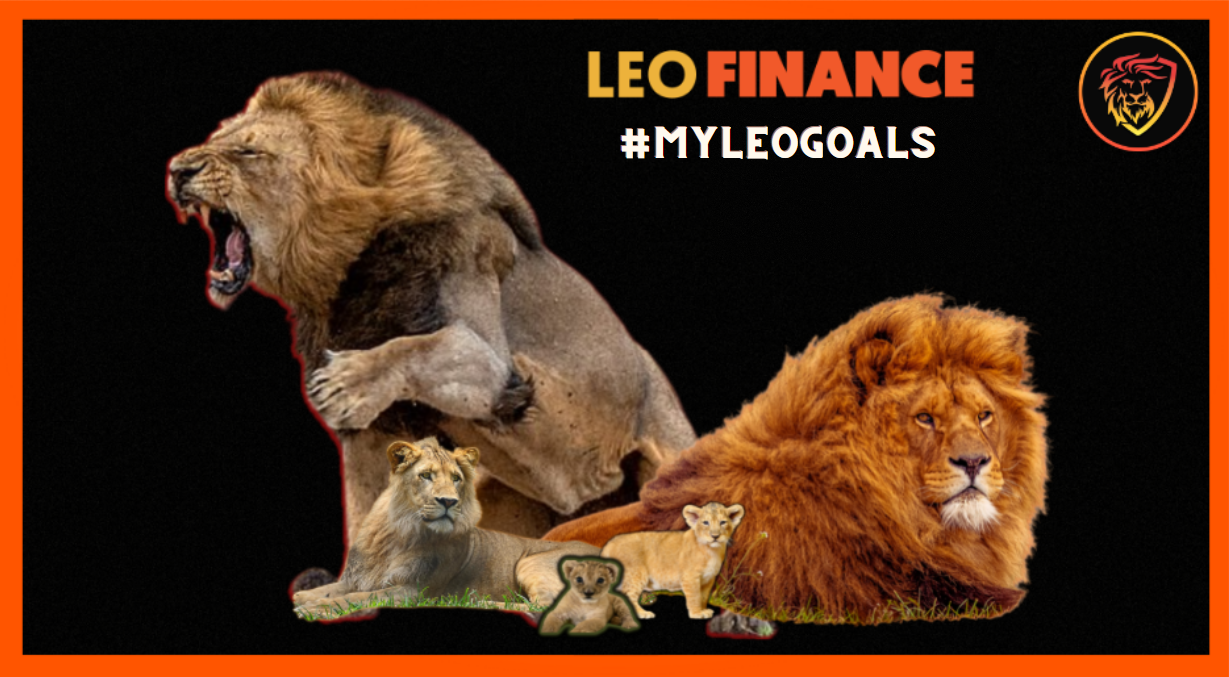 Hi,
last year there was an official announcement from the @leogrowth account on this year's action by the @leofinance team, called #MyLeoGoals, where a target is needed to be set. I also wrote about it in here.
One important point is that each month between the 1st and 5th, a post shall be made with the progress, and as today we have the 4th of September, it is still in the given time frame.

Below the account holdings in January: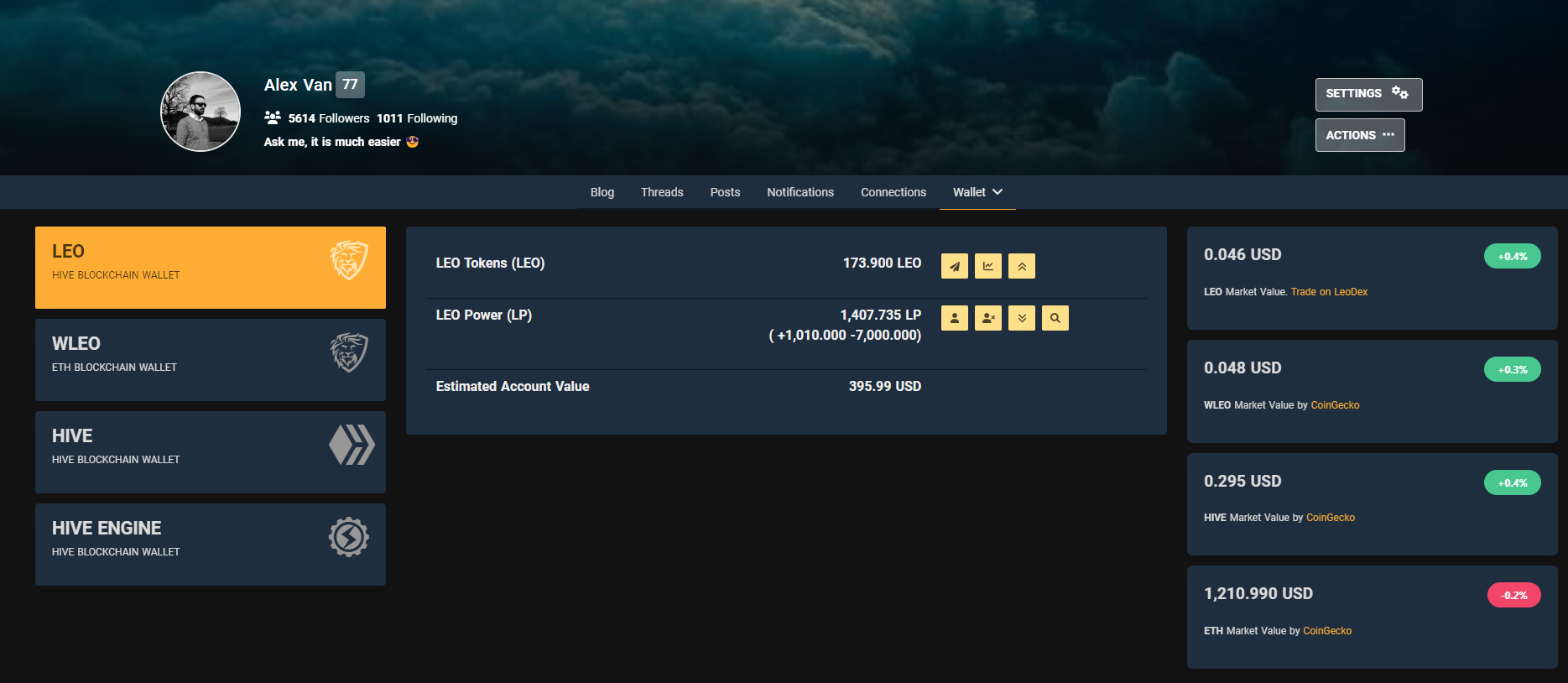 Now let's see my account start holdings in August: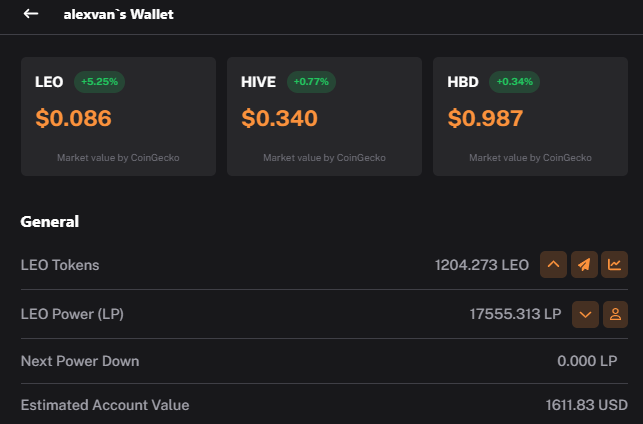 And my account holdings at the start of September: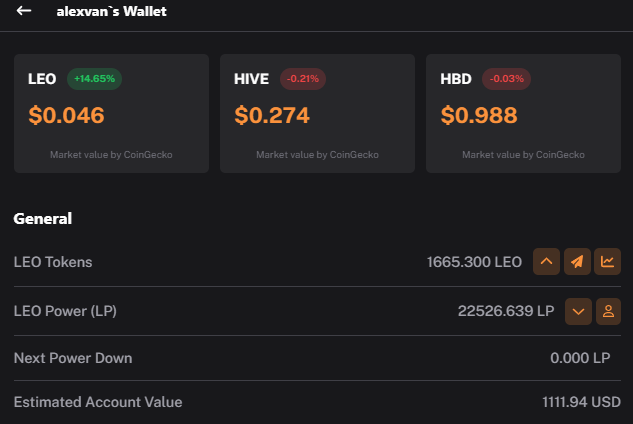 I did not power up anything yet this month, as I will power on the 15th, on the #LPUD, like each month.
Last month, I've managed to add 2635 $LEO Power. This can be read in this post.
At the moment, I have 34826 Leo Power on my account and strive to hit the 40k mark this year. Why? The tokenomics is evolving. Even if here have been errors in the past, just by trying you can get better. I still think that the token has a lot of potential and a 5x is easy to make on the long run.
To reach it the additional target, there needs to be a plan behind. As I have different accounts, I need to set some rules for myself:
no power down from any account
earnings from other accounts are allowed to be shipped to this one
to reach the target each month, purchases are allowed
miners can be bought with other assets
I think this can help to achieve each month the target.
I see $LEO as a thriving community, which aims for growth. There is a lot of activity going on, there are some big changes happening, like the possibility to earn indefinitely, from ads displayed on the page, which brings views in. It changes from a 7-day span, to a real passive income opportunity.
Also, it generates income outside of Hive, which, in the end, will help Hive grow.
Another decisive factor, is that the new users, remain and also keep the rewards on the long run. Just let it grow and stake it. Simple as that.

How about you? Have you set your #MyLeoGoals for this year? Have you posted this month?
Posted Using LeoFinance Alpha
---
---