Don't beg for attention from those who don't want to listen to you"
How many times have you tried to somehow say something, try to express yourself and the person next to you doesn't care? And you can see that the person doesn't even want to listen to you, sometimes you'd better keep everything to yourself... patience.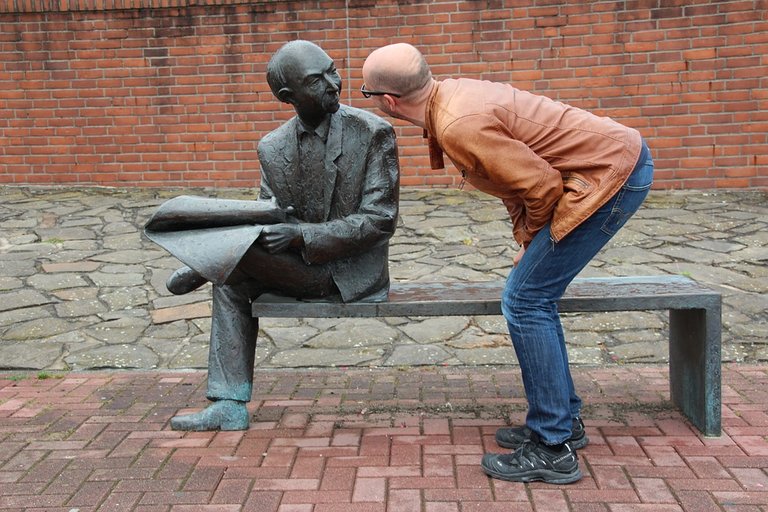 Image
Sometimes I talk, talk, and talk... but it seems like no one wants to listen to me, I also believe you've been through this, or will.
And you wonder...
Why doesn't anyone want to hear me?
At some stage we went through the frustration of not being able to say what we wanted, of being literally ignored, of not being heard.
The very best method is to take a break at that moment and shut up... you may not be holding your attention at that very moment.
It's tiring trying to express yourself... and you find yourself alone, talking to the walls. Maybe the time is not ideal, be calm and patient, everything will be resolved in time.
There is a right time for everything... to speak, to be heard, to pause...
Sometimes, you are speaking at the wrong time.
---
Posted via proofofbrain.io
---
---