The easy and short path is more attractive to our eyes...
Those who have never tried to follow a path that they thought was the easiest, in a way, we have all gone through it, and we accept that we want to go through the "easy" and "short", but unfortunately what seems to be easier and more attractive comes at a price. to pay for themselves, and which can cost dearly.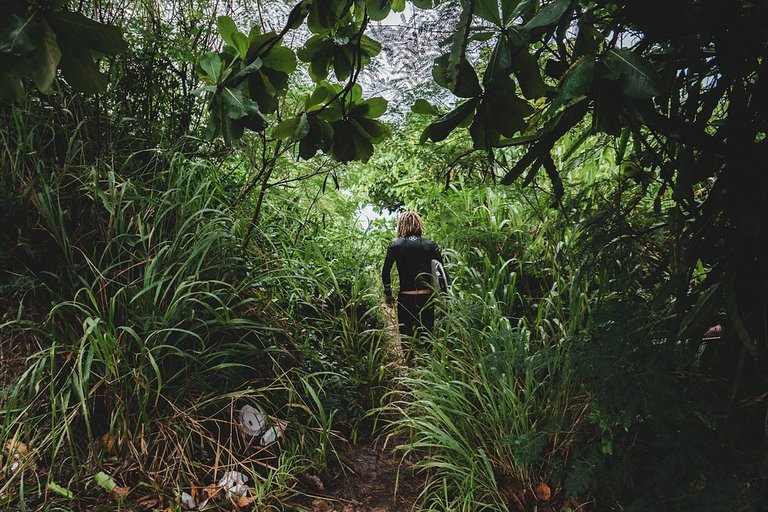 Image
The short path is not always the best...
We must be careful with the shortcuts that life offers us, the short path does not always mean the right one to walk, and not even the smart one to do.
And who wants to waste time walking down the path that will lead to failure, and make you feel frustration up close?
Sometimes, in addition to the shortcut, it doesn't take us anywhere, they left us on a path of no return, so it's worth understanding where you're walking and having the wisdom to walk to a place that will lead you to know success, more understand. .. not everything is flowers, there will be flowers along the way, and thorns too.
There's no escaping the obstacles that life puts you, after big storms the sun always appears, and everything goes back to being the same... in front of that... nothing lasts forever. The hardest path will make you wiser and consequently stronger.
Learn from mistakes, and start over...
Every cycle has its beginning and end, so enjoy every moment, embrace every opportunity that comes your way, but be careful with the easy way, it won't always take you to the place where you dream or want to be.
---
Posted via proofofbrain.io
---
---