Investing 100$ into Splinterlands - My Top Five Trade Deals
Introduction
Hello guys! Last week I decided to get a second splinterlands account as an actual investment while the other one is mostly for fun. In this second account I invested exactly 100$ and that will be it. I won't put anything more into it, so i can keep saying "Hey guys! Look how much money i earned by investing nothing but 100 USD!"
I bought my spellbook and 11 quest potions. The rest went into trading and renting.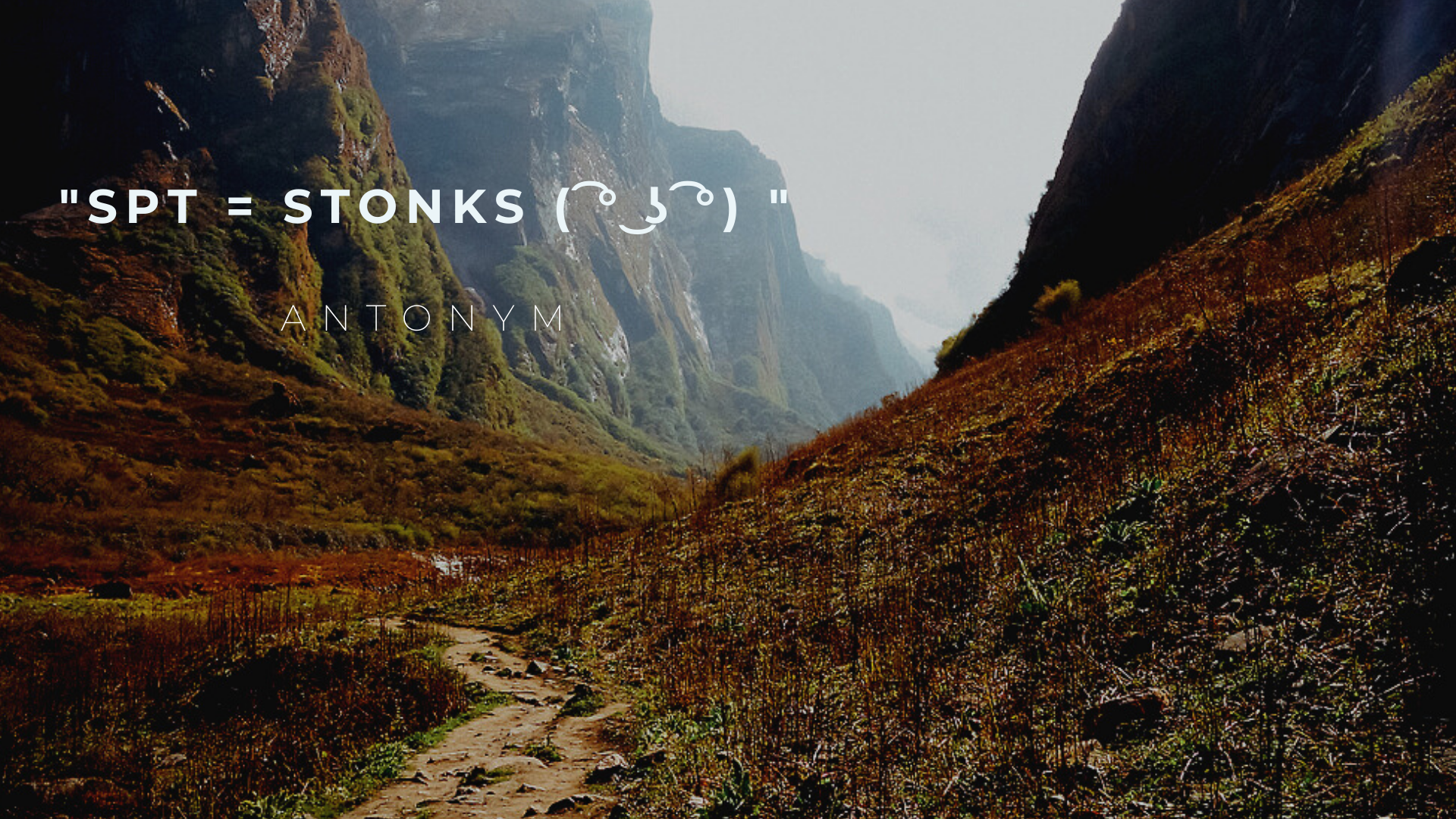 Porftolio
Currently my Card Collection on that account is valued at 191.21 USD, while there are 20.67 USD in DEC (2495 DEC).

As you can see, I have made many more trades than I'm going to disclose here. These are just the biggest profits of last week.
These numbers should be enough for bragging rights. I don't want to make it too obvious, how I'm trading. I'm not a genius and the strategy is pretty obvious, but I don't want hundreds of other people to start doing the same thing. :o
---
My Favorite Trades
No.1
Rexxie

Bought for 42 USD
Sold for 55 USD
Profit: 13 USD
No.2

Serpent of Eld
Bought for 35 USD
Sold for 44 USD
Profit: 9 USD
No.3


Sabre Shark
Bought for 3.37 USD
Sold for 9 USD
Profit: 5.63 USD
No.4


Unicorn Mustang
Bought for 10.1 USD
Sold for 14 USD
Profit: 3.9 USD
No.5.


Spark Pixies
Bought for 9.9 USD
Sold for 12.5 USD
Profit: 2.6 USD
Disclaimer
Remember, that there is a Fee of 5% attached to the sales. I bough the cards on Monstermarket to get some decent cashback on the fee, but I'm way too lazy to add that consideration into the math above. So remember that actual profits were slightly lower.
I plan on doing this kind of report every week and there is no way I will keep this up, if I have to check the Cashback at purchase and market fee for every sale against each other.
---
---