Monomad Challenge- Cycling Culture In Society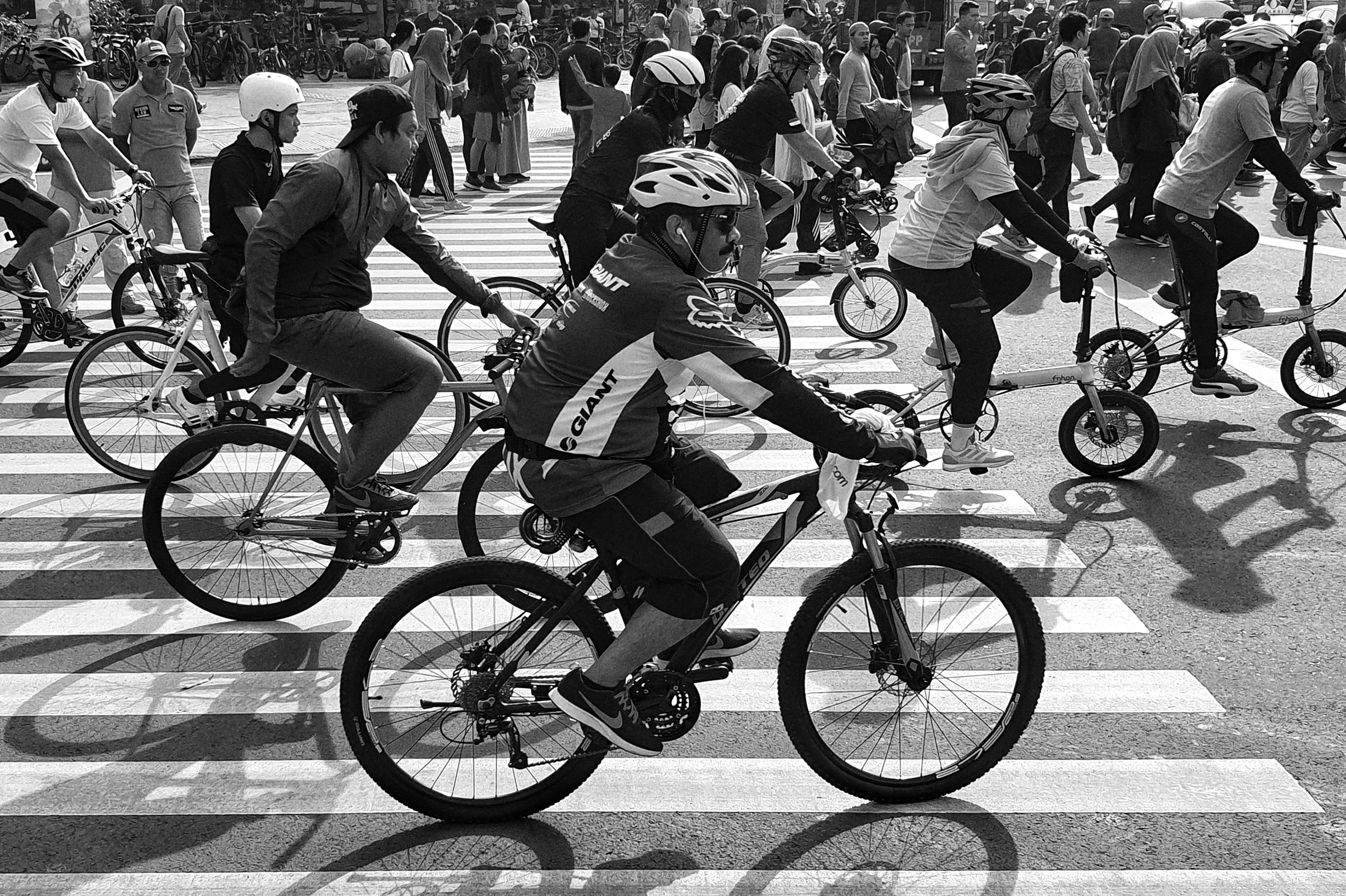 Hello hiver
Hello everyone, how are you
I'm back with a black and white photo of me that you might like and this is my entry #monomad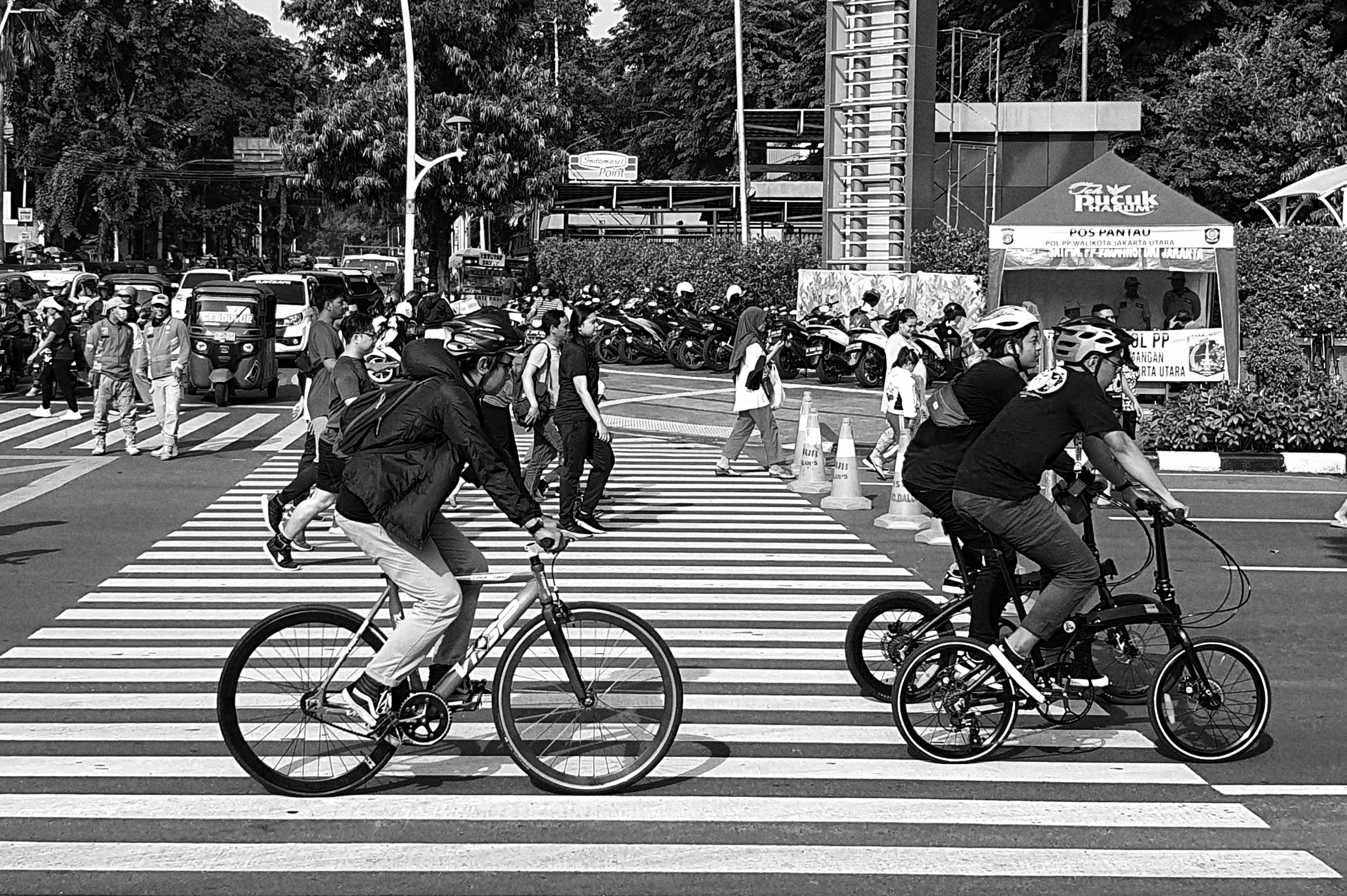 Cycling to be. favorite sport
During the Covid-19 pandemic, the people of Jakarta are increasingly enjoying cycling.
increasingly popular among the public. Cycling is an alternative sport that is done by many people
On the way, I took the time to cycle around the city of Jakarta,
While hunting for photos, my cycling route is only in the downtown area which can be used as a route by the cyclist community in Jakarta.
Various communities are there, ranging from BMX bikes, folding bikes, mountain bikes, to road bikes.
I also met several cyclist communities who were walking hand in hand, as well as individuals, all of whom became one with a passion for cycling.
In addition, there are moments that happen very quickly and should not be missed. the moment.
I have to take the right position to be able to get a good photo.
One of them is like the activity of cyclists.
on the road that is passed so I have to move from the photo spot.Photographing cyclists also has its own challenges.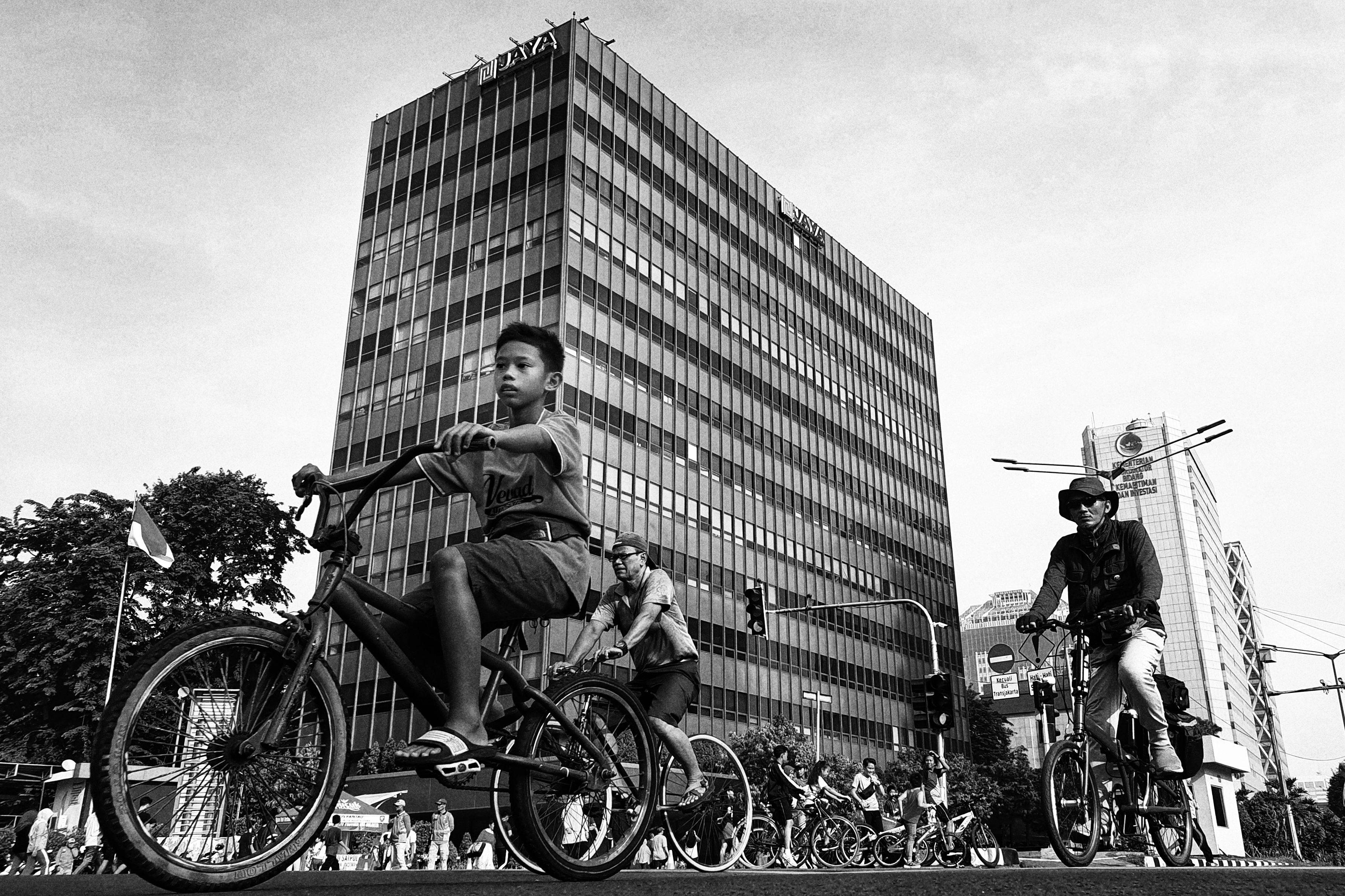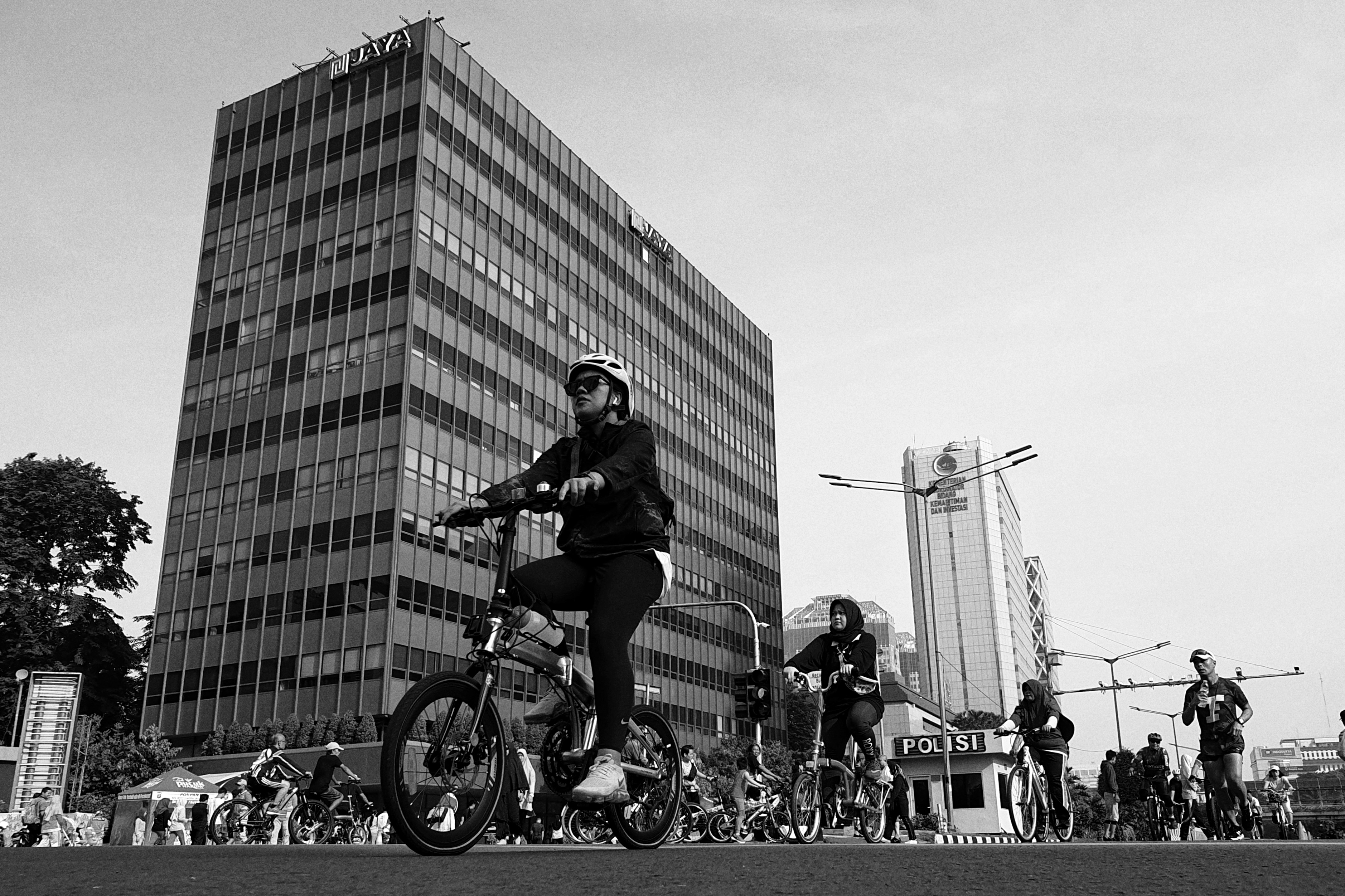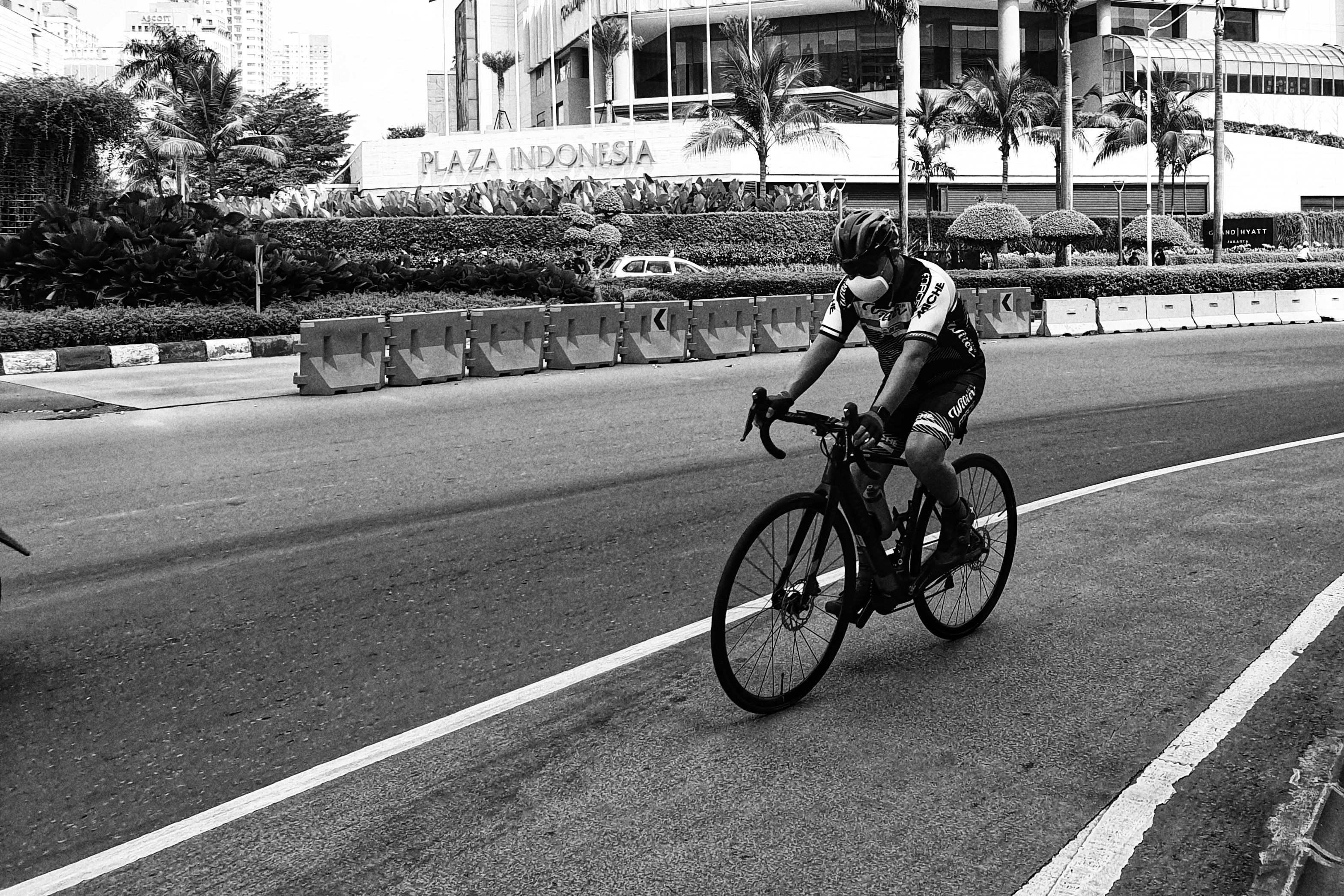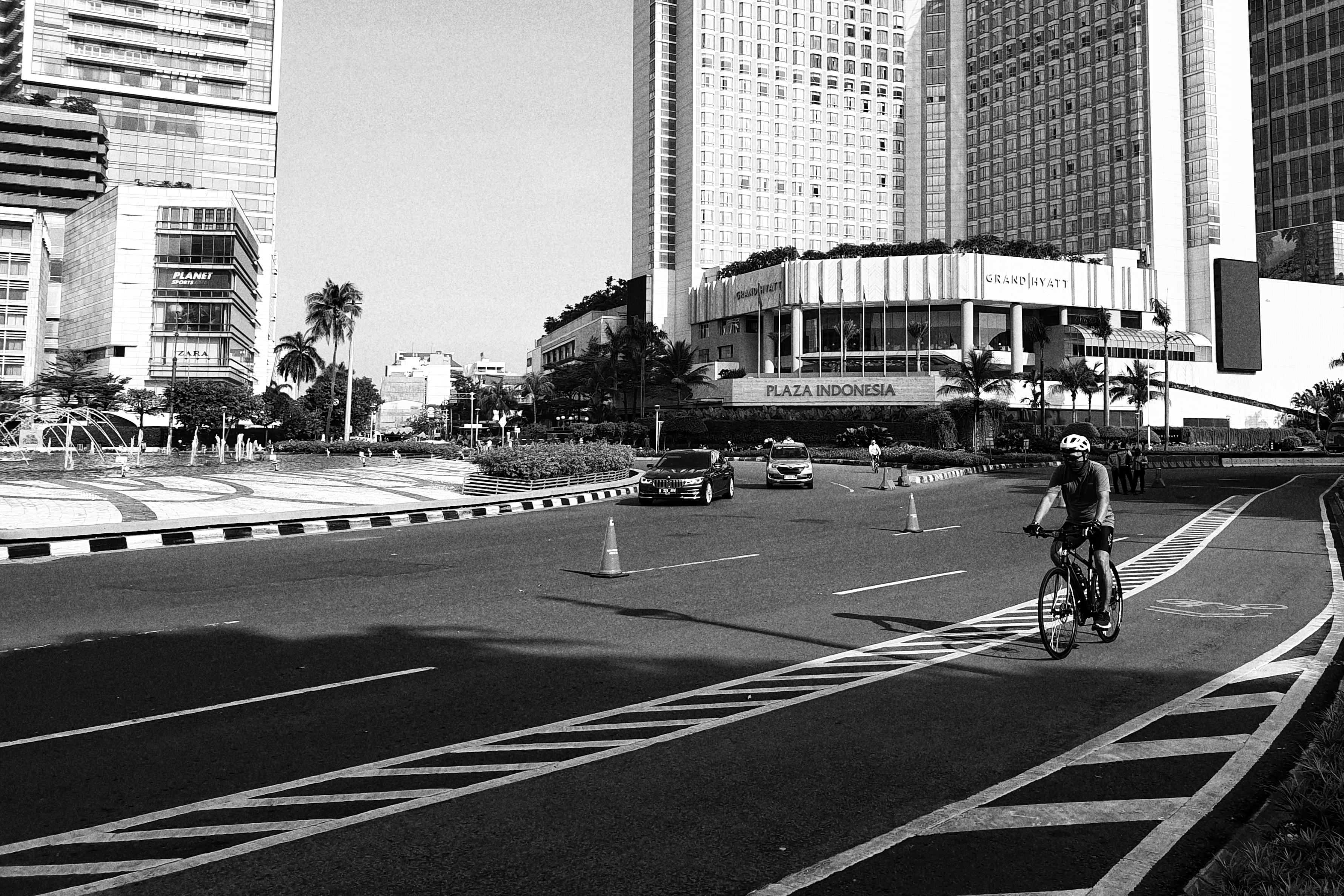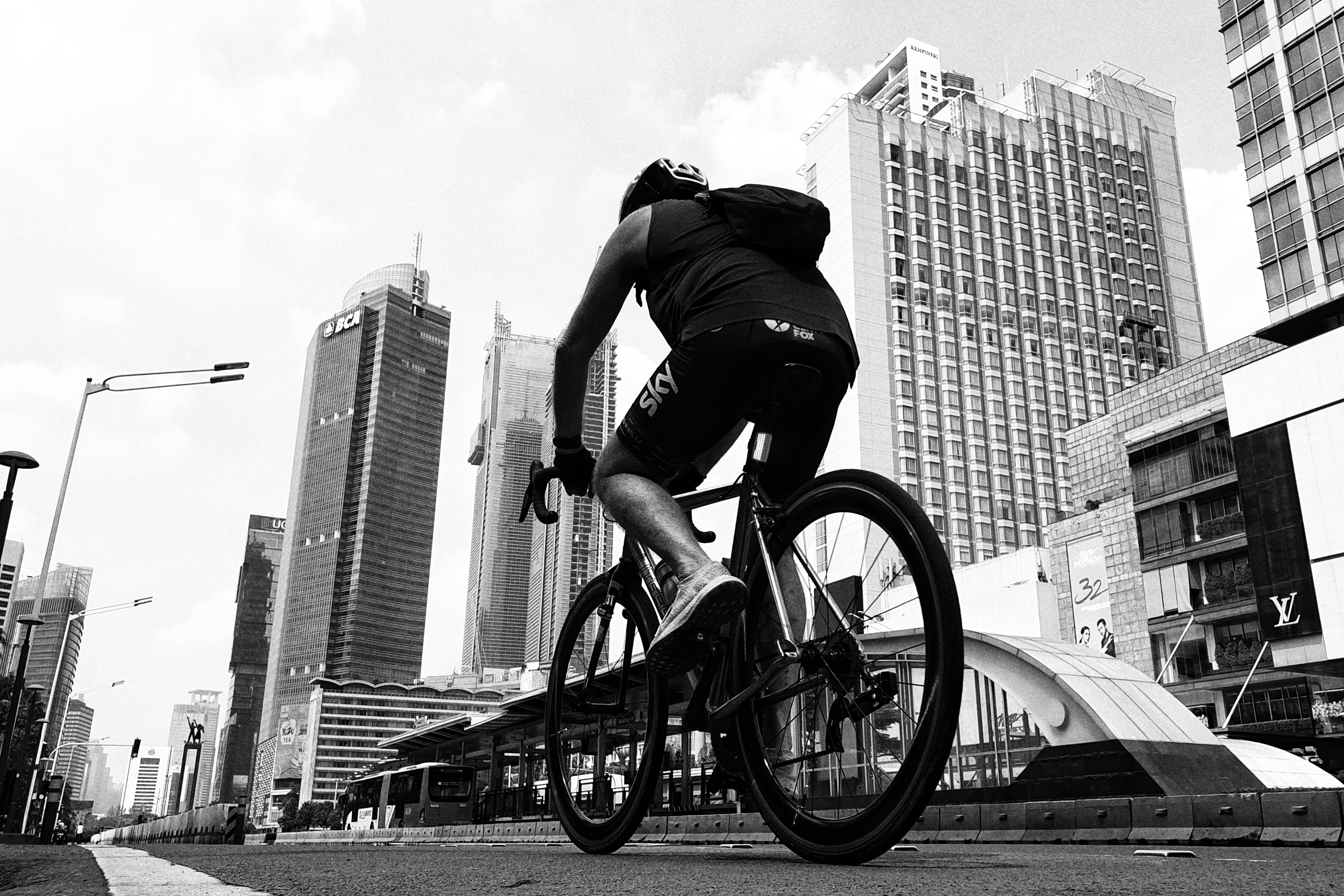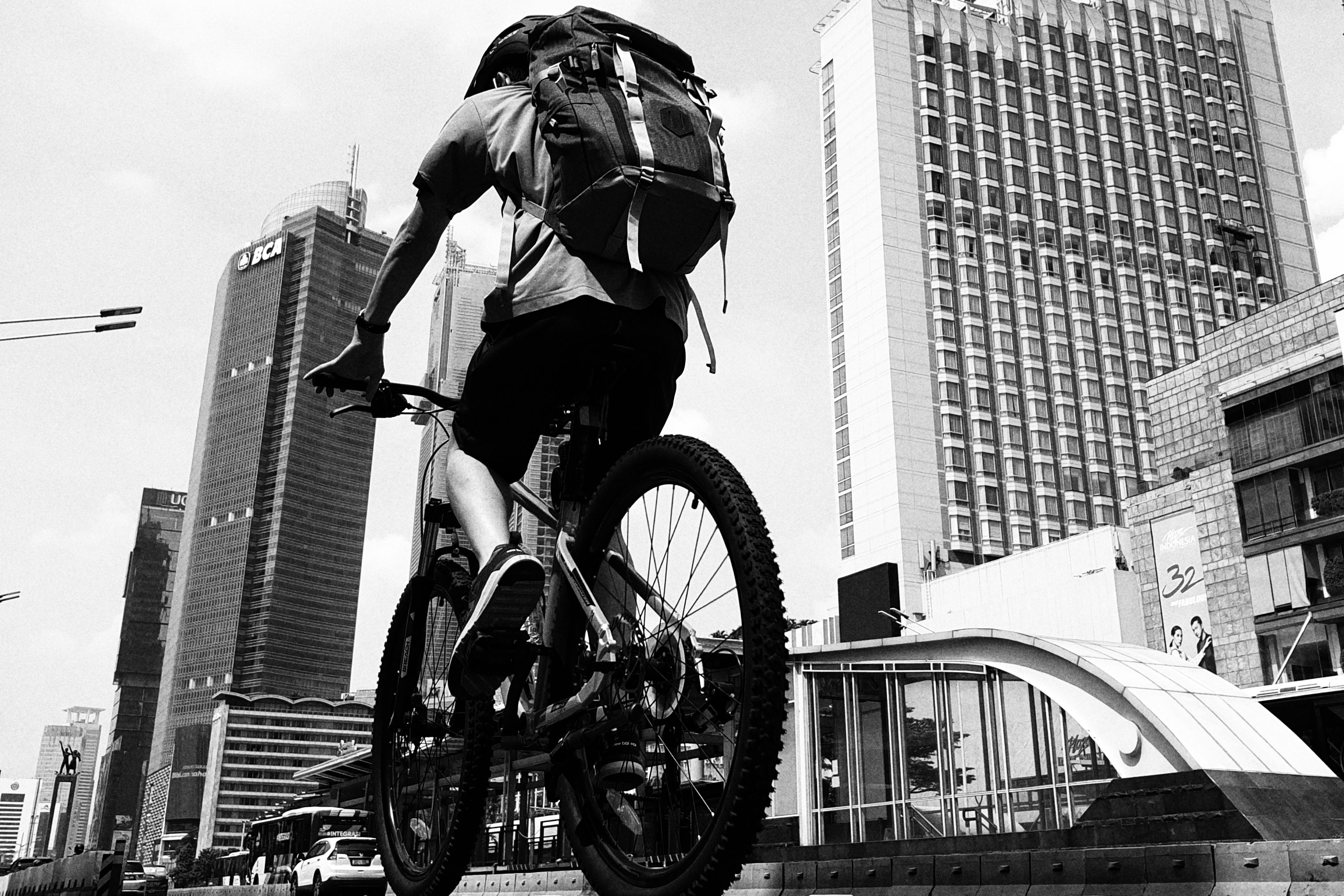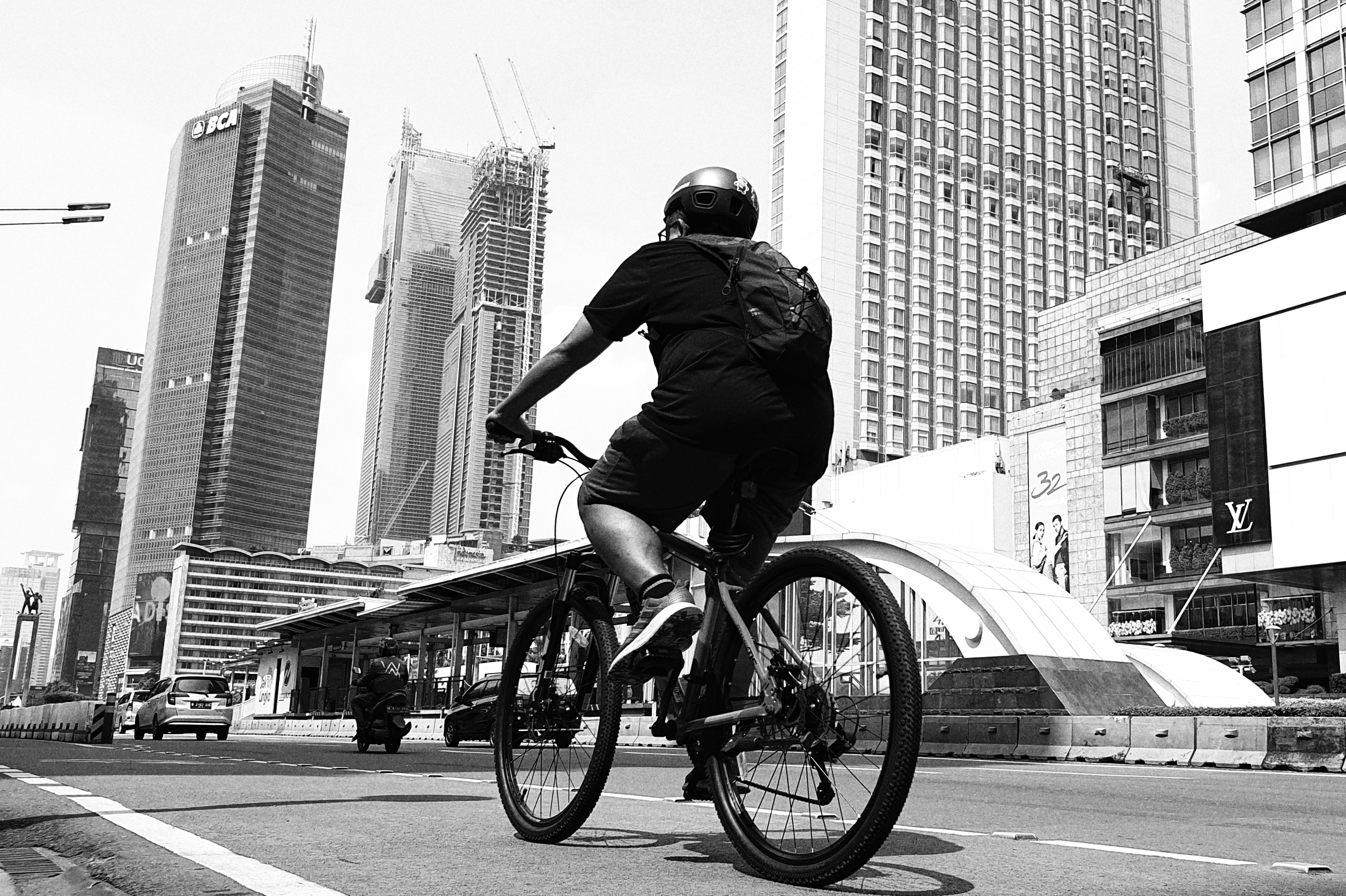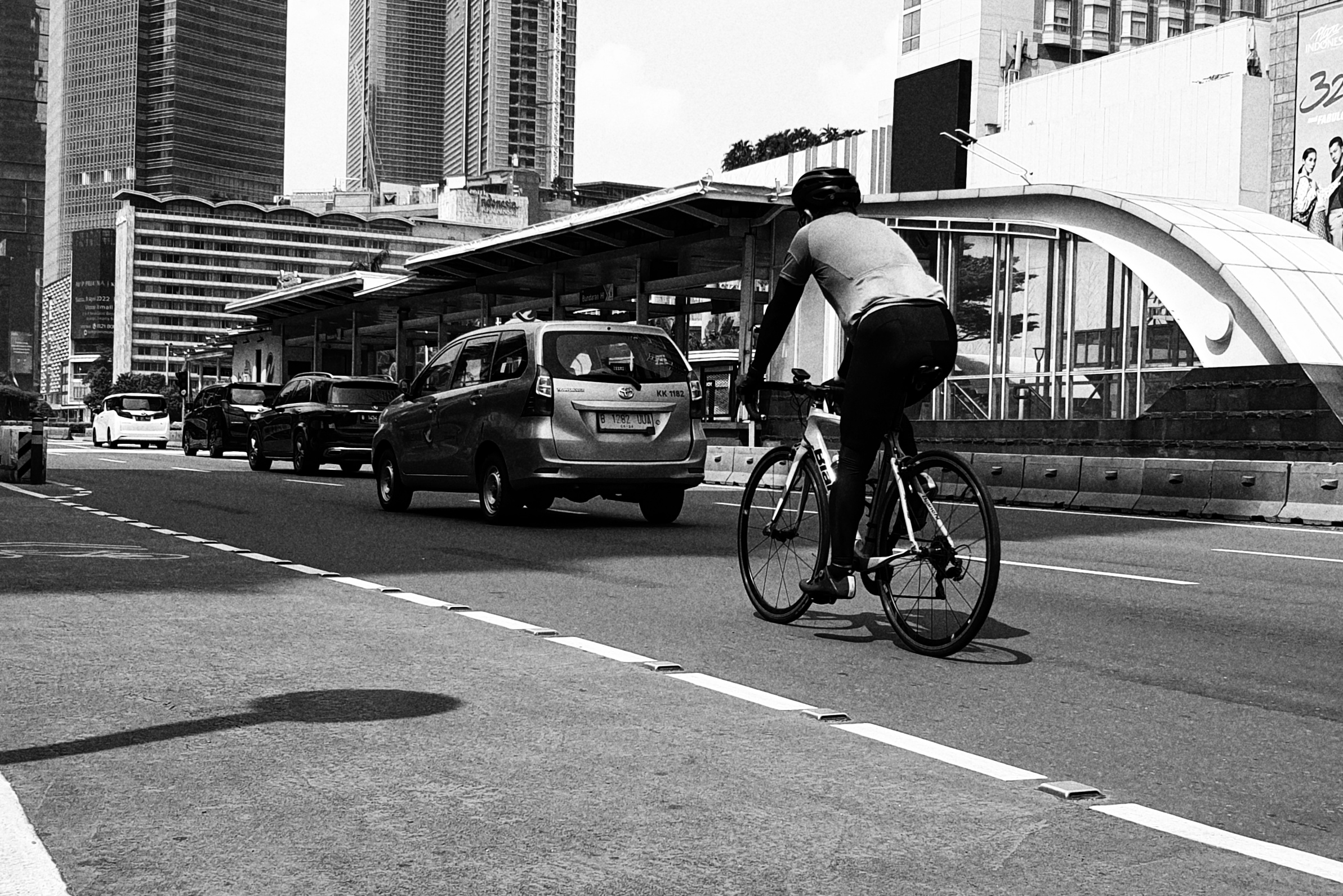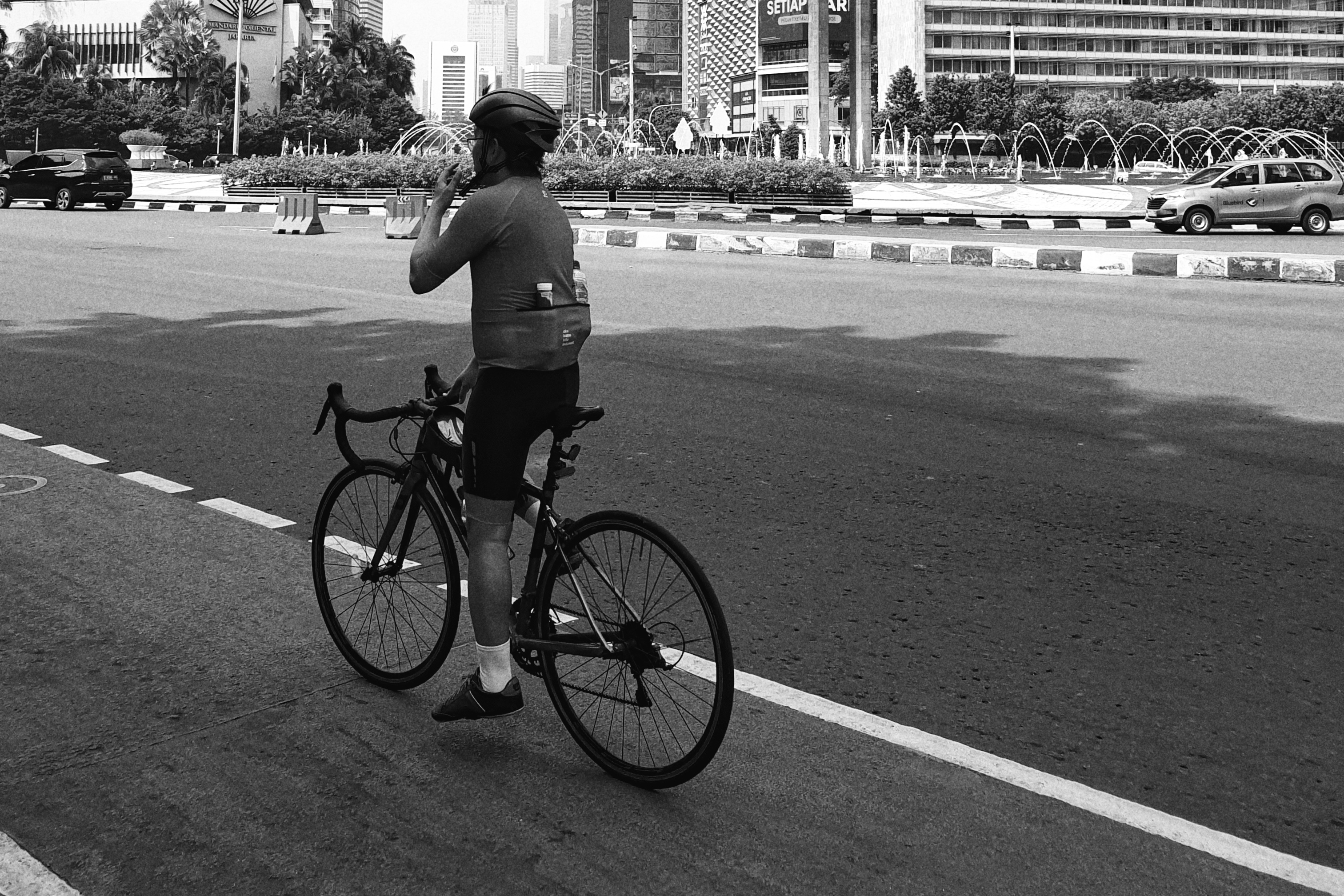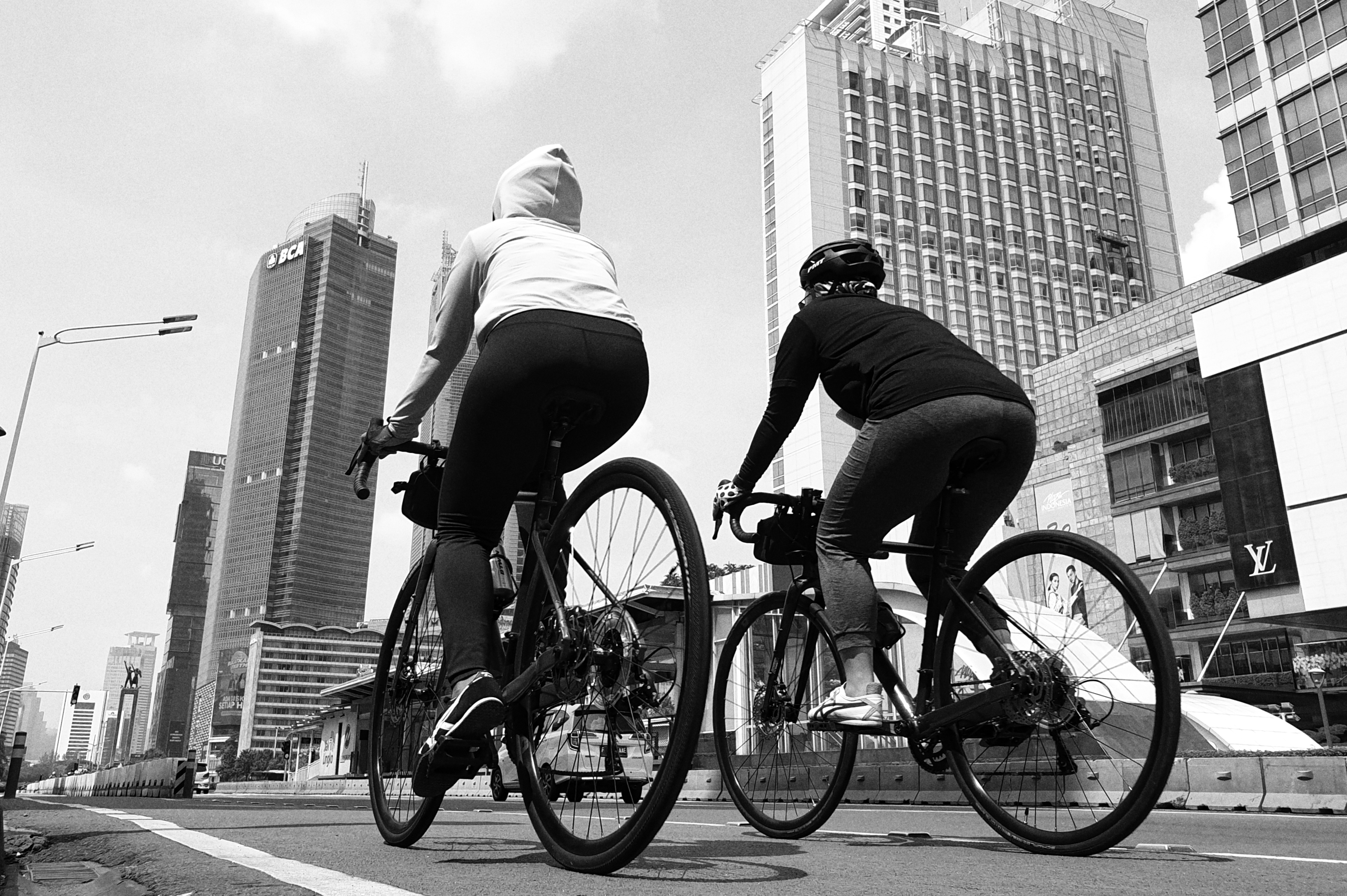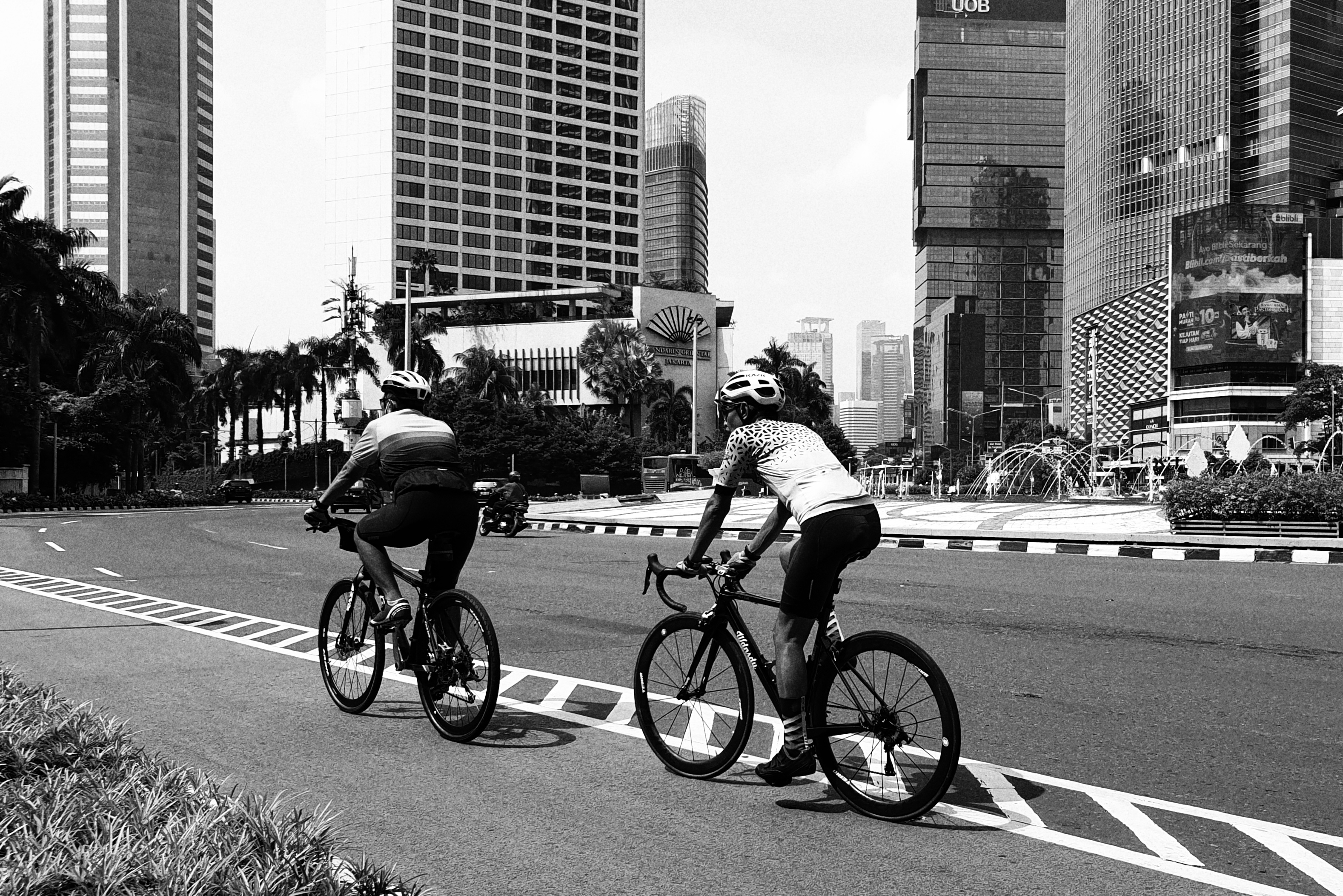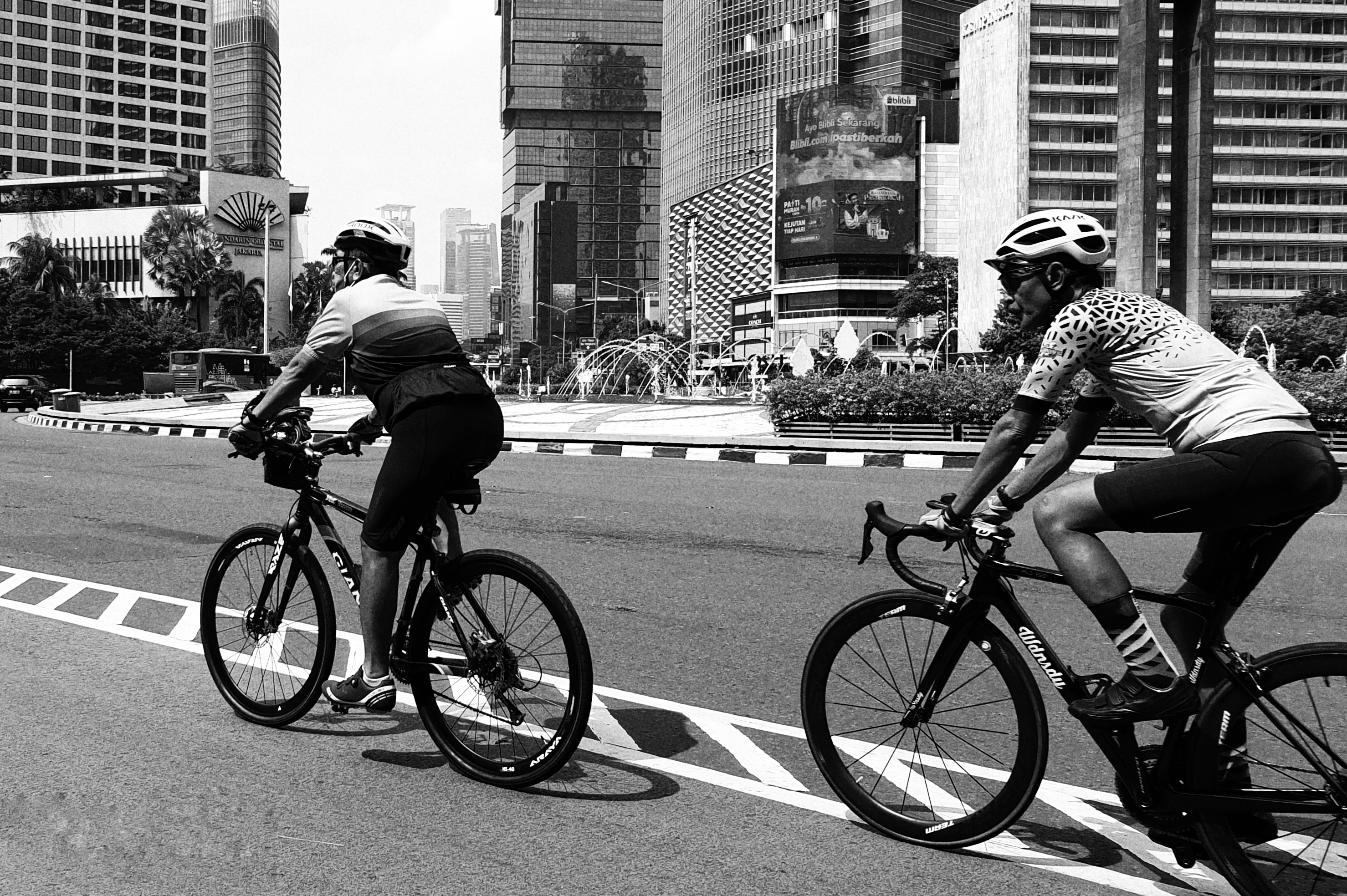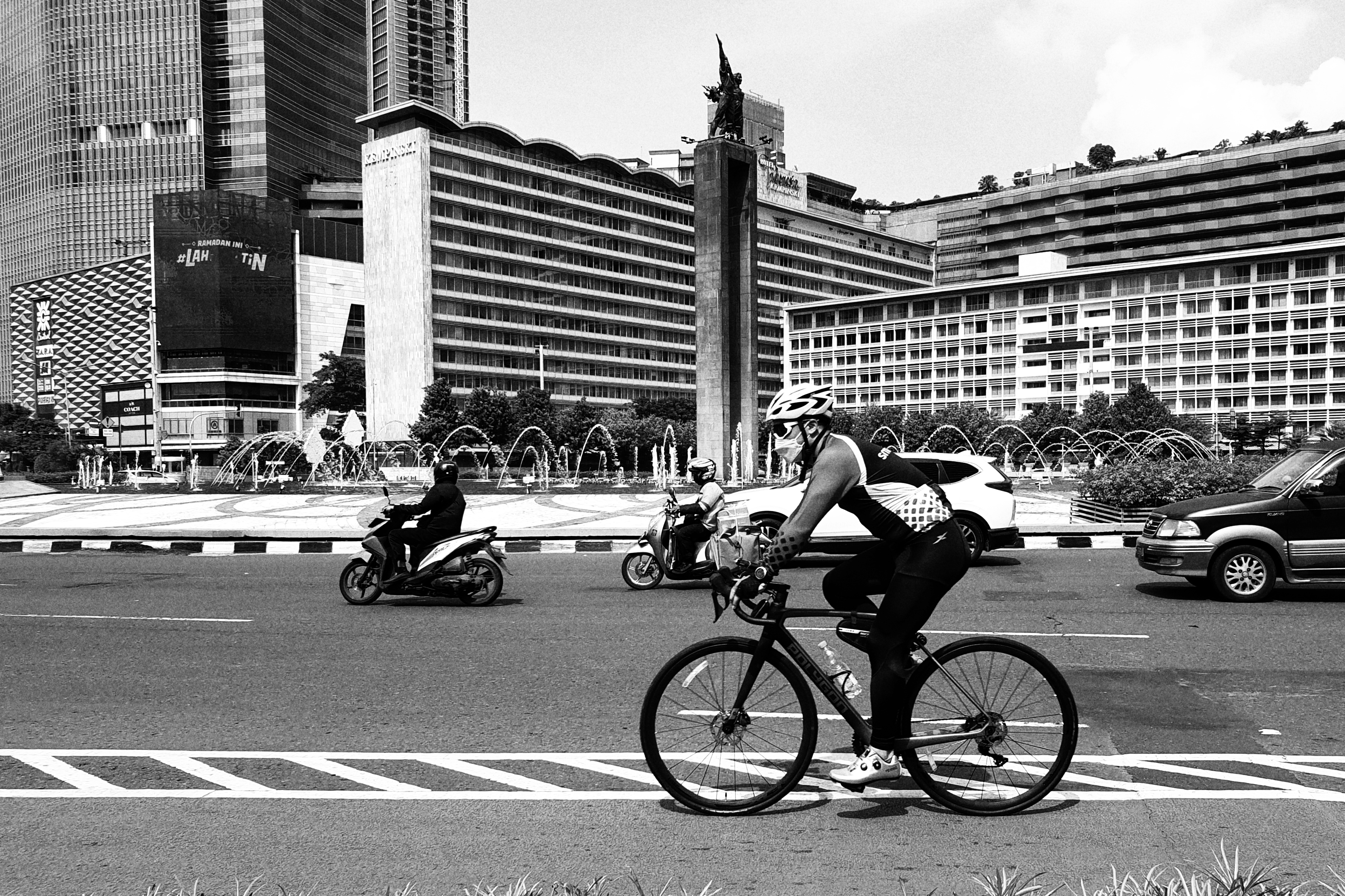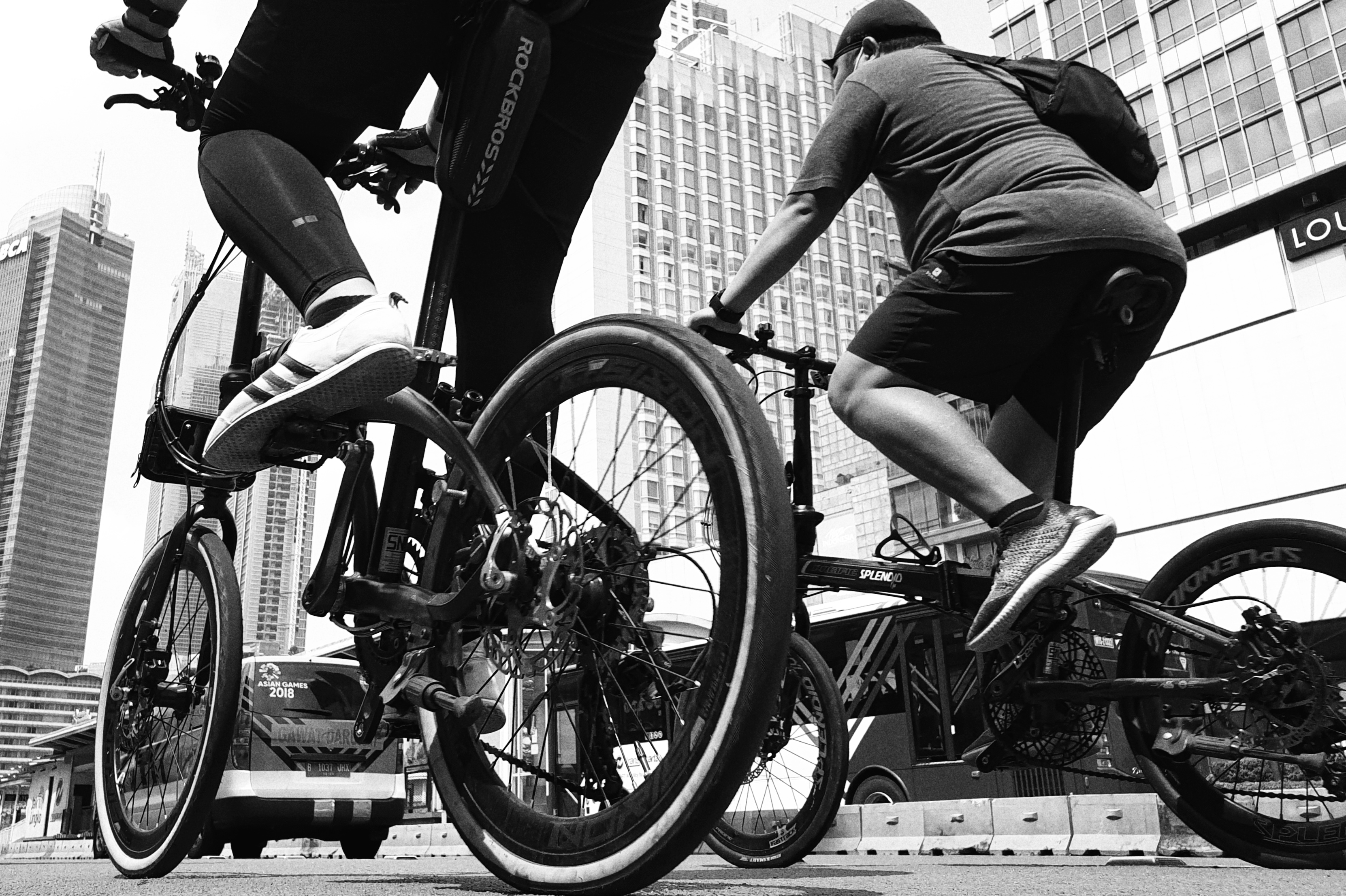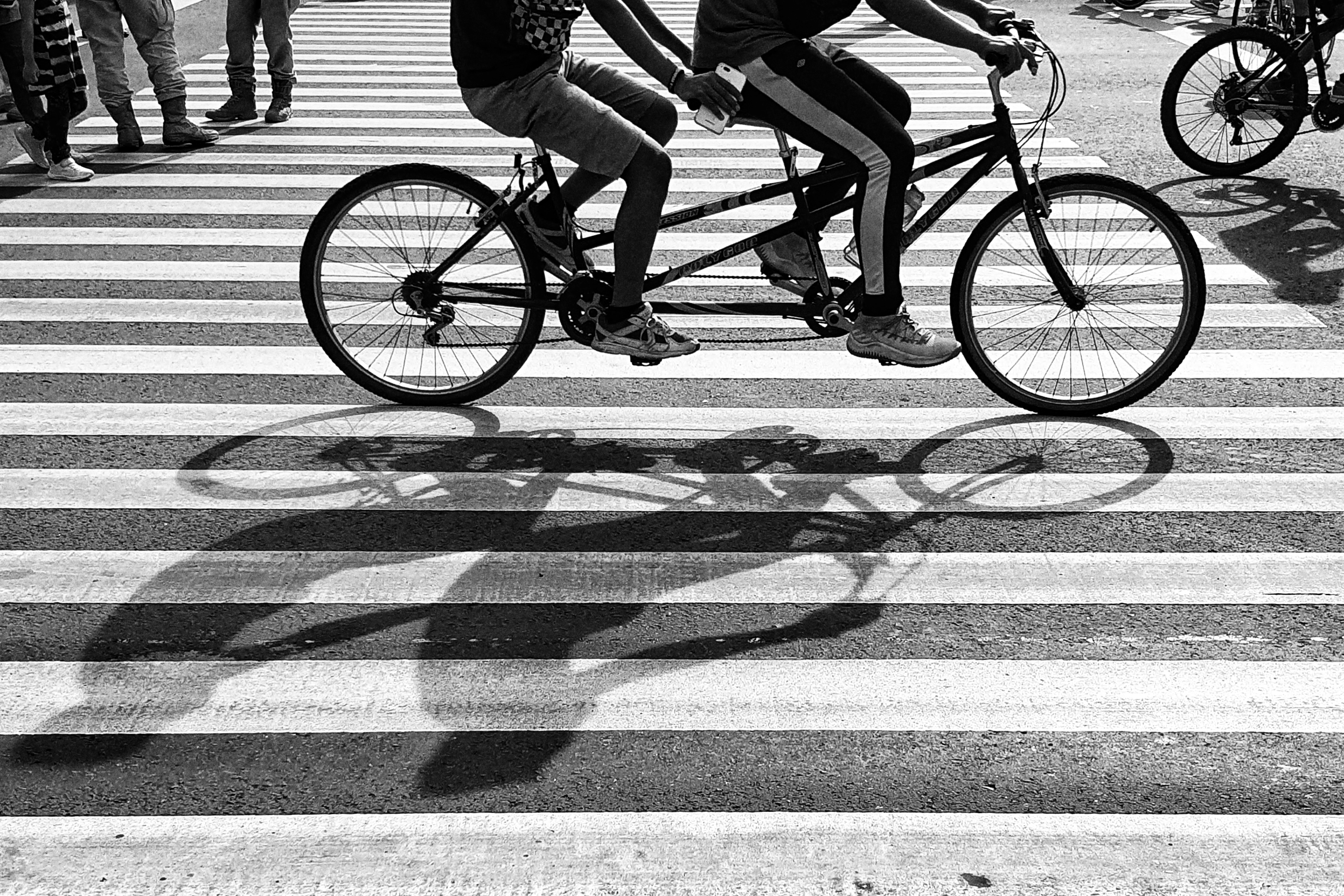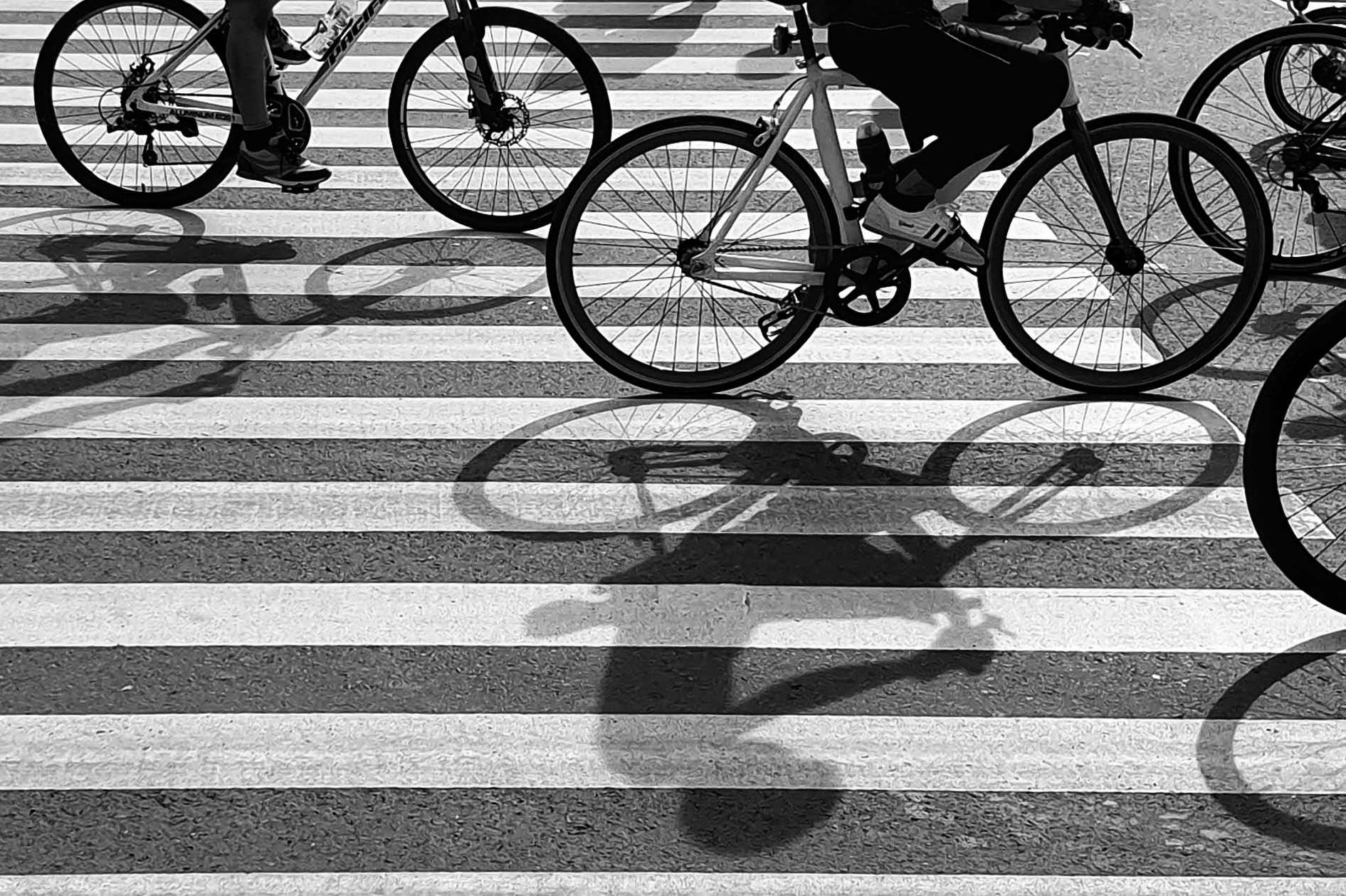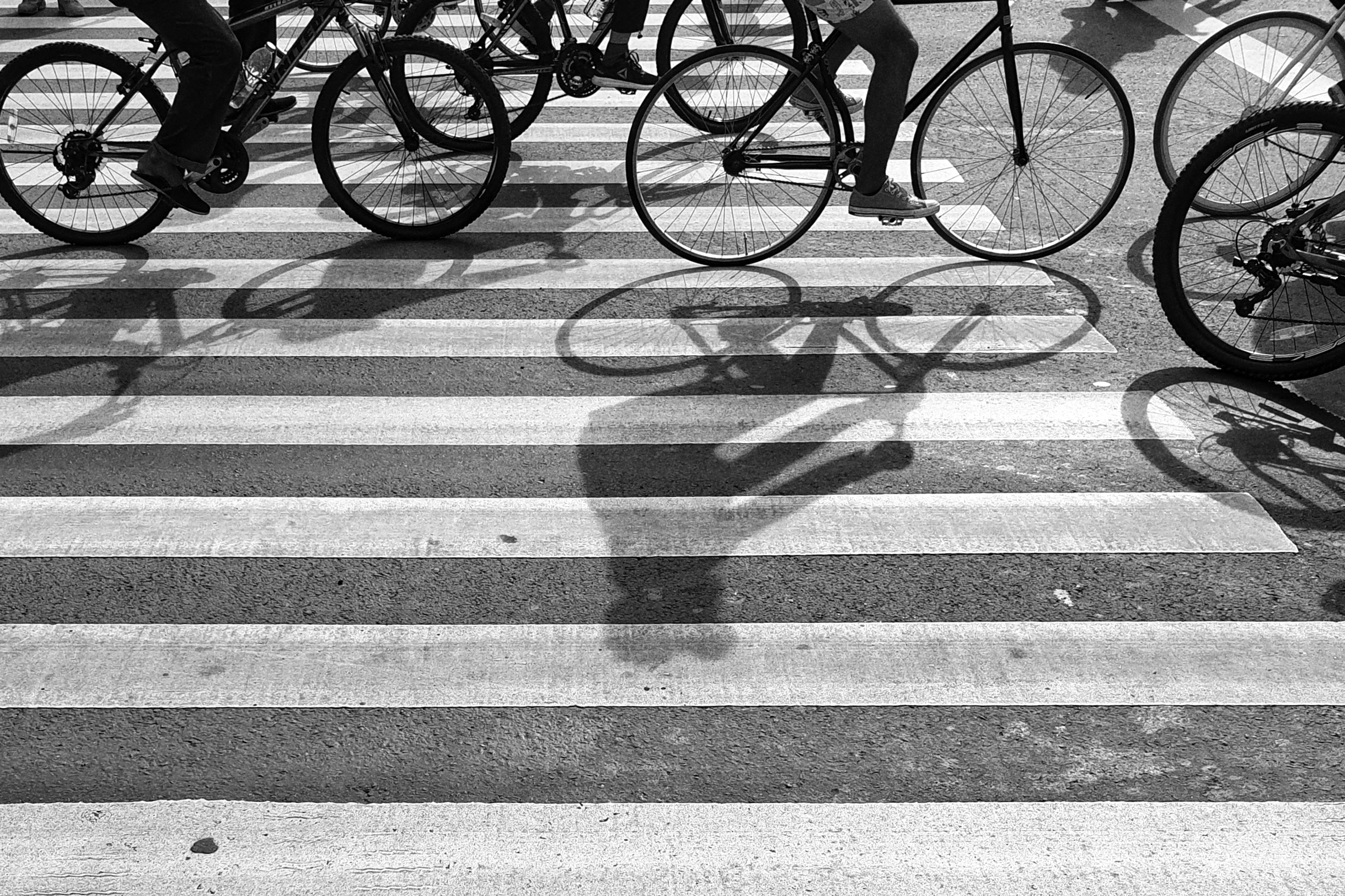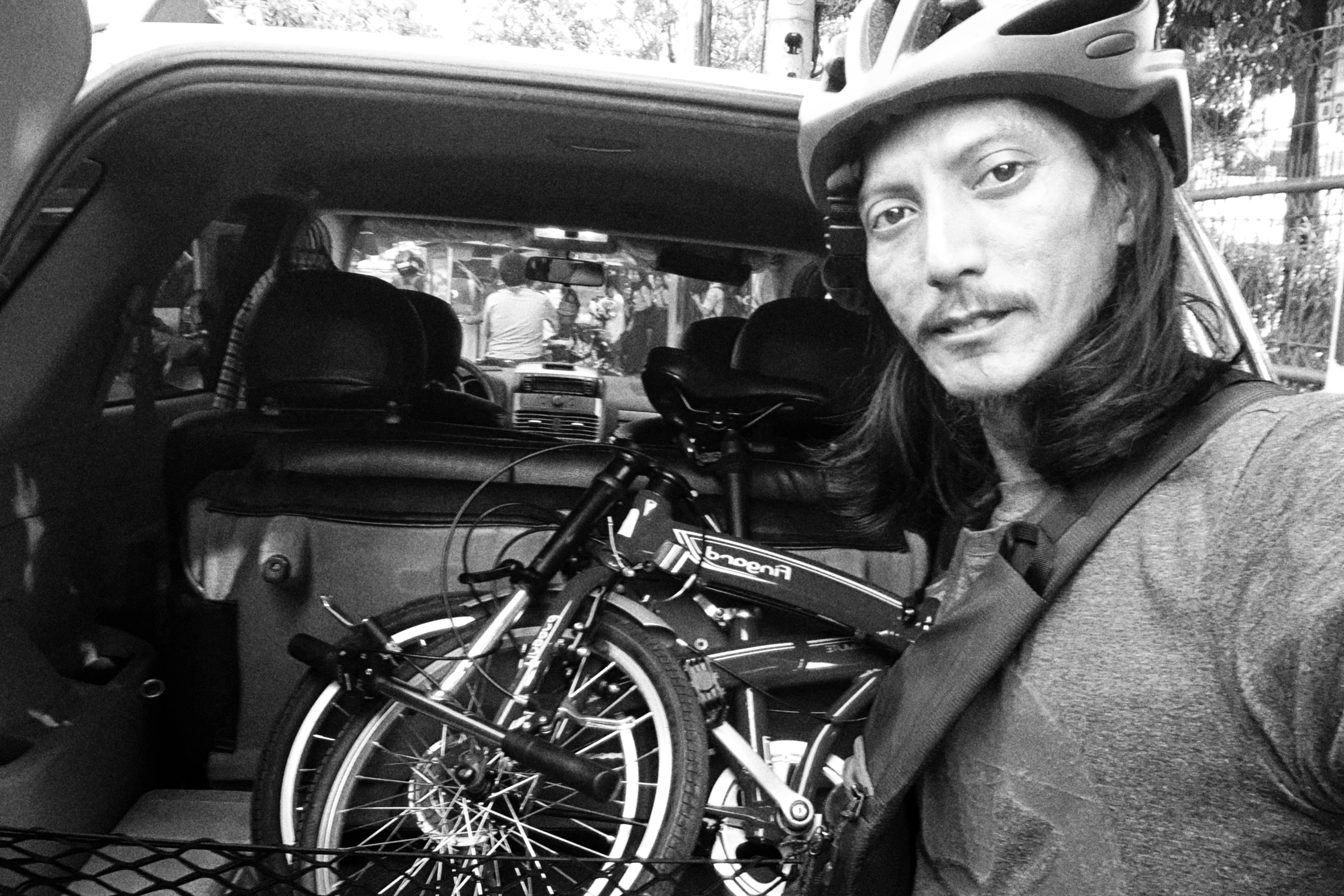 THANKS FOR VISIT MY BLOG
BEST REGARDS
---
---