The February rain was crying.
What the February rain was crying about, hiding reality from me, I did not know at that moment, in early February of this year.
Apparently, with his tears, he wanted to tell me that reality and each the second that has fled into the past is not as important as the future to be seen.
Weep with those who weep, as the Holy Scripture says, but this is for people.
The rain foresaw that soon the tears of people would be more numerous than the waters of all the thunderclouds.
But, then, I saw only rain, which played with light and shadow, which were reflected in raindrops running across the glass.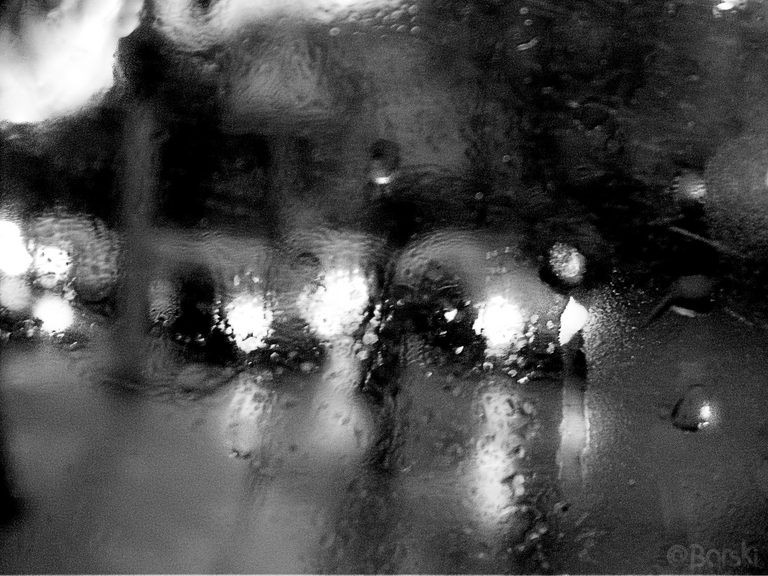 Perhaps the presence of light and shadow in our lives is something we can guarantee, although there are days when you will not find bright light and you will not see contrasting shadows.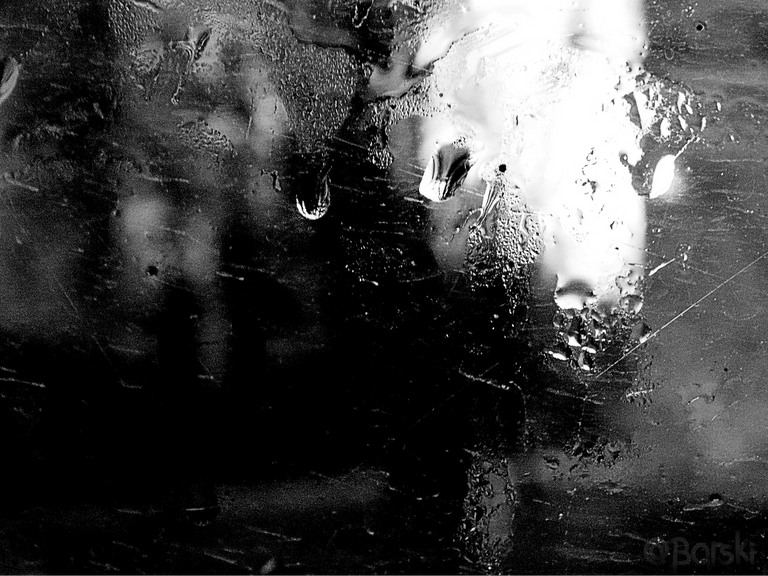 Contrast is what came to Ukraine on February 24, we began to clearly understand the contrast of color, form and content, even the contents of the soul.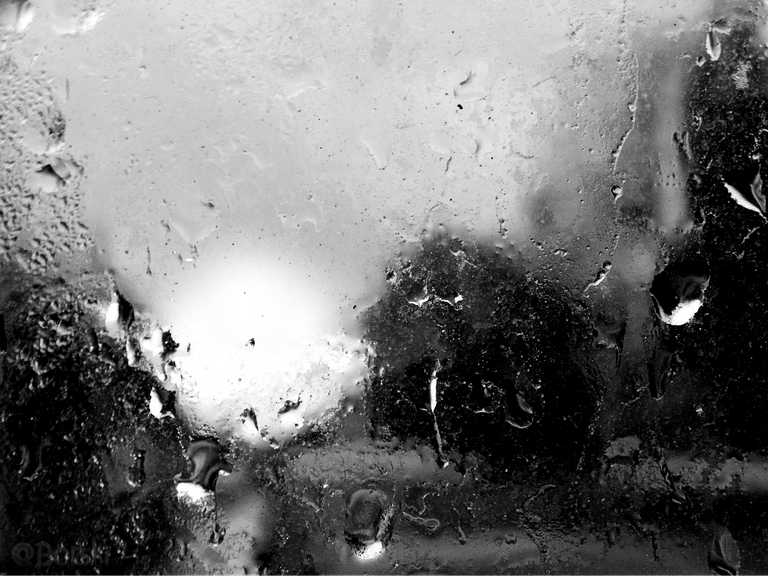 This rain has shown what a real friend should be, even if he can't change your fate, but he sincerely cries.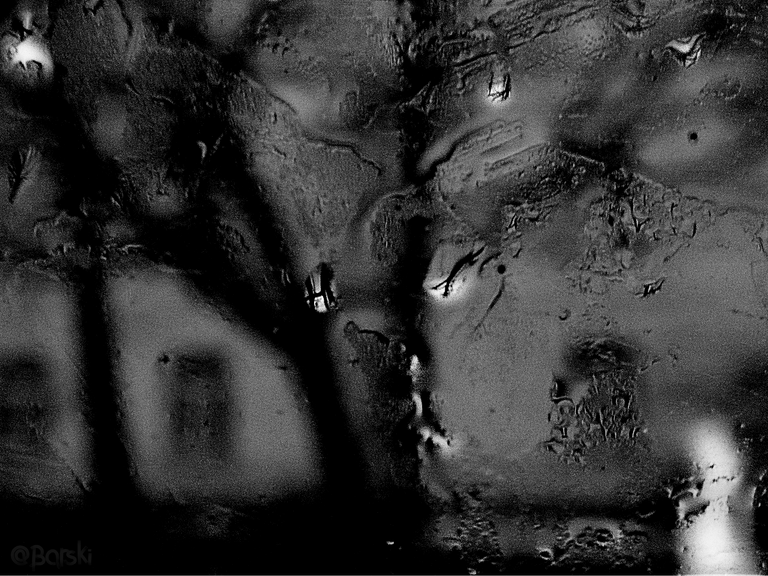 Photos taken with a Sony Cyber-shot DSC-HX300 camera.
Author @barski
Posted using Proof of Brain
---
---