Dadjokes and Winners of the OXYMORON contest!

The turnout was good and many morons were entered into the trailblazing post I did 8 days ago to just spread a bit of mirth around. I feel like using Gwyneth Paltrow as a lead in image was the right choice too, it was her or Ivanka Trump. It was a very hard decision to make! Nobody can deny how beautiful either lady is and while Gwyneth is banking on her Orgasm candle, dear Ivanka is getting to sleep with a male stick person~ Jared Kushner is almost like a Praying Mantis.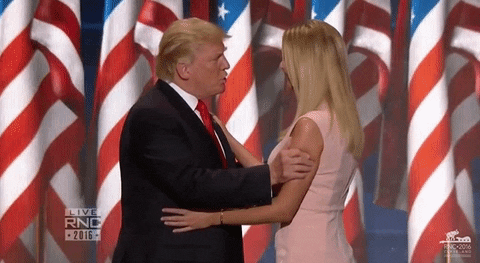 I sort of feel a bit prophetic after reading again the original post about how gossamer the whole system is and also ....resilient. Here is the link to the original post, feel free to dive right in and embrace Mercury Retrograde which as stated before, is a time of radical change. You can Google that stuff yourself and then pontificate on your belly button or the meaning of life or something :)

https://www.proofofbrain.io/hive-150329/@battleaxe/a-positive-post-for-the-oxymoronic
In no particular order , here are the Winners!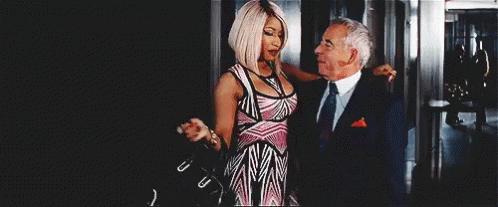 Do you have some good Dad Jokes? Please share some in the comments section on THIS post, please tell a dad joke and the best 3 get a full UV. Happy Father's Day to all the Daddy's out there even if you are just made of SUGAR!!!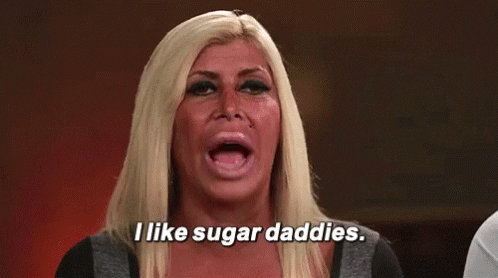 this is all meant to be in good fun which should not be a four letter word as it is only three letters :) Have a great upcoming week and remember that Bears help clean up the forest to shake off the weak leaves.
---
Posted via proofofbrain.io
*images by giphy , the most exciting place on the internet besides here :)
---
---