BDVoter Daily Hive Showcase: #327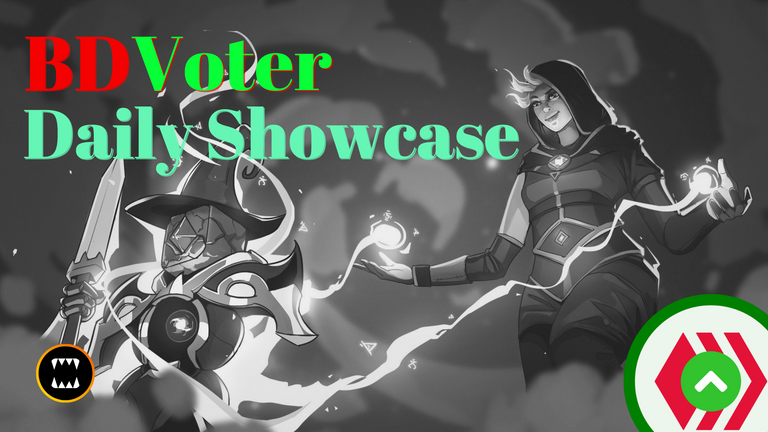 Welcome to BDVoter Daily Showcase, BDVoter was started concerning BD users who did not get support even after writing well. Besides BDVoter gives support to foreign users too. BDVoter is a curation project on Hive Blockchain. BDVoter's mission is to promote uninspired but extraordinary content. Every day we do manual curation also besides that we are also supporting weekly @splinterlands challenges ( Art Challenge, Social Media Challenge & Battle Mage Secrets). We only support original content here. We will exact vengeance with extreme prejudice against plagiarists and spammers. So we want to see you unleash that creativity of yours. When you create you get better at what you do. When you plagiarise it is a wasted effort, and we don't like wastefulness or laziness here. We encourage everyone to visit these blogs and show these great Hivers your support and encouragement. If you enjoyed their work, give them a Follow or maybe even say Hello! and shower some love on their content.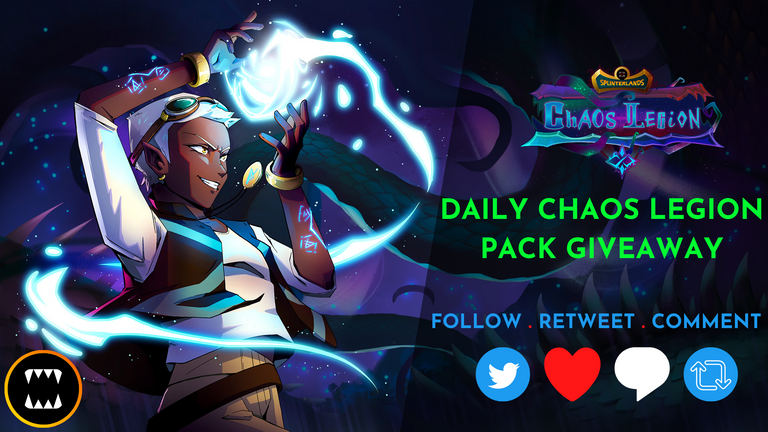 This is a new initiative by the bdvoter team to increase engagement between hive blockchain and Social media (Twitter). Every day we are going to share our Daily Showcase on Twitter and we are planning to giveaway 1 chaos legion booster pack to a lucky user every day. To participate in the giveaway you don't have to work hard, it's some easy steps to follow to participate in this giveaway.
HOW TO PARTICIPATE:

1. Follow BDVoter & Splinterlands Twitter Profile. If you already followed, then skip this one.
2. Like & Retweet our latest Daily Showcase tweet.
3. Comment your Splinterlands Username on our latest Daily Showcase tweet.
That's it !! You just need to follow these simple 3 steps to participate in our giveaway. The giveaway winner will be announced before our next Daily Showcase post/tweet. So keep your eyes on our Twitter page. So, the earlier you participate the better chance you will have to win 1 chaos legion booster pack.
Congratulation 🏆: @NFT_1060 for winning 1 Chaos Legion Pack. pic.twitter.com/8j3rsdGHyP

— BDVoter (@BDVoter) March 22, 2023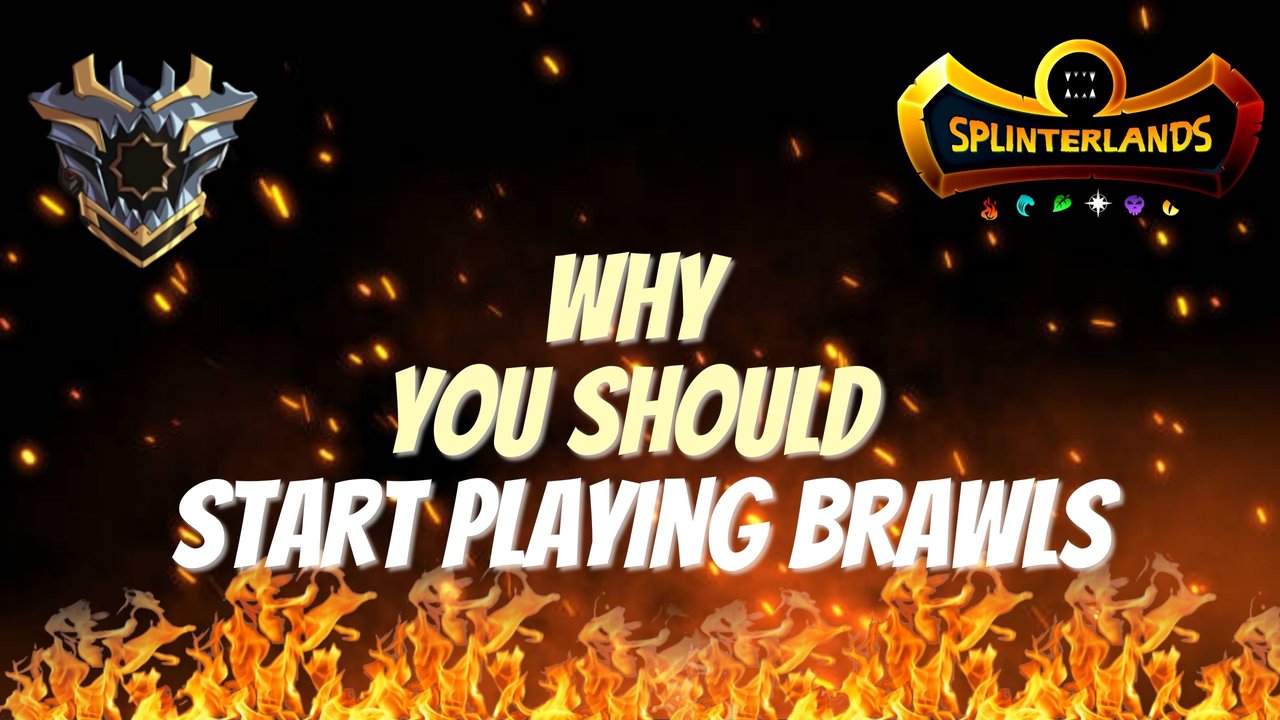 I hope you all are doing fine in your life and also enjoying playing this game. Well, it felt like the last ranked season got ended only yesterday but in reality, we have already spent 5 days in this ongoing one and only 10 days left for this season to end. So, I guess all of you are working well in your progress and battling hard to claim your worthy spot. The last season, my performance wasn't that good and thou I reached Champ II tier by the end of the last season, I didn't collect enough season chests like I do usually. Anyhow, with the new season rank reset update, my trophy got reset down from Champ II to Diamond I, so I thought why not try to reach the Champ league first, because now I was only 300 trophies away from Champ as I am starting to play the season from D1.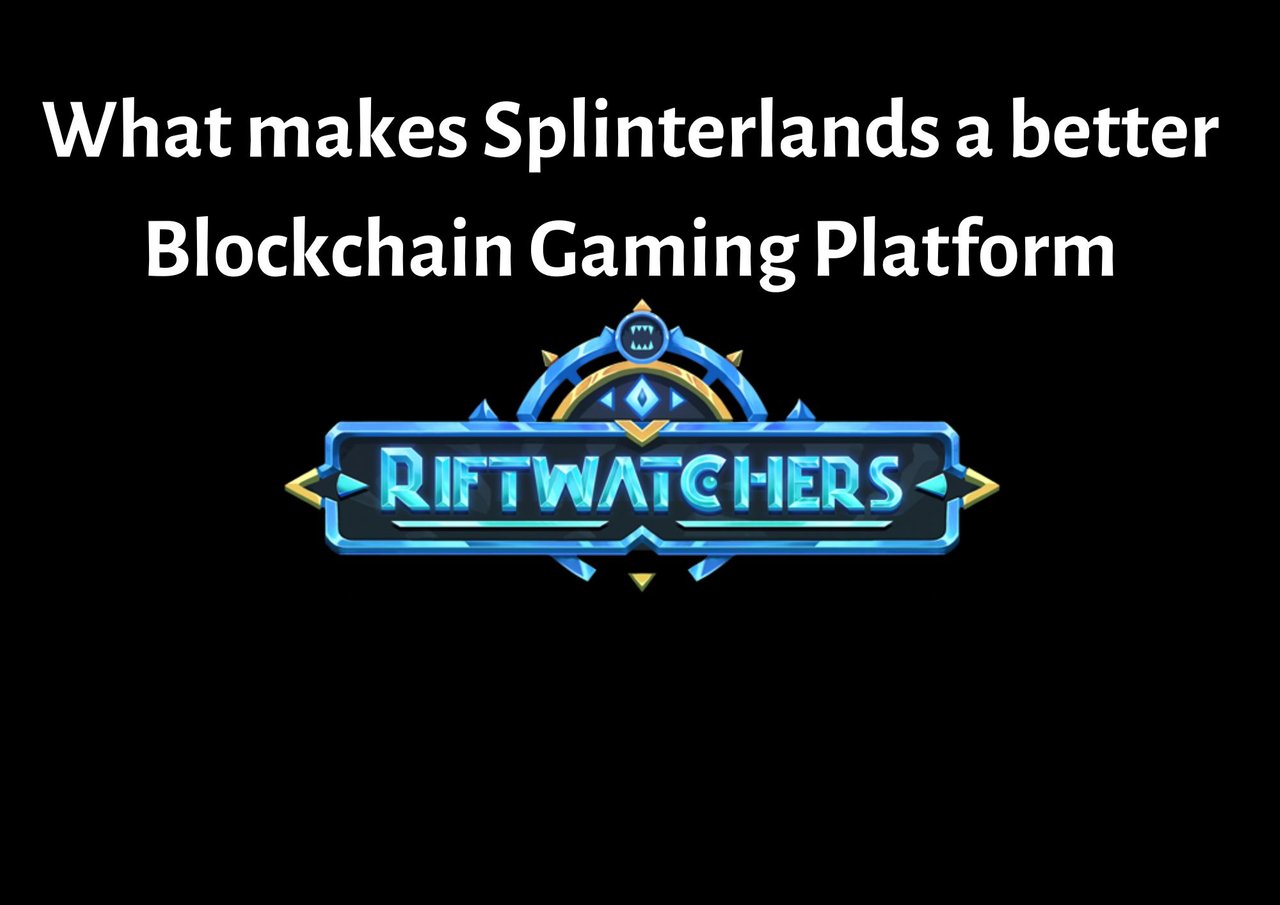 I am one of the Splinterlands game players and I play the battles every day. We may call it a growing project as we have also seen the significant growth during the last bull run. They launched their governance coin and it's value was grown to almost 1 USD. This value stayed for qui a long time and later more people started selling which resulted in price dip.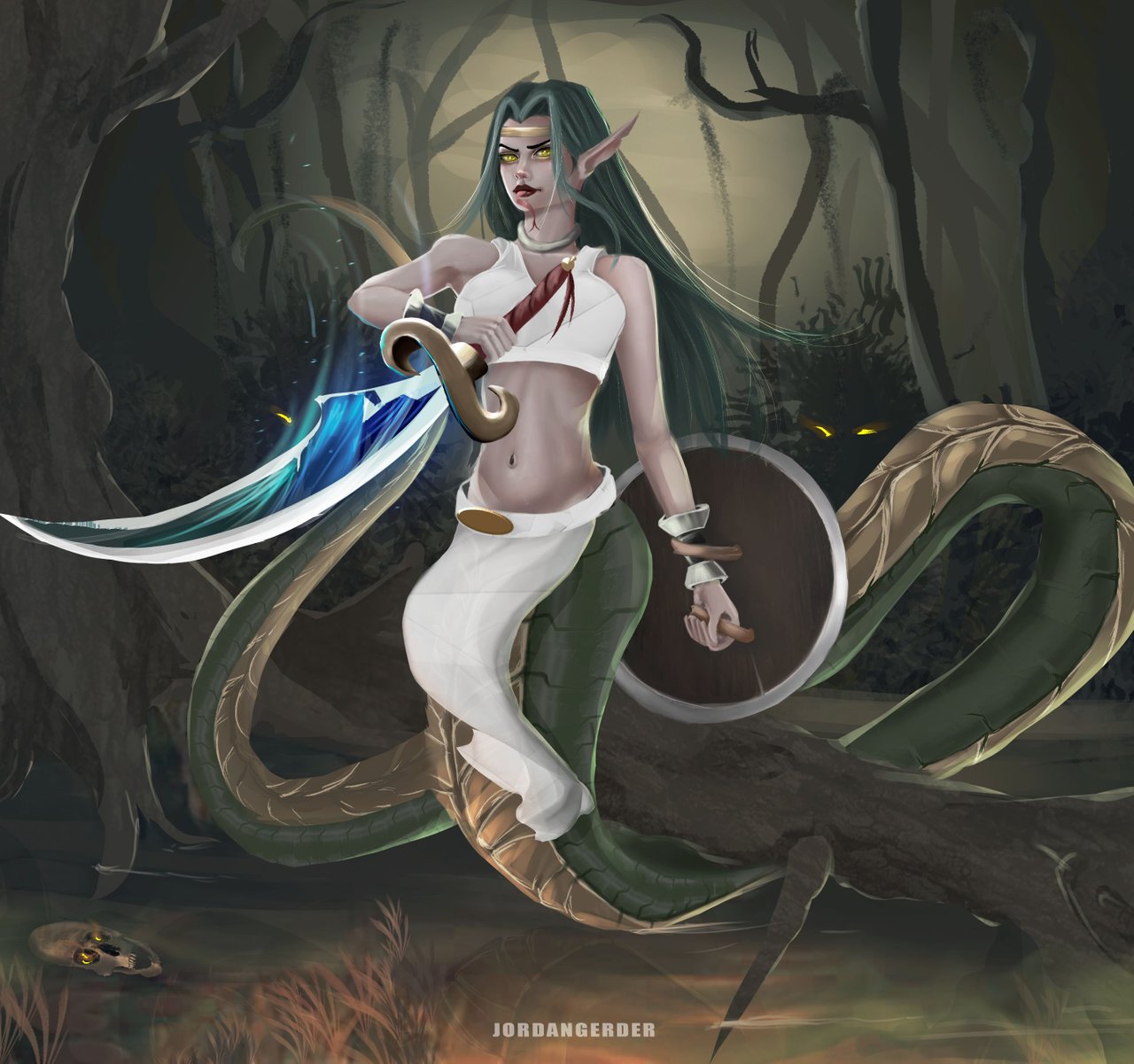 Greetings dear community, welcome once again to a new art process. I present a fanart design for the art contest made by splinterlands, I have created a complete fanart of the beautiful Naga Warrior, a character with a lot of potential in battle, it took me many days to finish it, my time is a bit short now, but I still wanted to that this fanart was extraordinary. I thank my dear friend @ yanes94 for giving me a hand whenever she can, she is the pro of human anatomy and always sees my bodies somewhat deformed haha, grateful that she is in my way. Now yes, without further ado, let's see a little bit of the process...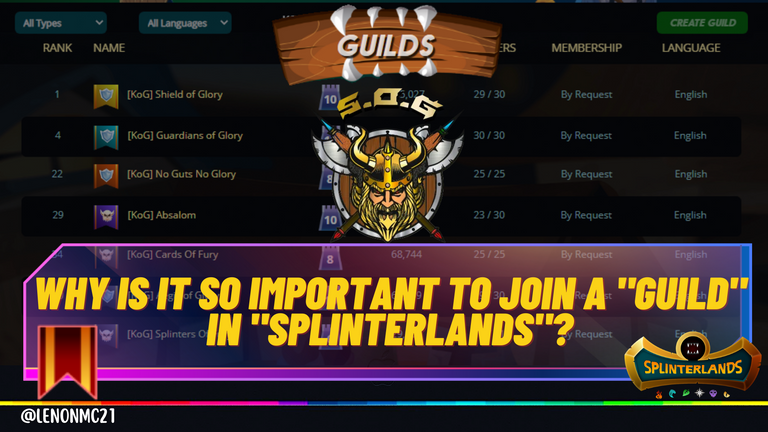 Recently there have been many changes in the game that seek to improve the experience of the new player who enters "Splinterlands", this is good, as it can allow fresh money to enter the platform and therefore the economy to see a necessary growth to remain sustainable over time, on the other hand, it is important that the new player knows the benefits in detail of belonging to a guild in the game, as it opens many doors to meet quite valuable players and in turn, generate significant gains, in addition to strengthening your cards **(Aspect that I will discuss later). **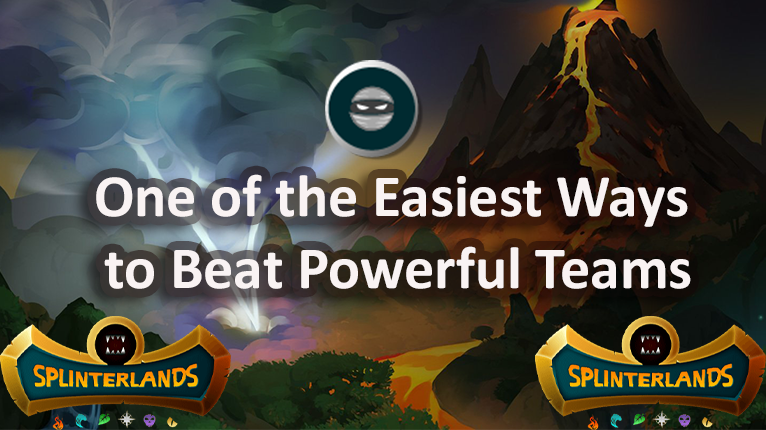 It is difficult to fight powerful teams, but it is not so difficult to beat in battles with a good strategy. When I feel like I'm going to fight against a strong team, I aim to attack a single target rather than a scattered attack. I either target the monster in the first position or the monster in the last position, this is one of the easiest ways to defeat them. Destroying monsters on the opposing team one by one, starting from the first or last position, works well in most battles against powerful teams. Let's see that in a battle.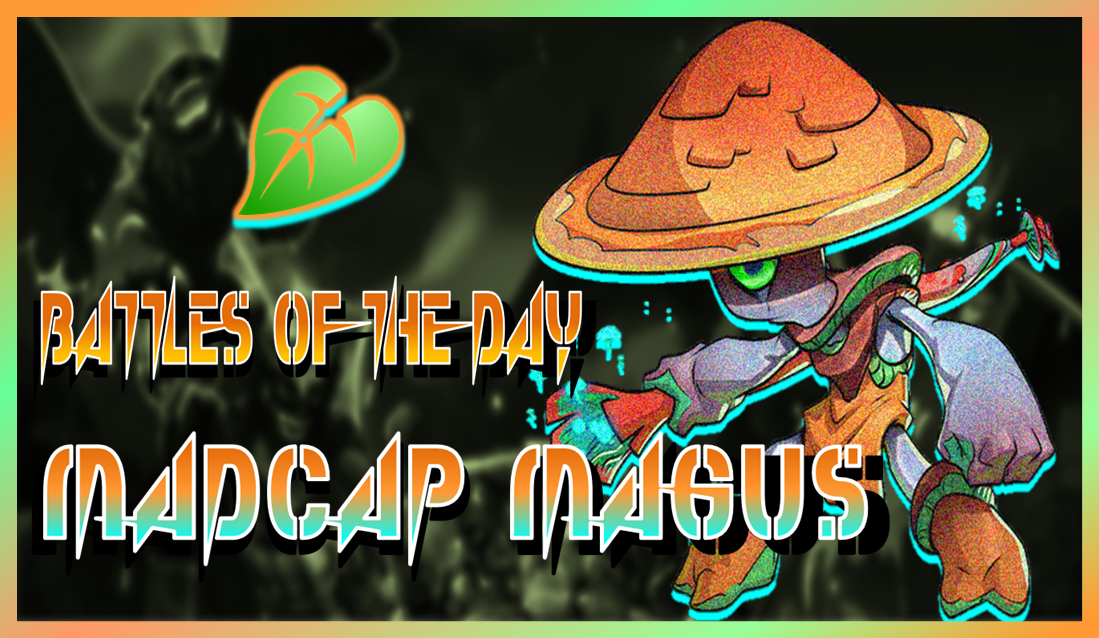 With the arrival of the new rewards cards, there are some of which I am completely sure that they will stay in my collection, several of them have been and will be useful to me in the future, plus most of these cards I do not know how they are, that is, since I have not seen the design of most of the new rewards cards, every time I go to claim the reward chests there is always a chance to see a card that I have not seen or have not had in my collection, every day is a surprise and one of those cards is the one that today stars in today's post: Madcap Magus, which is a card of the Magic Attack type from the EARTH deck and although just in LVL 1 is a card that is quite weak, since it has only one (1) in all its stats, that is, one point of life, speed and attack respectively, those lacks are compensated with abilities like: Scattershot and Life Leech. And although I haven't seen how this card improves as I go up in LVL, I'm pretty sure I'll keep this card in my collection, that's why today's post, Madcap Magus is the main card.
---
All images and quoted texts are the copyright of their respective authors. For better Post Preview Please use PEAKD frontend.

Delegate HIVE POWER to us & earn HIVE daily.
---
If you are from Bangladesh and looking for community support, Join BDCommunity Discord Server & If you want to support our service, please Delegate us & set your witness proxy to BDVoter.

---
---