Compulsively staking GLX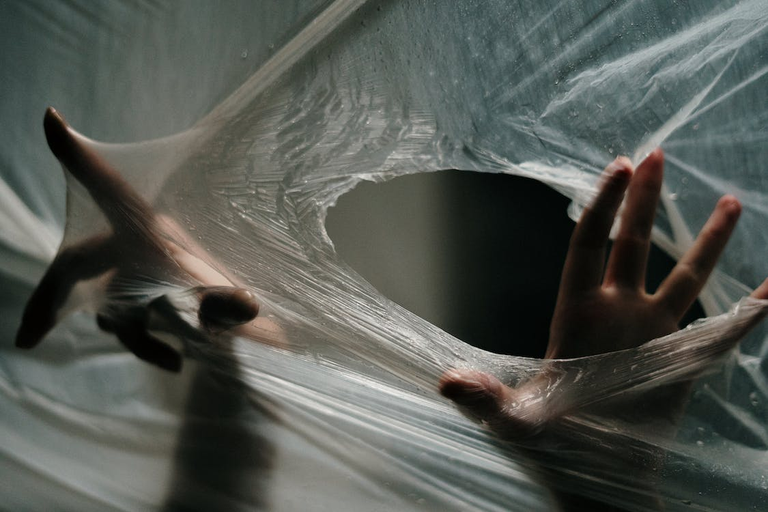 There's no nicer way to say this but the crypto market is stuck in a rut and GLX tokens, in particular is feeling the worst of it. At the time of writing, the token is only trading at 30% of a cent and what's even more worrying is that it really seems likely to take another leg down.
This is a very sad situation for a token that was heralded with superlative levels of optimism. What we have now is a descent into oblivion and no sign of respite in sight.
I'm feeling the strain right now because I had a lot of hope riding on the token and the platform as a whole. I took a chance with it by moving a small stack of my assets to the platform and right now, nothing good has come out.
The asset feels like a bottomless pit of despair because no matter how low it goes, it always seems to go lower. Even the potential full launch of the game hasn't done much to boost optimism.
On a positive note, the community and the team behind the game haven't given up, so that's sparse consolation. We can at least hope that there will be further developments that will improve the general feeling about the game.
I won't categorise the state of GLX token as a demise but it's slowly heading in that direction. For me, the decision I have to make is whether to sink or swim.
At the time of writing, I have a bit over 26k GLX tokens staked and despite the decent APR, there's not much value coming out of the venture. Call it false hope but I've continued staking all the GLX I earn because there's not much else to do with the token right now.
Right now, you could actually buy 1K GLX tokens with as little as $3.3 and it is kind of tempting. The problem is that I'm not sure we have actually hit the bottom, so I don't want to take more hits in the process.
I originally intended to sit out the game and after the underwhelming launch of the game, I stuck with my plan. As a football lover, there's really no way to shut off my mind and just enjoy the game as it is.
For people who don't care or those with little knowledge of football, I guess this has the potential to be an addictive game, particularly because it is moile-friendly. In any case, I'll continue staking as much as I possibly can, while hoping for a pump that isn't on the horizon.
---
---