Options stress me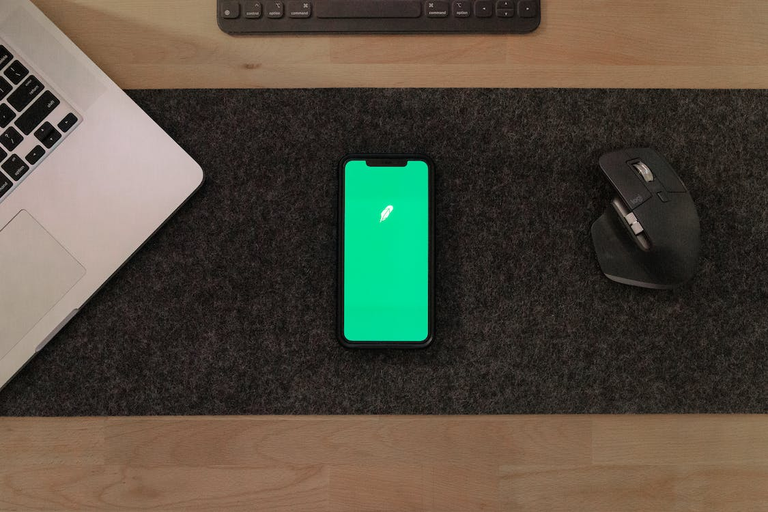 I went out to meet another agency and this time, I was offered a couple of roles that all have their benefits and disadvantages. At the time of writing, I already secured a full time gig with one agency that has offered me night shifts and I generally prefer that to working day shifts because it'll allow me time to handle some personal stuff during the day.
From the job that I've secured, I'll be working for four days a week to cover my 40 hours and there's the option for overtime. I know for sure that overtime hours will be capped because the company pays extra for those hours.
The company that offers the higher pay is a considerable distance from where I live and that can be tedious over a long period of time. The other company offers much smaller wages but are far more convenient.
I didn't come here to be comfortable, so more money should be my concern. In terms of career path, they're all warehouse jobs with the opportunity to become permanent staff and also take on more responsibility. They're all pretty good short-term solutions that can provide for us while we sort out our feet.
I find life to be much easier for me when I don't have to deal with multiple choices. I like it when I'm simply painting by numbers and the answers choose themselves but that'st not the case for me, right now.
One thing that's certain is that I'll continue levelling up my skills and qualifications towards a more constant and regular job. Overall, I'll be focusing more on stability, rather than short term fixes to our money problem.
I'll be exploring a number of opportunities around the city and slightly beyond it with the goal being to cement a position somewhere with opportunity to grow. Fingers crossed.
---
---