Something new for my birthday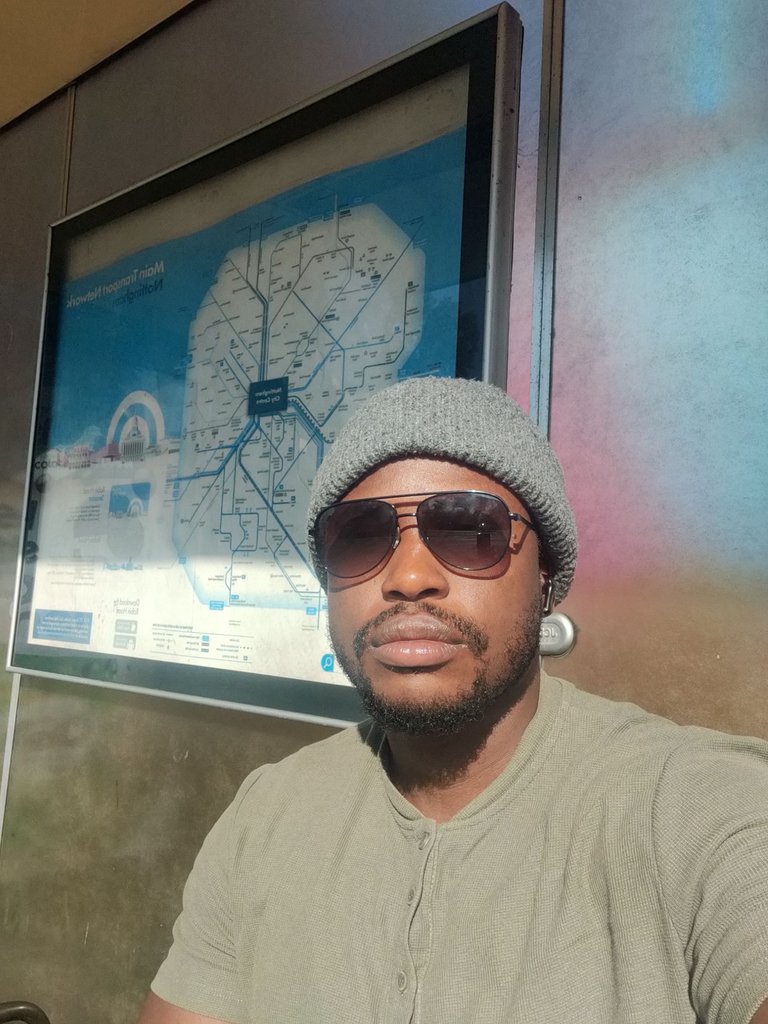 As I said yesterday, I'll be trying something different in my new role. Today, I probably won't be starting but I'll be sorting out my paper work and will be confirmed for shifts either this weekend or next week.
Safe to say that I'm actually mentally ready to go today. Although, it'll be nice to just see what the role requires before diving in. It's a warehouse job though, so I don't think it'll require that much explanation to figure out.
Other than improved wages, the work also offers some benefits that my previous role didn't. I'll be working at a Sports Direct warehouse and there's supposed to be some discounts for employees.
I am working through an agency, so I'm really not sure if the discount applies to me. However, if it does, I'll be buying a few things we'll need for winter.
Anyway, no need to count my chickens before they're hatched. I haven't started yet, I'm on my way to see how it looks. In the job description, one of the requirements is that I should be able to life up to 25KG and that's light work for me but over a long period of time, I wonder how that will play out.
In between
Today is my 31st birthday and it's been very quiet. I'm launching my 30s in the UK under stressful conditions but that's all part of the story.
I honestly wish this was 5-6 years ago when I had a lot more energy than I have now. In the past couple of years, I've lived a relatively sedentary lifestyle because I worked from home but I at least tried to stay fit through sports activities.
I'm here now and there's no birthday cake, just bills to pay and a pain in my back. Am I stressed? Yes I am but I'm seeing results and growing, that's all that matters.
---
---