True words for Easter motivation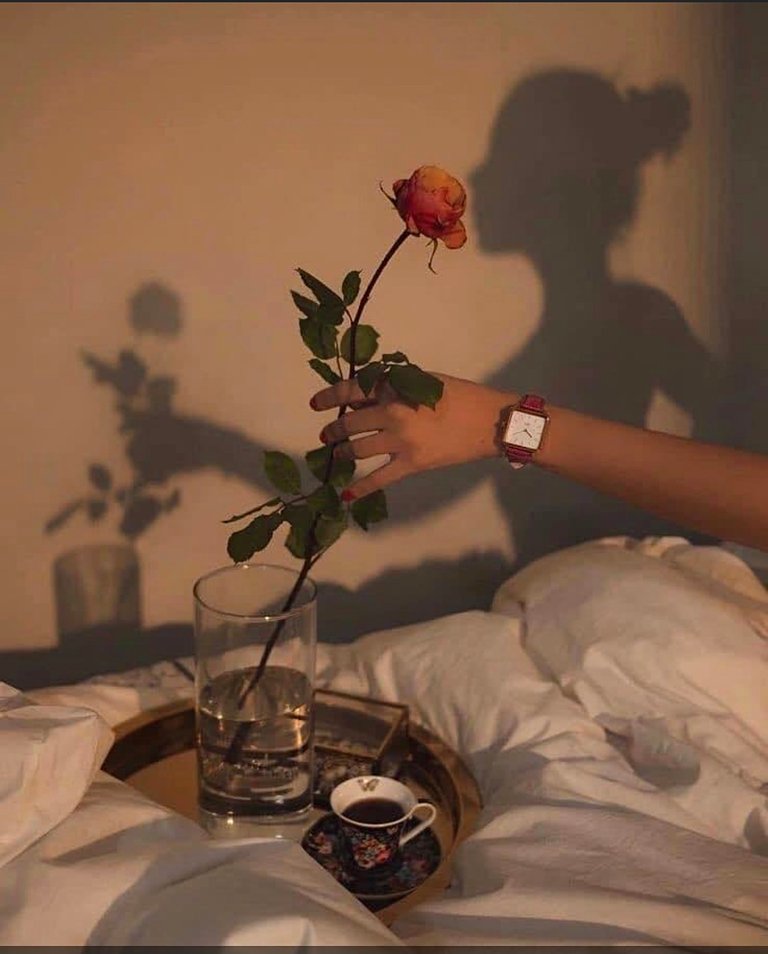 This photo was carefully lifted from the internet but all the writings are my original content.
Anger is a worm that eat's us faster than we know in all ramifications.
Poverty is a breakdown while prosperity is a build up, for judgement beggars on every man yet a consequence of our doings irrespective of who you are and what you have. We are all in a journey of life to the same destination but we choose the means at which we use. May our destiny help never be at the mercies of the wicked one
Different kinds of perverts
*poverty due to course and spells
*poverty due to human wickedness and conspiracy
*poverty due to blocked or caged resources
*poverty due to delayed, denied or forgotten reward
Being prosperous has benefits :
REASONS TO BE PROSPEROUS
*To fulfill Gods prophecy of abundance
*To protect yourself and others from oppression
HOW TO BREAK THE CHAIN OF POVERTY
*Learn the discipline of saving
*Invest to diversify and multiply
*have faith and believe in the God of increase
*have a heart of generosity for givers never lack.
I want us all to have this in mind as we go through this Easter week. Happy Easter brothers and sisters from @blackman15
---
---