What they won't say !!!!!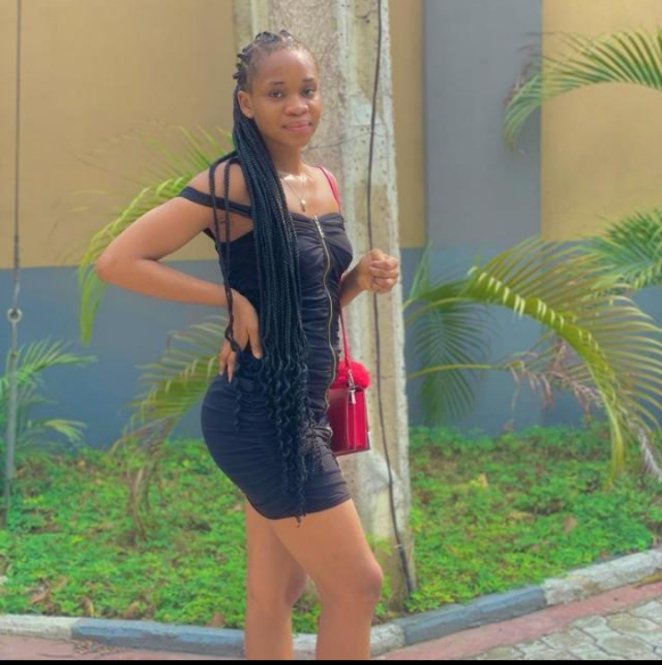 This is the photo of my friend who inspired me for this post.
There are two sides to every story and two faces to every man. "The angel face" and the "monster face". The faces which dominate's our power of will and choice is the one we often give access. If we excersice the angel face more then that is what will drive our will power and choice, same goes for the monster face
THE ANGEL FACE : this is the face of our innocence. It is mostly associated with positive vibes and thinking. If this face be excersiced more it produces more positive energy and characteristics like love, affection, compassion, generosity, truth e.t.c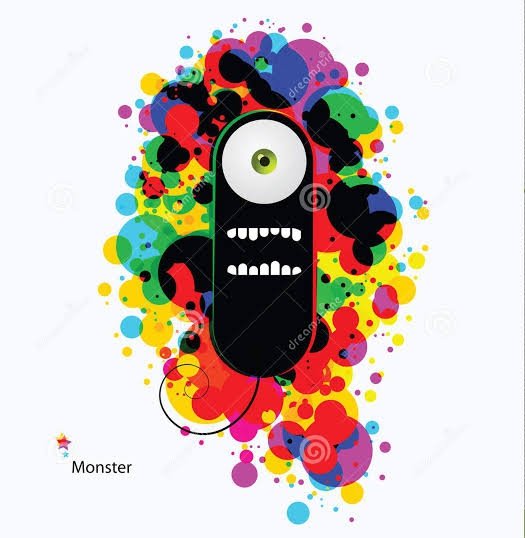 this photo is uploaded from the internet by permission
THE MONSTER FACE : This is the face that we ourselves won't like to explore, but like it or not it exists. It mostly associated with negative vibes and is responsible for evil like hate, anger, lies, real selfishness, bitterness e.t.c


This two faces sure exist in every human, but the question is "which one do you excersice the most ? Which one has a greater control over you ? Which of this is a factor for making decisions in your day to day life ? If we can answer this question then we can affirm if we go the way of the angel or the way of the monster cause light and dark can never be together. So I urge you all to stay focus on the angel part of you and let nature take it course.


THANKS FOR STOPPING BY.
#ecencydiscord #aliveandthriving #silverbloggers #hangoutshow
---
---