INTRODUCING MY WIP - BOHO TOP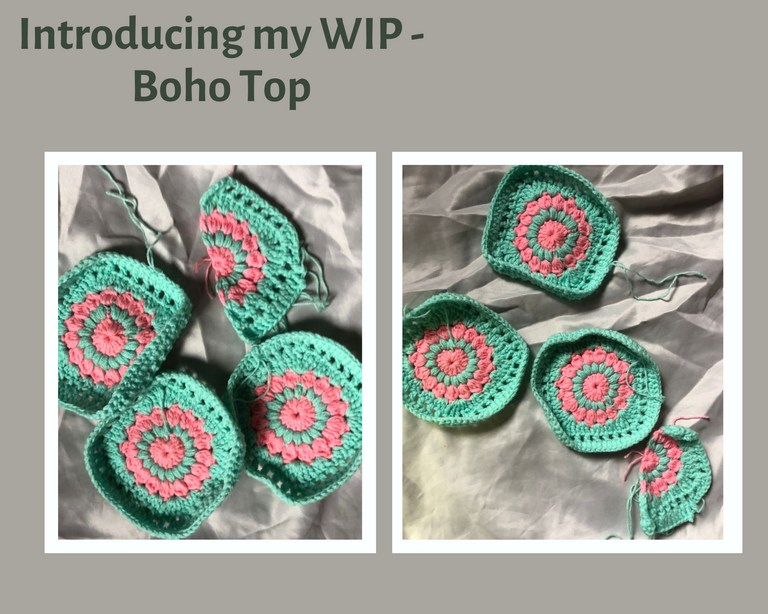 Hello everyone. I am excited to participate in the work in progress (WIP) challenge. Although I am of the habit of finishing a project as soon as possible. Sometimes I get distracted by the excitement of starting other projects that I abandon the one I am currently working on.
The first project I am introducing will be this supposed boho top. I had done one earlier with a different colour, because I liked that one I wanted to explore with other colours too. I started working on it and it was going great. Lets just say I got bored along the way and started on another design that felt new.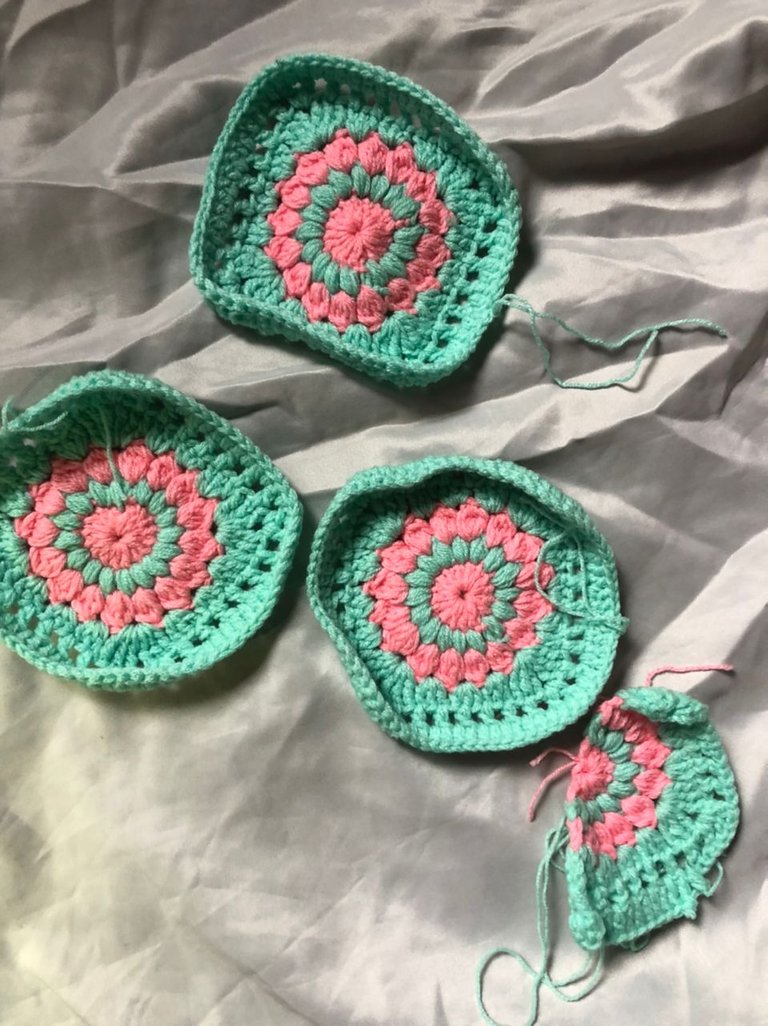 Now that I think of it, I did make a few changes to this second pattern so its a bit different from the first. I was also thrilled with the way the colours worked with each other and it was coming along well, I wonder why I still got tired of it.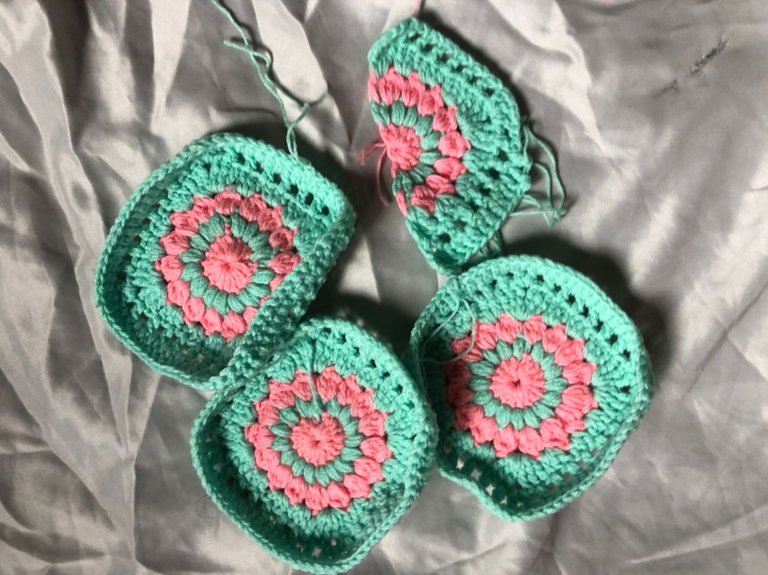 Usually, it's rare for me to work on one pattern twice, unless I am making it for a client that's why it felt so strange working on that same pattern not too long after I made the first one.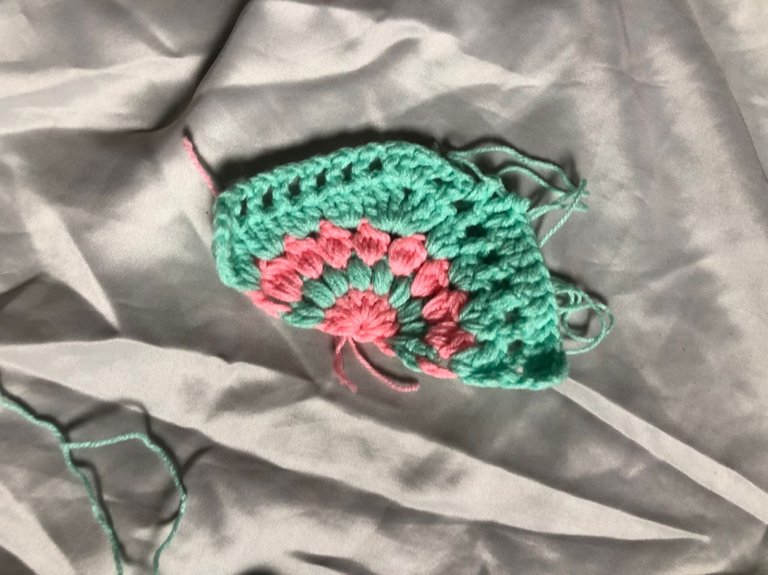 This challenge motivated me to dig into it unfinished project corner and I was surprised to find this one there, I had totally forgotten all about it. Since I have done what I consider the hardest part of the job. My goal is to try and finish the top and share my progress tomorrow.
I am glad there's a public holiday tomorrow, so I don't necessarily have to go to bed early, as I may have to work well into the night. I hope I am able to accomplish my goal. I'll share an update tomorrow.
Thanks for stopping by❤
---
---