WIP #3: CROCHET HEXAGON CARDIGAN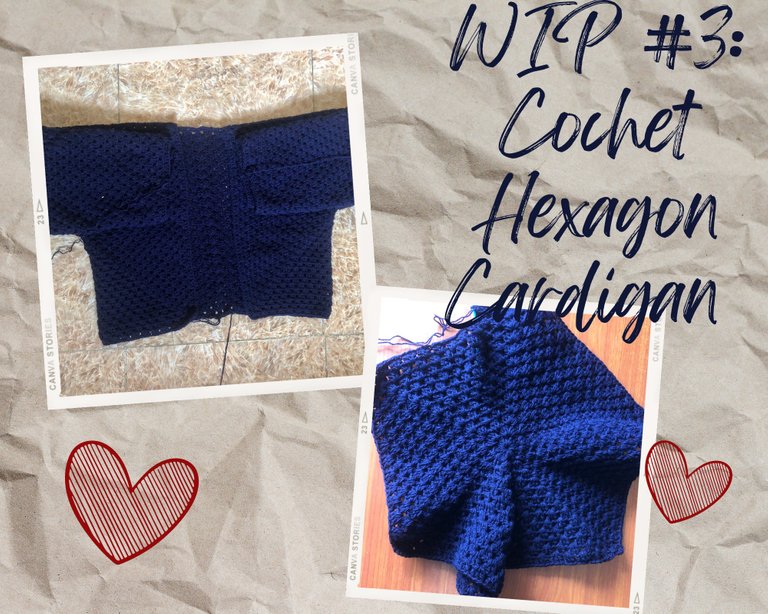 Hello everyone. Welcome to this beautiful Monday, it's the last one in August and beautifully a few days to my birthday. Today I am excited to share the work in progress of the hexagon cardigan I am working on.
After I made something like this for myself months ago, I didn't think I would be making it for anyone any time soon. As fate would have it my friend decided she wanted the same cardigan but I wanted to do something different with hers.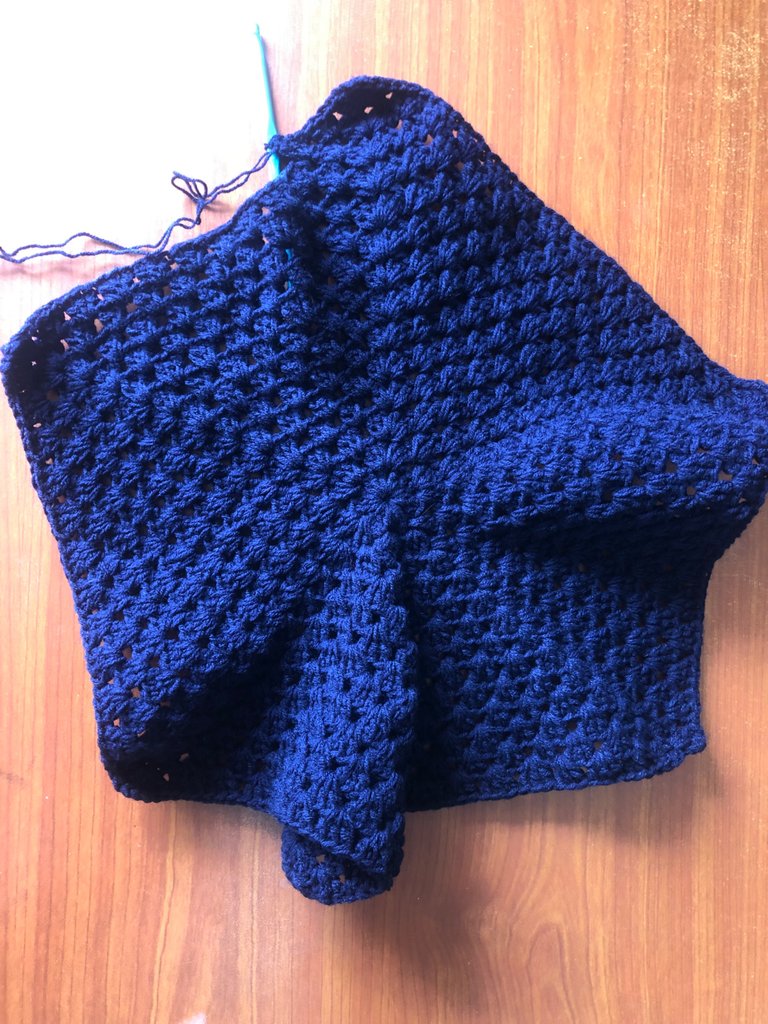 So the Idea is to make hers with one colour but add some designs when I am done with the cardigan. I am unsure if I want the design to be small love shapes or clouds. I guess I will figure that out as I go.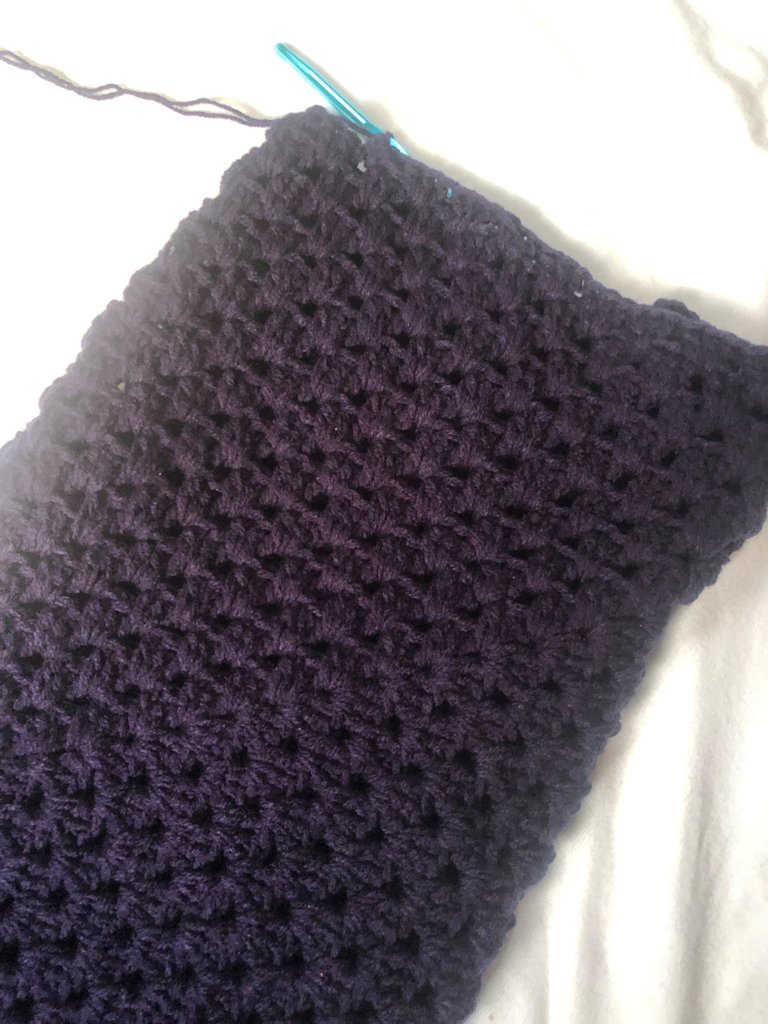 Starting this hexagon cardigan was exciting for me. I remember how fun the last one I made was, so I was looking forward to making another one. In my excitement I mixed up the hooks, instead of using a 5mm hook, I was using a 4.5mm hook. I realized when I had done 12 rows of the beginning part.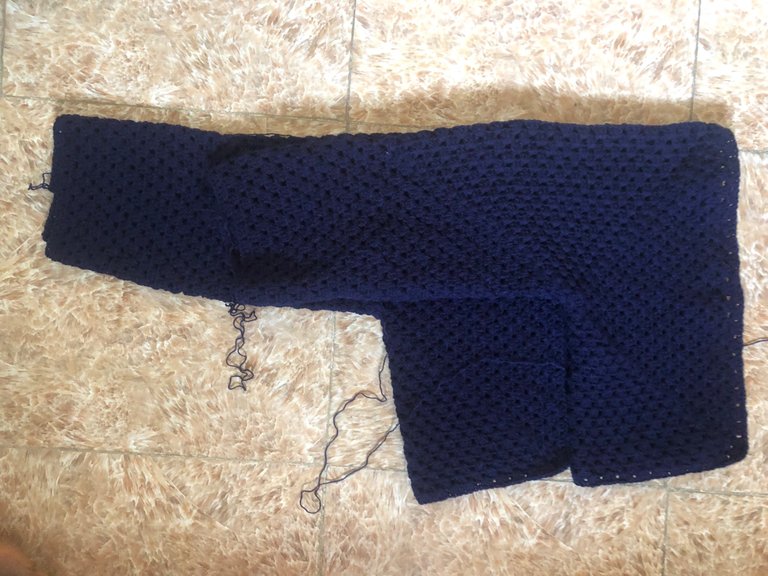 Something felt wrong on the 5th row but I told myself it was all in my head but on the 12th row, something was clearly wrong. The cardigan was not working up as fast as it should. It would have been okay if that was the look I was going for but it wasn't and since I was too lazy to unravel, I just switched to a 5mm hook and continued with that for the whole project.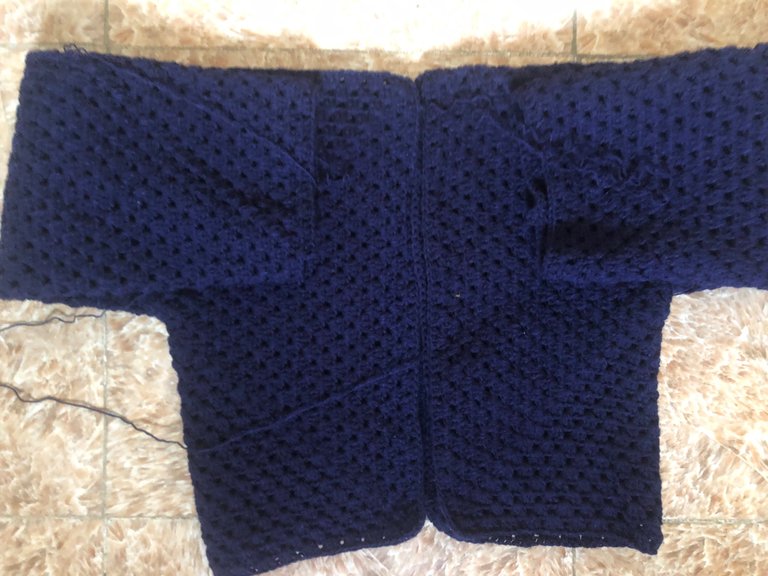 I worked on the project throughout the weekend, so it is almost finished, I just have to decide if I am going with the love or clouds. Which do you think would come out best?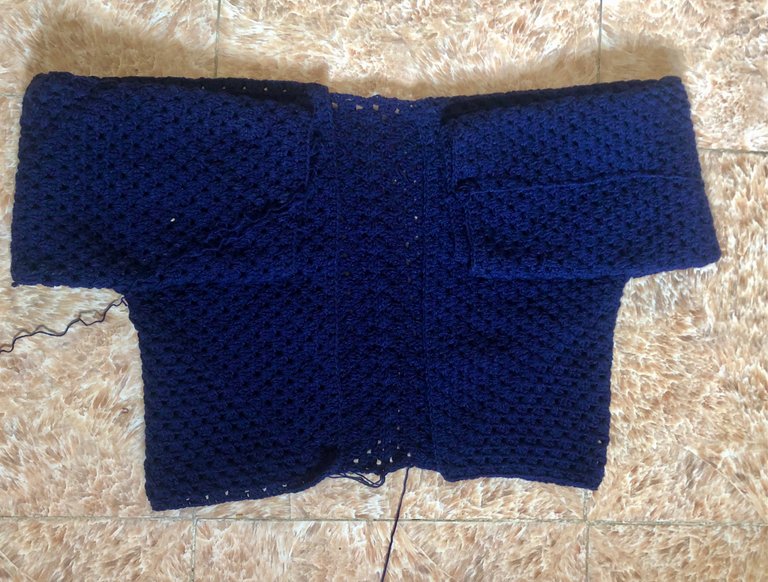 Thank you for stopping by❤️
---
---