One Dollar Anemones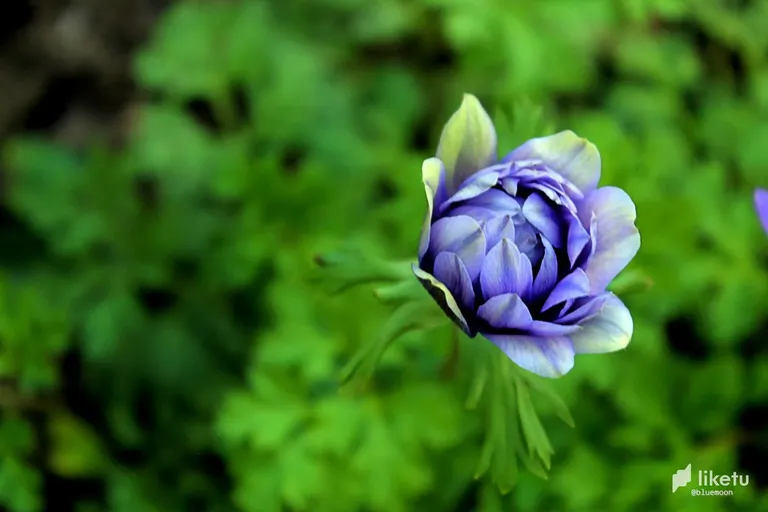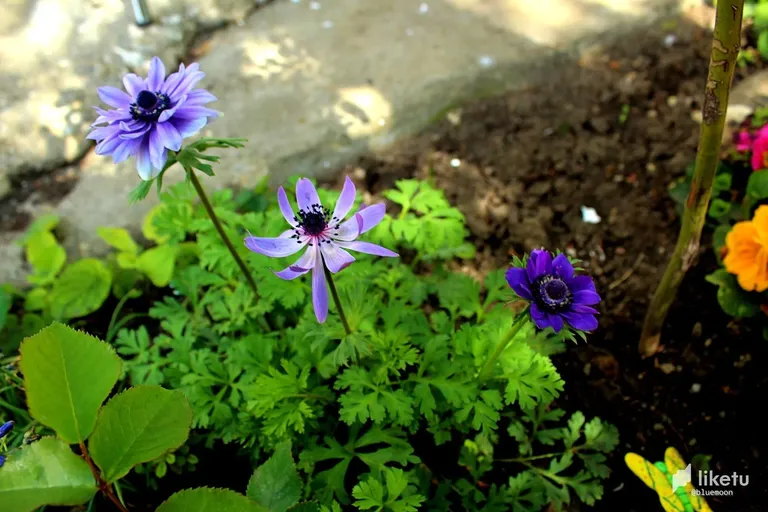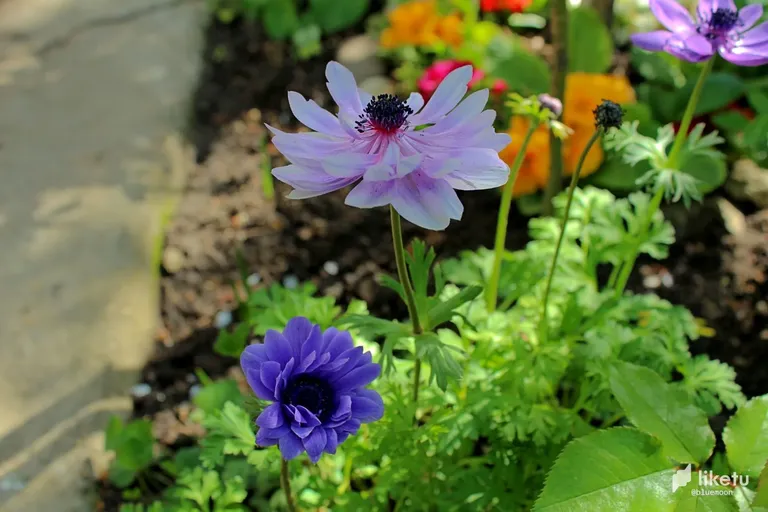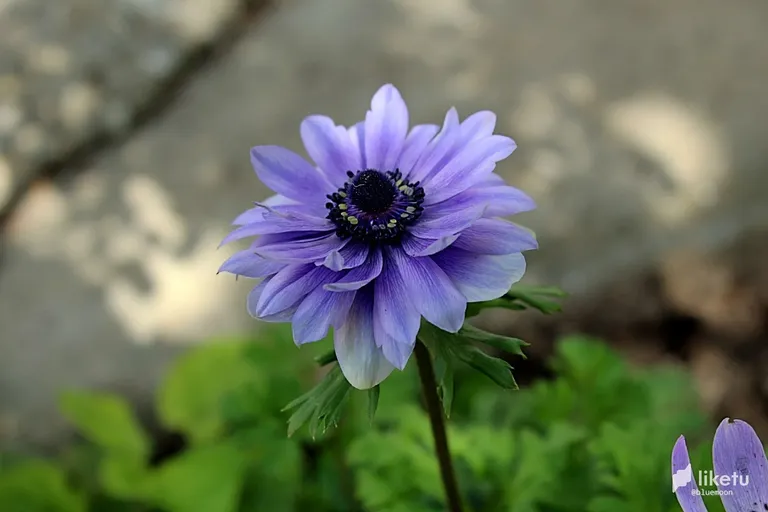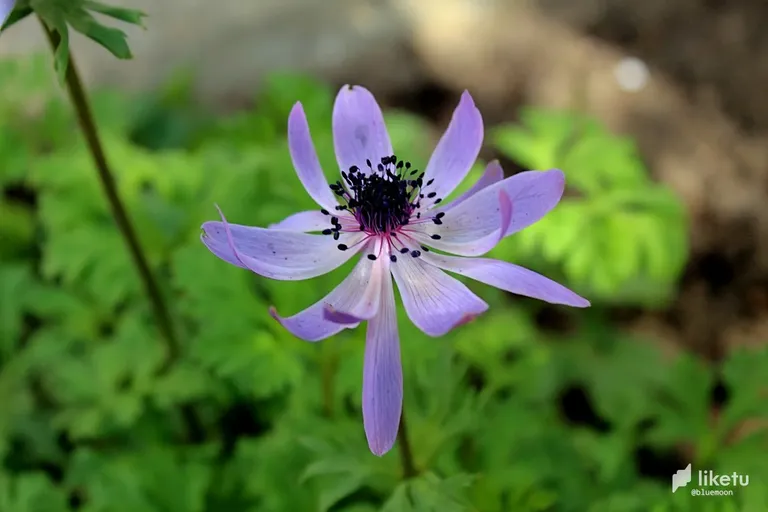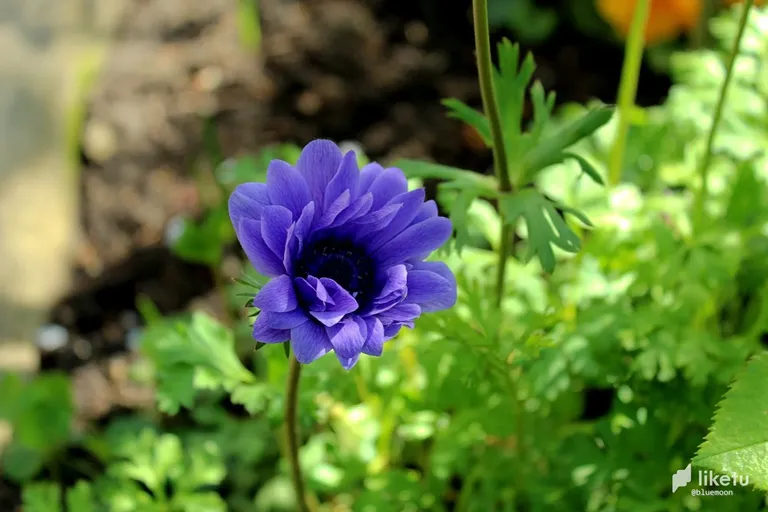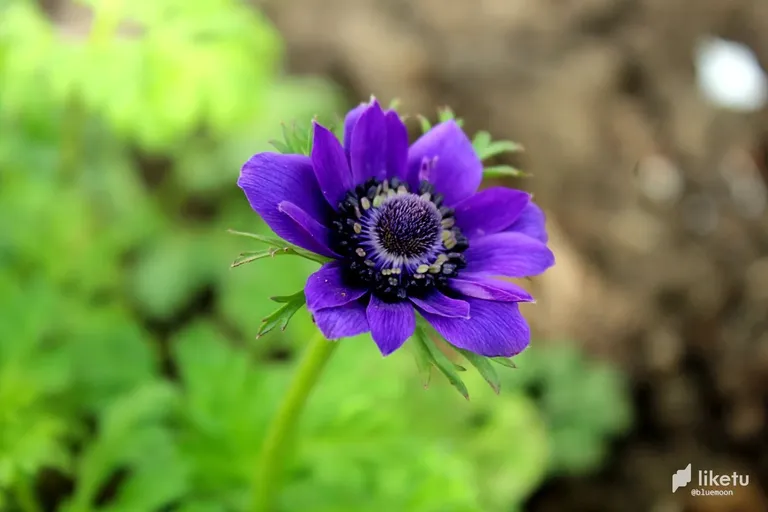 I only spent a dollar on an envelope of anemone bulbs. I bought from the market next door which doesn't specialize in flowers but where they try to sell everything. I was surprised to find these bulbs among the clothes and food. I bought them without having high hopes, mainly attracted by my passion for these flowers and because of the very low price.
I understood if I didn't get it right, that anemones are flowers specific to the island of Crete. I came to this conclusion after seeing some posts by @traisto and @fotostef. Where they live, i.e. in Crete, the anemone grows spontaneously, it is a wildflower that covers the fields at the beginning of spring. I've seen some fantastic photos in their posts.
In Romania, further north, where I live, there are no such anemones in the wild (i.e. growing wild, wherever they want) or maybe there are (I have learned to know that I don't know anything and for this reason, I am weary of being sure) and I don't know that. The only anemones I have seen so far have been in a famous painting by a great Roman painter, Stefan Luchian, and in florists.
After many negative experiences with many plants bought by the envelope, I didn't have high hopes this time either. Maybe that's why I had a big surprise and reward until the end. The anemones sprouted, grew, and gave me some lovely flowers. I can't stop myself from showing them to you!
..............
Some opinions about Liketu.
I'm glad there is a new place where photography lovers can express themselves and, more importantly, show their photos. I said photo lover and not a photographer for personal reasons because I'm not a photographer but I love photography very much! I have seen from the other posts of fellow members that most of them are more photo lovers than photographers and I am glad for that. Professionals overwhelm and intimidate amateurs like me.
I also have a few requests that can be taken as suggestions.
First of all, it would be nice if we could have a preview before posting, and the possibility to edit, so we can correct any image and text errors.
The second problem is related to the way the photos appear, without space between them, stuck together (that is, of course, if we don't want to put a comment under each one).
This final image with many photos stuck together always reminds me of my early days in Hive, when I didn't know how to put a space between photos.
I ( I saw that others also) found a solution, I noticed that I can edit in other front-ends after I post with Liketu, but I would like more to be able to do everything just in Liketu.
However, I must respect my disbelief in absolute opinions, and if I am wrong in these statements, I apologize.
---
For the best experience view this post on Liketu
---
---