The Never Ending Threat
As we all see ever that than ever before, change is bound to exist and surely, the only constant thing in life is change.
Having seen as events unfold over the years and realising that many a times, accepting the change becomes a set back, inadvertently, embracing the change becomes non-existent.
Change is actually a big deal because there could be a radical turn over in dealings when just doing something from the usual which cause an absolute different outcome.
   Cryptocurrency

It's a good thing that El Salvador embraced the universal financial change, accepting digital currency over Fiat currency for obvious reasons. That's a bold step in changing the paradigm of the usual conception.
Whereas country like mine, Nigeria, views it as an abomination and the result was a ban.
Little or no understanding is tantamount to ignorance whereas, most decide to be stupid suddenly.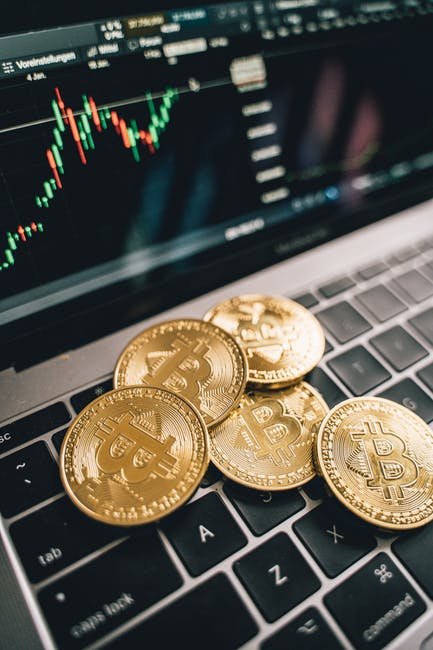 Source
The threat on digital currency: cryptocurrency, NFTs and Punks, metaverse is one that would never end.
Even as the first digital currency, Bitcoin celebrates it 13th year anniversary after Satoshi Nakatomo revolutionalize the financial world, putting financial power in the hands of it's user.
Over time cryptocurrency and changed the contemporary beliefs of how we view money.
13 years of success, that is obvious to the world at large yet digital currency is still frowned upon.
I'm not surprised as financial institutions and government are all fired up to end the threat to their power of decision.
Take it this way, for generations, there has been a system that decides how people should live without means of bettering their lives for the best. Today, the people want to live how they want to without their so-called laws.
It's only a never ending threat even as we keep rolling deep into the new year, digital currency is here to stay so is the constant threat to the end of it's reign because in as much as there are supporters of digital currency, Fiat currency would have its own supporters.
  Covid-19

Let's not divulge one bit into conspiracy because it never ends.
2022, would mark the 3rd year we are living with the virus, covid-19.
Living through the pandemic and dilemma, being faced with a challenge that has never been before.
I guess the worse as already happened, people have died, people are dying and many have survived.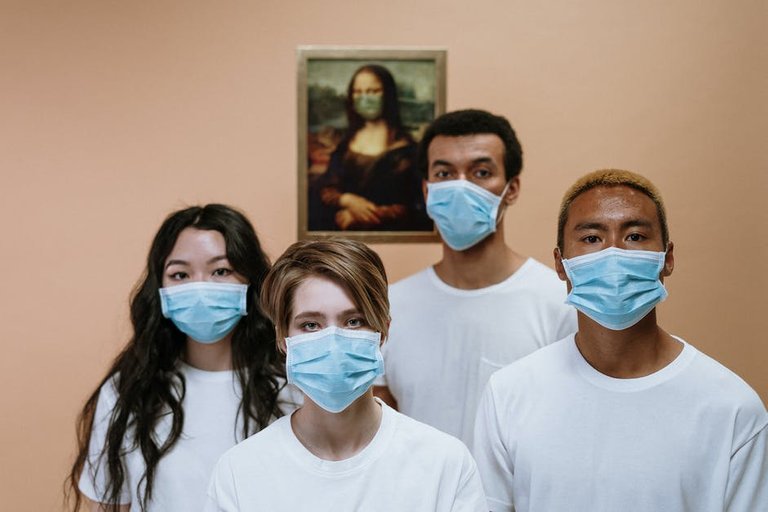 Source
When the outbreak came there was global chaos and panic, a deadly virus that would leave one dead without hope but the story is different today.
The first path has been done, accepting covid-19 as part of every other ailment without worry. It is clear that we have already embraced the fact that the virus is existent and live with it.
The never ending threat is the obvious and inasmuch as we'd want digital currency to be accepted and embraced, its very likely that we'd have to watch the inevitability of life take it's toll.
Thanks for reading my blog, till next time.
All content is mine unless otherwise noted
Posted using LeoFinance Mobile
---
---