RE: Some ideas for future POB Delegations from @proofofbrainio

You are viewing a single comment's thread:
who better than you ?
C'mon man, "All seems fine to me" yet there is a glaringly obvious issue with the proposal (something any paranoid and security-sensitive person would pick up on in a flash).
To add, I'm not going to say how @onealfa should use his stake (never have, never will), but here is a nice meaty upvote to @informationvault's comment which isn't necessarily up there on the amazing scale, but it does raise some alarm to me when @informationvault has a habit of leaving empty comments (see below, just from today) and not exactly putting his money where his mouth is (no staked POB, some selling of POB, the selling I have no concern with since there are a mixture of reasons why this could be the case).
Not a great example of responsible voting but oh well.
---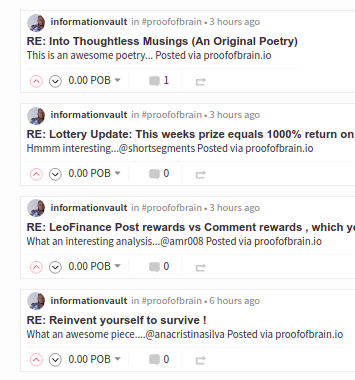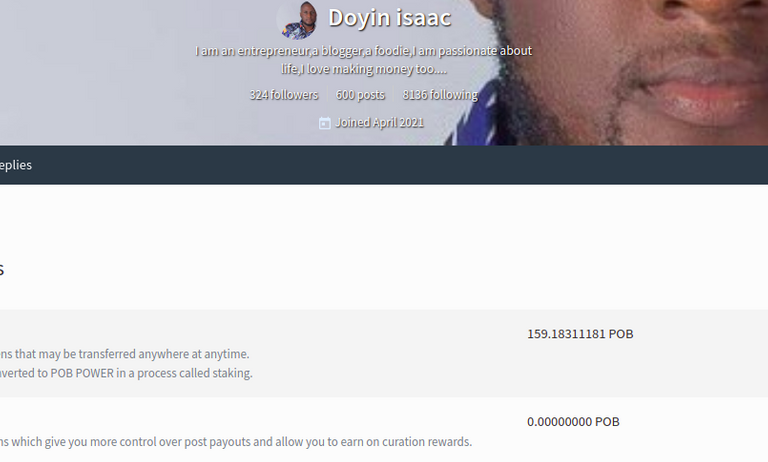 https://he.dtools.dev/@informationvault?symbol=POB
---
Oh yeah, he also got rumbled for plagiarism today too. Link here.
Just pointing some stuff out, @onealfa must be sick of my opinion getting flicked in his direction but I just say it how I see it. I'm more than willing to admit when I'm wrong or being a jackass.
My vote is on people who are vigilant and truly understand the power behind their vote and what it means for the platforms overall health.
---
Posted via proofofbrain.io
---
---