Thinking Big is starting the road to success
Sometimes when we are not successful in life we ​​look for excuses not to feel bad about ourselves. Sometimes we say that we do not have our own business because we are very old, because we do not have the knowledge to promote a business, because we do not have time, because I can not, there are always those excuses to make us feel good, that for them we do not get what we we wish.
The excuse is a very serious evil that we must do like removing it from our mind, negative thoughts are fertilized if we are always saying it constantly causing our brain to turn off and not look for a way to solve it, but it remains stagnant. A frequent excuse we always have is that we are not that smart.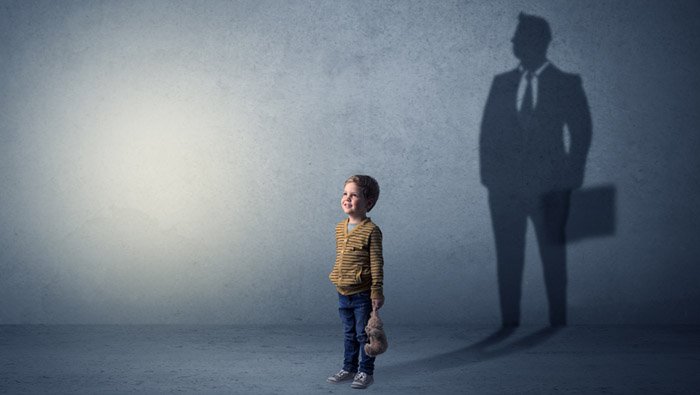 Source
Correct attitude
It depends on our attitude we can get what we want. An example of two people who do not have an arm. The first person having a correct attitude becomes the best golfer. While the second clung to only the loss of his arm, which without his other arm is no longer useful in life, sometimes we have not found people like the second who believe because they do not have two arms they cannot reach far.
Each person is responsible for how they feel, how far they want to go, there is no one but you who can change your world, if you are with the wrong attitude you will always be destined to fail looking for excuses not to feel bad. But if your attitude is correct, you have the first step to get ahead and be a successful person because your mind looks for solutions and actions on how to get what you want. There is a phrase that says that life is 10% what happens to us and 90% how we react to it.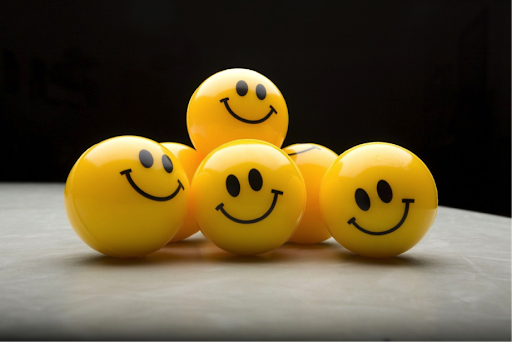 Source
Each person has more power than they think, our mind is the most powerful tool we have, it allows us to shape our reality, it depends on the types of thoughts we have, without being negative, we will see everything in gray color everywhere we will see stagnation, while a positive mind with a correct attitude we do the impossible even possible to obtain it.
A simple task think about something you want with all your strength, I do not want to tell you that with just thought you will make it possible, but activate your mind to find a way to achieve it. It is as if an interior switch had been turned on and suddenly you began to see more alternatives or resources to be able to achieve it. You compromised. You created results even though you may not have the time, skill, or resources that you initially thought were essential.
"There are two types of people in this world: those who give reasons, and those who give results" –Marie Forleo
Never give up your dreams
Never abandon your dreams, we must pursue those dreams that we have always longed for. It is not just thinking big like a house, a car, we are rich, that things will simply arrive. Thinking big without taking the necessary actions is like having a car without gas, if you have a car without gas you will not get anywhere. When you want to fulfill a dream it is important that you believe that you are going to achieve it, but you must also take into account:
Have discipline.
Take risks.
Sacrifices.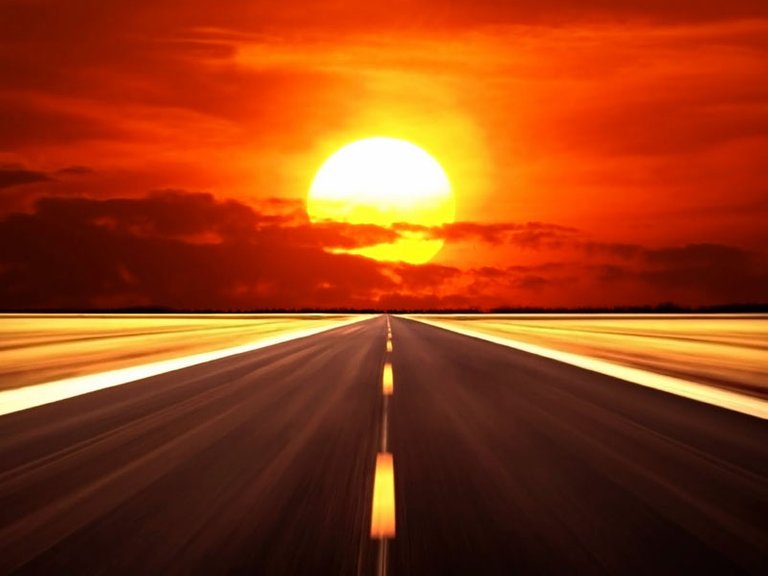 Source
Do things that others have not done, but in whatever goal you set for yourself, you must believe in yourself, if you don't have this you won't be able to try, because that's where the typical excuses will come. You must look for strategies and methods to achieve your goals create plans and follow it to have persistence in each step you take. People who are committed to their dreams Look for their strengths to make the most of it Remind your mind that you are better than you think, do not focus on what you are today, but on what you can do if you commit yourself every day.
You think in creative ways
Being creative is thinking beyond what we already know. Some of the great things or creative minds are all those who create the internet, the light bulb, the electricity, a car. Throughout history, many characters show us that the main driving force is creativity, great ideas, that it is not great capital, or great influences. Your ideas are the ones that are going to make the big changes.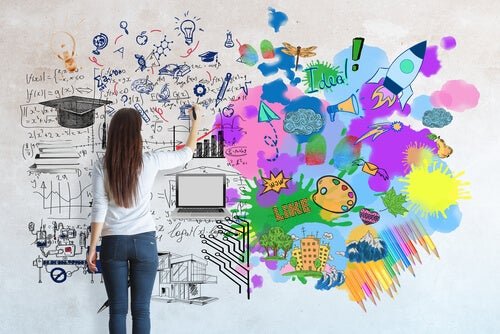 Source
STEPS TO BE MORE CREATIVE:
• Believe it can be done
• Be receptive to new ideas. Do not close to the traditional
• Think about how I can do more and how I can do it better.
• Ask and listen more than you talk
• Straighten your mind by organizing your ideas and polishing them.
"Creative thinking is simply finding new or better ways of doing something."
Eliminate your fears
If you keep fears in your life you will never advance in achieving your goals, if you feel fear think about acting. Act now the action instills fear. He must trust and believe in you.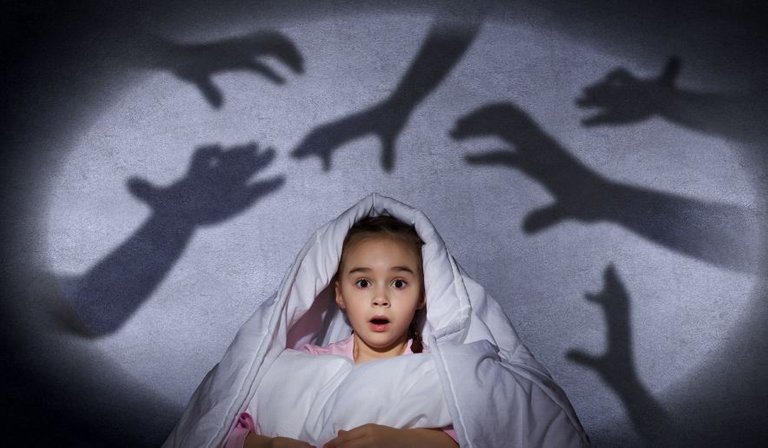 Fear is number one that makes our dreams fail, prevents people from taking opportunities, depletes physical vitality, makes us sick, shortens existence, hasIt can close its mouth. We can overcome fear through action, or we can remain static because we believe in fears, we make decisions, we take action so that we leave that fear behind, believe in ourselves, we look for alternatives that we can get ahead.
---
Posted via proofofbrain.io
---
---