HLC ; Favorite Five's.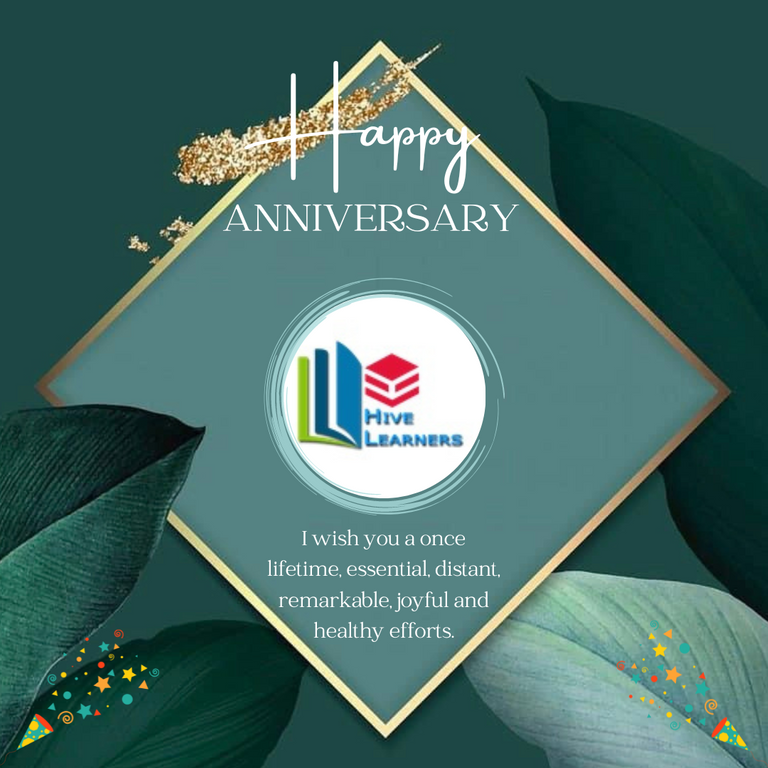 Greetings Hivers
Welcome Back To My Blog!
Just a day ago, specifically on the 20th of March, 2023. Asst I won't forget in a hurry. Hive celebrated her 3rd Birthday on this blockchain. My existence here was a result of a defunct platform, I think towards the fourth quarter of the year 2020. It seems we are in a season of celebration because the Hive learners Community is also celebrating its first anniversary on hive too. Woah! What a feat!! I'm so overwhelmed frankly.
I blended and adapted to the system of the hive blockchain within a few months perhaps years lol cause no one stops learning every day. Then finding my classification was a thing of longing and desire.
I was like a sheep without a shepherd in the hive platform not on the aspect of being alone, of course, I was surrounded by people but that's on the aspect of being without my tribes from the same country where we speak the same language and eat the same food. At first, Hive-Naija was a cool community for mostly Nigerians and its welfare but everything went foggy and it kinda lost its taste.
At first, I thought of creating a community on Hive that would bring all the energy from Nigerians and so forth but I felt reluctant to do it plus I don't think I have enough resources and requirements to commence. Then from nowhere, Hive Learners Community emerges with so much great resilience, glow, exuberance, and consistent genuine engagements! I frankly don't know who created that community but I have my heart pointing out a few names. At last! I found a place I can call my home on hive! Nothing is more exciting than finding your friends and family in a not-so-strange land... I'm sure you can relate huh? Hehe
---
---
🎉🎉Still in the spirit of celebration, I am wishing this community continuous flourishing effort in her growth and support towards her members. Ideas to keep running this community will always come at ease to help strengthen the bonds that hold the head and the tail...🎊🎊
---
---
Hive Learners Community urges us to reflect on "our five favorites posts " of the past year. This left me reminiscing as I ponder on which to pick.
👇🏼
⭐︎
What are your FIVE FAVOURITE ENTRIES you ever wrote in the past year?
☝🏼
I would start in descending order according to the pattern of scrolling...
PS

: Click on the image to take you to the posts.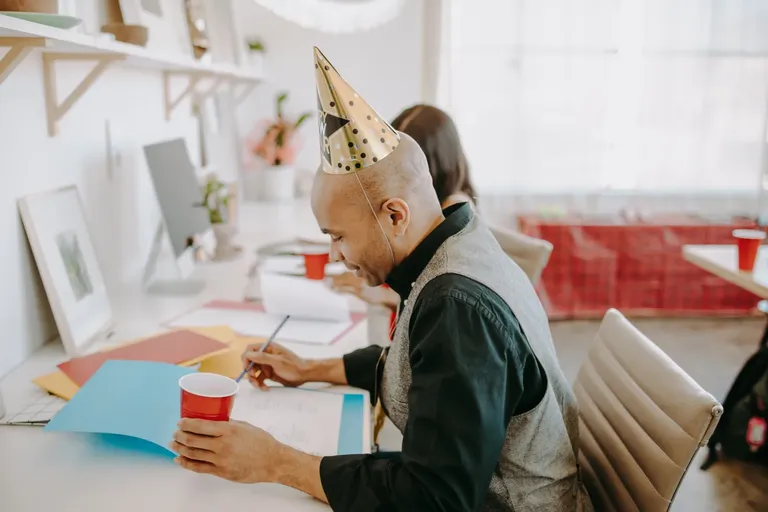 It's so mysterious when you have got everything all planned out and ready to be in action only for life to take its course right in front of you. This will leave you in a complicated situation contemplating what to do next. Remembering how happy I was that Christmas was forthcoming although not being a fan of its paparazzi, I proposed to have myself going for shows and fest.
Like I said life took its course! My immediate younger brother had an impromptu visit from his California girlfriend "Rosin" and the arrangements to use our space for her comfort and convenience made me forget my life on Hive. We had to vacate our home so they could use it! We did the renovation, so close to full renovation! And moving things out and in. Buying her groceries and toiletries, mehn it was tough!

In this favorite post of mine, I narrated an ordeal that represented the topic "taking risks or playing safe". It simply depends on the situation at the moment, sometimes it is so difficult to make decisions when two significant things are involved. Has your brain been jolted several times in a thought process making you think faster, decide or act as soon as possible to avoid causing damages that are once in a while?? I guess I always write when a topic hits me differently and I want to give my full expression and get insights too.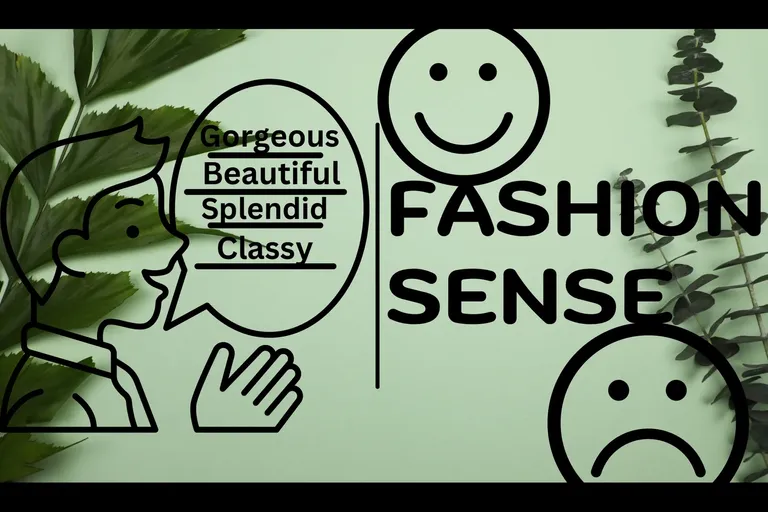 Being classy comes from your attitude, prestige, and how you carry yourself. Sometimes your fashion sense boosts it and sometimes it reduces it. Imagine going to a club with a long lengthy flare gown without shape! How do you look in a club??... Silly and Stupid, right? Hehe! I don't want to quote the Bible but regardless I will, " There's time for everything " so it is applicable in every area of one's life. This is where I coined my title "Dignified Fashion" and I think you should read it.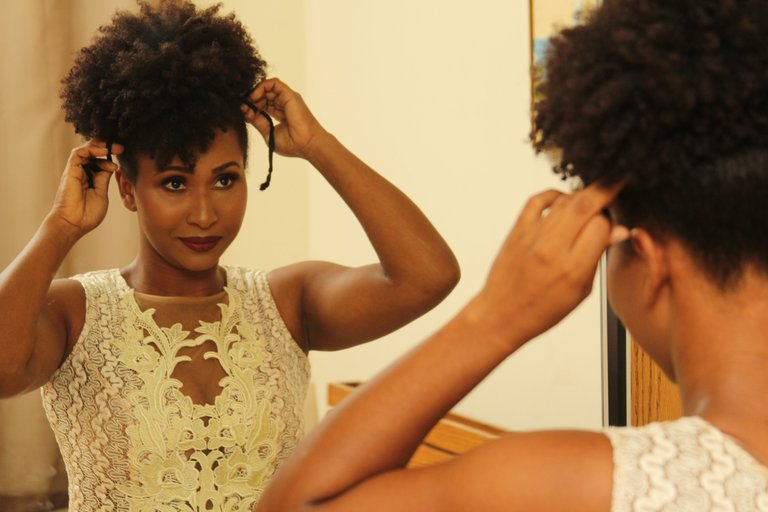 You can't say a whole person's life is an inspiration to you! You pick what you can align with in that person's life and move to the next aspiring model. That's why you are different and unique! Someone might look like you but you can't be them, you would always remain yourself! Having various aspiring models have helped me shape my life in a way that deems fit. Have you noticed that whenever you're in a dilemma, some motivational words would come across you?
Maybe through WhatsApp status or Instagram and Facebook Feeds and at that moment it soothes your soul. Then when you go deeper about that author, you like that person perhaps follow them and stay up to date. That's how you figure yourself through that model, cause you want to be like that.

Every human is an economist!
We all have different ways we map and execute our budgets. In this post, I narrated and explained the method I use in preparing my budget. Listing, Stating prices, weighing, analyzing, and delisting based on priorities is how I check my budget. You can read them just by clicking the picture, feedback is also appreciated.
---
---
🎉🎉🎉HAPPY FIRST ANNIVERSARY TO THE HIVE LEARNERS COMMUNITY AND ALL OF HER MEMBERS!! 🎊🎊🎊
---
---
Images is from the articles ... link embedded in pictures. Header Image created in Canva by @cescajove . HLC logo from @hivelearners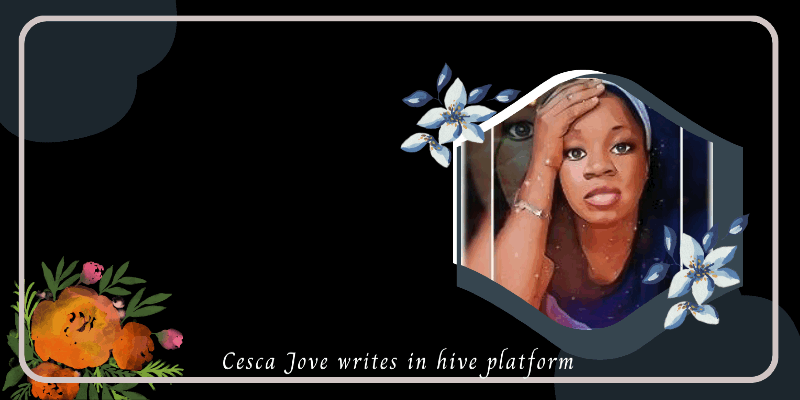 ---
---