Don't you just love hair bonnets?
What's with the fake hate for hair bonnets? I really don't get it cause I think they're lovely 😁. Y'all just really hate hair bonnets or you're uncomfortable when you see black women seem to enjoy too much comfort and luxury? I'm not a fan, but I don't think it's a big deal afterall.
Which are you really?
A)What?!!! Who cares what anyone thinks!
B) I rock my bonnets everywhere and really give no darn
C)I wear my bonnets all day and put it away when I step out of my car
D) I don't use bonnets. I don't care what a woman's doing with her body, as long as she's comfortable
E) it's a bit unpresentable in public
F) oooohhh....it so pissed me off I just can't deal. Jeez! Who TF moves about in a bonnet?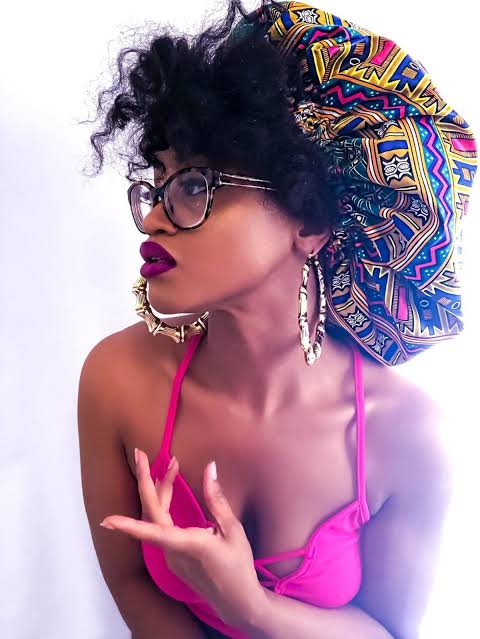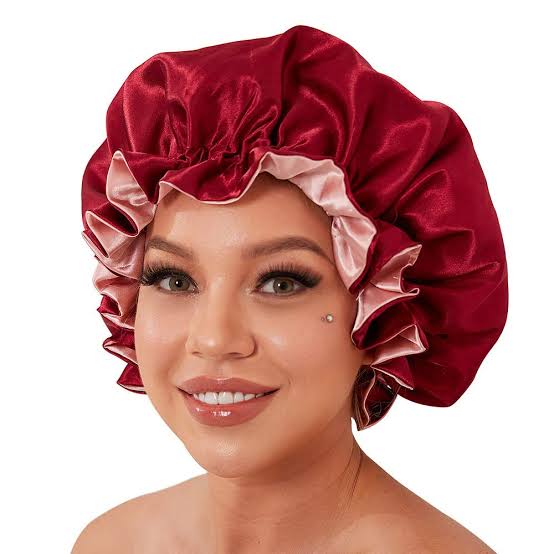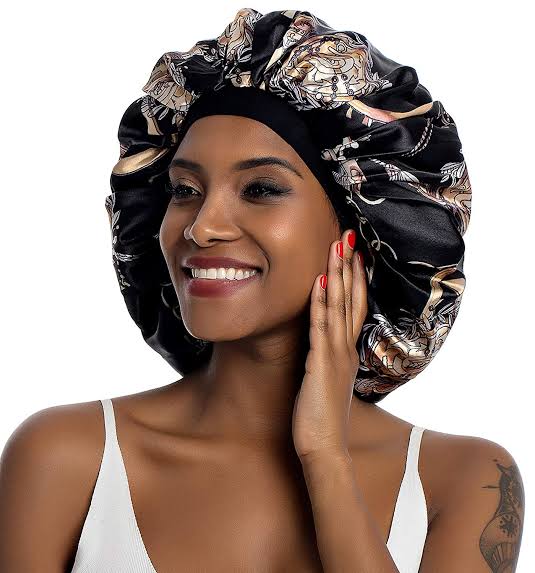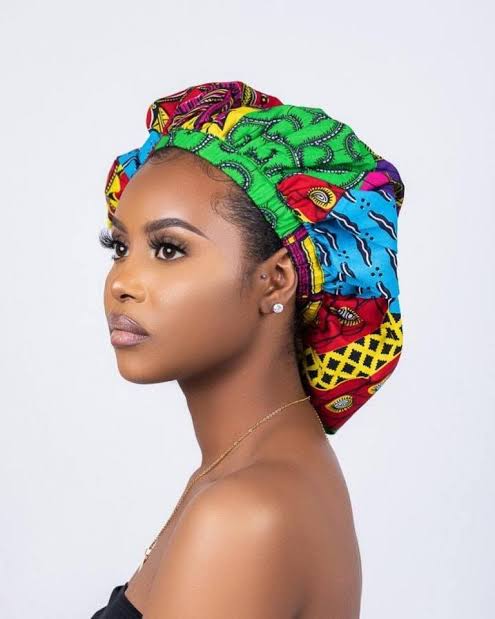 ---
Posted via proofofbrain.io
---
---