George Soros' Fund Confirms It Owns Bitcoin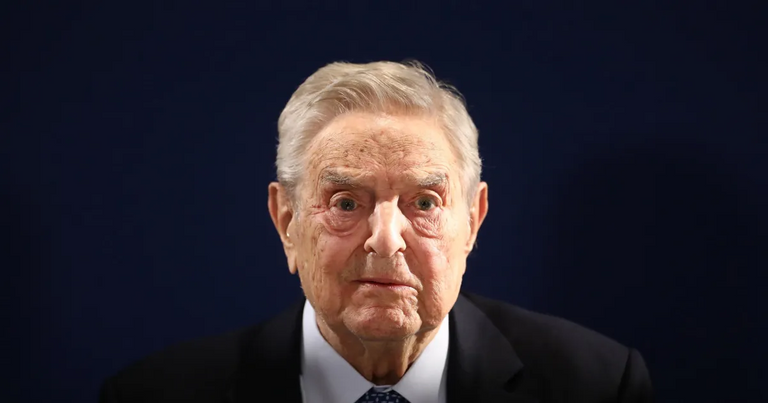 Everyone's favorite Boogeyman, George Soros, recently had his CEO confirm that his funds own Bitcoin. That's a 180 degrees turnaround from three years ago when Soros was calling it a bubble.
You can read the article confirming the ownership here: https://www.cnbc.com/2021/10/07/george-soros-fund-owns-bitcoin-ceo-confirms.html and the one from three years ago calling it a bubble here: https://www.forbes.com/sites/gurufocus/2018/01/25/george-soros-from-davos-bitcoin-is-a-typical-bubble/?sh=270244eb29d0
Why is this significant? Apart from the fact that George Soros is one of the biggest investors, it is also the fact that he has an outsized influence with politicians and central bankers. That his funds own it means that we are unlikely to see onerous regulations that we used to fear were coming in the early days.
Just another milestone in the road to widespread adoption and I think with this confirmation we can see companies buying Bitcoin and other major cryptocurrencies and adding them to their balance sheets. Wait till we get 'Corporate FOMO'. I think that will be the catalyst that takes us to BTC 250k and beyond.
Exciting times to be in crypto and just remind yourself that you are still early with only ~200 million people actively involved.
---
---