Newbies: Why Do My Posts Keep Getting Low Curations On The Hive?? Read This To Get Answers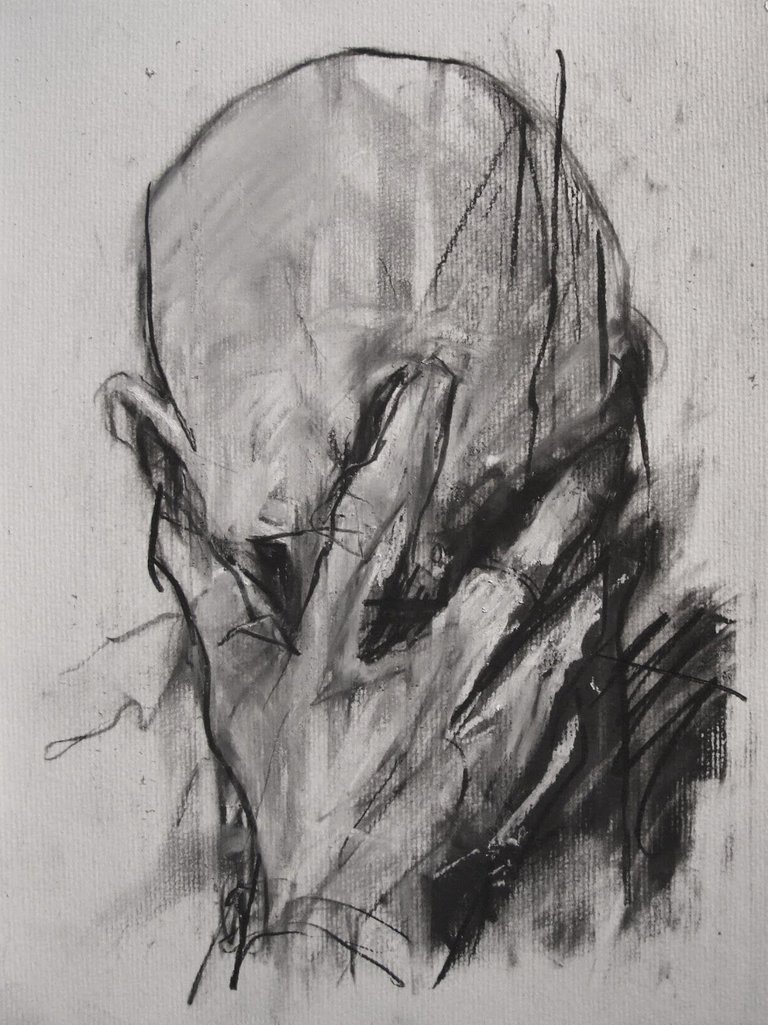 Are you frustrated?
Do you ever get annoyed or frustrated when you go through a lot of stress to write a post and it still doesn't get properly curated. You sometimes wonder why some authors seem to be rewarded a lot of tokens each time they post but when you do it feels like your post is invisible.
If you've ever had this thought and it's been eating you up, rest easy because I've come to your rescue. I'll be giving you a little of some of the things I've observed so far that has helped a lot of authors in getting proper and high Curations. A few of this things are;
Quality Contents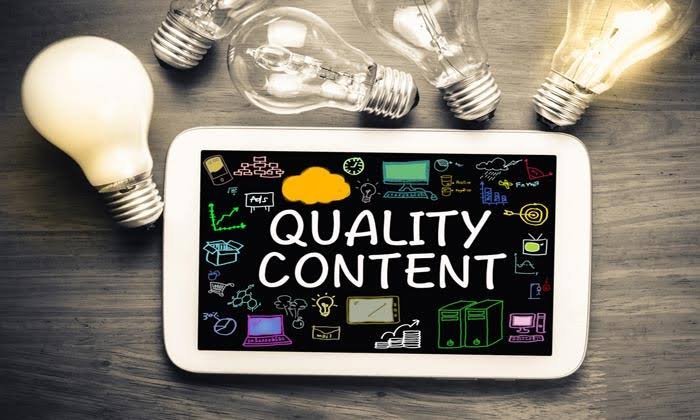 Quality Contents
Most authors after joining the Hive are so eager to get their posts out there for other Hivers to engage in and also so they'll start earning a lot of tokens. That is a very wonderful and smart thing to do but there's really something you have to understand. Posts are curated based on their quality!
Now what do I mean by that?.
It is a well know fact that they're a lot of authors here in the Hive and they're so many posts to curate and very few people to curate them. These curators look out for quality posts to curate, posts that are very relatable, well drafted, educational contents, Hive changing posts, post that will leave you in awe after you read them. There's no partiality or favouritism, it's only normal logic, hardwork always pays off at the end. No matter how many posts you post in a day, if it doesn't meet up to the standard expected of the Hive, it'll keep getting low upvotes and they'll be nothing you can do about it.
Your vocabulary, creativity, play with words and visuals are also an added advantage. Would you read a post that wasn't well written?, I'm sure you'll probably stop halfway and say "This post makes no sense or This author needs more work". That's how it is when other people read your post, if the visual is good they'll be propelled to read, after reading, they'll want to leave a very good upvote to encourage the author.
Learn From Other Authors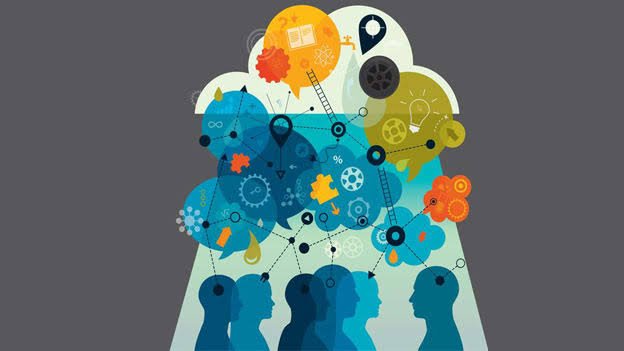 Learn From Others
Since I came into the Hive I've read a lot of posts and I've already gotten to know some of the best authors in the Hive. Most days I just explore, reading these authors posts and learning a thing or two from them. You'll not earn if you'll not learn. There's actually no rush, my advice to newbies is to first explore the hive, engage exhaustively on posts and follow authors you feel you can learn a thing or two from, authors who's post you can easily relate to, authors who'll help you improve on your blogging.
I didn't know I could really write until I joined the Hive and with each passing day I've learnt to become a better writer, authors like @mineopoly, @samsmith1971, @alekst7 have taught me a lot and each time I read their posts I still feel like I have a lot to still learn. Each week on the #pob-wotw contest started by @calumam and continued by @scholaris, they keep mesmerizing me with their entries. I hope to be like them when I grow up, lol.
Use The Right Tags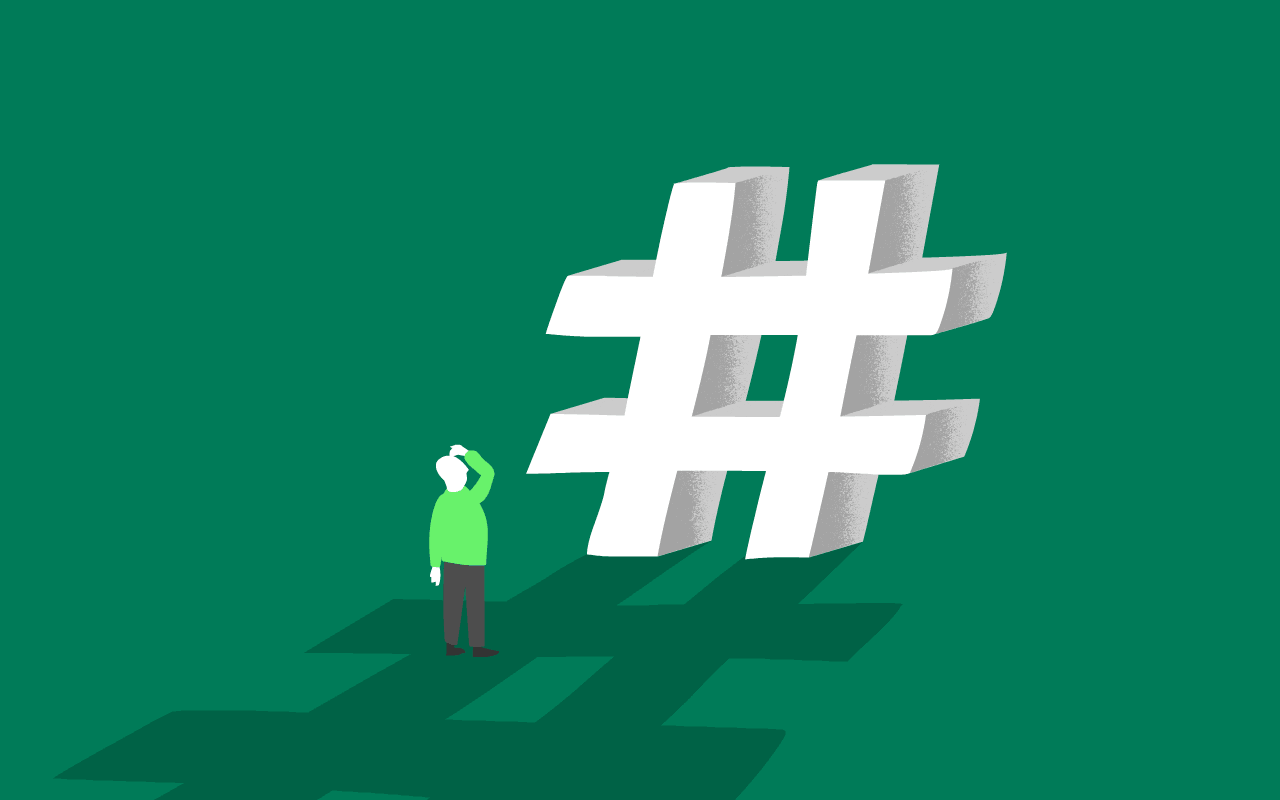 Use The Right Tags
This is very necessary when posting. Most authors make the mistake of posting and using hastags that aren't in any way related to what they're posting. When this happens they tend to get downvoted and that is bad. When posting make sure to use relevant hashtags so your posts will be visible and it'll reach the right set of audience
Be consistent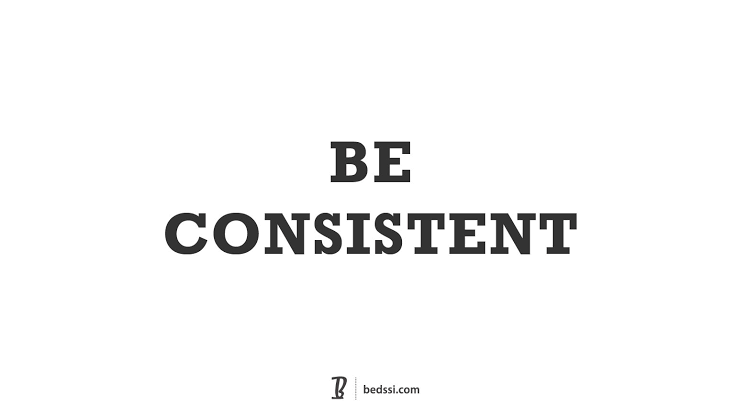 Be Consistent
Consistency is key in anything you do. I always believe in growth, as the popular saying rome wasn't built in a day. So don't expect you'll start getting all the good comments and high upvotes just like that. No, no, you'll have to work hard to earn it, when I say hard I don't mean you'll be doing some hard building labour like carry cements or making building blocks, haha, that's not what I meant.
The hard work here is just to make proper research where necessary, get hold of your phone or tab or system and legit take your time to draft out something that'll wow everyone. It's not biggie, just look for things that'll inspire you, when you find them don't let them go, lol, hold on to them and make a quality post.
You might still not get the desired upvotes at first but the more consistent you become you'll see how you'll grow from there.
Stake Your Tokens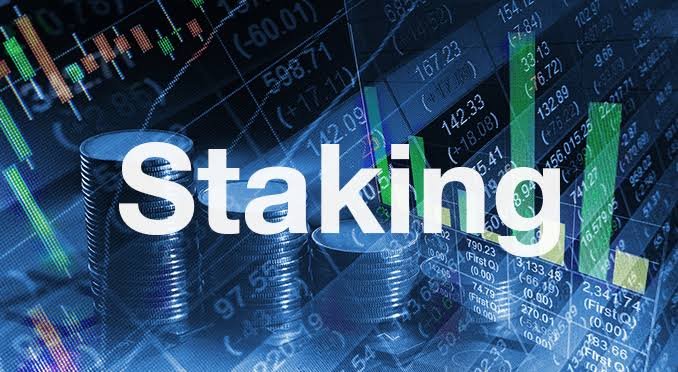 Stake your Tokens
Now I know you're wondering what staking has to do with getting more upvotes. Wonder no more, because staking is a very important part of the whole Hive process. I normally say "The more you stake, the more you make".
When you stake you have more curation power and your Curation rewards are higher, isn't that great??..You get a chance to curate other authors post and at the same time earn!.
I think that is fair enough, but that's not even the point. The point is the more you stake you account becomes more visible and you'll get the chance to receive more upvotes when you post.
These are just a few of the things you can do to earn more tokens and smile.
Newbies can apply this few tips and see how helpful it'll be.
By the way I want to recommend y'all to some contests that are happening right now. Do well to join
Pob-wotw by @calumam and @scholaris
Random Thought Of The Day Contest by @elricmoonslayer
POBTALK hosted by @vempromundo.pob
Let Our Picture Tell Your Story by @sofs-su
A Tale of Two Pizzas by @dibblers.dabd
ProofofBrain photo contest by @friendlymoose
POBstreet with @onealfa and @insight.pob
Thank you for taking time to read this!!!
---
Posted via proofofbrain.io
---
---