Coffee Curation: No. 29

Hello Hive & Community Members
Welcome to 3CsCoffeeCuration.
(Issue No.29)
A compilation shining the spotlight on this week's awesome coffee posts from Cinnamon Cup Coffee members.
The selected authors share their passion through stories and photos, for their favourite black liquid gold, commonly called coffee, and some special meals that complimented it.
---
👐 In this week's edition, there's an eclectic mix of stories from fictional to real life coffee experiences, step-by-step guide from coffee harvesting to processing, and expertise tips about coffee. You'll see some fascinating coffee shops, coffee machines,and coffee from around the world. Also included are some tea posts, and a vlog to keep you informed and entertained.
---
Click on the following links for treats to brighten your day, and if you like the stories, would you upvote, reblog and drop the authors a comment to let them know.

---
@eylz619
Life In The Eye Of A Coffee Lover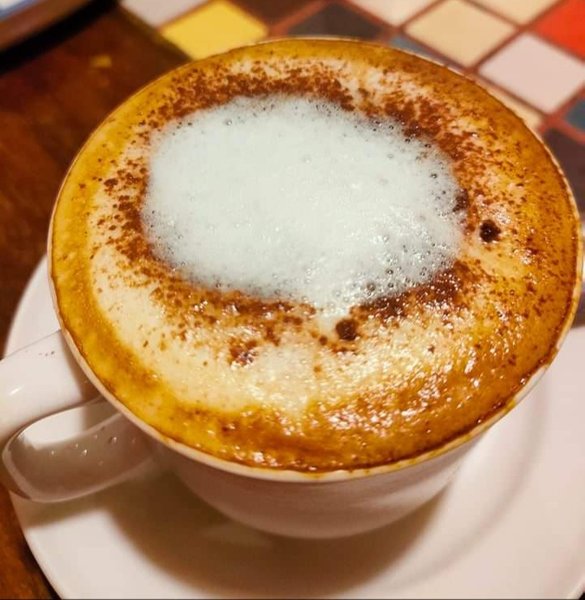 "They say life is like a cup of coffee it's all in how you make it.
There are some who wants it black, and they call them purist. Plain black and yet strong. There are some people who are like that. They don't like so much in life, they just want a simple life, a minimalist, they don't even entertain things or thoughts that will destroy them. It may taste bitter but just like what they say some bitterness in life can make you strong just don't stay bitter. There's more to life than being bitter."
---
@galenkp
Separation From Other Things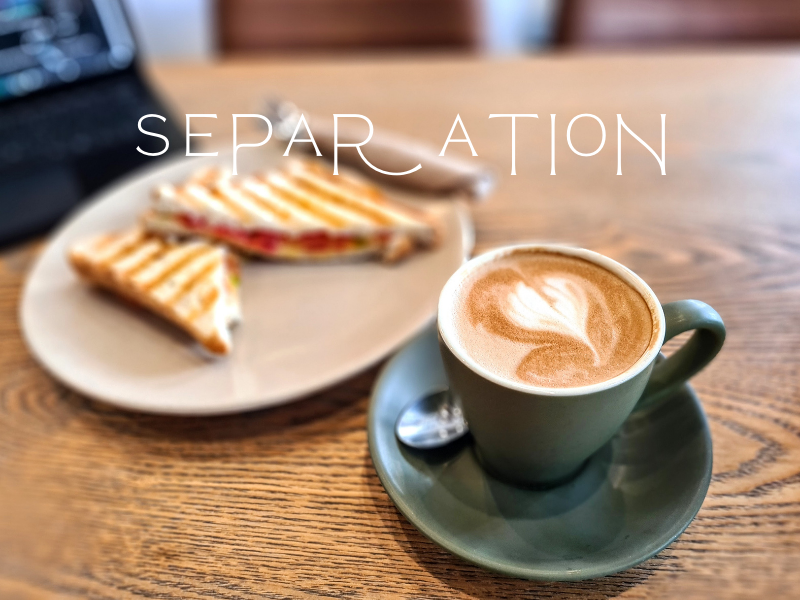 "I used to write a lot in cafés and found it a good place to do so.
I'd sit at my computer, a constant stream of coffee or English breakfast tea, and pretty much ignore what was going on around me; if I needed a break I could people watch for a little while, have a chat with some of the other regulars, or the owner and her staff if at my regular café. It was nice and I've really been missing those moments from which I gained a lot of value.
I know many people who find it too distracting however I have the ability to separate myself from other patrons, conversations, music and general noise around the café - I tumble into my own little world and through that separation find contentment."
---
@ifarmgirl
She's Not Everyone's Cup of Tea and It's Okay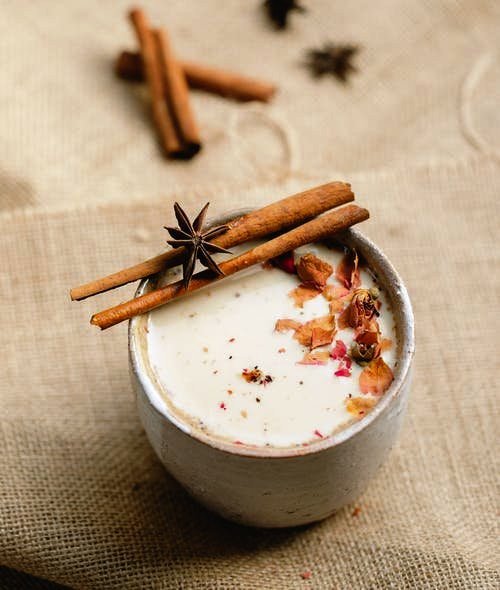 "It is worth remembering to just do what makes your heart and soul glow, be with those who truly care and push you toward your growth, and who will dance the tide with you no matter what. Don't ever think about what others might say about you. Just keep doing what you do best and the right ones will come along and take the journey with you.
It is your duty to BE yourselves, whether other people like it or not. And it goes without saying that you have to love and take good care of 'you' first before you can truly love and take good care of others."
---
@krazzytrukker
Stand and Fight... Java Monsters 8

"It was nearly dark now. The smoke from the battle had cleared, but the flash of explosions lit the hilltop.
When we broke thru the tree line into the battle. We were amazed at what we saw. The Aussie was Running and Gunning from one defensive position to another. Never giving the Java Monsters a stationary target. We returned the life saving that we had received earlier. The three of us took the 30 or so Javas by surprise. Cutting thru them like a spoon thru hot coffee."
---
@jacobwayne
Cold Brew Coffee - Homemade With Love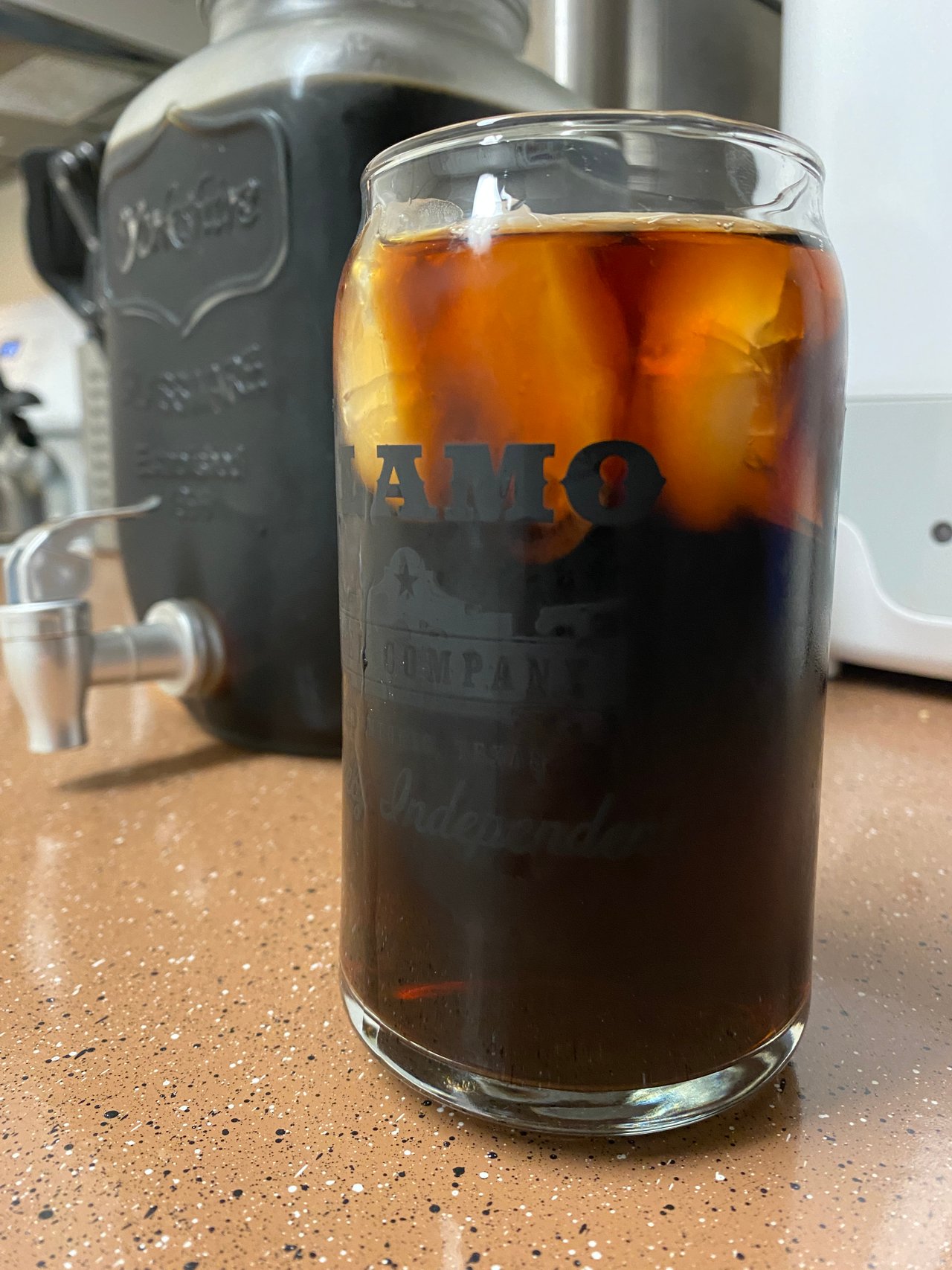 "Typically I use a French press and scoop grounds into the press (x4), then fill with water and put top on. Leave in fridge overnight and then plunge the French press in the morning. It's still great coffee that way but this big tank was a gift, as well as the bags of grounds that are made for cold brew from Enduro Coffee Roasters."
---
@marcosmilano71
Step by Step. The whole coffee process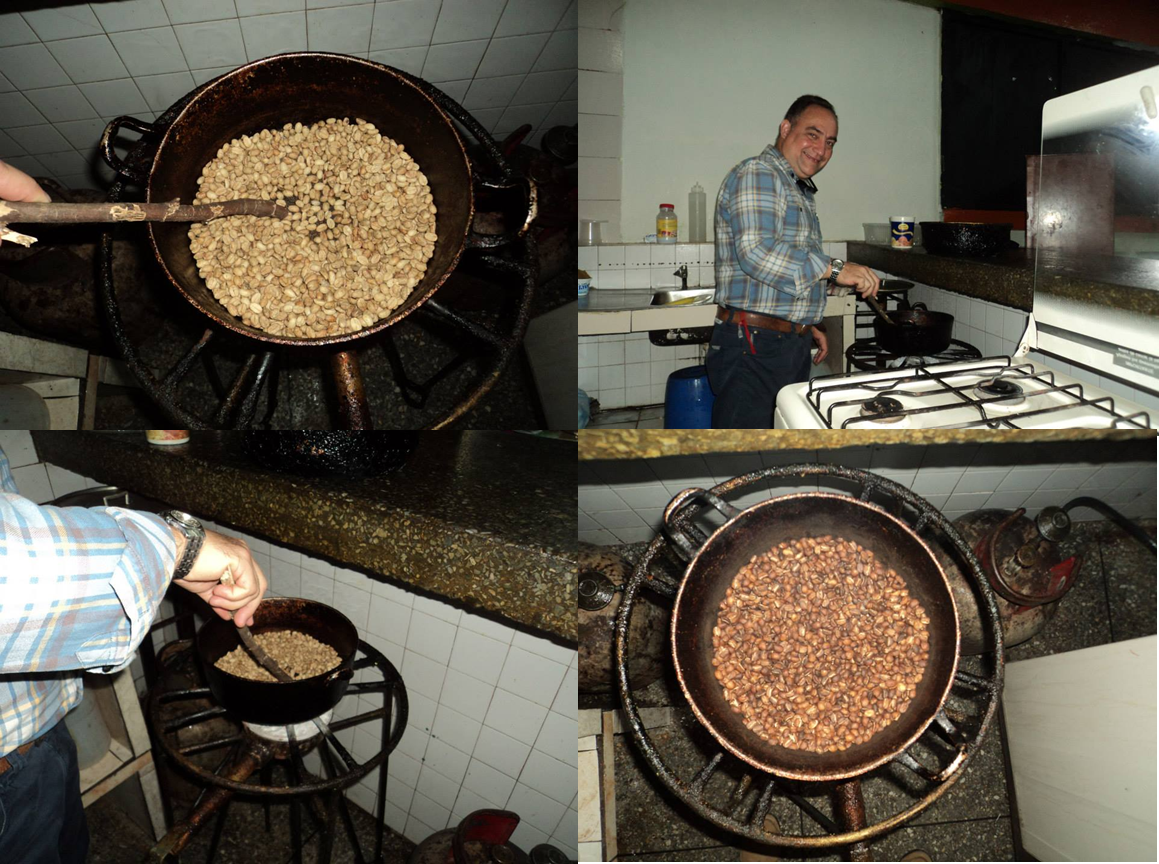 "We harvested the first fruits, washed them, put them to dry in the patio and later I roasted them myself in an old cauldron that was in the canteen, we ground it and prepared our first cup of coffee, which we tasted among classmates and students who saw their draft. The objective was met and the grateful bush continued to bear fruit, I continued to care for it until retirement came and I left the Institution."


@kakilasak
Keeping a Promise a Cup of Coffee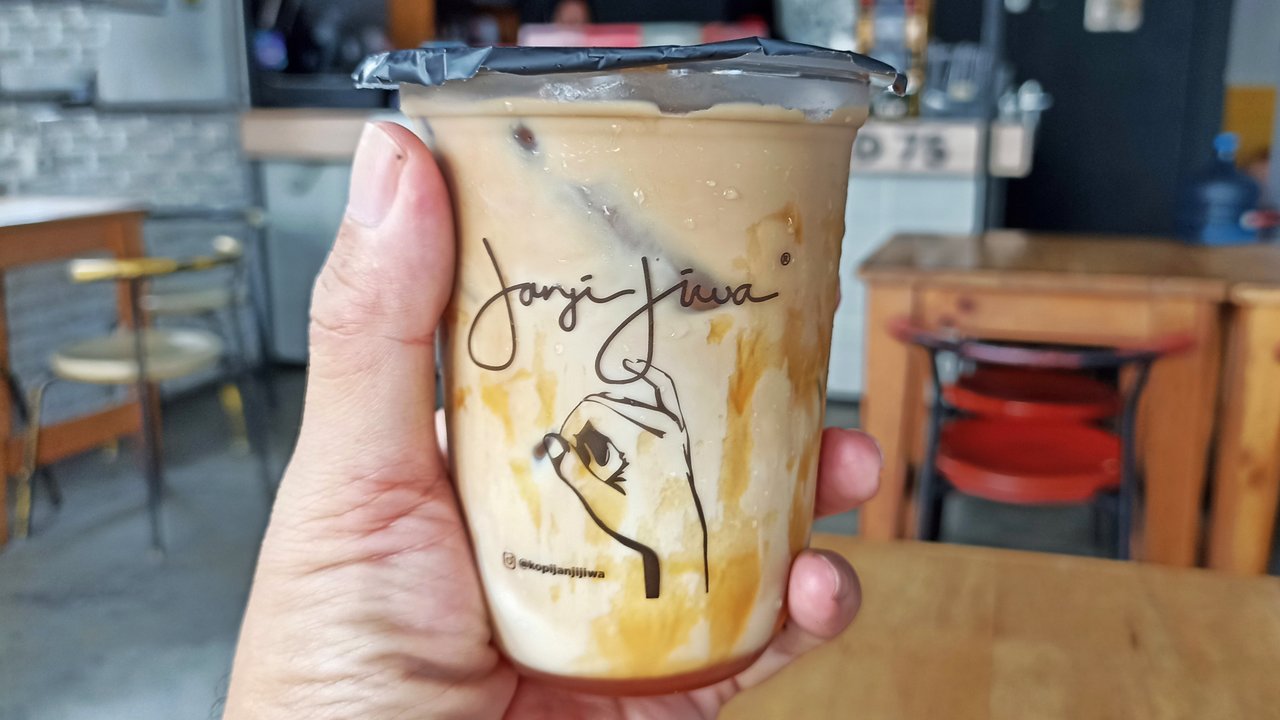 "In the past, it was not uncommon for young people to ask for coffee. But that's the past, nowadays, coffee is in great demand by young people. Especially nowadays there are so many modern coffee shops. The coffee shop is not only visited by young people, but all circles. A place to socialize with friends and family."
---
@meilo1995
Cappuccino is for Breakfast.... Lunch and Supper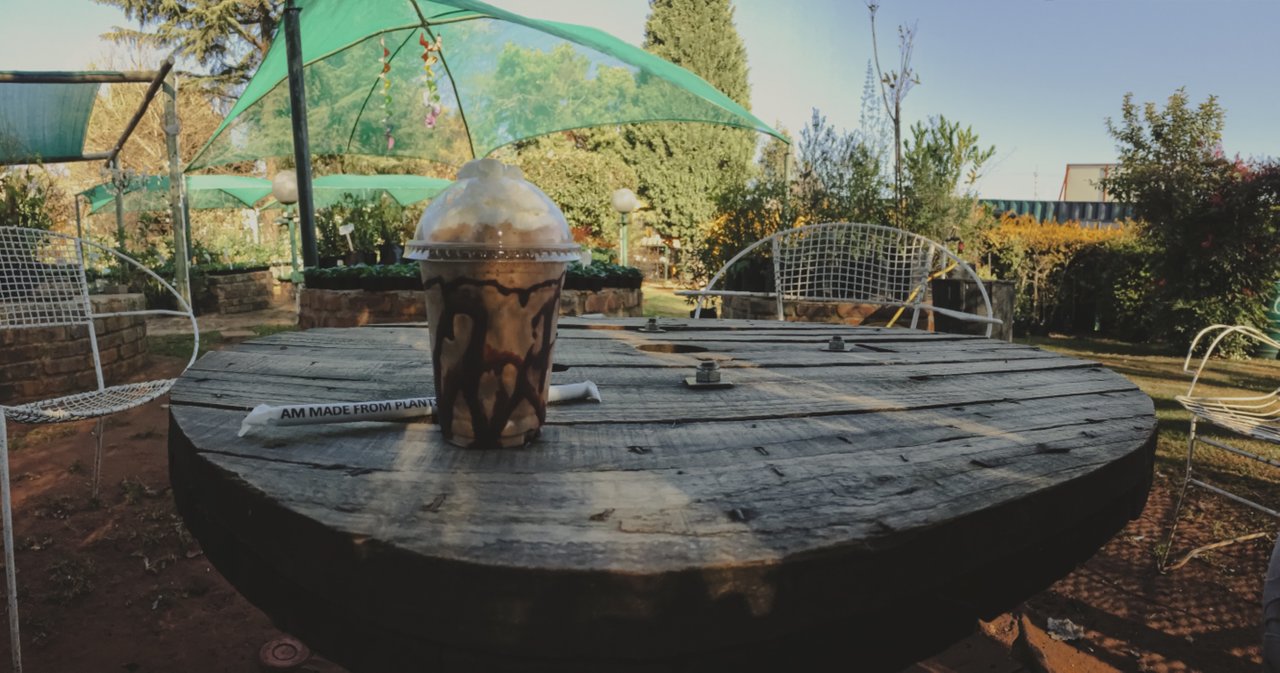 "Quiet times are the most important times. That is the time where you can use your time for growth and research more and find new things to get on the menu. You can definitely perfect certain items or explore different flavors. Quiet days are a bit of a benefit especially when you have had a busy week and need to check your stock."
---
@luca1777
The Hand Coffee Mill...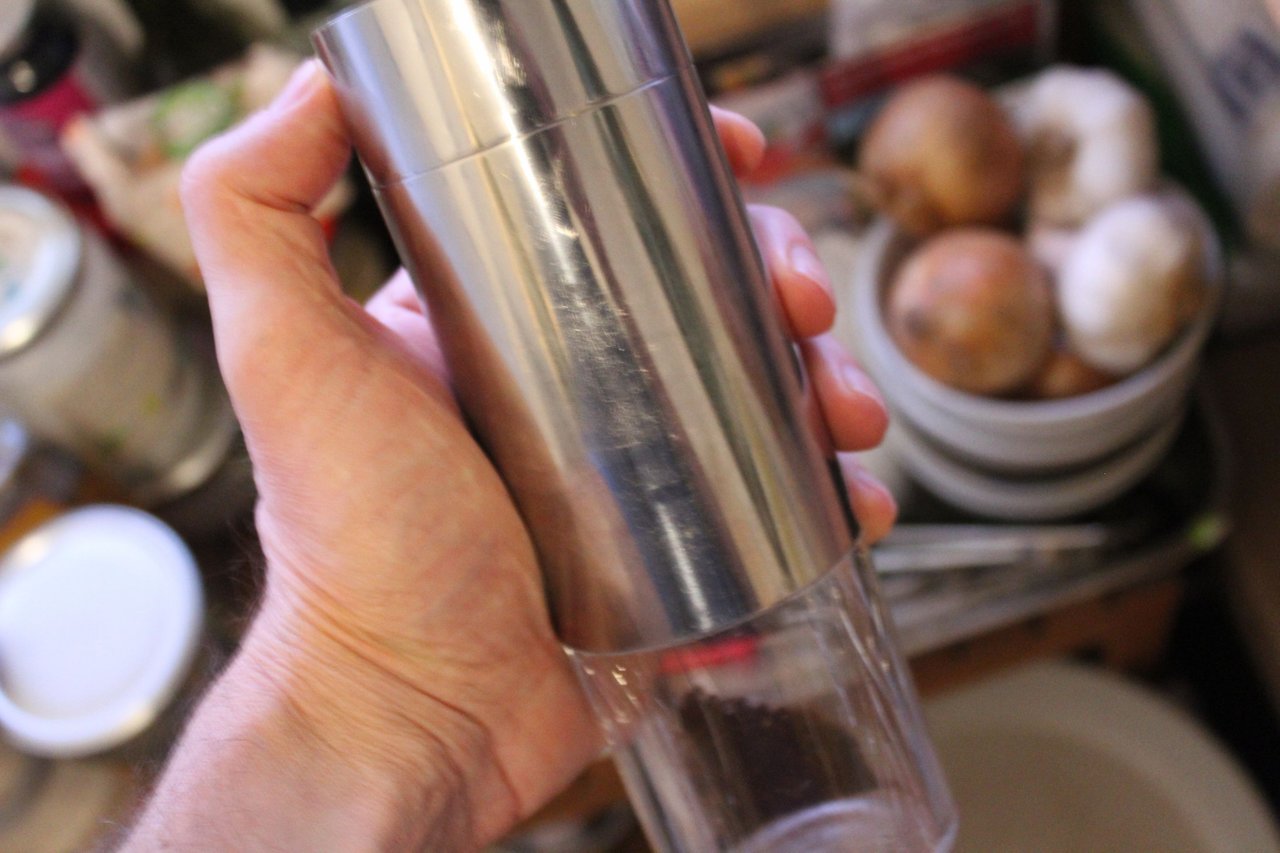 "For that Extra Freshly Ground Coffee Aroma: We get a nice strong, solid espresso taste with low acidity in the fade out taste, always a sign of Quality. It's not too strong,because it's not 100%Arabica, the Robusta bean is less strong and gives it also a smooth, mild taste. But as you see, lower the water amount & fill up the filter of your coffee maker nice, and you still get that strong, but mild "black gold."
---
@mdosev
Brewing coffee in an untraditional method. Exclusive coffee from Brazil.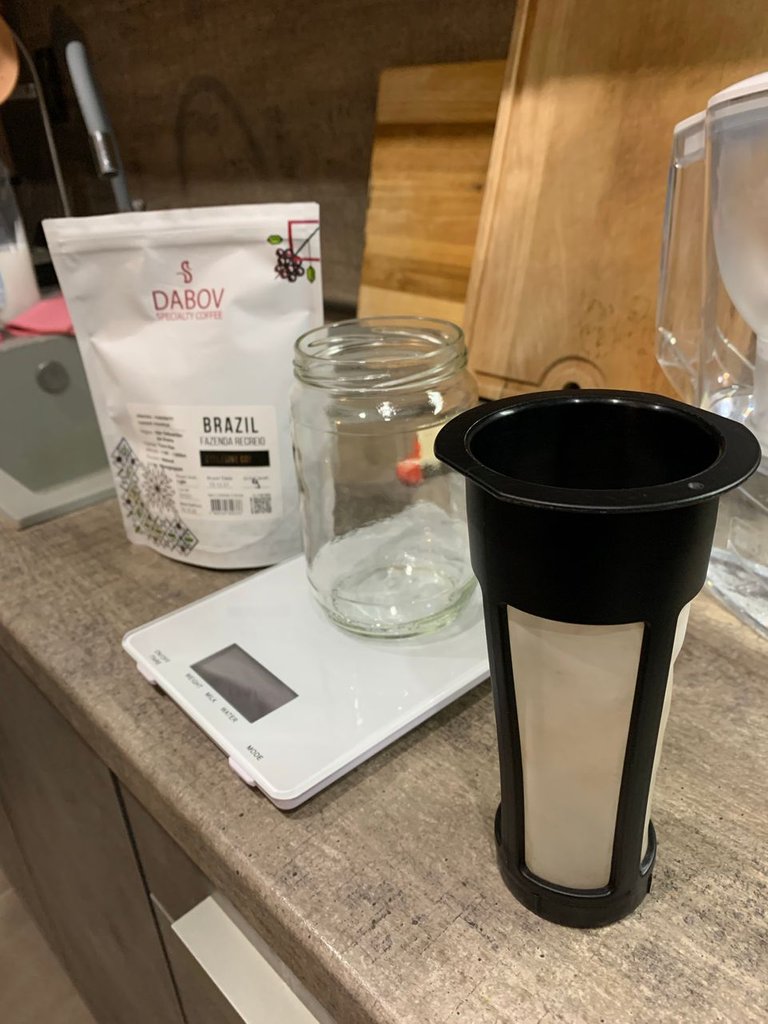 "I guess our friend made a mistake with the grind setting, because in the past she sent us another box which was properly ground for V60 filtering. My first guess was that I could possibly brew the coffee in v60, but given the fact it was a lot rougher than the V60 level, it would not brew properly. V60 needs about 2-3 minutes of brewing because the coffee is finer and extraction is faster. French press on the other side brews the coffee for about 4-6 minutes meaning that if I brew it in the V60, it would taste under extracted and watery."

@morenatravels
My Daily dose of caffeine | Spanish Latte on a tuesday afternoon | Tightrope Coffee Cebu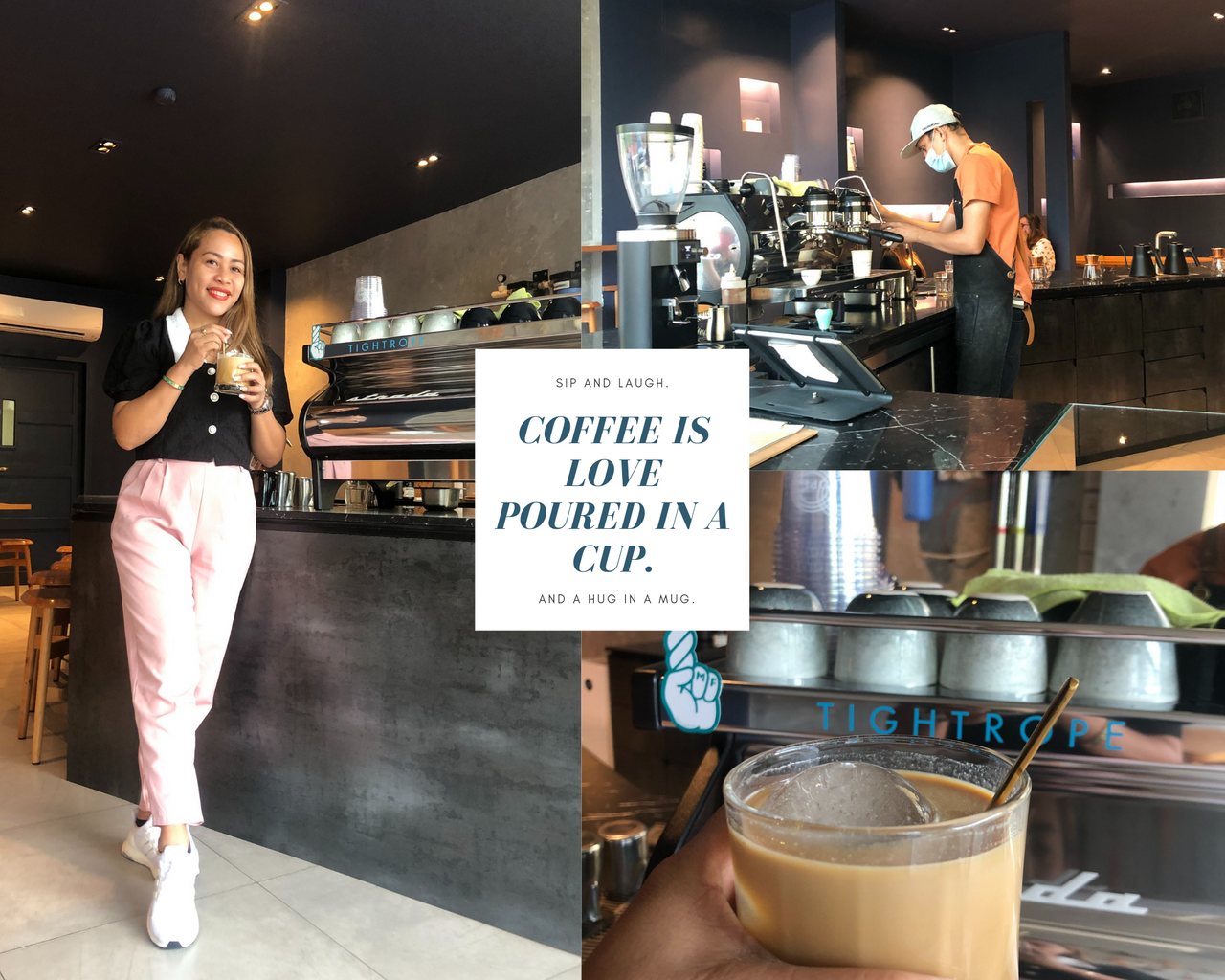 "I have been longing to try the spanish latte of Tightrope coffee. Last year, I wasn't able to enjoy any cup of coffee due to my hyperacidity. I rested for a month or two not drinking coffee, and it was so hard. This year, I was excited to hop around coffee shops in Cebu that I haven't visited yet."
---
@a-alice
Coffee tonight - Cafe 07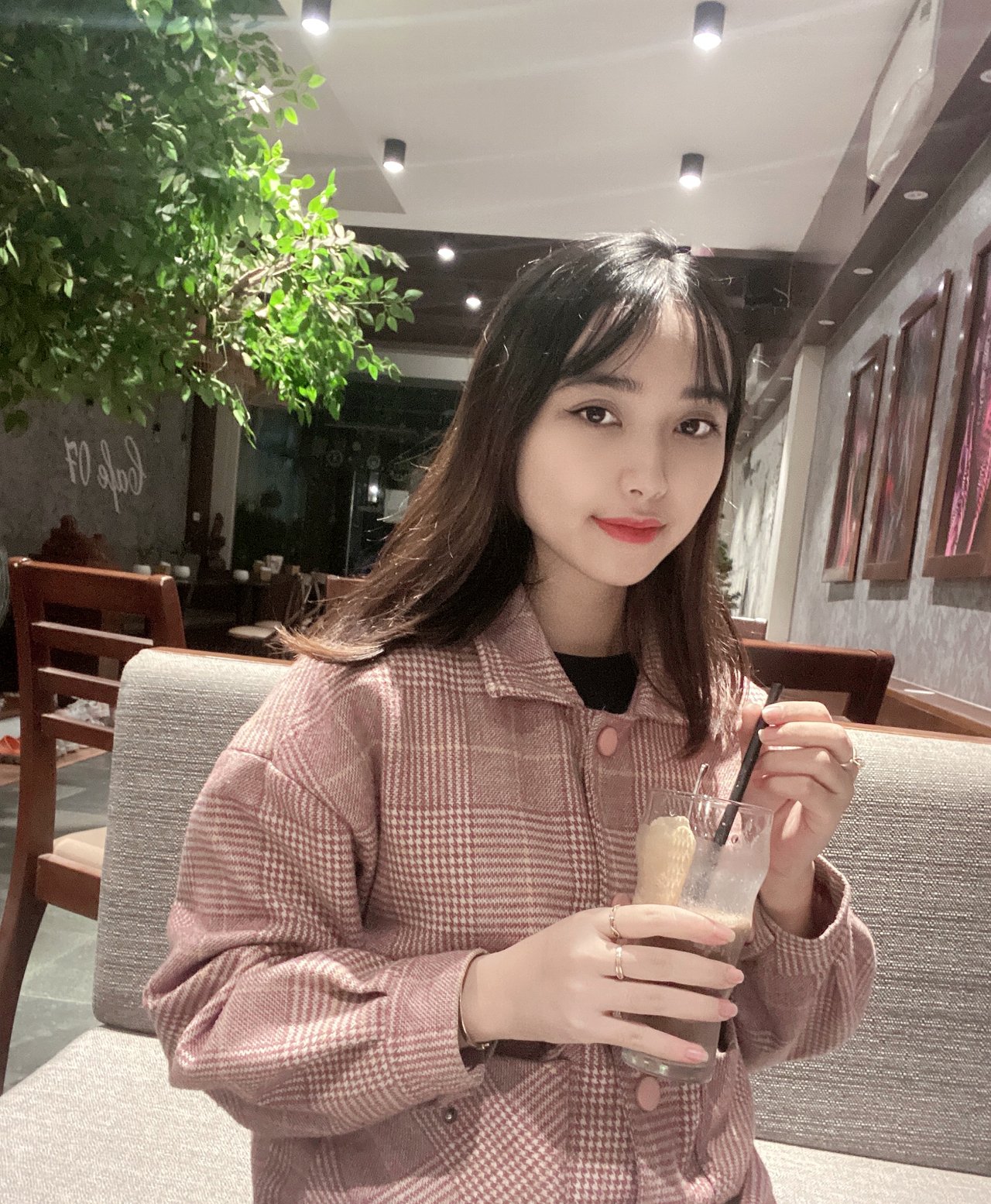 "The weather is getting cold but I still want to drink something sweet and cool. For me winter is the perfect season for ice cream or something cold. After tiring working days and having to work with computers every day, my mind is often stressed so I like to go somewhere to eat something. I don't like staying at home because it's really boring, I want to go out and go out every day. I'm bored of milk tea and want to drink ice cream smoothie. This is a quiet cafe called "Cafe 07", that's the cafe I visited tonight."
---
@isdarmady
How I Do To Get Quality Coffee at A Cheaper Price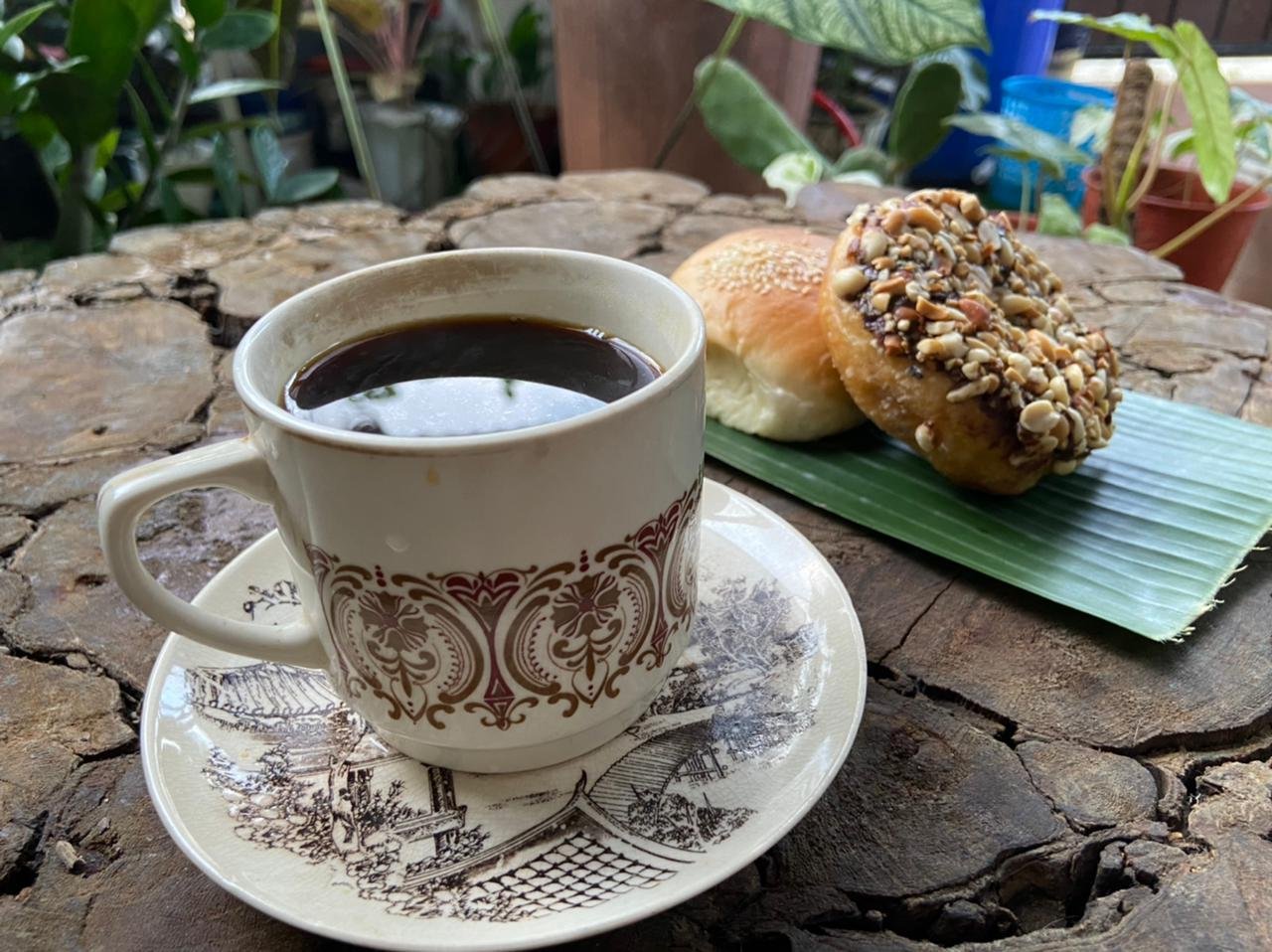 "I always buy green bean coffee (Arabica variety). This is cheaper than having to buy roasted bean coffee. Coffee is a unique plant, this plant is one that we can process post-harvest without having to have a factory."
---
@davidpena21
Chocolate and Coffee Afternoon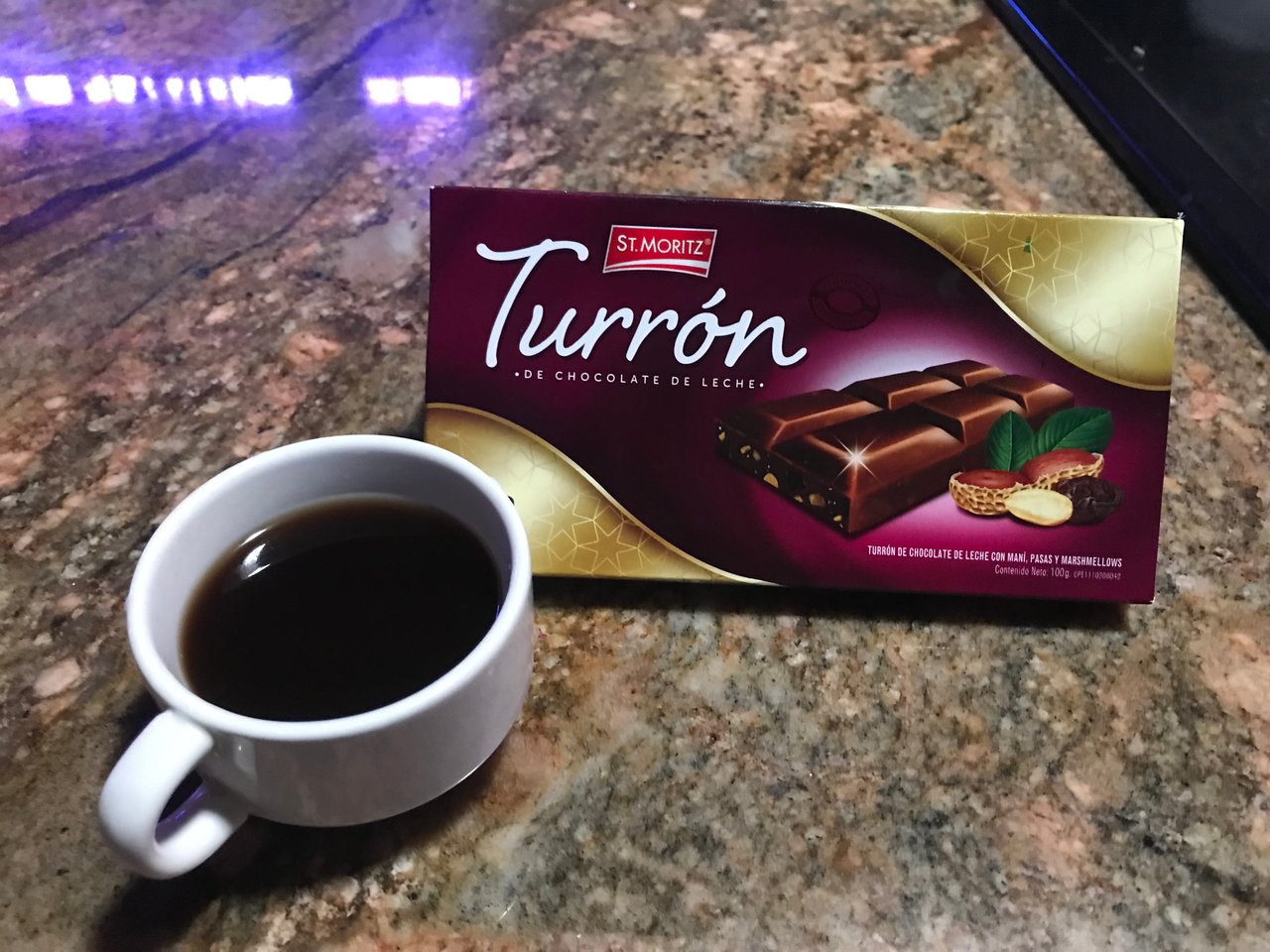 "At first I was a little hesitant about this nougat, because it was the first time I saw it, but as it was chocolate I did not hesitate to try it because it is a sweet and I really like chocolate, so I uncovered it very carefully and ate a good piece little by little. It was really delicious and made me want to eat it all in one sitting."
---
@rayt2
Coffee Brings Her Memories Back to Me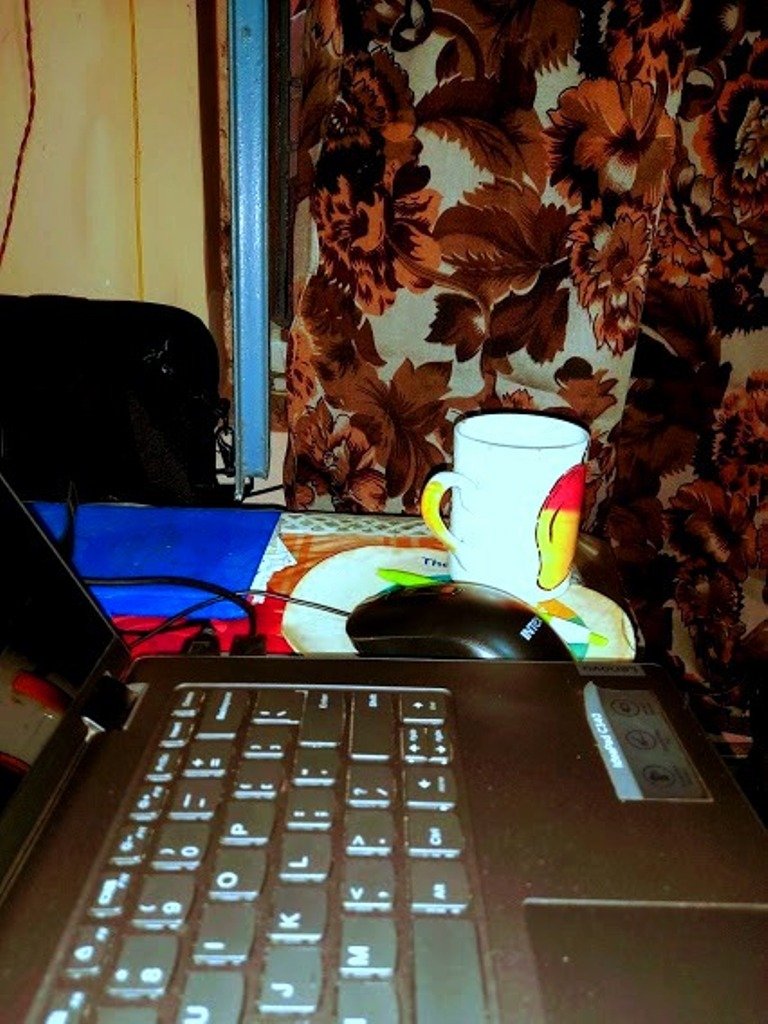 "Today I am sitting with a mug of coffee in my hand, feeling as if centuries have passed, sitting so leisurely, in front of my laptop, updating my bio-data on various job websites. Now I can remember some old childish things.
Now I often laugh at myself and sometimes my eyes get moist when I remember those good old days. Even today, I remember the days we used to sit in that coffee house for hours talking to each other. Yes, there was a girl of my dreams that used to buy small gifts for me from a nearby store."
---
@jessicanguyen
The Kan Coffee Shop in Can Tho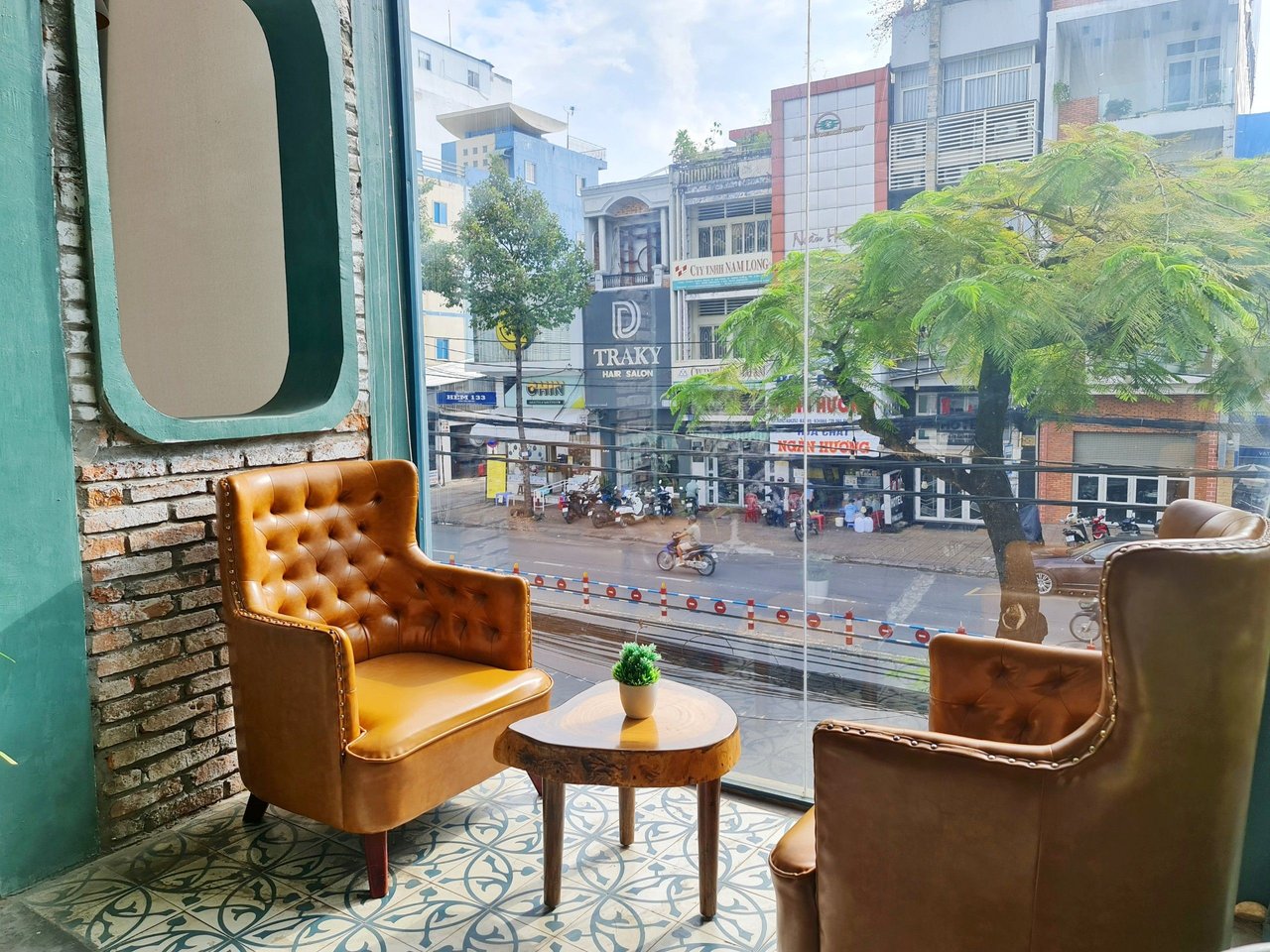 "Work, life is busy, busy, but sometimes you should stop to rest a bit, invite friends to sip a few cups of coffee to feel more relaxed. And it will be even better if you go to these beautiful view cafes, see the city from the window, make sure to sit all day and not get bored."
---

---
@walad
Enjoying coffee in the tourist area of the monument km 0 city of Sabang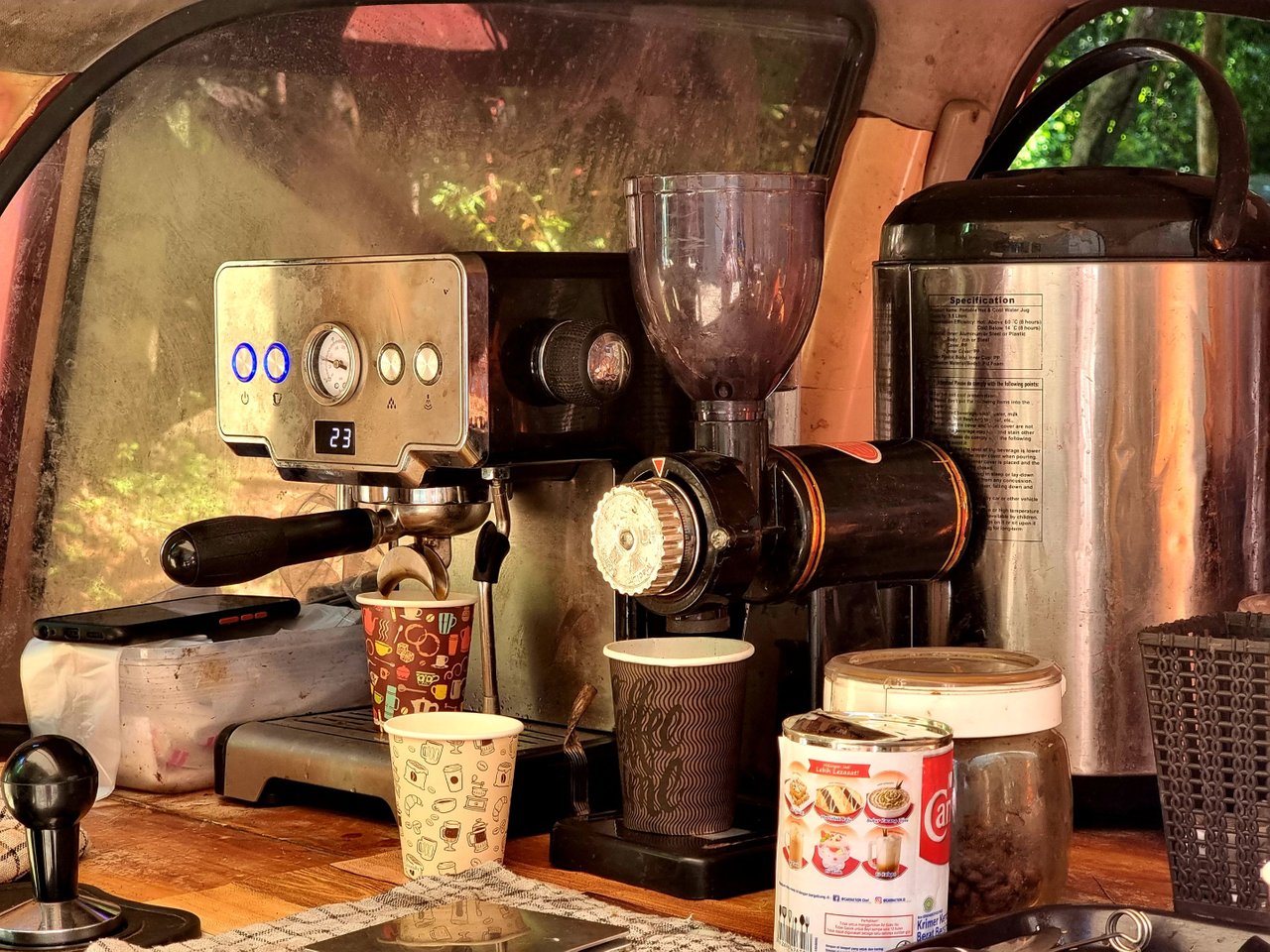 "Every guest who visits the City of Sabang will definitely stop at the Kilometer Zero Monument, this is mandatory for every guest who comes to the City of Sabang. "They say that if you don't go to the Zero Kilometer Monument, it's not legal to go to Sabang City""
---
@jasonmunapasee
Drink coffee in the afternoon with friends
"So this afternoon I took my friends for an afternoon walk and we stopped at a coffee shop and there we sat and chatted with them. We went by train and there were 6 of us including myself and the four of us ordered cold coffee and there were two of my friends one ordered cold tea and the other my friend ordered cold milk, because it's all according to taste."
---
@moex-photografy
Between Coffee & Women's Feelings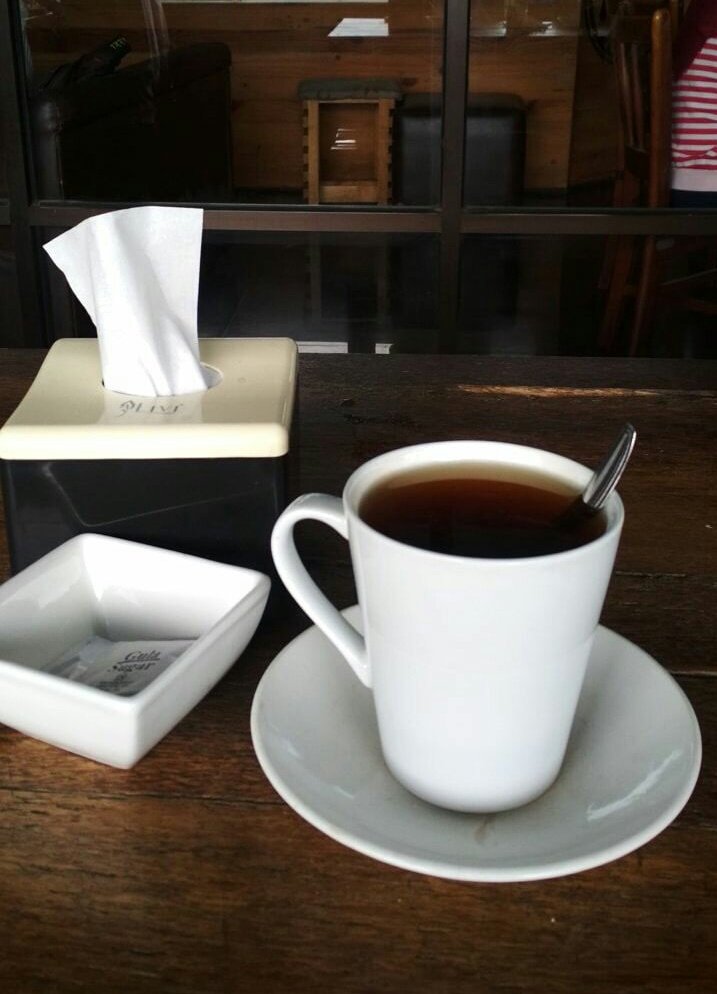 "Lately I've rarely been out at night to relax at the coffee shop, although I don't forbid it, but I see the look on the wife's face that is not happy if I do that. As a good husband, of course we have to understand that, sometimes women will feel lonely without us."
---
@leelektrik
Coffee shops with libraries - how cool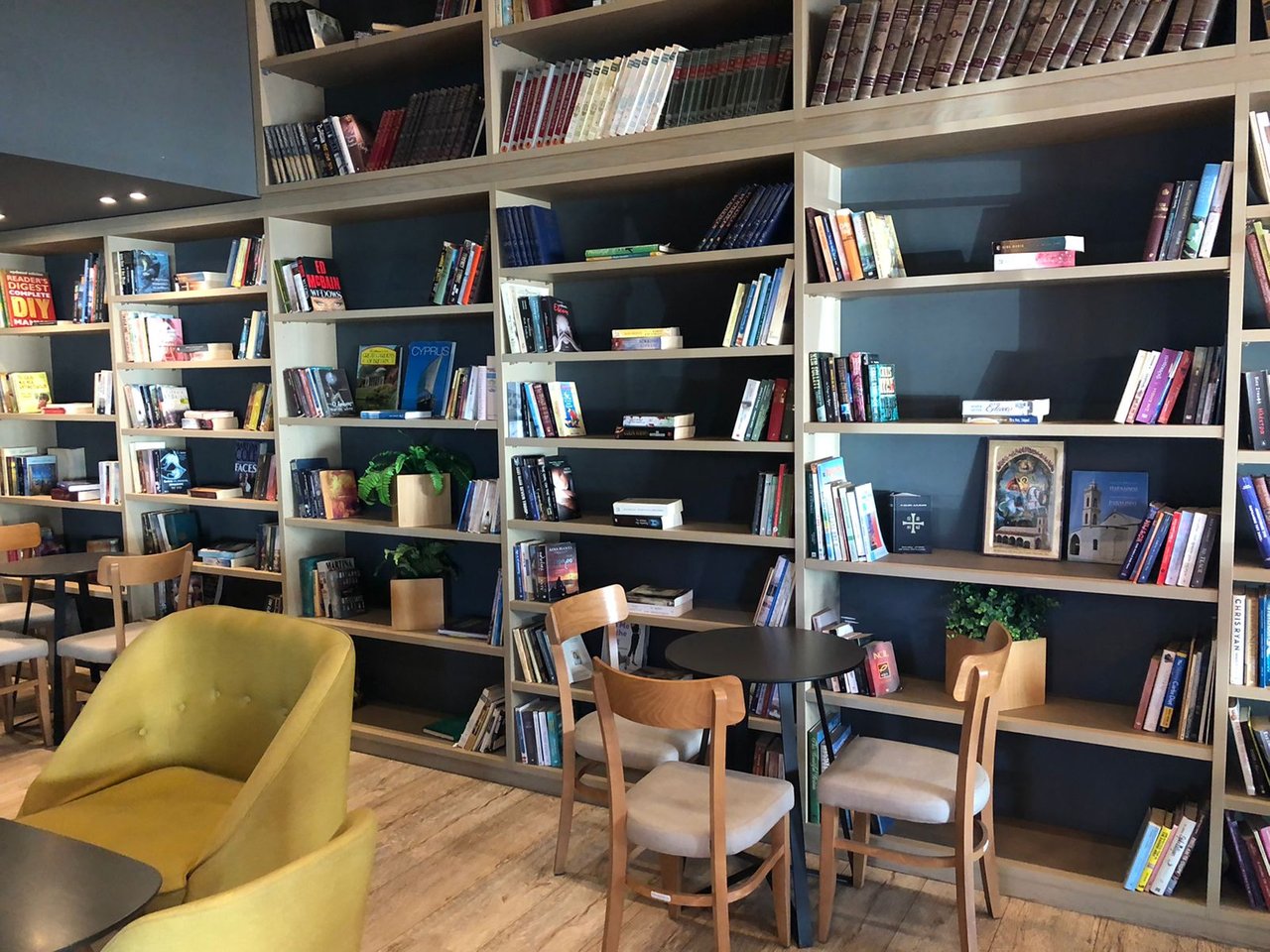 "A library and even a table where you can sit privately and enjoy some reading. In these days post lockdown coffee shops have become virtual offices. I, for one, enjoy working from a coffee shop - especially one with great atmosphere. Going into this library section at Second Cup is a little like a Narnia experience I would imagine. It most definitely has a WOW factor."
---
@leelektrik
Coffee at Second Cup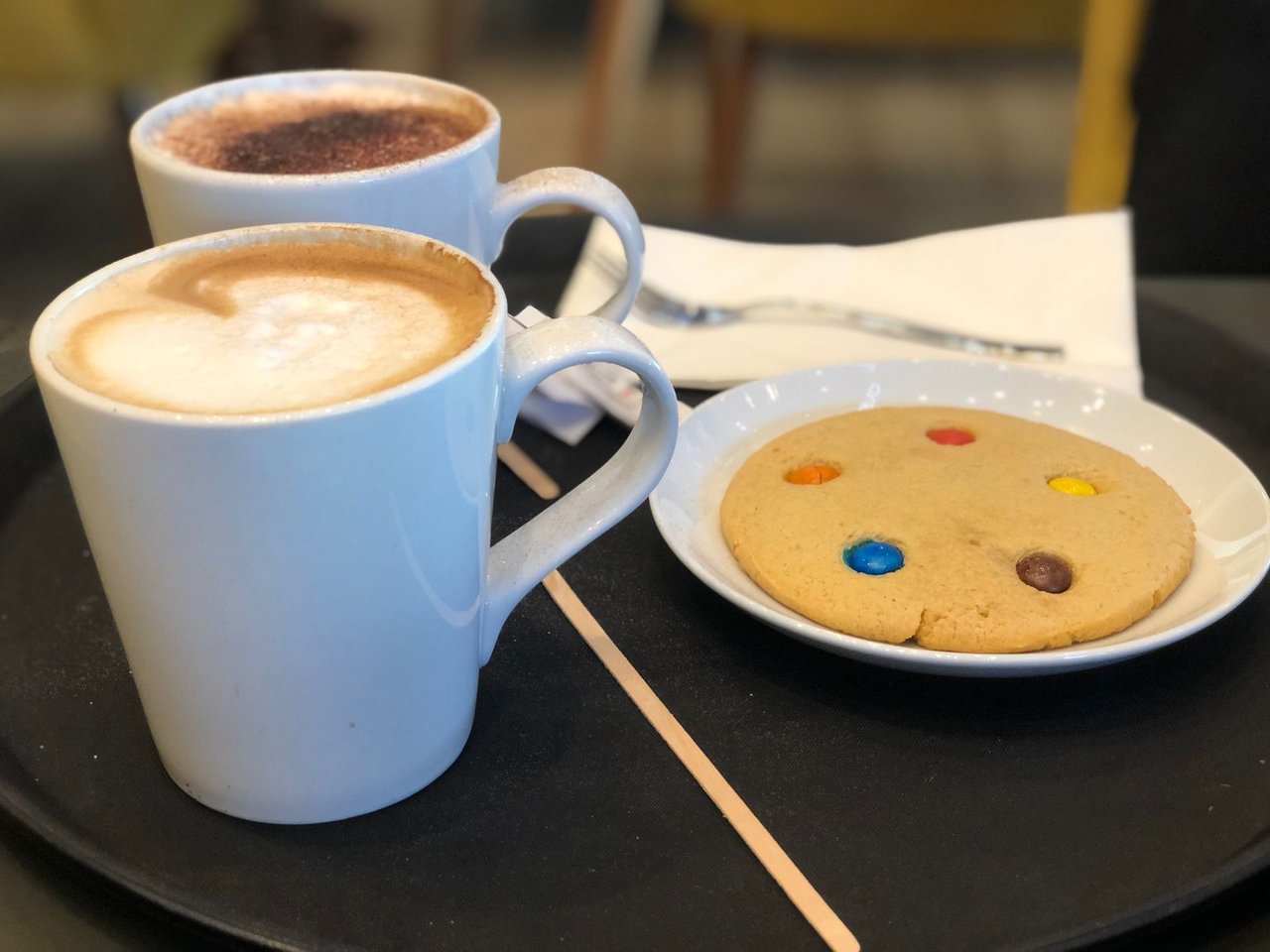 "We arrived in Agia Napa and came for a cup of coffee at a coffee shop called Second Cup. It's the first time we have been to this coffee shop in Proteras. We have been to this franchise in Paphos a few times and always enjoyed our experience with this brand. They also have a library inside the coffee shop."
---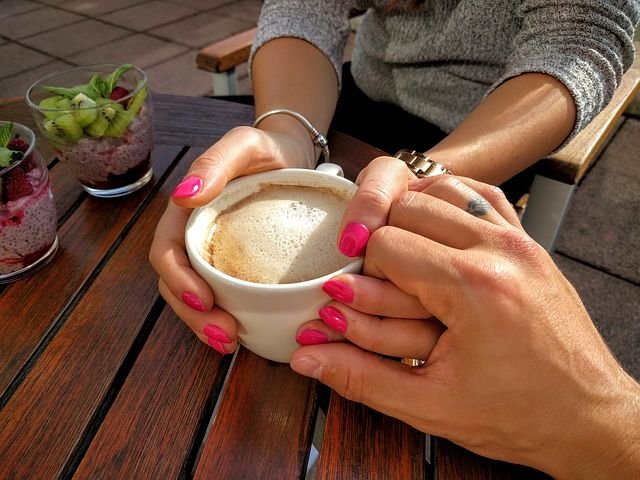 "Once upon a time, there was a pretty young woman who loved to go to a coffee shop, where she said that they served the best coffee in the world, there were all flavors: vanilla, cinnamon, chocolate, and many more, and the most beautiful thing was that they made shapes in the foam."
---
@liliayjuvenal
Between verses and customs, may they never lack coffee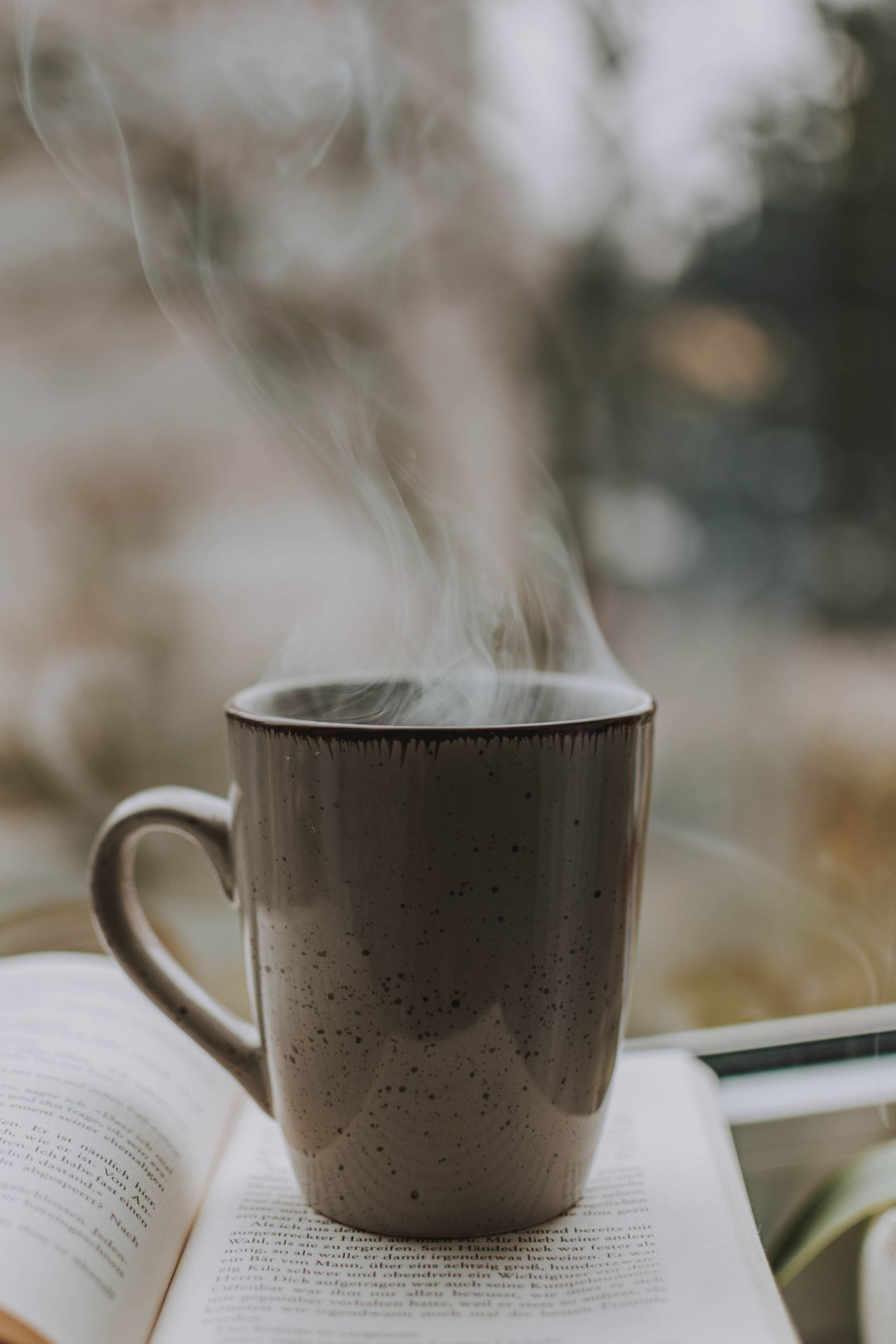 "We all grew up together in the company of our loving father Antonio José, of course.We worked as farmers, bricklayers, masons, and winemakers and did not stay with our arms folded, I can assure you that. They didn't let us work, we had what we needed, clothes and food, and we didn't lack coffee either."
---
@sugarelys
How to make this delicious creamy coffee, chocolate and Toddy drink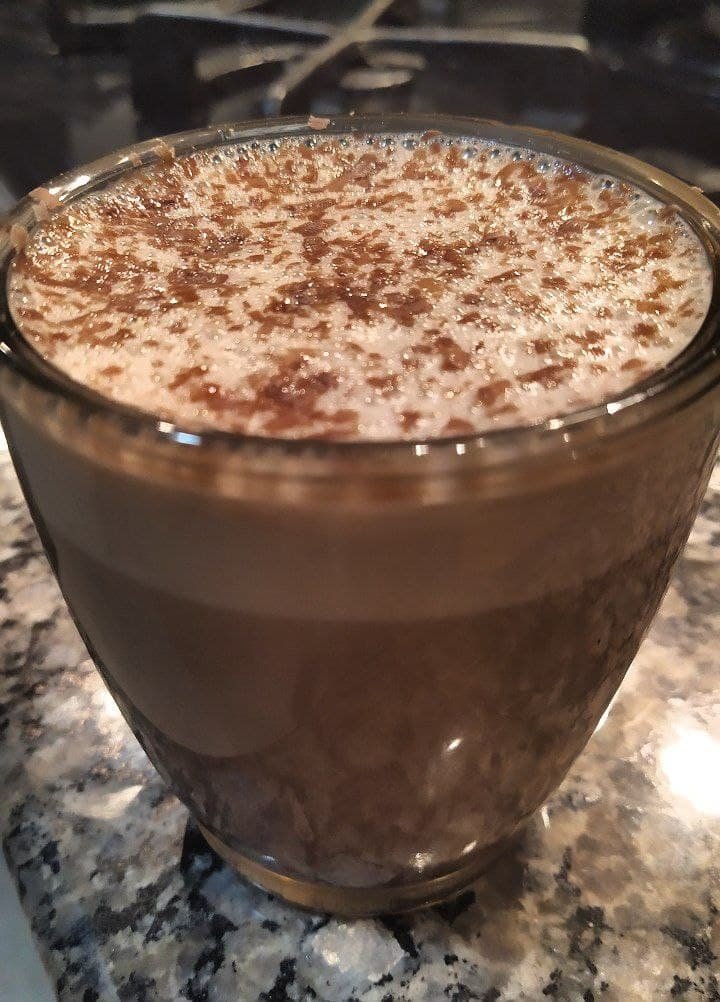 "To give you an idea of the ingredients I used I took pictures of some of them, for example the amount of coffee I used was the amount of my favourite cup, this coffee was already sweetened and flavoured with vanilla, I also used one of my favourite chocolates that is never missing in my home."
---
@jessicanguyen
Sunset Coffee Shop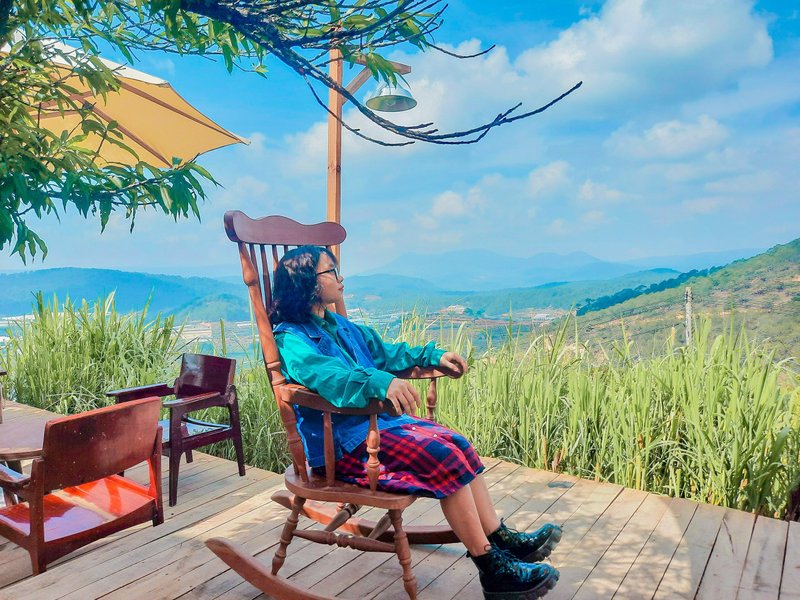 "Afternoon sunset coffee shop just hears the name, you know the shop has the best sunset view. It is a fairly new cafe and also a great place to watch Da Lat sunset. This cafe has a mountain view and a romantic hill view. The shop can hunt clouds to watch the early morning sunrise or relax in the romantic space of every sunset in Da Lat and bring back virtual images like distilled water."
---
@wendyth16
Coffee inspires me and fills me with energy and experiences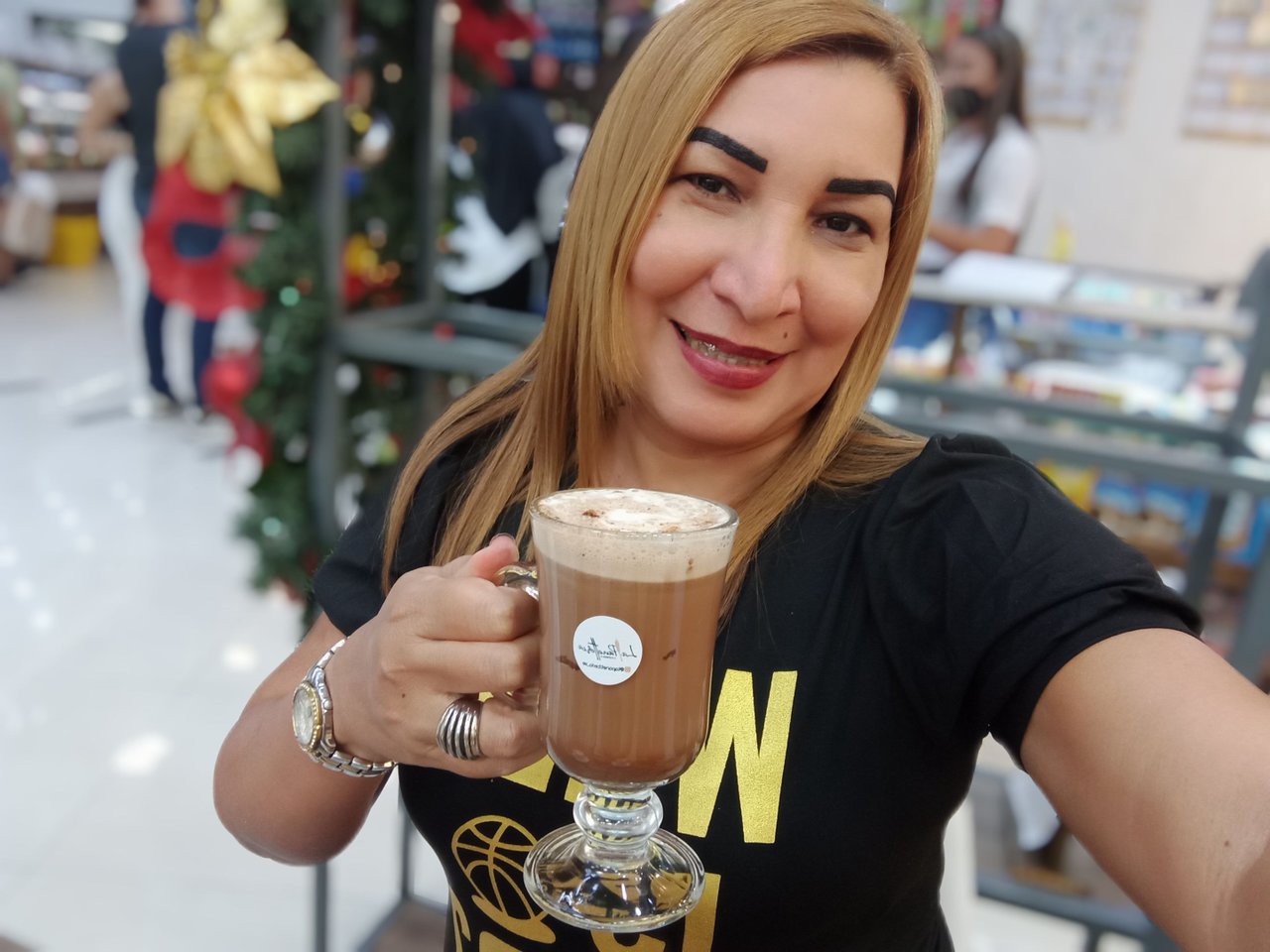 "For me coffee means the best thing in life, the drink of success, it gives me energy, it gives me joy, it encourages me to continue, because to feel its aroma, its foam and flavor is fullness, that's why I love it. "
---
@bookrak
Cut Zein Coffee Shops in Banda Aceh & The Old Coffee Brewers From Lamno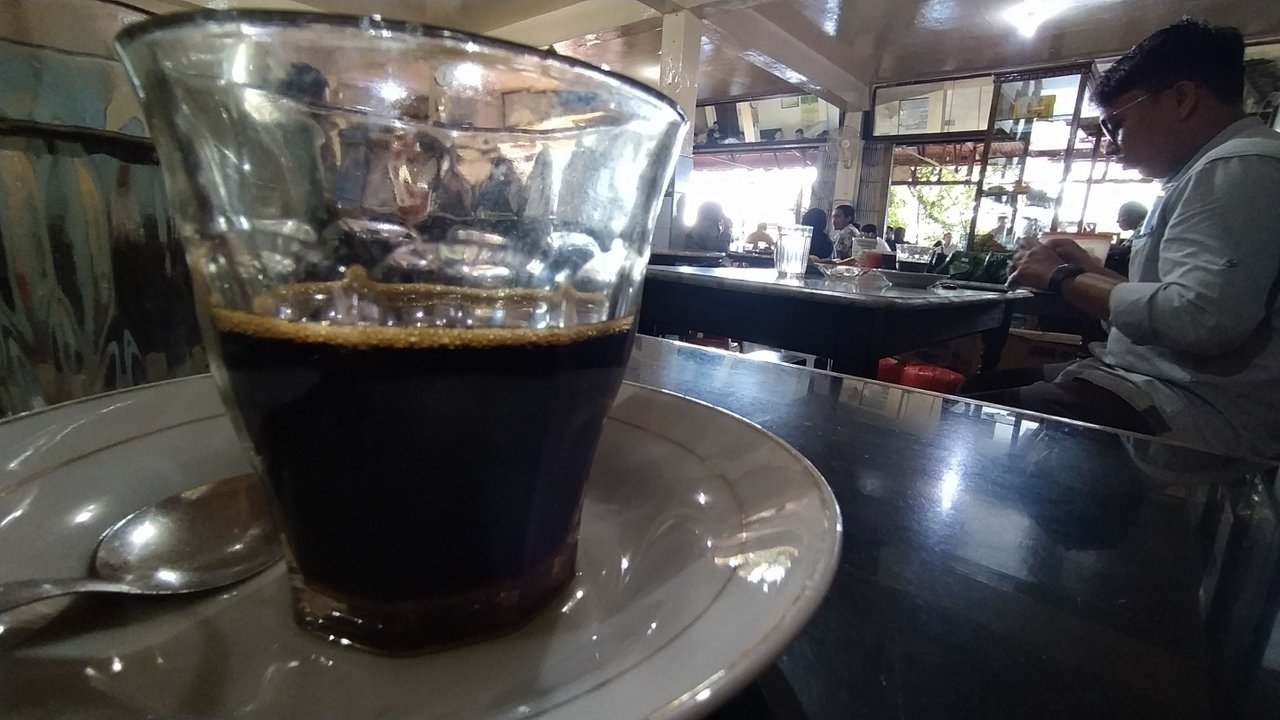 "Cut Zein is known by coffee connoisseurs in Banda Aceh with the name Kubra. This term is an abbreviation of Kupi Beurawe. Kupi is an Acehnese word meaning coffee, while Beurawe refers to the name of the village where the coffee shop is located, a village that is included in the Kuta Alam sub-district, Banda Aceh City."
---
@rebeysa85
Once Upon a Cup of Coffee ☕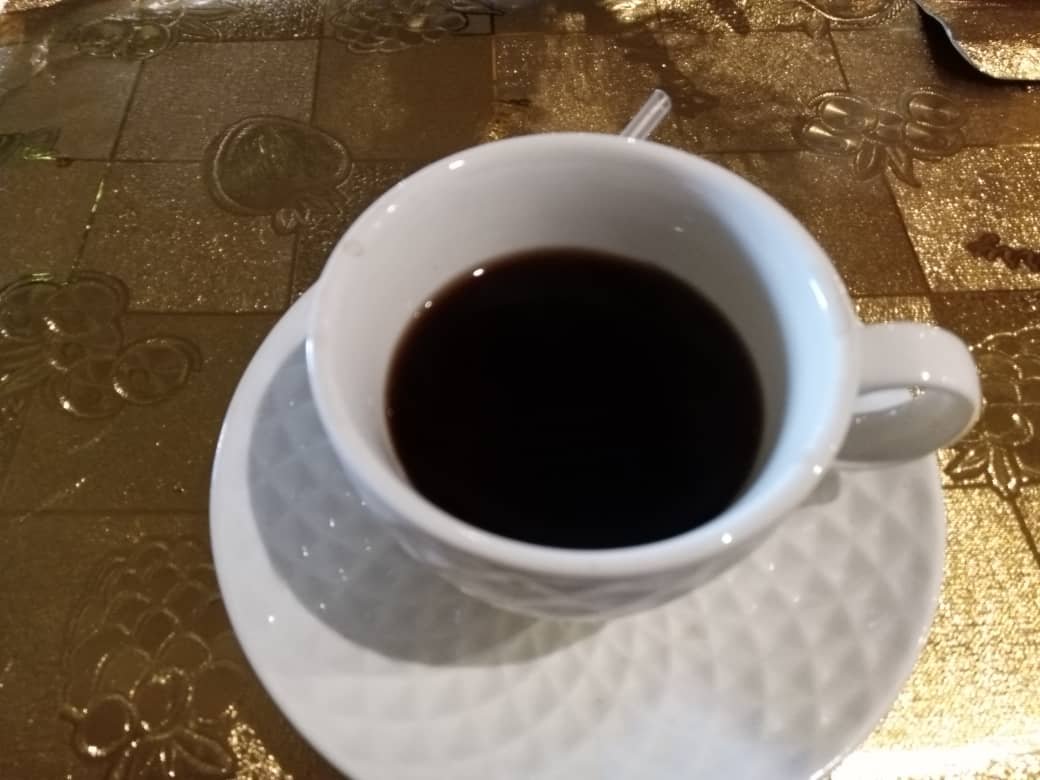 "Like food, coffee for me has a direct connection with a certain part of my life or a certain member of my family and friends. I got a boyfriend once just by being a maniac coffee love; we clashed every time at coffee breaks from rehearsals at the Orchestra, and he always wanted to cut the line in front of me, and one time he waited for me to get my cup and there he was, standing with one for him and another for me, the rest is history..."
---
@txatxy
Coffee The Art Of Aroma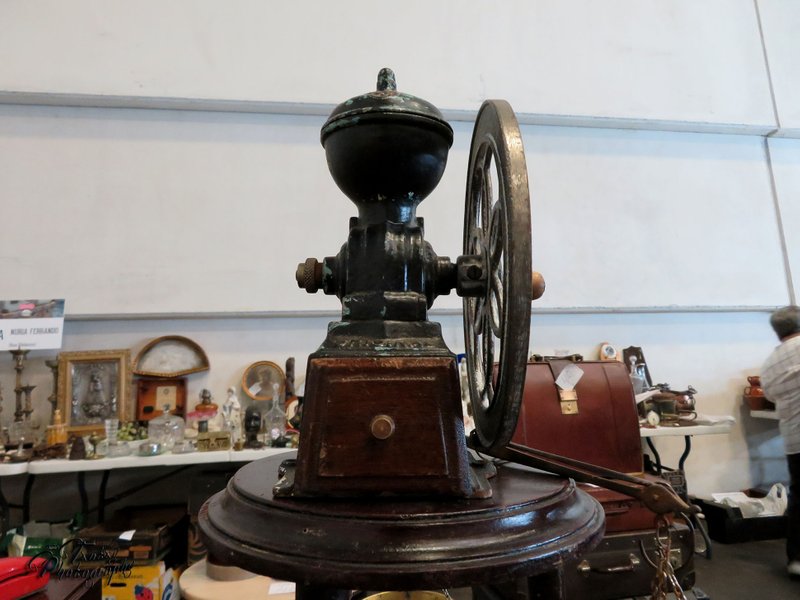 "Now we buy it ground or grain and we grind it with electric grinders, but who does not remember his mother grinding coffee in the old grinder that you had to turn with your hand and as it was ground it gave off that characteristic and good smell."
---
@surglen
A great gift from the Dominican Republic: Coffee Powder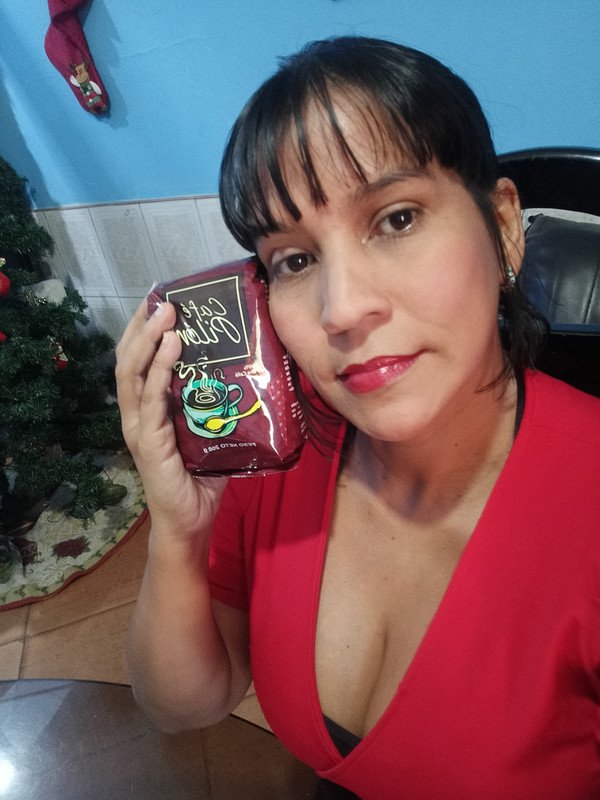 "Many times gifts do not necessarily have to be expensive for us to give value, since the simple fact that they take you into account for a detail makes it in itself a great gesture and more if they take the trouble to remember and appreciate your tastes as it is for me the coffee, that is why I value the intentions put and the affection expressed."
---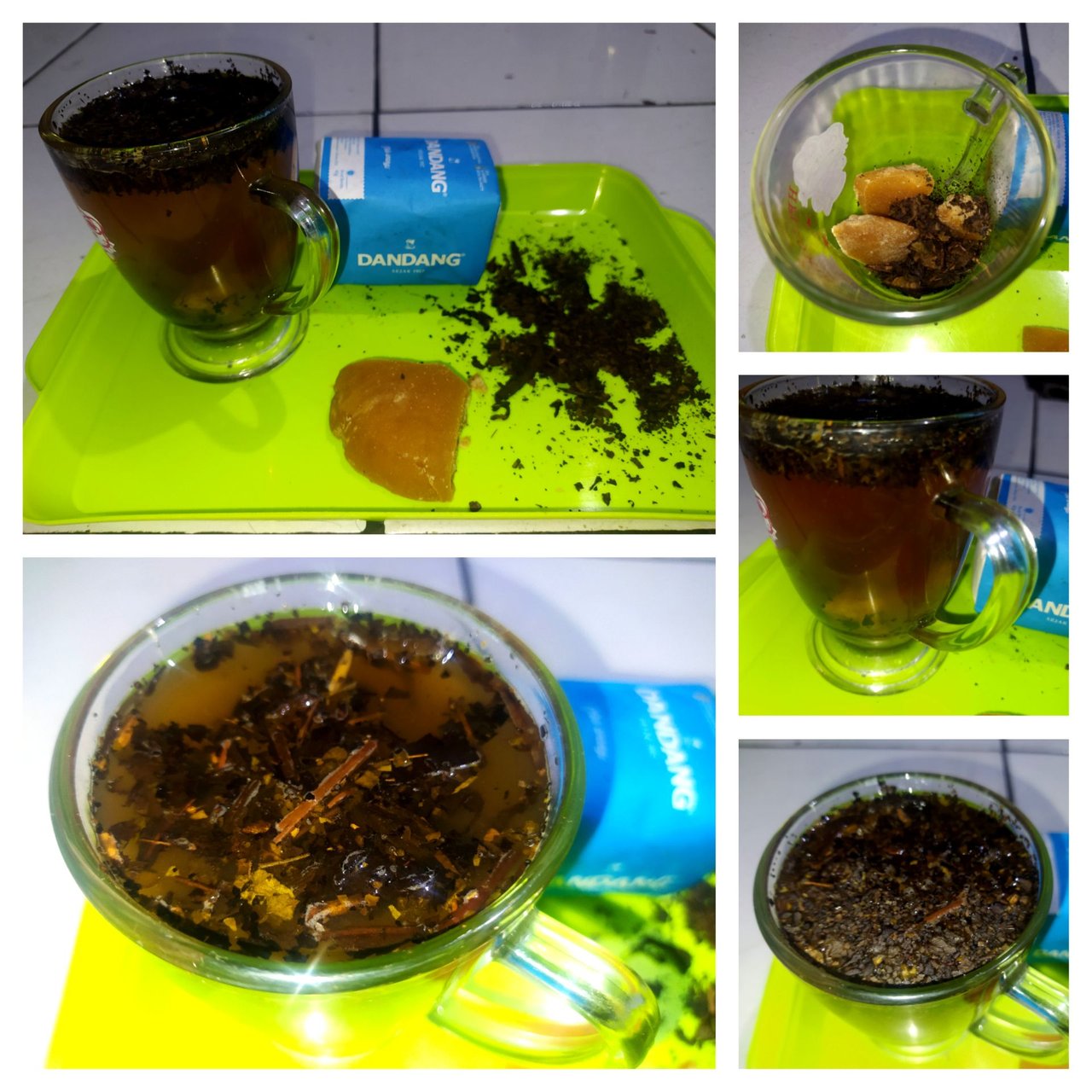 "In my village, many parents enjoy Tubruk Tea with a mixture of brown sugar. Usually they will mix it into a glass or take a small bite while drinking the tea. In addition to brown sugar, we usually mix rock sugar or granulated sugar. Tea that is still rough like this in my opinion is more delicious and the taste of the tea is thick. Enjoying it while it's still hot makes the body relax because of the warmth of the tea."
---
@ramadhan2021
A glass of tea at Lake Toba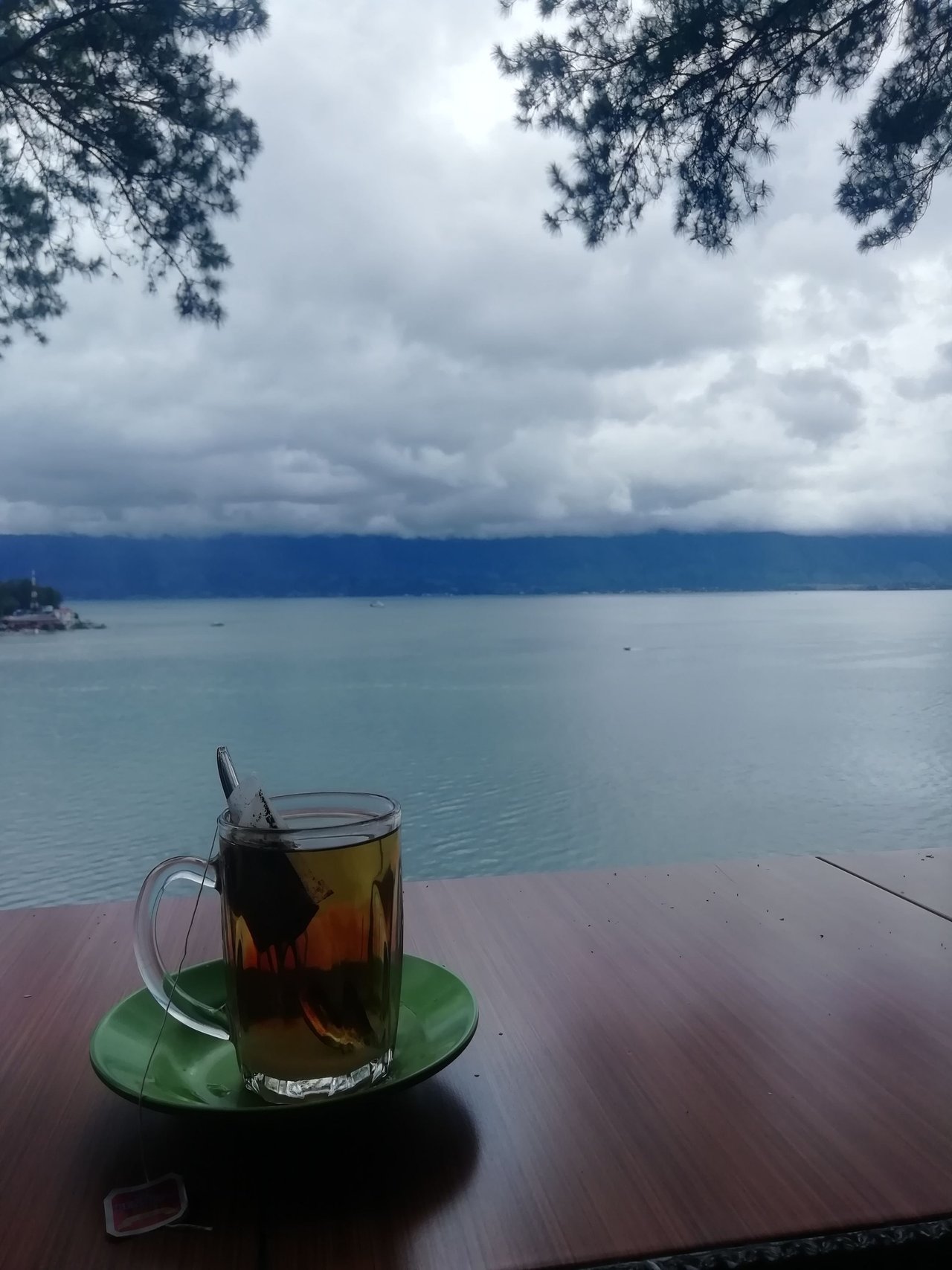 "The lake is located in north Sumatra this I made a place away from home to start the new year 2022 of this. With a warm cup of tea to accompany my already enough to enjoy the natural beauty of the lake is very unusual. My eyes did not want to blink because you see something that is beautiful to the eye."
---

---
@aswita
Enjoying A Cup Of Coffee At Ludens Coffee
👉Watch VLOG On 3Speak👀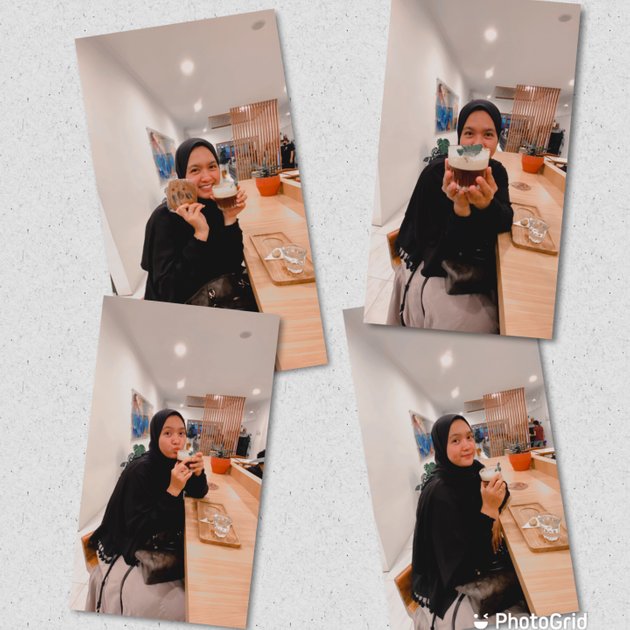 "Suddenly my husband thought to take me to a cafe that had just been launched around my father-in-law's house, only 2 weeks ago the cafe was launched and made us interested in coming to the cafe."
---
---

Cinnamon Cup Coffee next #spillthebeans creative writing-prompt will be announced soon. Just a reminder that this tag should be used only as entry to the contest when active.
---
---
Thank you for checking out 3 Cs Coffee Curation of awesome coffee posts from across the blockchain.

If you are a coffee lover and looking for somewhere to share your experiences, please check out
Cinnamon Cup Coffee
and subscribe
right here.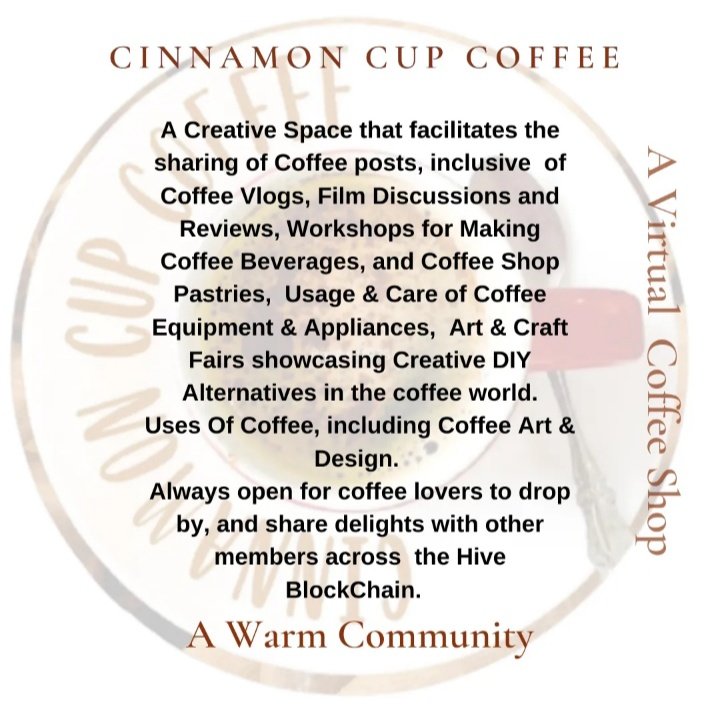 ---
---