Journey to 50k again After Landing
Bitcoin starts to launch again towards the violent 50k resistance as we seek this time to break the resistance and continue the bullish trend after the breakout for the third time in almost a month.
About a week ago, the bitcoin fell with a long red candle to 45k levels and touched 44k as well, before returning in the current period to rise again to settle now at 48k.
The previous Bitcoin drop was not a major inconvenience to users and traders, as we are used to such corrections, especially after hitting strong resistances.
Regardless of the future traders who find great confusion in betting on the direction of Bitcoin, but on the other hand, Hodlers put their heads on the pillow and sleep in peace.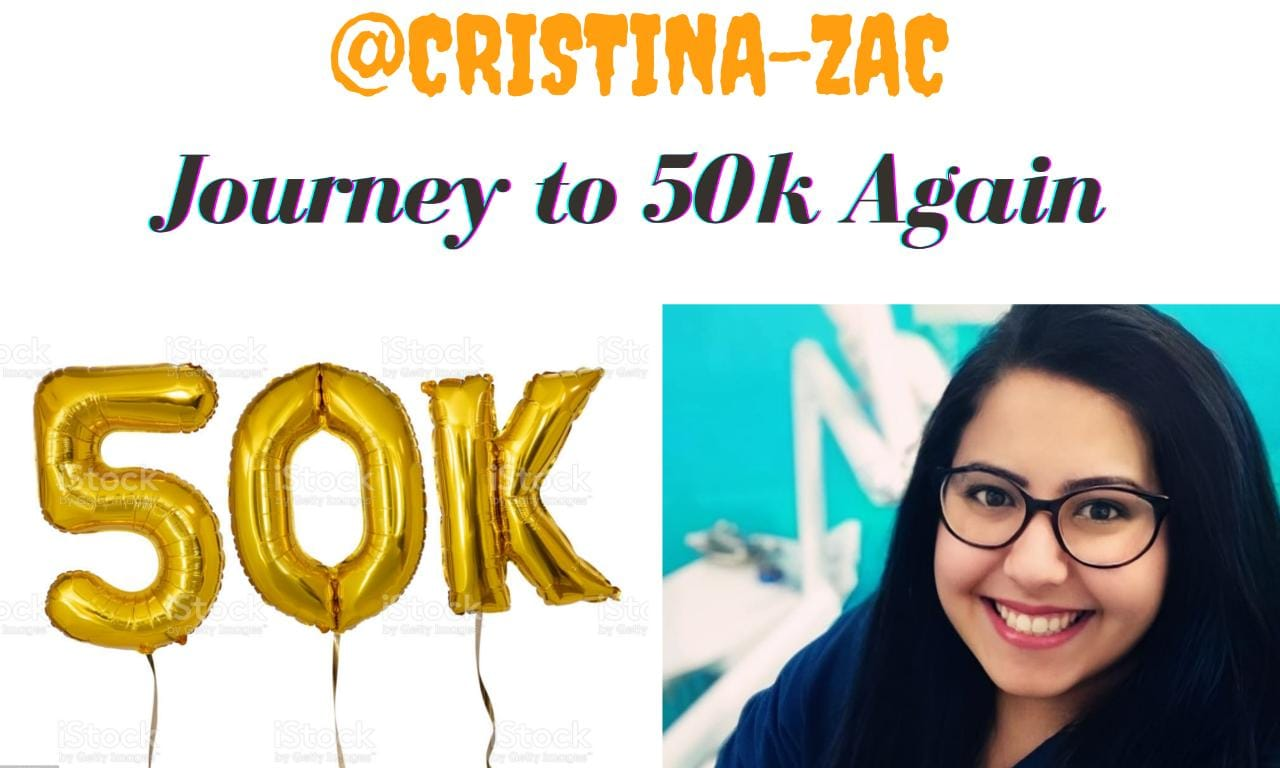 The way to 100k
The road to a hundred thousand dollars will never be easy, we will suffer a lot of repeated drops and repeated shocks, and clowns will come out on us all the time and say bubble and others to say we will return to 3k levels Yes, you read correctly, there are those who say this.
But these phrases are no longer what frighten the hearts of new or old traders or investors, but we still have government decisions that still represent a threat and a clear impact on the price, but on the other side we have countries that believed in the Blockchain such as El Salvador.
We also have a lot of institutional support in this year that has not been seen before, as companies have accepted Bitcoin in an excellent manner this year, so our trend is upward and we will go to 100k soon, so fasten our belts.
And you, what do you think ?
Thank You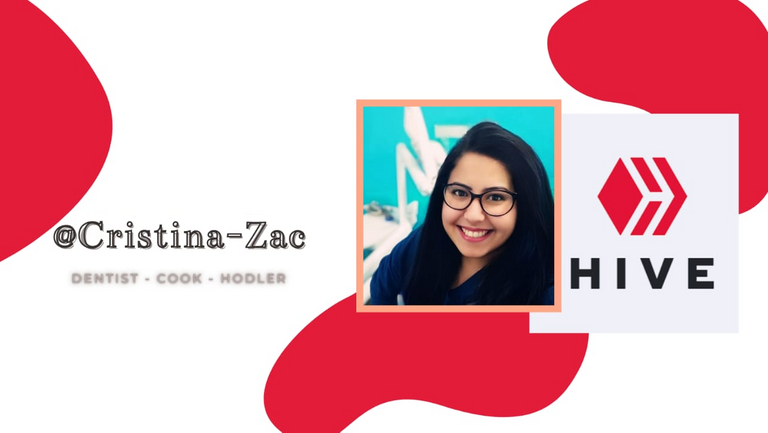 ---
Posted via proofofbrain.io
---
---