NFTs Everywhere
Non-Fungible Tokens are tokens that may represent anything (music, photos, video, or even tweets) that are kept in the Blockchain for the purpose of storage, sale, etc.
In fact, NFTs have been around for many years, but this year their glamor has increased as NFTs started in games, including Crypokitty and other card games, and at the beginning of this year, after the head of Twitter sold his tweets and then a 5,000-day photo, all eyes turned to NFTs and everyone started flocking. On the purchase and sale of NFTs cards.
Although small investors and traders like me may not be interested in buying boards or cards, we use NFTs in the games we play and in many places in the world of Blockchain.
Many well-known stores and websites have started setting up shop NFTs as an additional service to attract many investors and traders. I have read that Coinbase is setting up Marketplace to sell NFTs as well as the famous Tiktok platform.
When Shiba's currency rose and attracted a lot of investors, it also intends to create an NFTs store, so the presence of NFTs in any platform is no longer an extra entertainment service, but rather a great way to attract investors.
NFTs Outperform Defi
Although they are two different projects and services, we noticed at the beginning of the year that both of them glowed, but with the passage of time, people's confidence in Defi projects decreased, especially after the large hacking operations that were taking place and the fraudulent Defi projects.
However, NFTs were booming and were attracting a lot of people and celebrities, the latest of which was Lionel Messi's announcement of selling some items through NFTs.
So, in your opinion, what can the presence of NFTs change in the world of blockchain and how they can be used on the ground.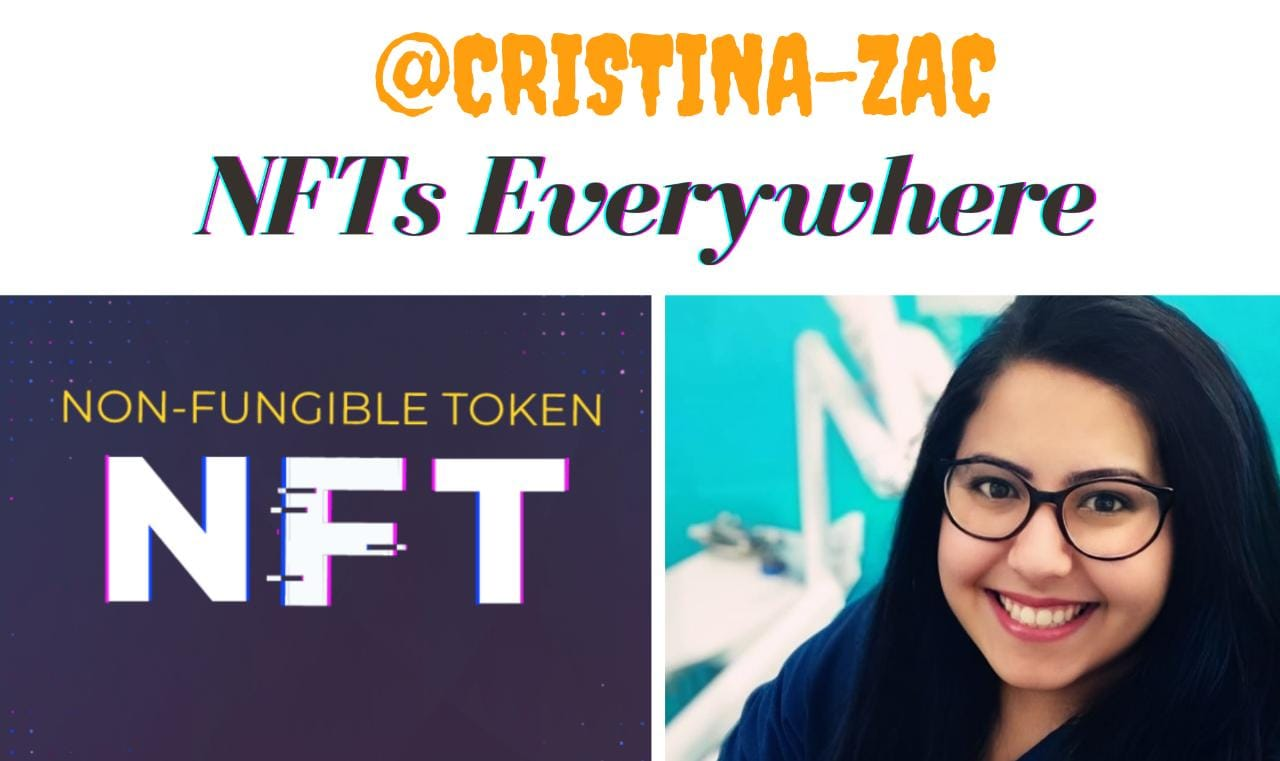 And you, what do you think ?
Thank You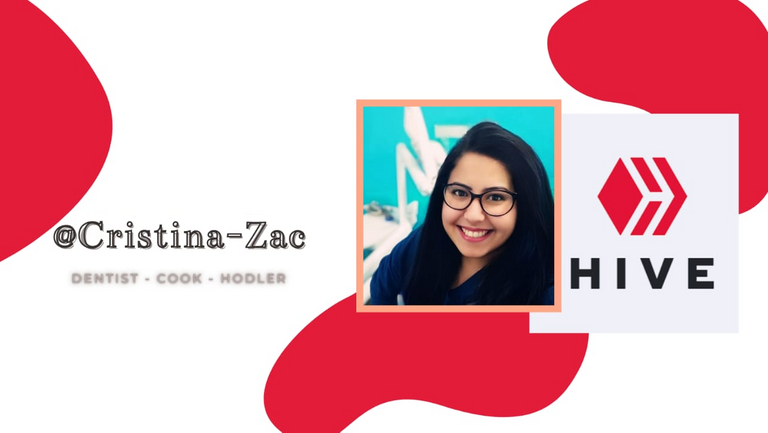 ---
Posted via proofofbrain.io
---
---