Blood Work/ Tumor Markers - Rainbow - One Tribe Radio's 20th Episode Party

Happy Midweek!!
I hope you are all doing good?
I am a bit on edge today & probably will be until next month.
My check-up rounds ( every 3 months ) have begun & along comes my PTSD.
Today they took blood to check my tumor markers, the results should be in by Friday.
Waiting for the results can be very stressful so I try to keep busy, having three dogs ( this is Ryu in the pic ) helps & staying calm I accomplish by hanging with my dear friend Marie Jane,
I would go insane in the membrane ( to say it like Cypress Hill ) otherwise.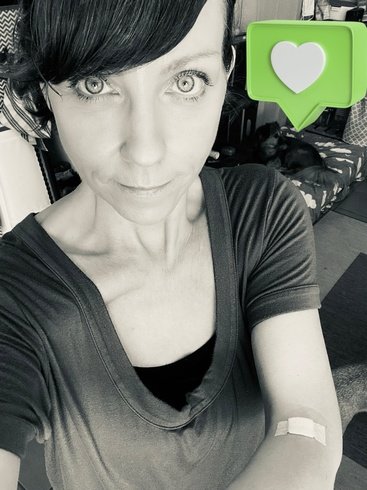 Since the weather here has been a real bummer & unpredictable lately, rain, rain, sun, rain, rain, hail, rain, sun, hail, rain & more rain, outdoorsy activities have been limited to the 3 dog walks a day & a few runs.
On a positive note though, I caught a rainbow <3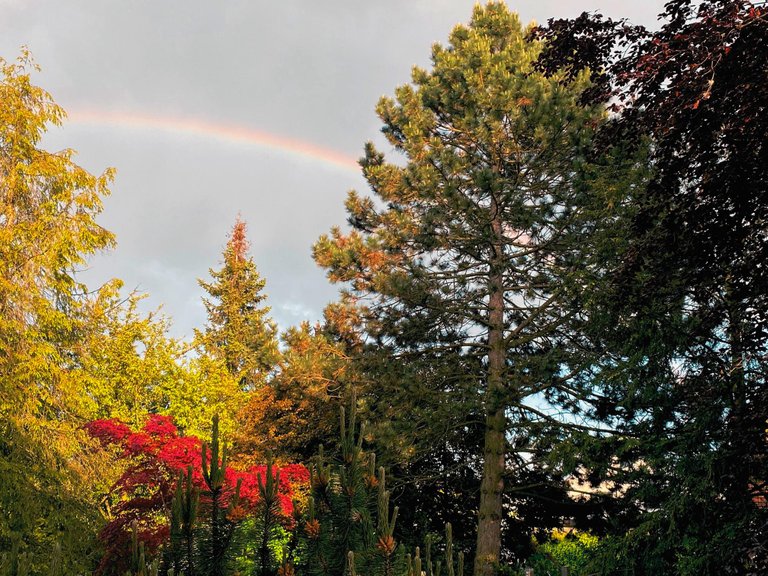 ---
---

I wanted to remind you that "One Tribe Radio" @one.tribe.radio is celebrating its 20th episode this coming Saturday!!
We invited another round of absolutely fabulous guests, there will be chats, great music, art, you can win Nft's & many more prizes like this T-shirt, for instance, join us!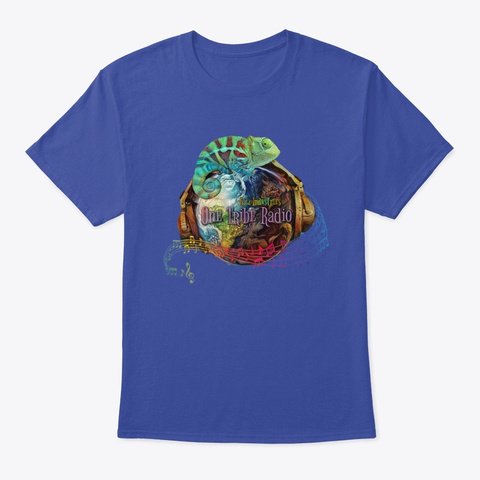 ONE TRIBE RADIO

Episode 20, 22nd of May
Click the pic for more information!!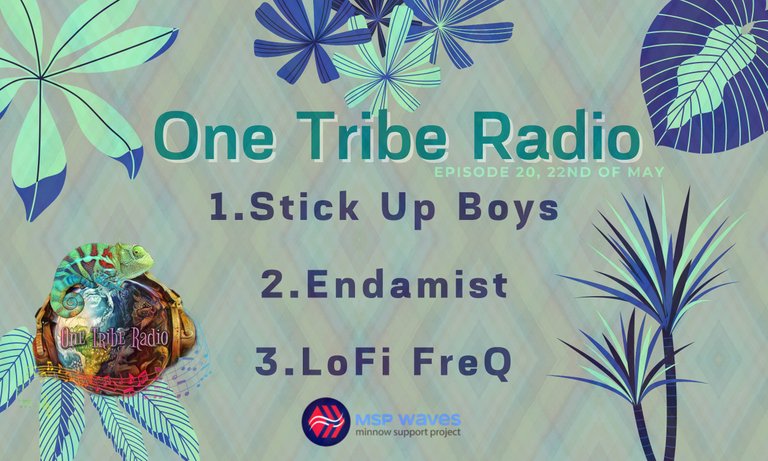 ---
---
Thank you for stopping by <3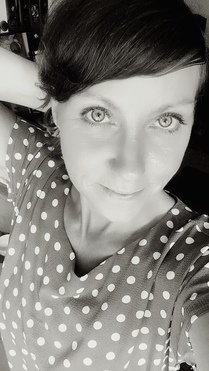 More about me:
Audius
Spotify
BandCamp
Facebook
Hive
Instagram
Mixcloud
Soundcloud
Twitter
Youtube
NFT Showroom
Discord Contact - D-VINE#9336
---
Posted via proofofbrain.io
---
---