21 September @mariannewest's Freewrite Writing Prompt Day 2166: alien flea market
Last stage of the Lokustrom Metamorphosis art series I did for Alien Art Hive, filling in for an alien flea in illustration here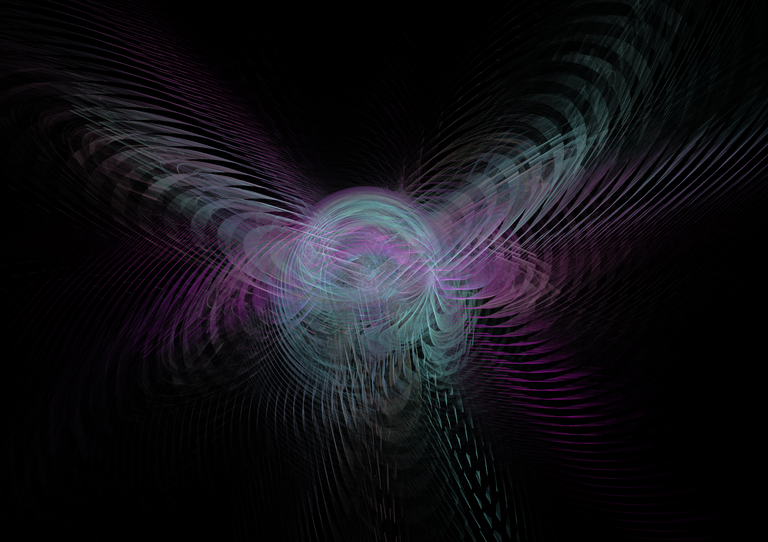 Back in the Ludlow and Trent homes, news of what Capt. H.F. Lee and the Blue Ridge/Special Investigations Precinct had done hit the proverbial airwaves by 4:00pm, because they had made an arrest and the local district attorney had done a press conference about it.
For the seven Ludlows under 12 years old, and the three Trents in that same age range, most details of the case would not get through, because the adults were wise enough to keep that away from them – but with twenty little ears at work, it was impossible to keep all details away.
"And I was sitting here wondering how wonderful it would be to go to an alien flea market and check out the bug collections," nine-year-old Milton Trent said to best friend nine-year-old George Ludlow. "But they can't even write the stuff that is possible out here today – a bomb made on a farm out of cow poop! Imagine it!"
"And I thought water balloons and paint balls were state of the art," George said. "But a fertilizer bomb … stink it up real good! I wonder if Cousin Harry will come home with the instructions on how to make one?"
Precinct captain Henry Fitzhugh Lee was temporary guardian with his wife of the Ludlow grandchildren, and so at home was Cousin Harry.
"That's not the question, though – I mean, he was an army guy like my dad, so I'm sure he knows about all kinds of explosives," Milton said. "The question is, how do we get him to tell us?"
"Well, let's think about this," George said. "Cousin Harry is really, really smart, and it is hard to get him to do anything he doesn't want to do, although he seems to be able to talk with anyone and get them to think that what he wants them to do is also what they want to do."
"It's amazing how he does that," Milton said. "Now that's something to learn."
"I got it," George said. "Cousin Harry wants to keep us safe, so what I'm going to say to him is that with your sister Gracie's dog and cat doing their business all over, I'm concerned that if we get too big of a pile in a particular place we might blow up."
"Oh, that's real good," Milton said, "because then he will have to explain the difference … if there is a difference."
George thought about this.
"You know how dogs and cats tend to go back to the same places again and again?" he said. "I mean, I'm sure your family changes the litter box regularly, but out here, who knows?"
"Who we need to talk with is Gracie," Milton said, "because we may be putting land mines down out here!"
Eight-year-old Gracie heard her brother and his friend out, and then came with the answer that fit their case, although from the perspective of a munitions expert, this was not quite accurate …
"Everybody knows a bomb has to have a timer attached, and that they don't work in water," she said. "I don't bury watches when Goody does his business, and it rains out here all the time."
"Well, that's that," George said. "I will never give up the watch Papa gave me, and I'm sure Andrew, Grayson, and Robert won't either."
"Well, back to the alien flea market I was reading about," Milton said. "Next project, though, George: we gotta get your brother Grayson to build us a Lego spaceship after he gets finished building Robert's presidential cabinet for his run for president."
Grayson was six, and Robert was five.
"Don't you think we should draw a map first?" Gracie said. "I mean, building a spaceship is great, but you have to know what stars to steer it by first."
"Come on, Gracie," Milton said. "We're going to build one with Google Maps built in!"
Gracie put her hands on her hips.
"Like they even have the Solar System built in there yet – if they did, I would be watching blue sunsets on Mars and walking my dog there."
"She's got a point, Milton," George said. "You have to at least keep reading the book long enough so that we know the name of the star system, and then we can just call Google and have them set it up."
"Right," Milton said as he picked up the book again. "It's a lot of work to get alien bug collections, but it's all going to be worth it!"
---
---