Writing: A Habit I Cultivated In Dark Moments And What It Means To Me
Writing isn't something I ever imagined I'll be doing so naturally without being forced to. Words fail me in explaining just how much I hated to write anything, especially notes. But as I've advanced in life, I've learnt to overcome that fear knowing that there's more to writing than putting down thousands of words dictated so quickly from the lips of a stern and intimidating teacher.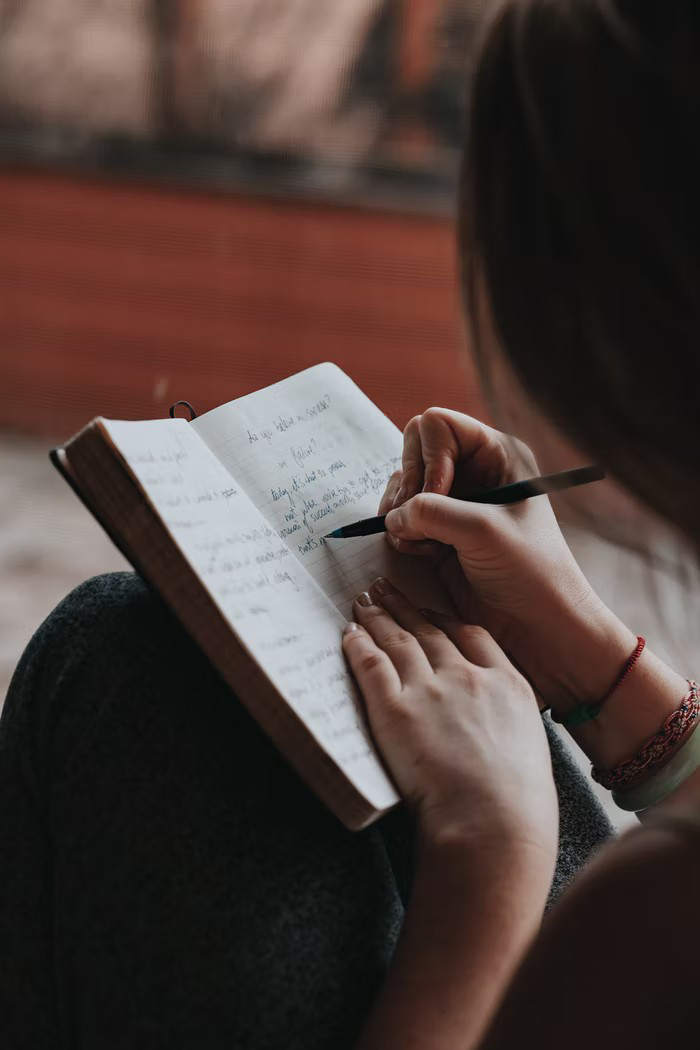 I have stated in previous times that I developed my writing habits due to the early unfortunate emotional crises I've been through. I started the act of writing through diary keeping. This was because I couldn't trust anyone to keep my secrets so I communed with my journal as though it was a human and the feeling was quite relieving.
Writing is my best form of self expression. The things I ever want to say are better penned down than voiced out because letting everything out as they are in my head is never Justice enough.
Writing is a form of self improvement to me as well. I'm an English student so I do a lot of letters and review writing. Through Hive, with all the writing contests and personally drafted posts of mine, I see myself improving daily. Unlike in the past where I was usually afraid of writing, it's not so anymore. I see writing as a big part of my life, something I can't run from, something that's mandatory for me to do.
Writing to me is a hobby, it's something I do for fun. I sit down and write fictional stories, poems and whatever it is I feel like at the moment. I hear a line of something that makes sense to me and decide to build on it and feel fulfilled and happy when I do this.
Writing is a means of communication and criteria for understanding me as a person. I read somewhere that a book is a window to a writer's mind. I'll put it that my writing is an avenue for people to get to know me better. That's because the things I put down are what I think, how I feel and my stance on certain issues.
Ever heard of Wordgasm? The thrill and pleasure one feels upon reading a new piece of writing or having a new and amazing writing idea. I love words and we can't talk about writing without words. As a matter of fact, words of affirmation is one of my love languages and this is why writing means a lot to me. I like to put down what I think and feel and I like it when people write to me about how I make them feel as well.
In conclusion, I'll summarily say that writing for me is a passion, a hobby, a means of self improvement and expression, a habit I never want to put a stop to. Writing is everything to me.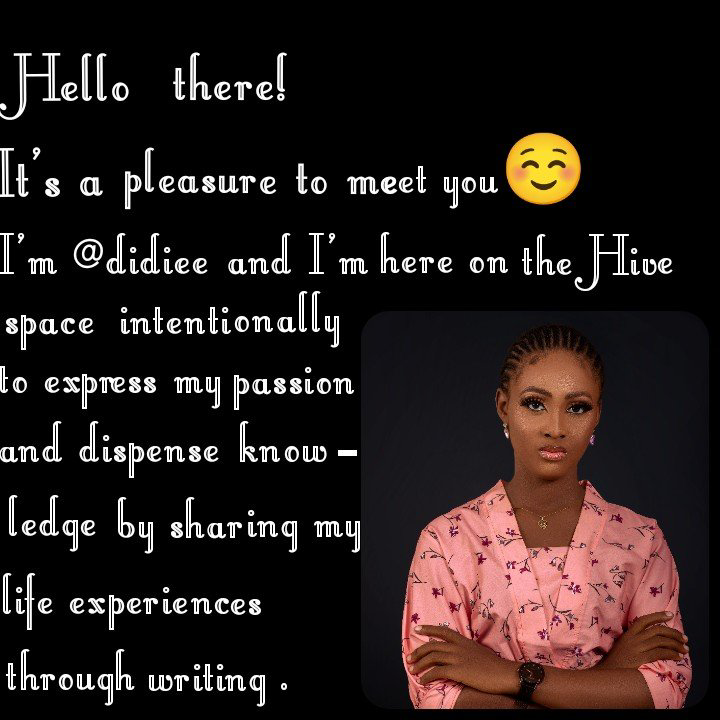 ---
---