Deels, Doubles, Digs and Duo!!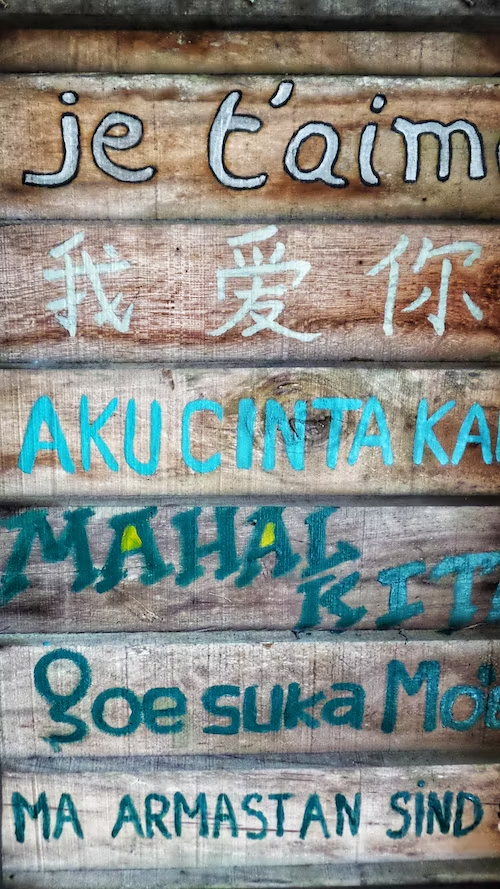 I hope everyone had a fabulous REST WEEK, and they are gearing up for our next DreemPort challenge for the month of SEPTEMBER!!
It's gonna be a little..... different!!! And whenever we do something different, I never know what kind of response we will get! so... surprise for me! lol
Before we get to the next challenge....

AUGUST GAMES!!
We have DEEL OR NO DEEL coming up this week on Friday!! Be sure to head to our DISCORD in order to get a notification when the Event begins. Our contestants for this month will be @adetemi, @jhymi, @julti1985, @beeeee and @samsmith1971!
Of course we always have fun with the audience too! hehehe so come join in, if you like!!

TREASURE HUNT!
Did you submit at least 10 posts to DreemPort this week?? If your name is in this list... YOU DID! And that means that you're invited to participate in the Treasure Hunt this Friday!
@jhymi, @nkemakonam89, @amiegeoffrey, @emreal, @fashtioluwa, @wongi, @rukkie, @kenechukwu97, @glorydee, @holler, @ibbtammy, @balikis95, @luchyl, @merit.ahama, kingsleyy, @deraaa, @tengolotodo, @peacious, @princessbusayo, @treasuree, @jessicaossom.
If you didn't find your name there... be sure to always submit AT LEAST 10 posts during the month, into DreemPort! That will qualify you for the Treasure Hunt for that month!!
and .. yep. the "BIG" prizes are DOUBLED in honor of all the doubled partners this last month!!! That means you have DOUBLE the chance of getting one of those big prizes!!! GREAT JOB AND GOOD LUCK!!!
So I hope you joined in the fun ...and I hope you grab your partner to get into the Treasure Hunt!!! That will also be on Friday...and be sure to click the link on our DreemPort website this week, letting us know you're interested in attending! Then Discord will notify you in time for the event!

And...
Duo? What's that about?
Easy.... Duolingo ! The language app!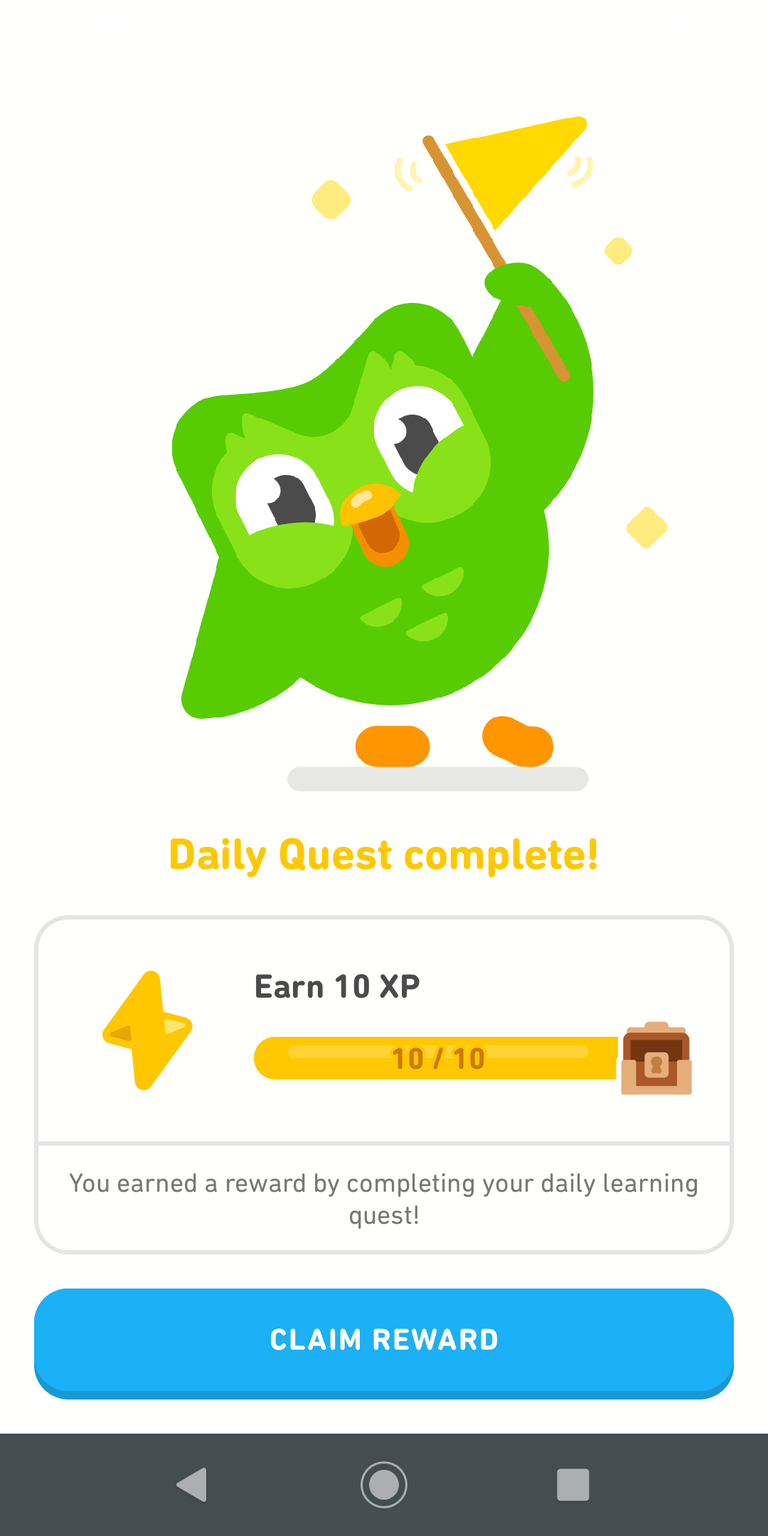 Our challenge this month will be to step inside the shoes of some of our community that has to work with translators in order to post in communities!
Have you ever thought about how difficult and different that must be for people here? Well....now you can choose a language to study this month (and longer . why not!) and when you write your post for ANY community this month, do it in DUAL languages: English and the new language you're studying!
so... that means YOU have the choice of ANY community you want to write for this month! But on THURSDAY of this week- submit it to DreemPort and be sure that it's written in BOTH languages! fun!!!!
and why not try to seek out helpful criticism from people who speak that language and see how they think you did! Then continue the challenge in the comment section by conversing more!
Anyone that adds Duolingo to their phone for this challenge....feel free to add me on your list and lets see who is at the top of the leaderboards!! I suggest you use your Hive username so I can know who you are!
To join a free group with me... 👉click here!👈
That's it for this month!!! Should be super fun! hehehe
I'll be working on the frames for this past month and they will be available soon... I'll let you know when they're ready!

---

Thanks to @shadowspub, @penderis, @bluefinstudios, @kenechukwu97, @kemmyb, @wesphilbin, @mypathtofire, @melinda010100, @samsmith1971 @silversaver888 @lizelle, @jacoalberts and @dreemsteem for making the @dreemport voting power go farther! ❤️
---

languages image
screenshot image of duolingo app (my account)
---
---