Doubling Down for August!

Last month had so much energy....we were LOVING all the fun and excitement and connection to be had!
This month we wanted to DOUBLE up on that fire without burning out!!!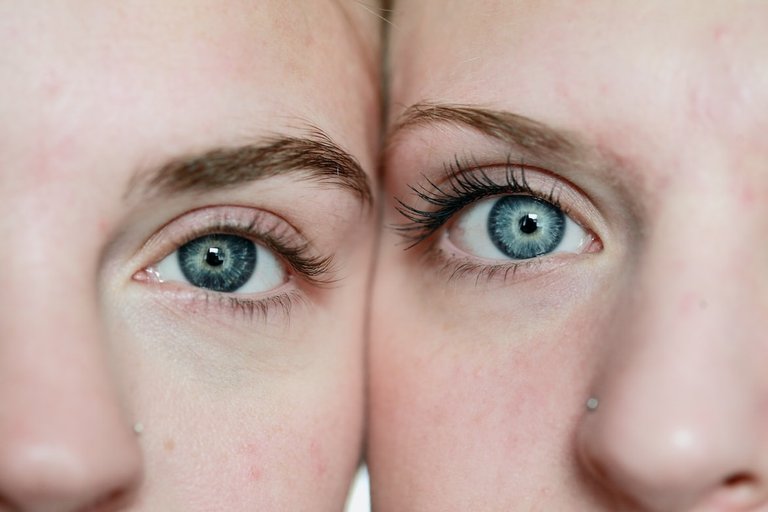 So here is what we decided!
Two challenges per week.
Two community collaborations
Two person teams
Two times the DREEM!
Find someone to partner with for this challenge. It can be a brand new newbie if you like, or someone you connected with in the last challenge...or an old friend that you're wanting to pull along! hehehe Two heads are better than one!!
DO YOU HAVE to have a partner? Nope! You can fly solo if you like, but it's more rewarding with two!
Do you HAVE to do two challenges each week?
NO. It's totally optional BUT... we chose two communities that SHOULD NOT overwhelm you!!
And BOTH of the.community founders are near and dear to my heart!
First community:
Posts submitted to DreemPort on TUESDAYS this month!
5 minute free write founded by @mariannewest.
This is LITERALLY exactly what it is .. a free write that lasts for 5 minutes and then ... you're done! You can continue if you're on a roll lol, but you only need to take the prompt and start writing whatever comes to your mind for 5 minutes! It's fun, it's creative, and you will probably surprise yourself with the stories you come up with from the daily prompts!
@felt.buzz has taken over giving out the daily prompts after Marianne Wear faithfully delivered over 2000 days of consistent daily prompts! To find the general instructions, head HERE
To find the prompt for TUESDAY, head to THIS account @daily.prompt for the prompt of the day (ON TUESDAY).
Remember, after you've written your blog...don't forget to submit your post to DreemPort!
IF YOU HAVE A PARTNER for the challenge this month,BE SURE to name your partner on the bottom of the post and also feel free to link to.their post for the challenge too!!!
---
NEXT CHALLENGE DUE ON THURSDAYS FOR THIS MONTH!
Thoughtfuldailypost, founded by @wesphilbin.
https://images.ecency.com/p/2dk2RRM2dZ8gKjXsrozapsD83FxL3Xbyyi5LFttAhrXxr16mCe4arfLJegGUXqUNe5z5ffjoGHzTHiFHE87A1mZnqLhjh2ebts64TzqfszkNGP5J1wmp9S6mEDdvfbqUkuZAsKEUfu9u8WknWsi9T6anzbXrSwFcBXz1gwbMzW.webp?format=webp&mode=fit
Thoughtful Daily Posts community
I love this community because it is the place where I place all my blogs where I've considered deep thoughts that pass through my mind throughout the week. There is no right or wrong here, just peaceful introspection to share with others.
Same here.... if you have a partner for this month be sure to name your partner on your post, and feel free to.share the link for their post too!
Did you say DOUBLE the DREEM?
Yep... if you post as just an individual, you earn the normal amount of DREEM.
If you have a partner, BOTH of you earn double when they post too!
So that's our challenge for this month!
VERY IMPORTANT.... In order to qualify for this month's Treasure Hunt...you need to submit AT LEAST 10 posts for the entire month in DreemPort
YES they can be older posts!
NO.they can't be anything you've shared on DreemPort before.
Ok! .that's all for this week!!! hehehe. Have fun! Go find your partners now! hehehe
---
Seeing double image
---
---