The Unexpected Recreational Park in my Area🏞️🌅😎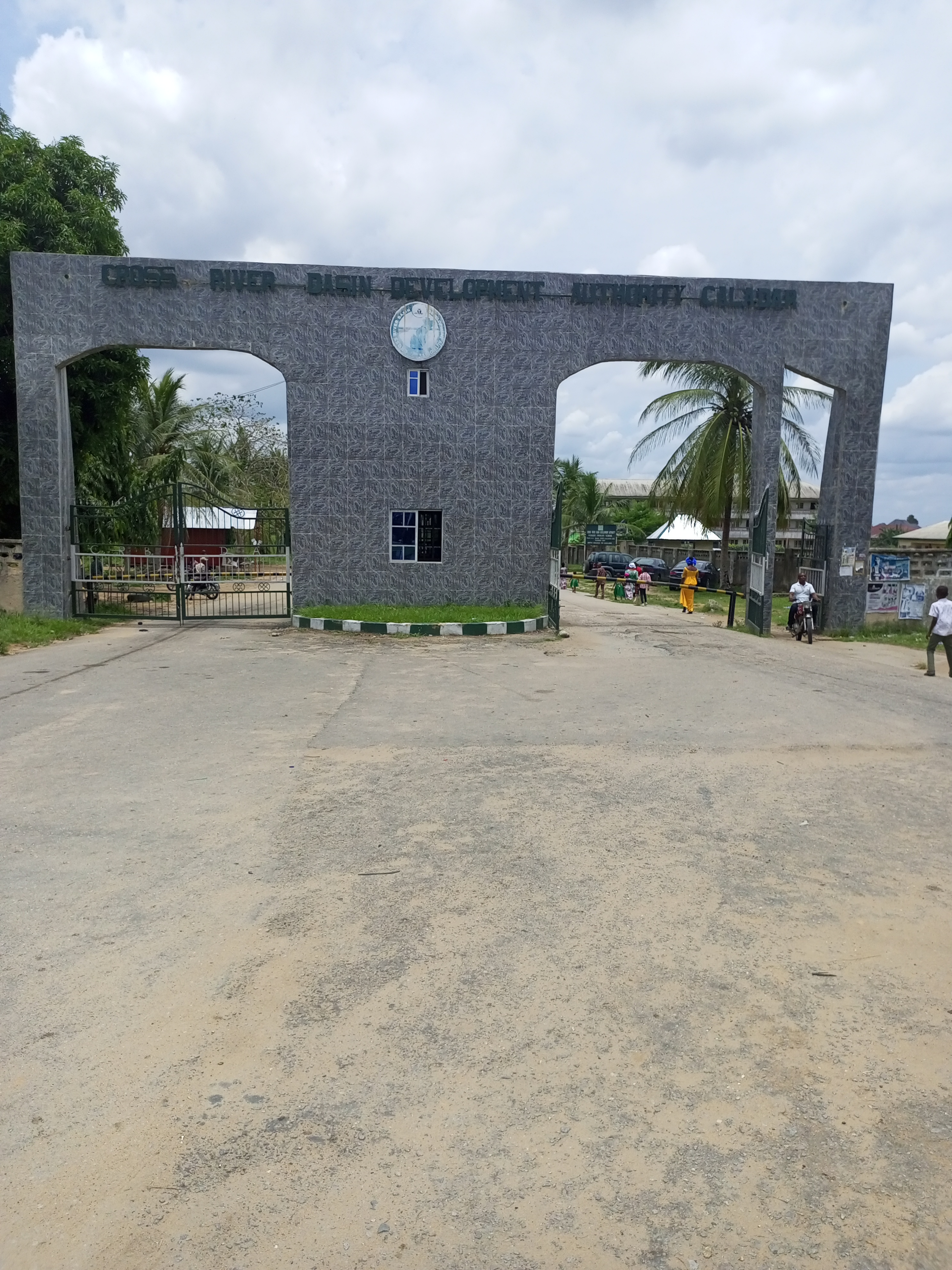 Hello, it's me again.😁
I just thought I talk a little about an unexpected recreational park in my area.
Cross River Basin And Rural Development Authority was established by the Federal Government of Nigeria with the mission of facilitating the rapid, even and sustainable development of the North East & Central States into a region that is economically prosperous, socially stable, ecologically regenerative and politically peaceful.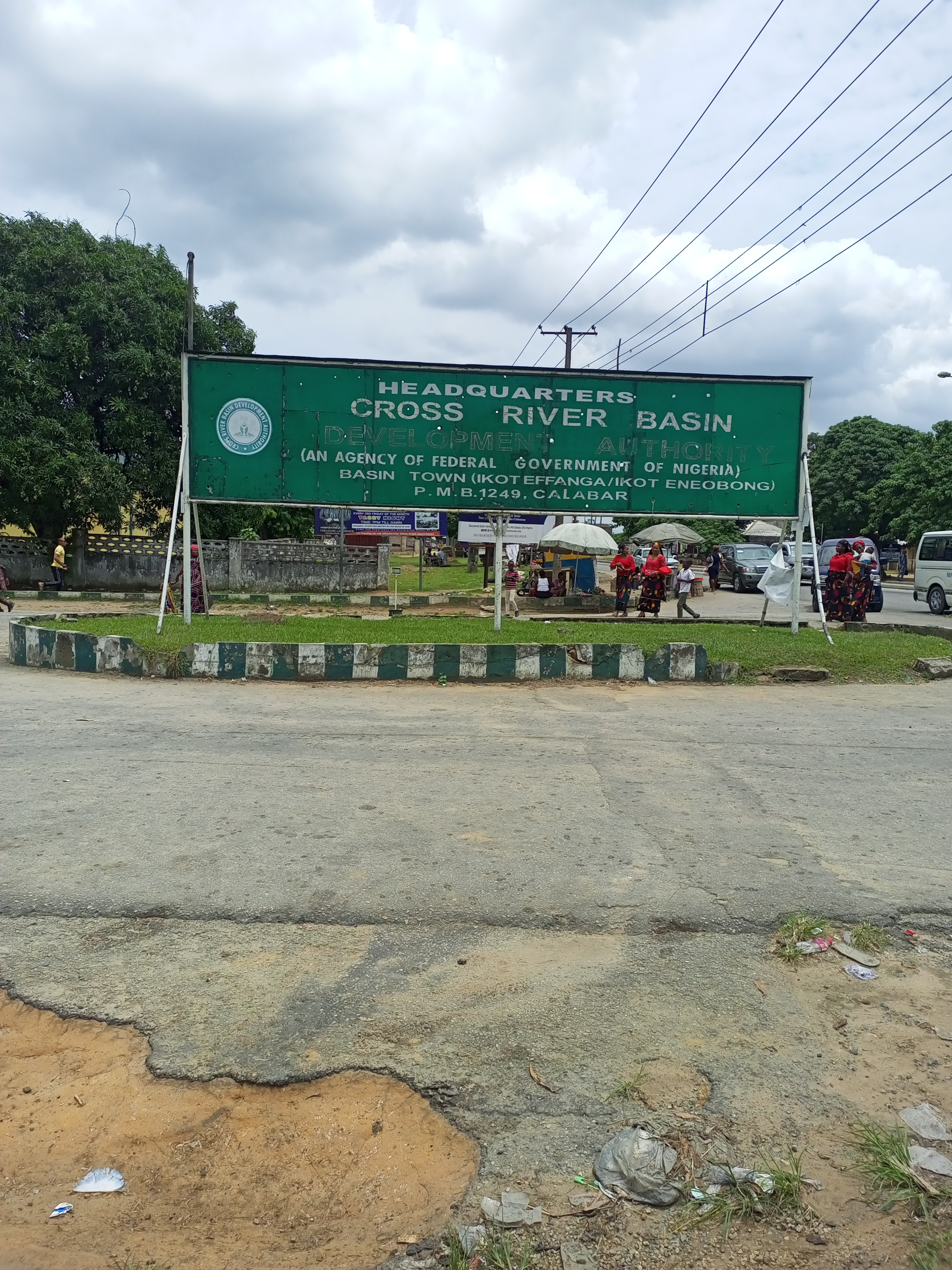 Cross River Basin Development Authority, one of the 12 River basin development authorities in Nigeria, was established in 1976 to among other things, help develop water resources and control flood and erosion in the areas within its jurisdiction which today has been reduced to only Cross River and Akwa Ibom state.
This recreational park is situated in the city of Calabar (Calabar Municipality) in Cross river state, Nigeria and incase y'all didn't know Calabar is the most beautiful and cleanest city in Nigeria.
Presently right now, it still serves all of the above things, but it mainly serves as a 'Recreational Park.' 🏞️
People now come over here to relax, chill and have fun with their friends and families, sport activities also takes place here.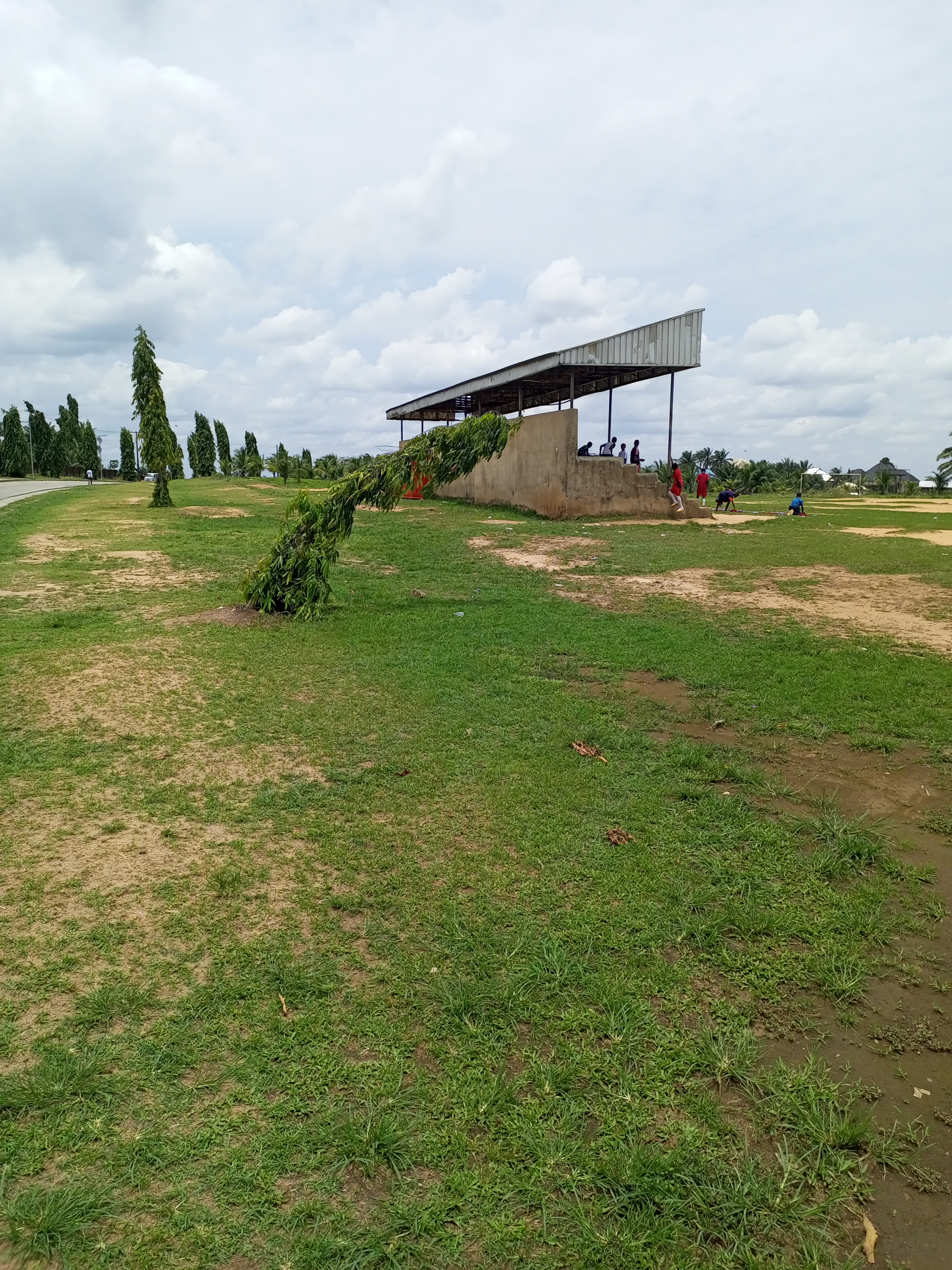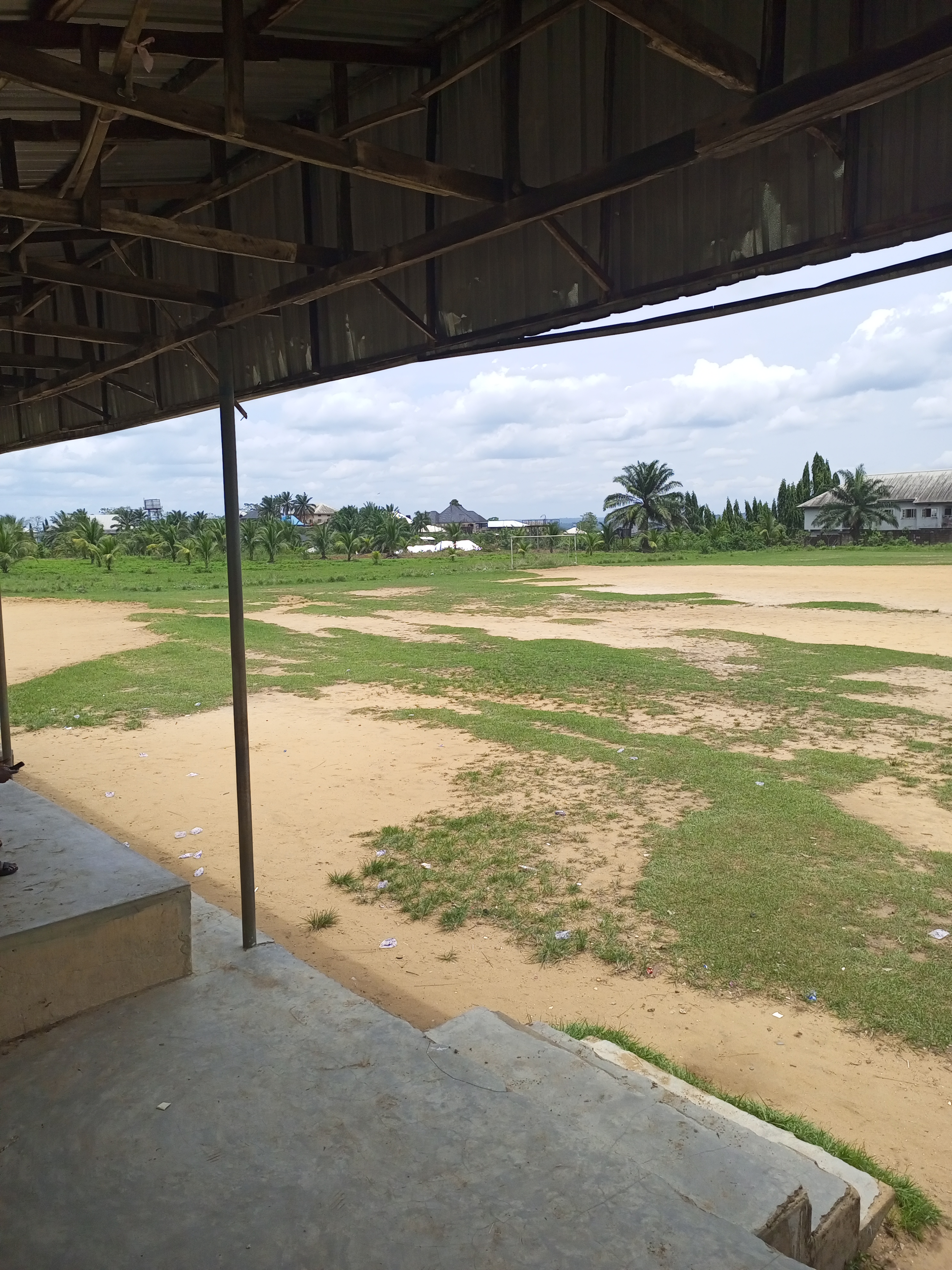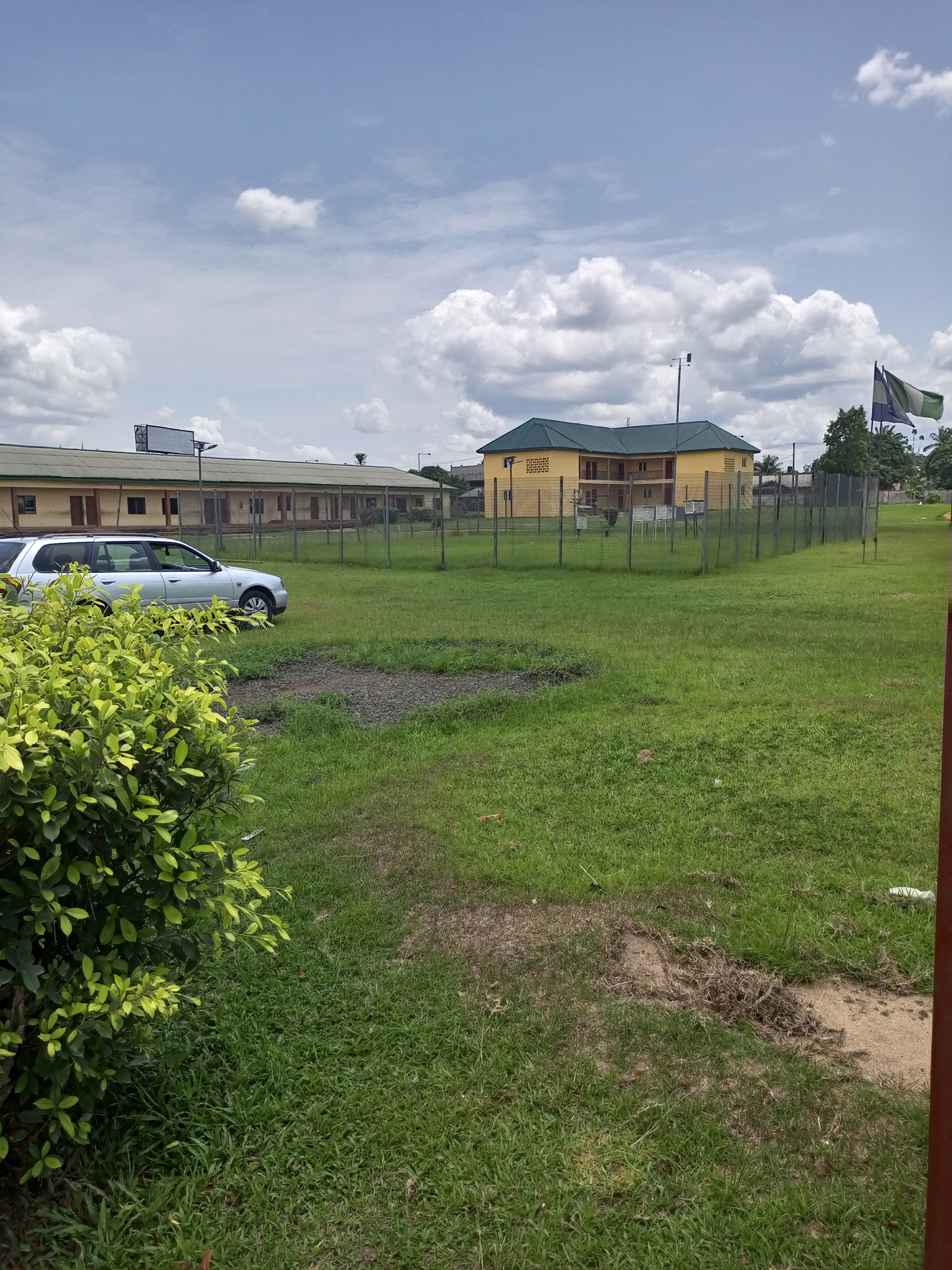 Football is played here regularly on a daily and weekly basis and even occasions also takes place here and as y'all can see it's a very big and large area of land with a lot of space filled in it.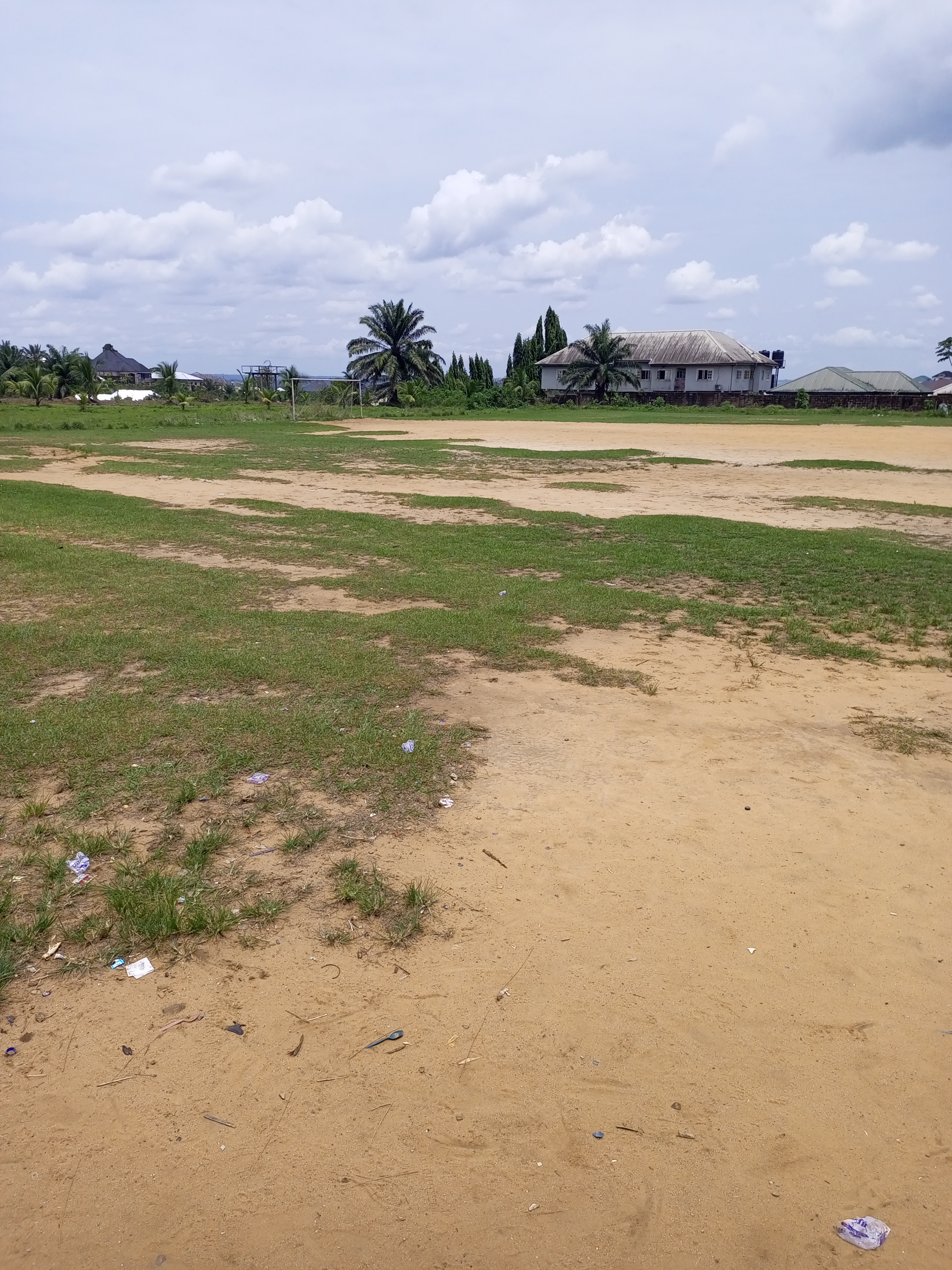 There is also a primary and secondary school situated right here.
The names of the both schools are Basin primary and secondary school respectively.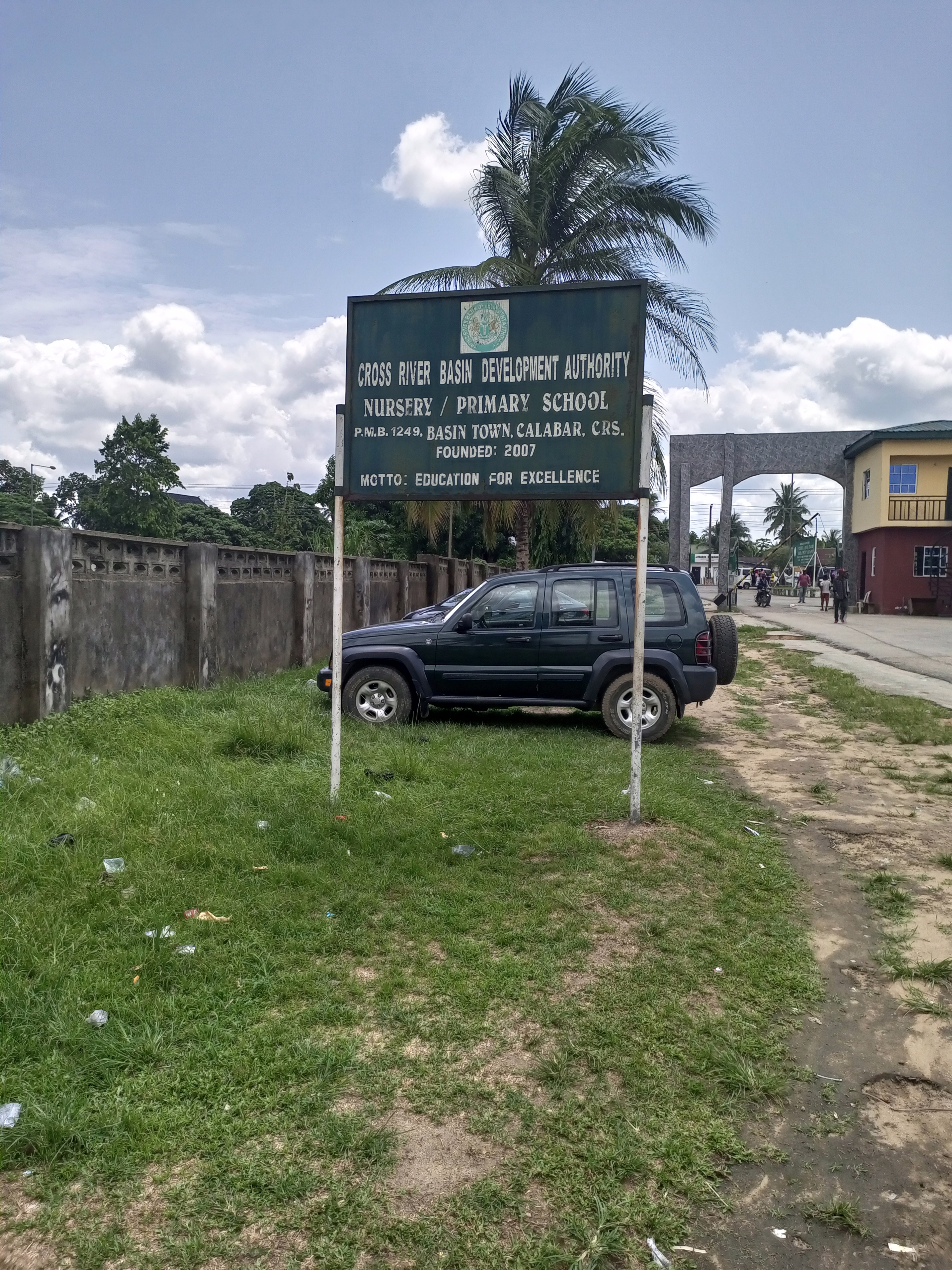 Also, if you have any sort of event of any kind, you can have it occasioned here at anyday and anytime.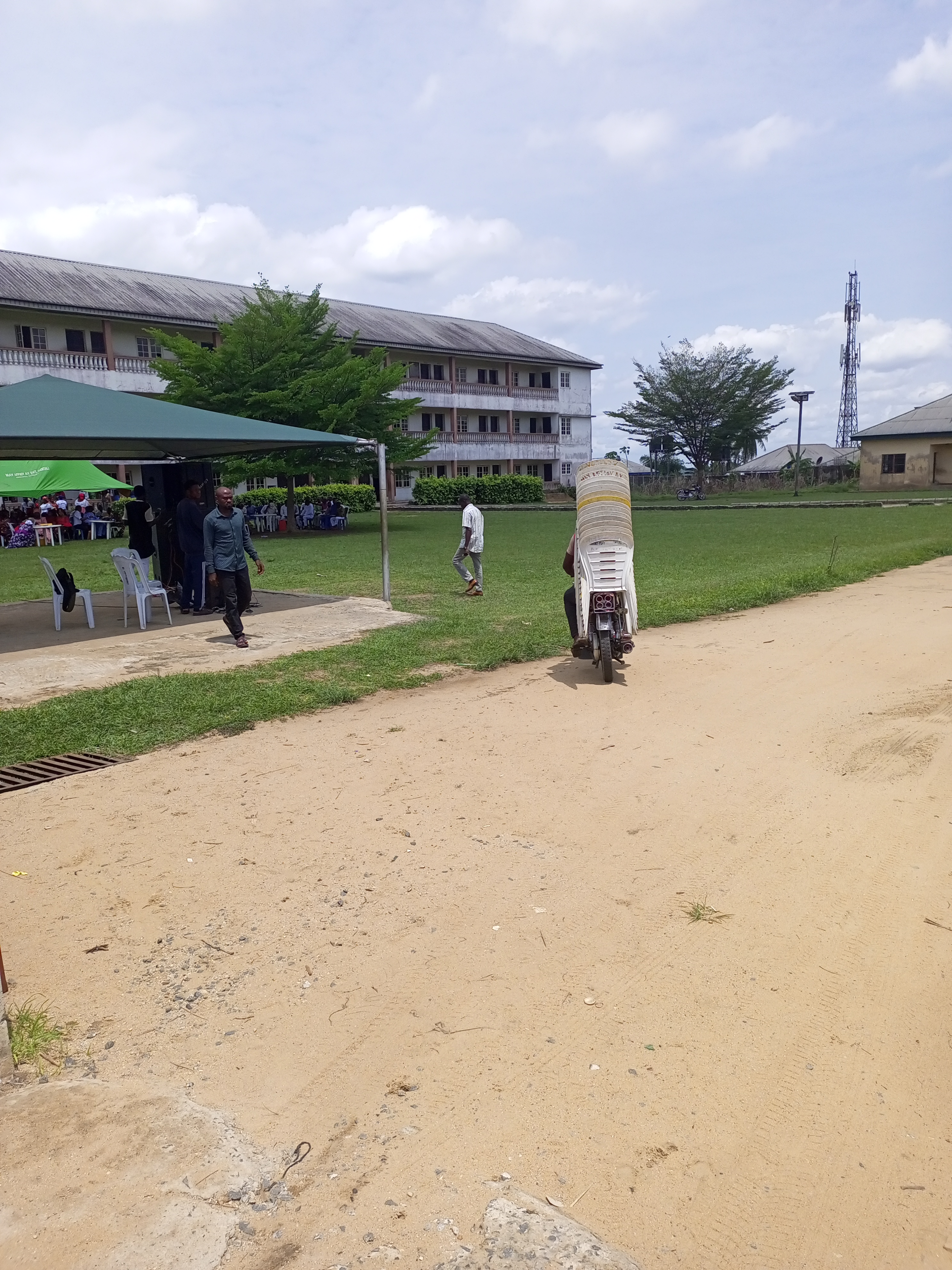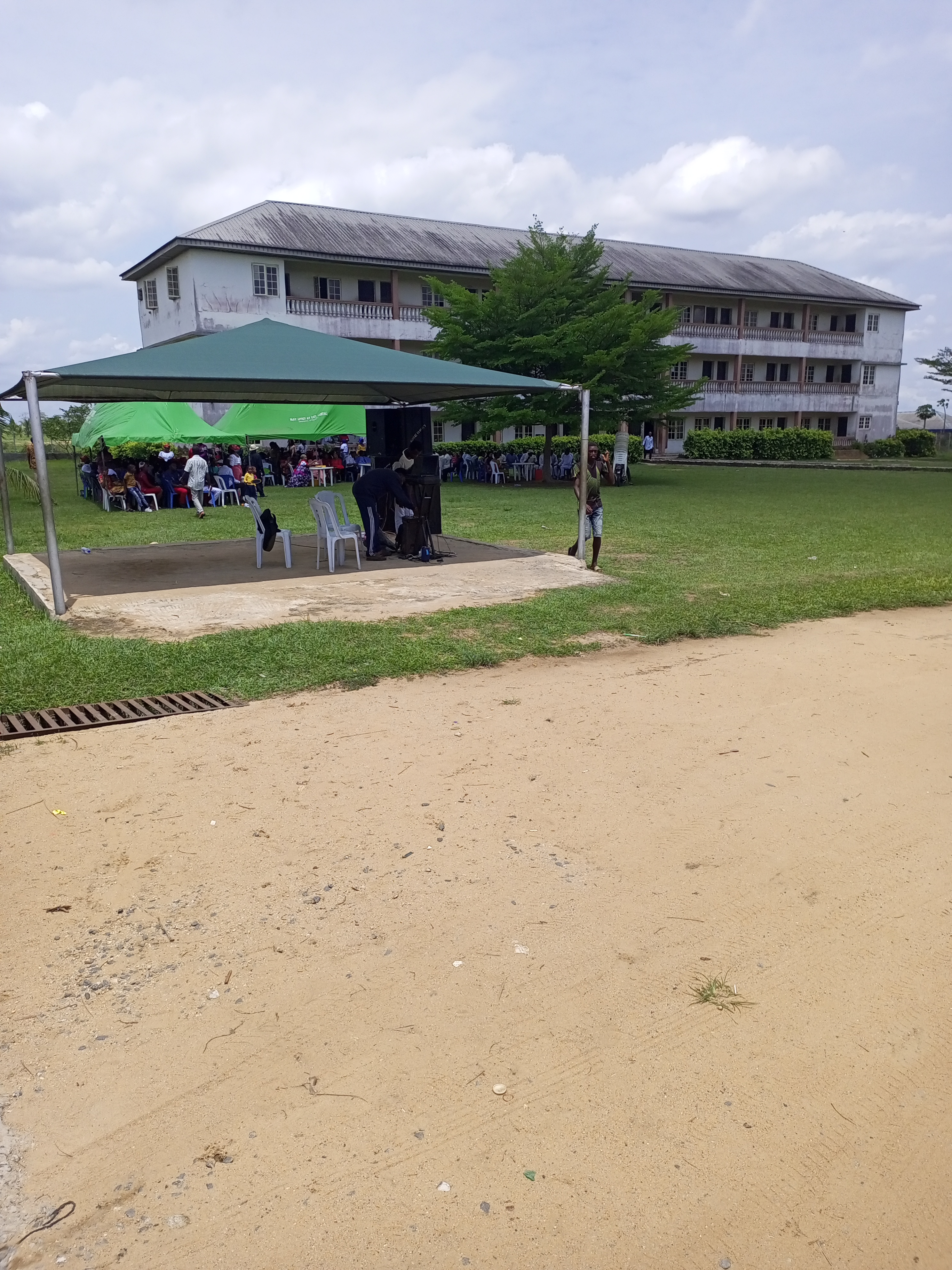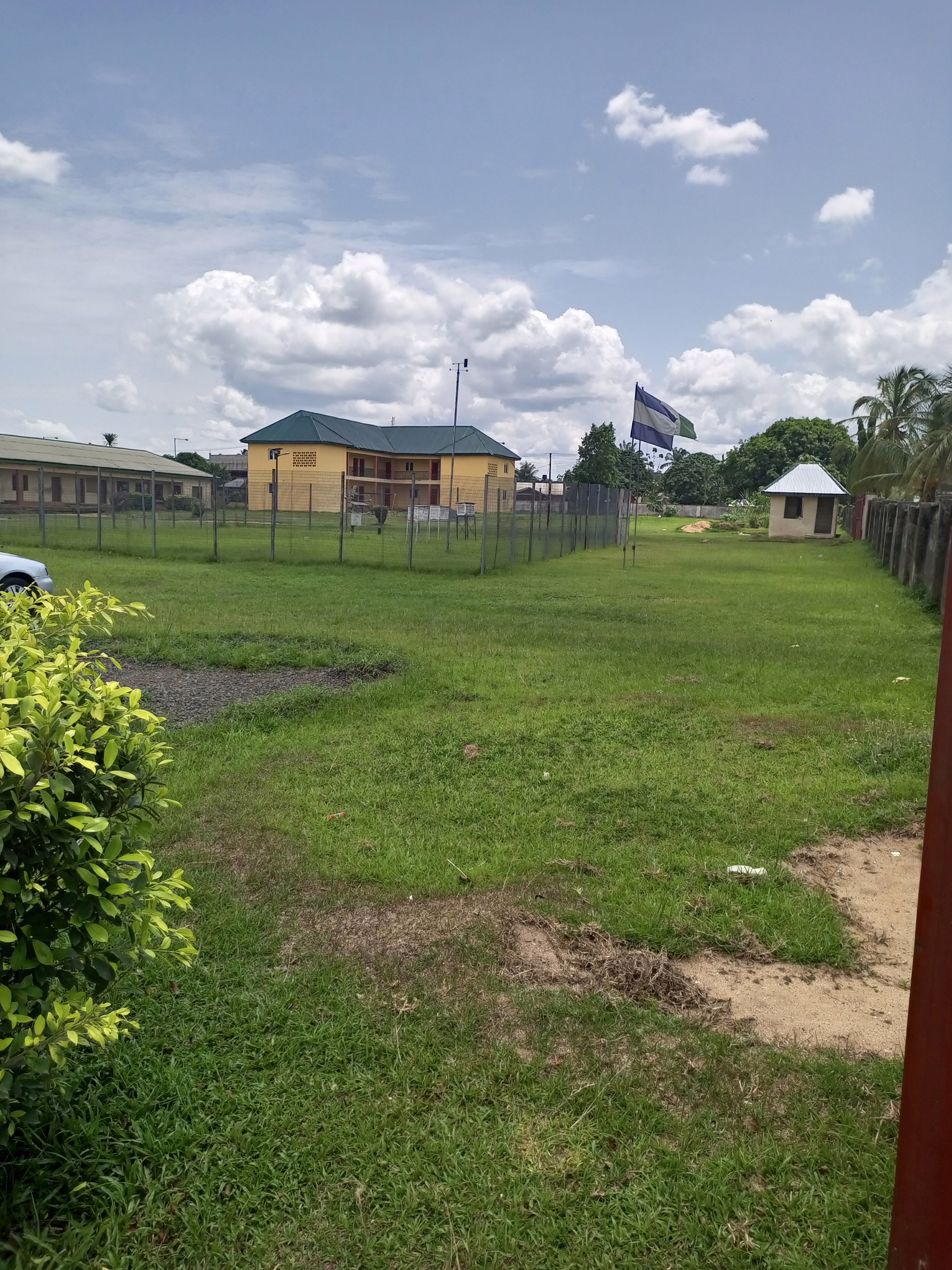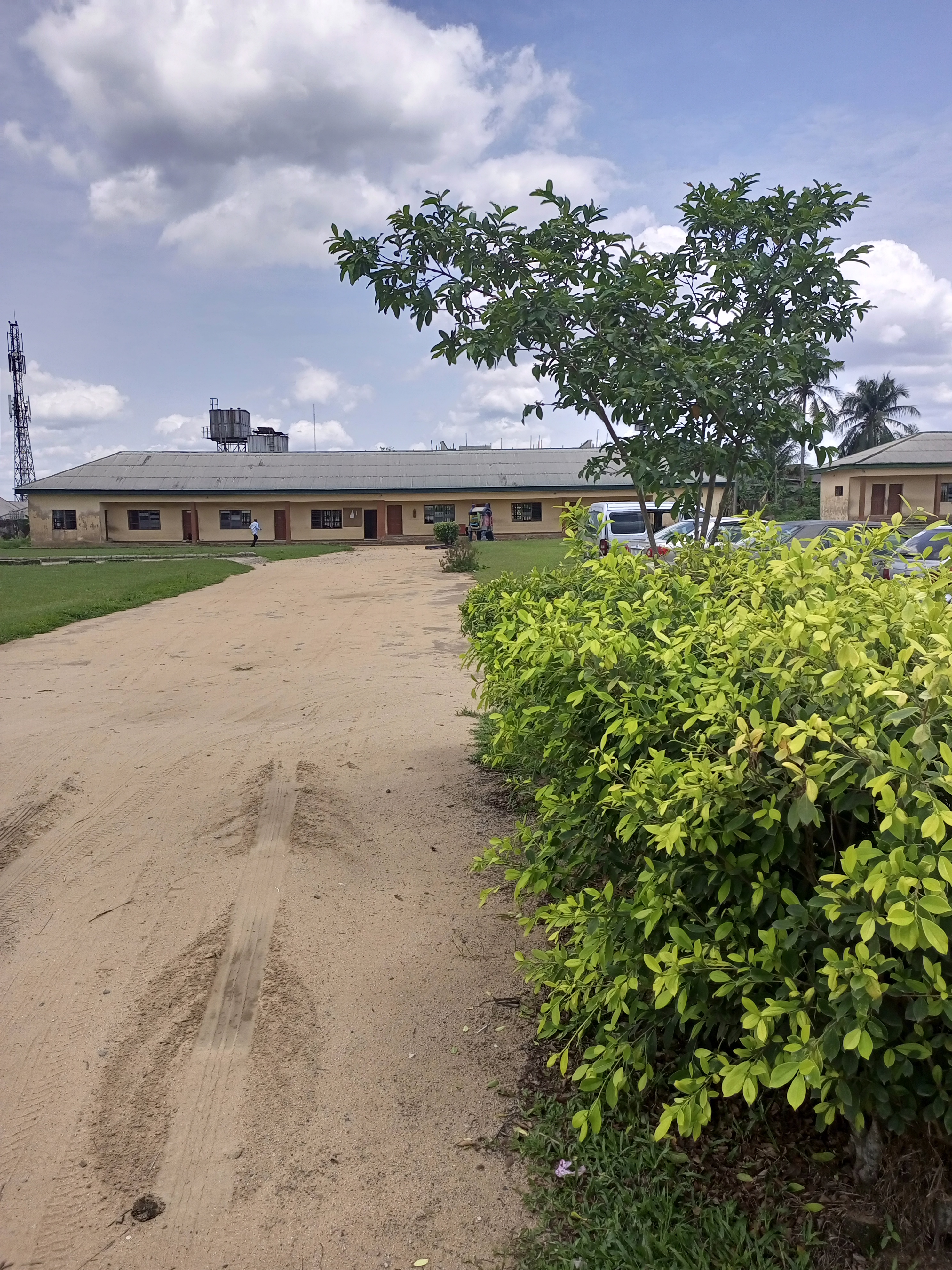 What more can I say? Ain't this place beautiful and fabulous enough to make a good and fantastic recreational park? I bet you think it's classy enough.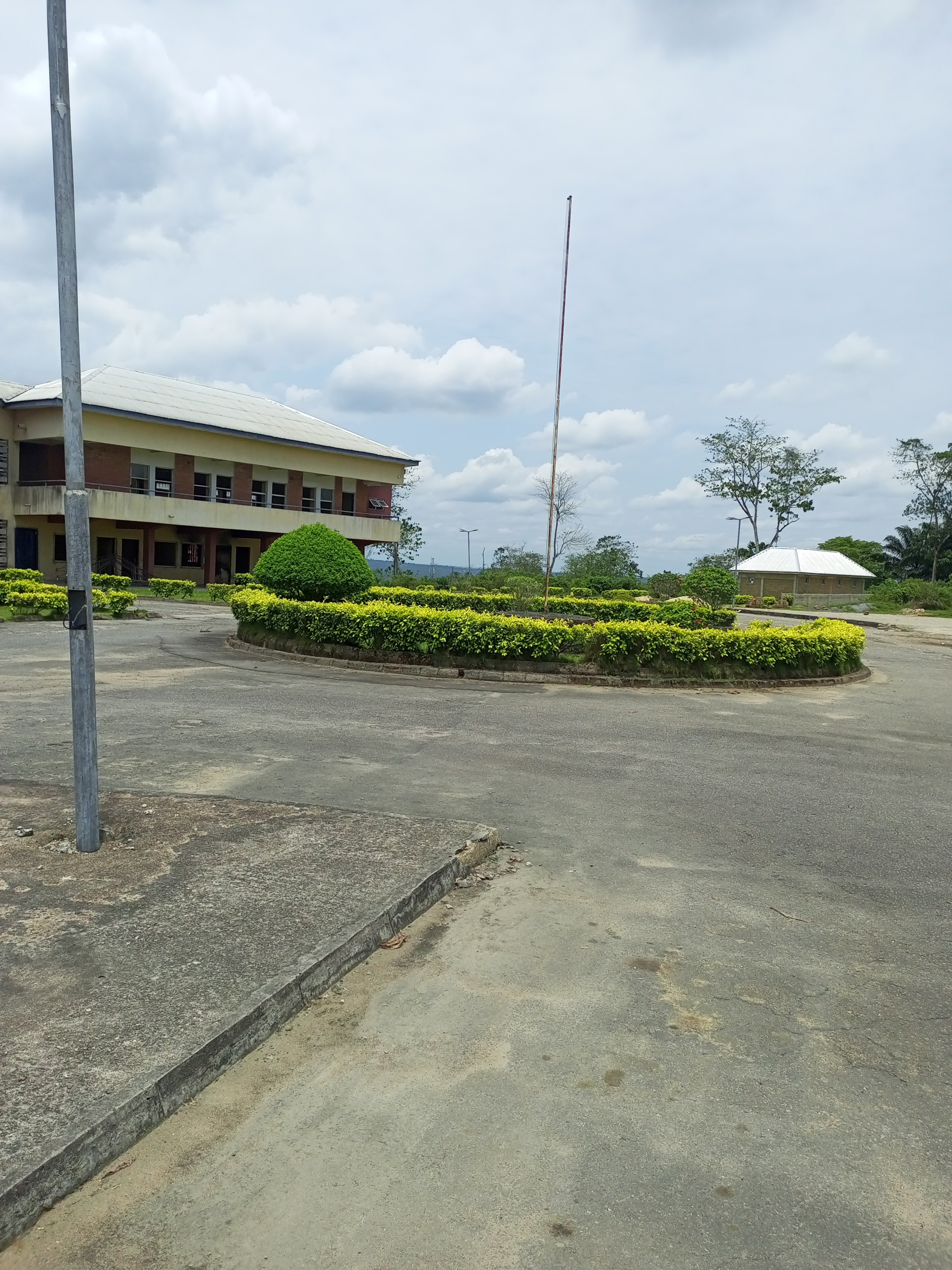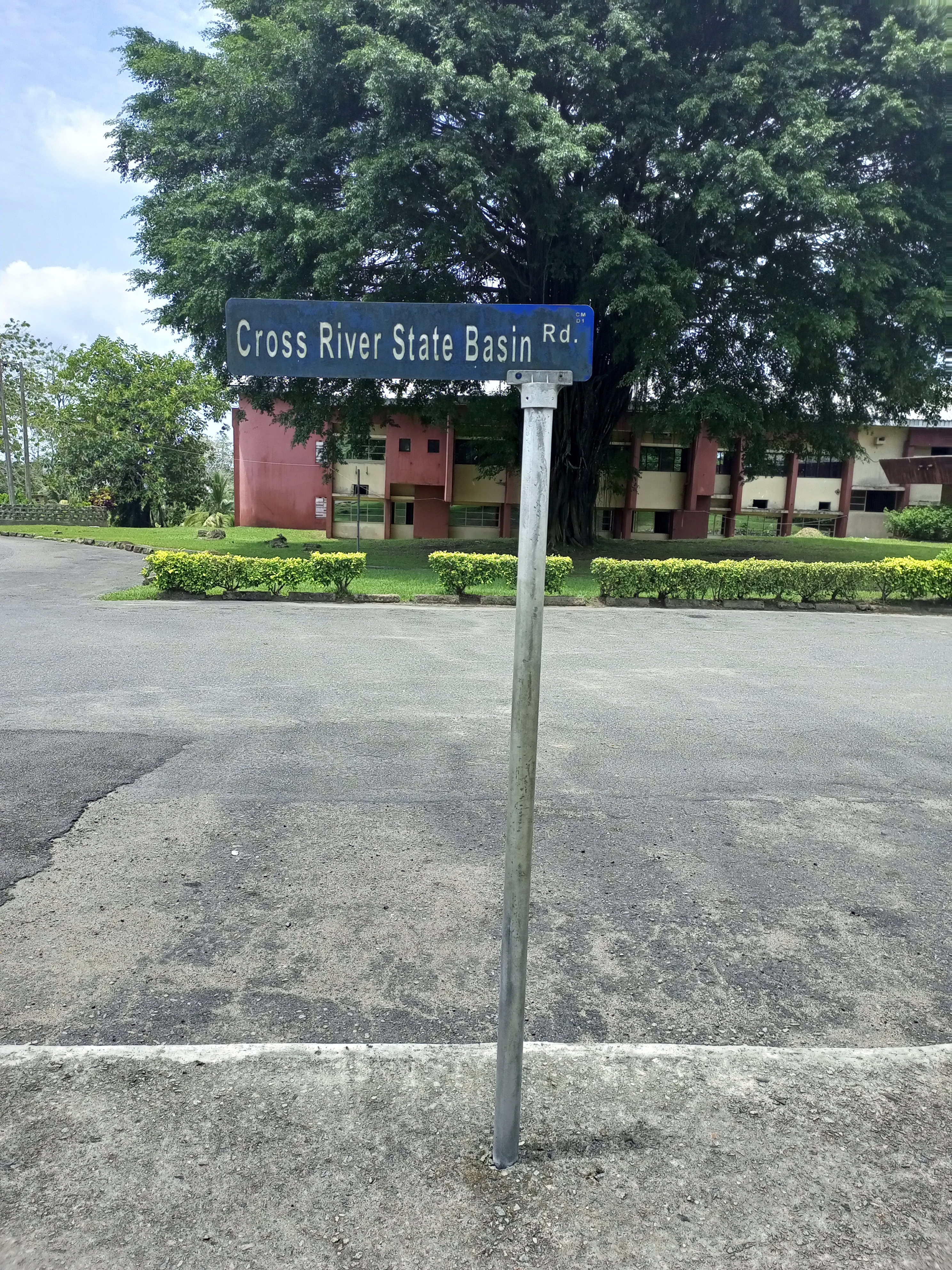 I myself also come here a couple times to chill, relax, drive around in my car and also enjoy some time out here.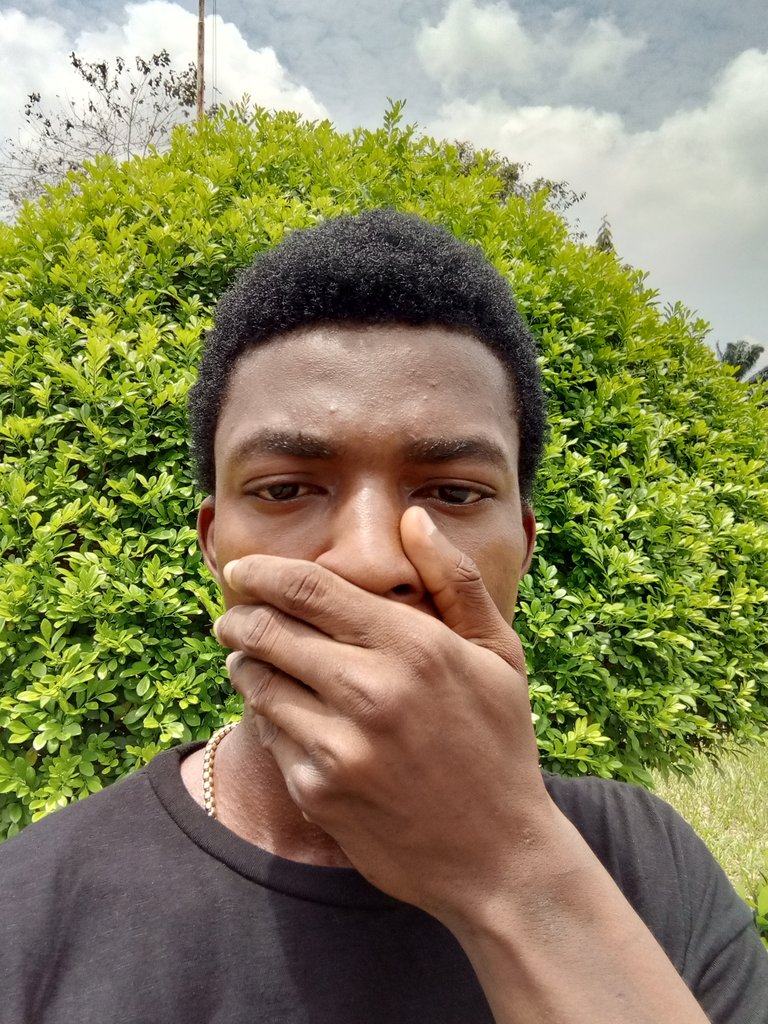 It's all good y'all, Peace.✌🏻
---
---