Sam smith One day at a time (cover and review)

---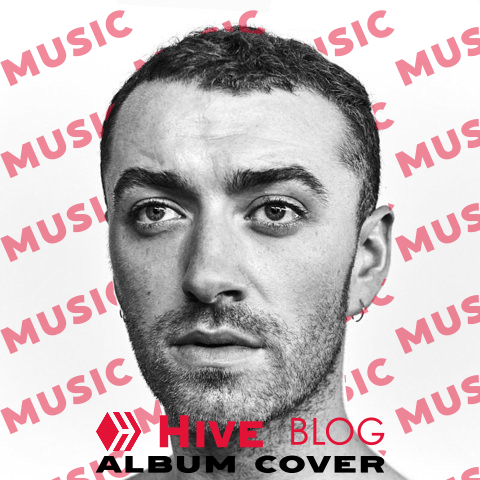 I was having a lovely day and the sun was shining through my window so I thought I'd make a video expressing myself with music.
I love this Sam Smith's one day at a time... it is one of my personal favorites from the guy... I think He gets better with every album.
I read the lyrics a little and I made some mistakes in my Karaoke style singing. I hope you love it though.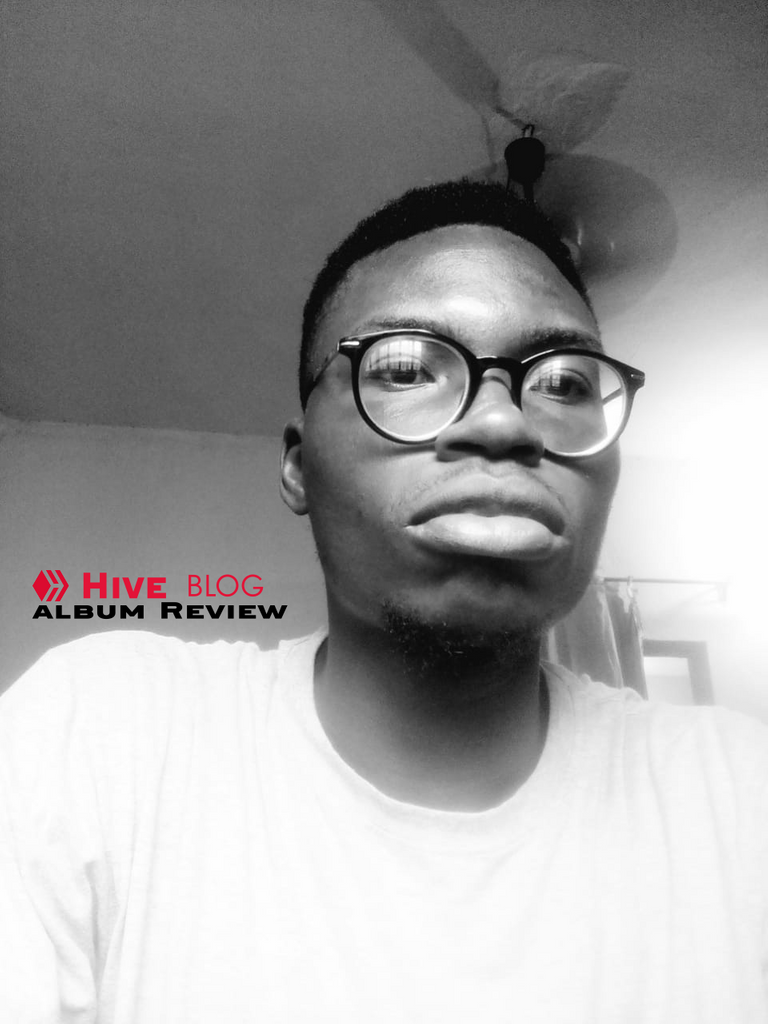 One day at a time
It was recorded with an electric guitar and I'm not sure about the key the song was recorded on, but in Sam Smith songs I know are usually on key E so I am guessing it's on the same key.
The song is talking about a theme I have discussed here in a Boys II men song...although it is slightly different.
In Boys II men the water was more of the energy in the relationship and in One day at a time, it refers to the problems of the relationship.
So let's sit by an English river
'Til the water runs dry
When he says,
Let's turn off our phones tonight
And rely on the stars
We've been so lost lately
We forgot who we are
I don't think he is directly referring to phones as electronic devices but as guidance...To me, it is a beautiful way to bring the modern audience to not be distracted.
Also, the style of music is the kind for the fireplace, out camping as an audience, and for lovers alone.
The name of the song is One day at a time, just the same name wit the Christian song...One day at a time sweet Jesus similarly is a relationship that is expected to grow gradually.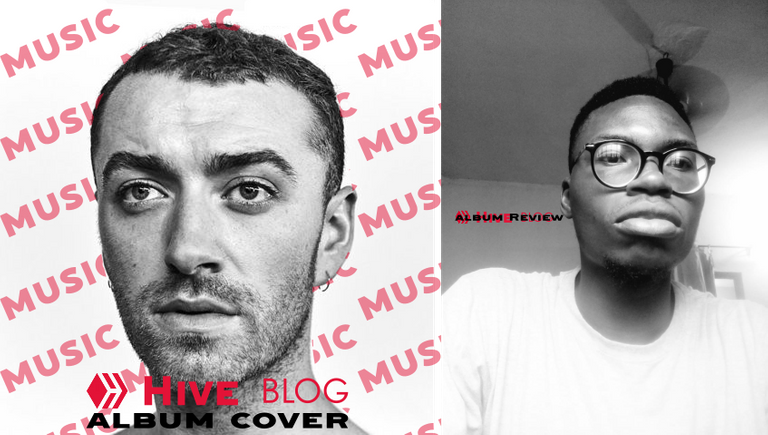 Lyrics
Let's turn off our phones tonight
And rely on the stars
We've been so lost lately
We forgot who we are
But I got everything I need, baby
In the palms of your touch
In a world of dark distractions
It can all get too much
So let's sit by an English river
'Til the water runs dry
Can we light a cigarette
And talk about days gone by?
We're neither saints or sinners
So leave your history behind
Let's grab a bottle and take it one day at a time
Take it one day at a time
I know you're feeling weighed down tonight
And you can't find the breaks
Every day is too long for you
You are sworn to your fate
But we got everything we need, baby
In the memories we make
In a world of reinventions
It's never too late
So let's sit by an English river
'Til the water runs dry
Can we light a cigarette
And talk about days gone by?
We're neither saints or sinners
So leave your history behind
Let's grab a bottle and take it one day at a time
Take it one day at a time, mmm
Oh, so let's sit by an English river
'Til the water runs dry
There is nothing that we've done wrong
That can't be made right
We're neither saints or sinners
So leave your history behind
Let's grab a bottle and take it
Grab a bottle and take it
Grab a bottle and take it one day at a time
Upvote, Reply, and Reblog ❤️
---
▶️ 3Speak
---
---