Name Any price: Relationship can pay for it without stress
I salute you all
Happy new week, I believe you are having an awesome weekend.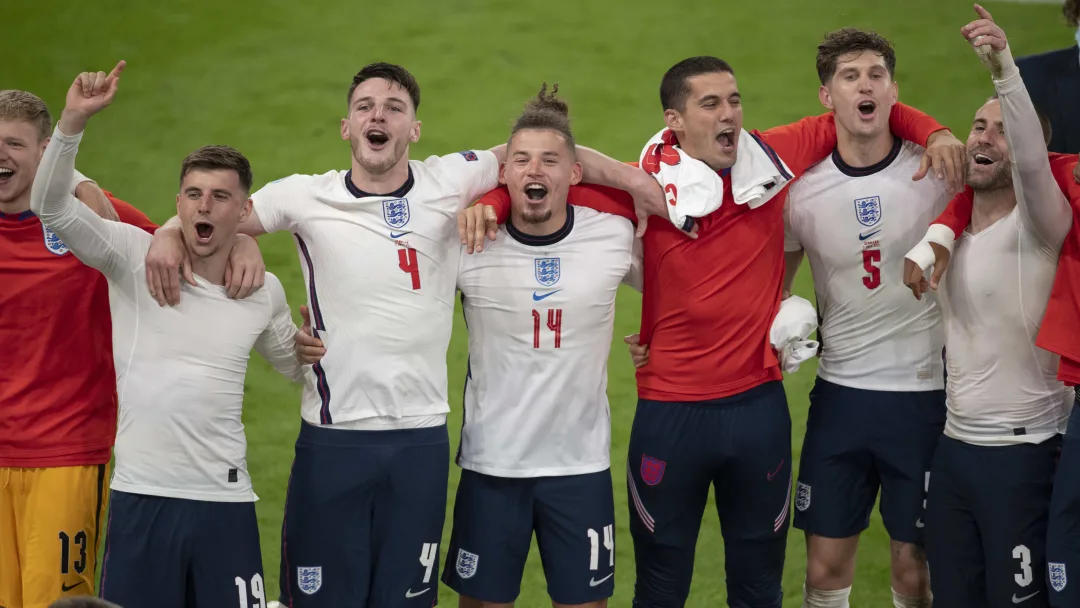 sources
For those of us who gave in time to see the game of the elephant, (England vs. Italy), I believe it was worth it, that is how I believe final games should always be. i personally wanted the England team to grab the trophy with both hands but as it is, i will say they both did well but the Italians decided not to leave the field without the trophy and they did it again. You will quite agree with me that the both team were ready to leave the field with the trophy but fortunately by the rule of the game, only one team is to leave the field with the trophy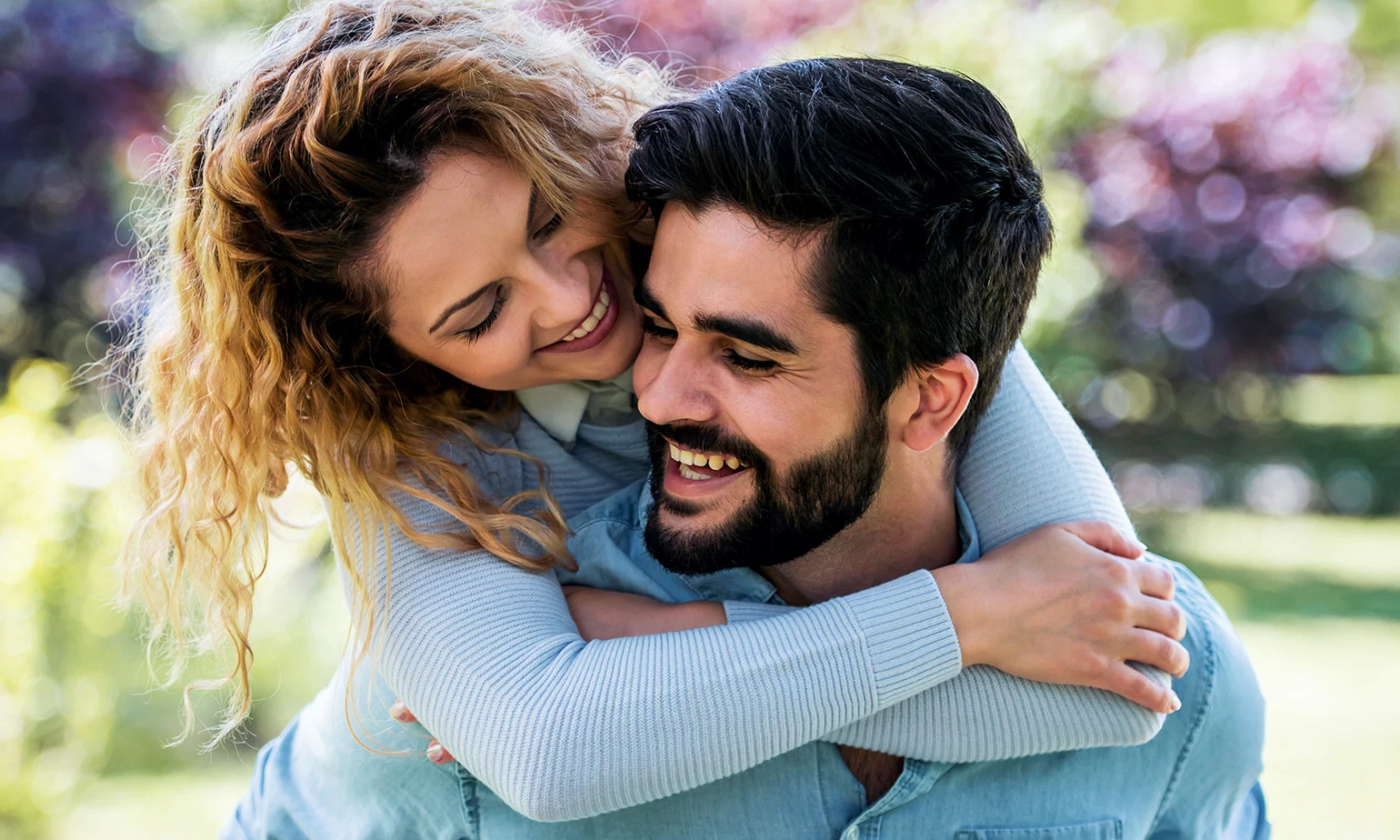 sources
you may be asking how relationship in this context pays, i will quickly say here that no one man can all by himself do the work of all the players in the field, it is important to note that the team played, one or two persons scored the goal but the entire team goes home with the trophy.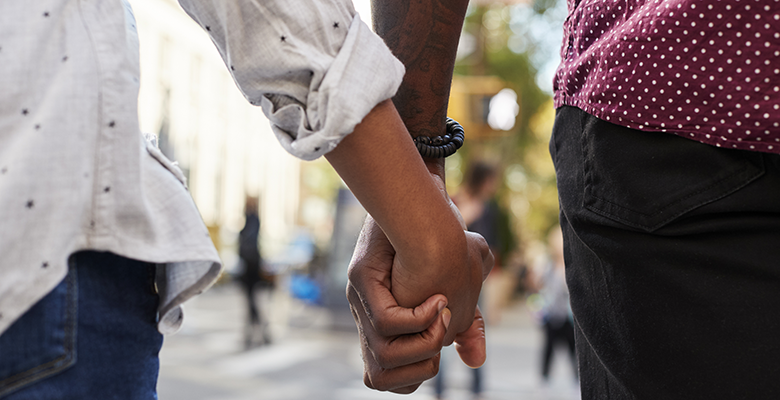 sources
in recent times when ever the word relationship is mentioned two things are first noticed in the mind, blood & Marriage but there is more to relationship than blood , marriage and feeling. i know you may be a good coach on this very matter than i do but i want us to view it in the general context as our relational attitude towards people. this is visible in the office, market, school, hospital, family, place of worship even in the farm as the case may be, you can see it amongst the young and old, male and female, poor and the rich, even the leaders and followers.
Reflecting on the just concluded Euro 2020 tournament, its very possible that amongst the player, they could be having individual issues but yet when the trophy is received, everyone celebrate as a team.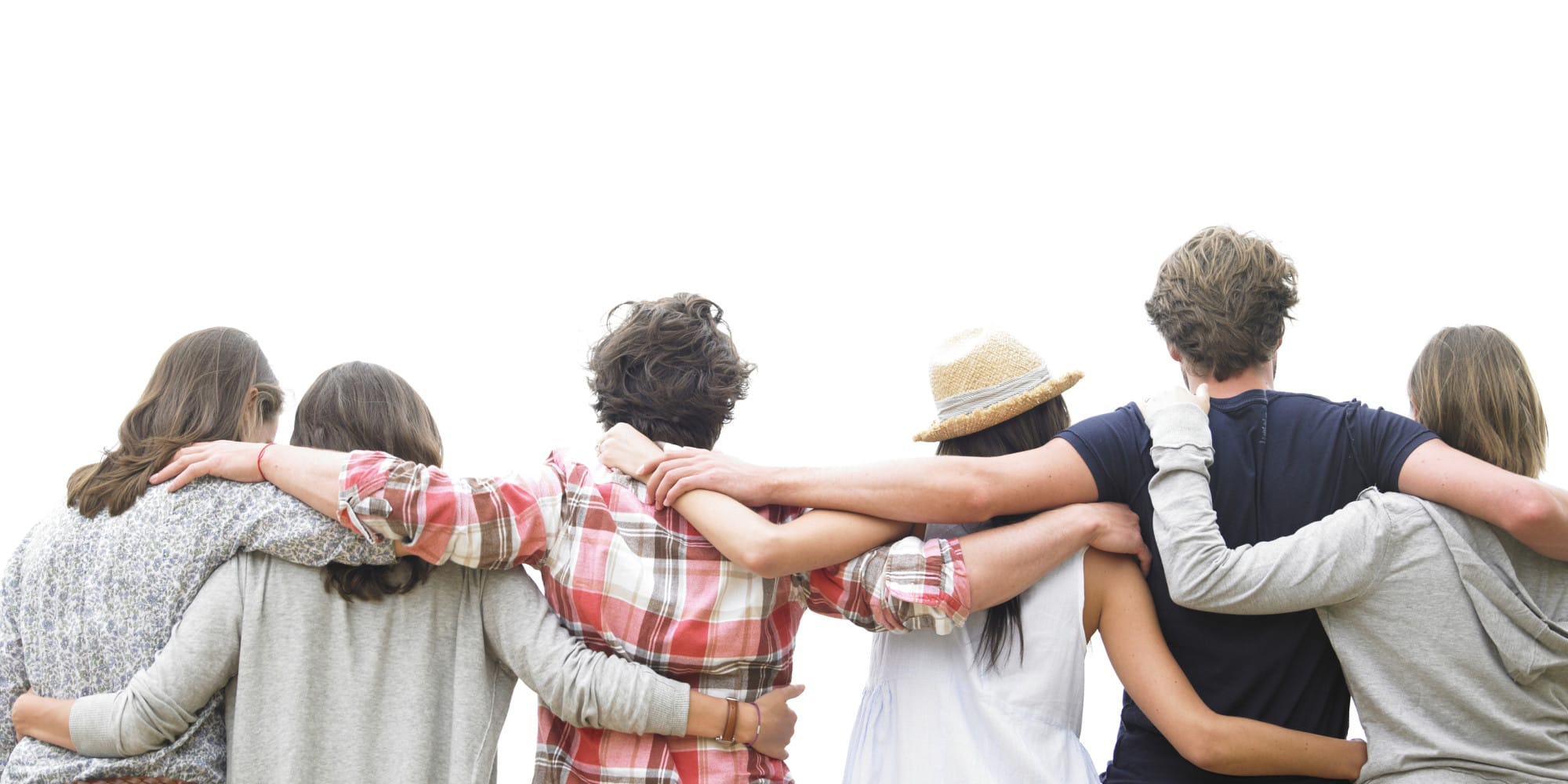 sources
By experience over the years, l have seen and known as well that Anything money can buy, relationship can pay for it. Few weeks ago i saw a man of about 58years who was tired of ridding a bicycle, so he stepped down to role it home, l was worried then l decided had to ask few questions about the man, i found out that the man is returning from a watch night duty.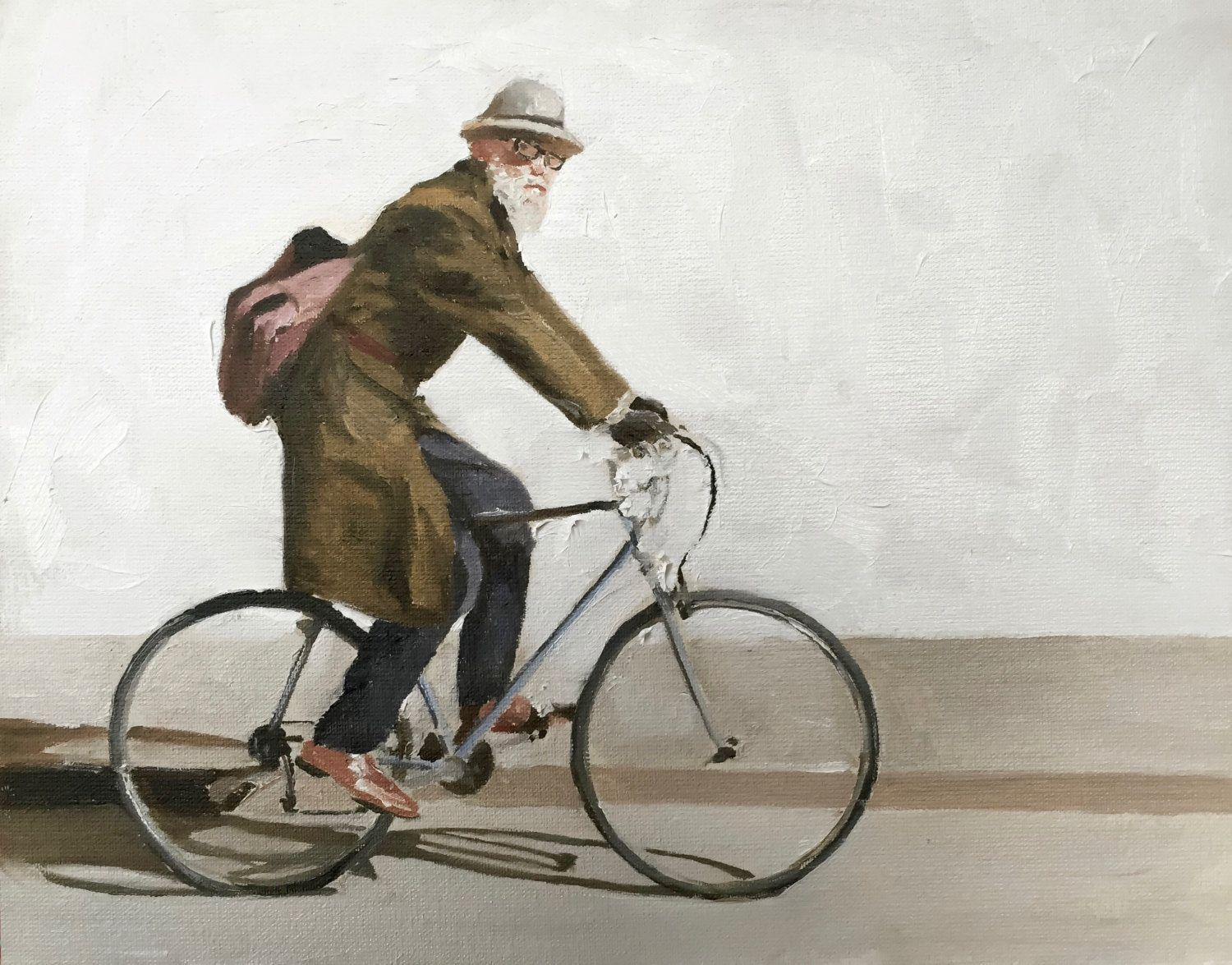 sources
wow! i could not holed than to ask myself few questions, how comes this man at this age is engaging in such a hectic and stressful job, what about his mates, colleges and childhood friends?, are they all poor, or is it that none of his college can help him but l realized that he had no good relational attitude with his friends who are presently well to do in life.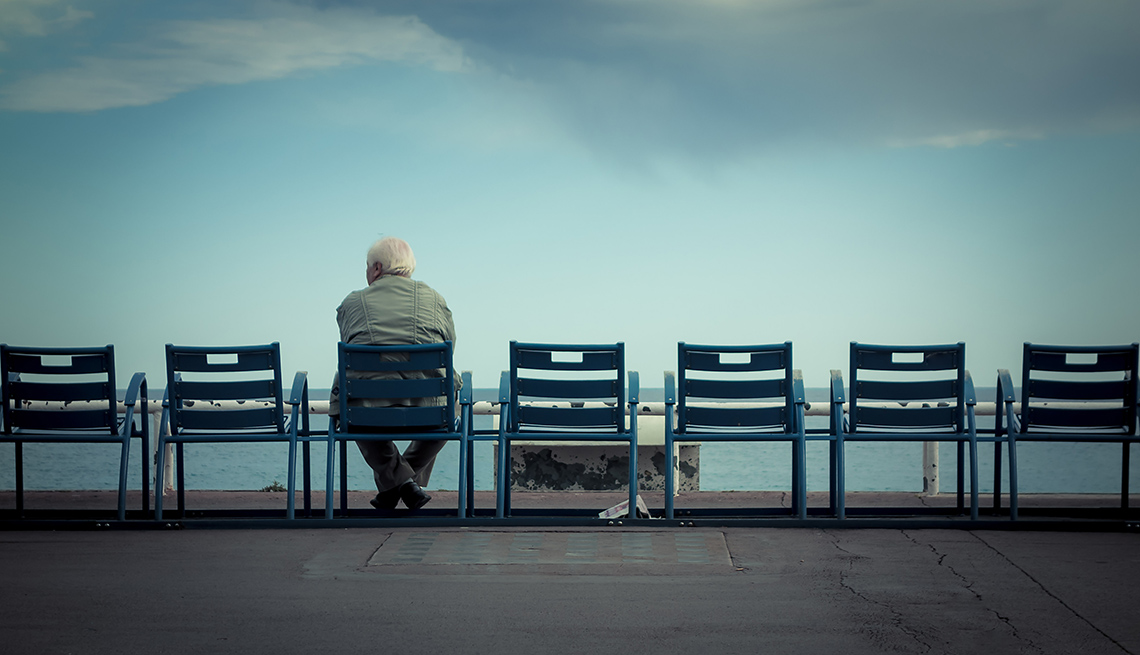 sources
Relationship from my stand point of understanding and experience is a sure investment that fails not if you can effectively engage it, yes true relationship pays in season and out of season except for the fact that its not been given deliberate and careful attention.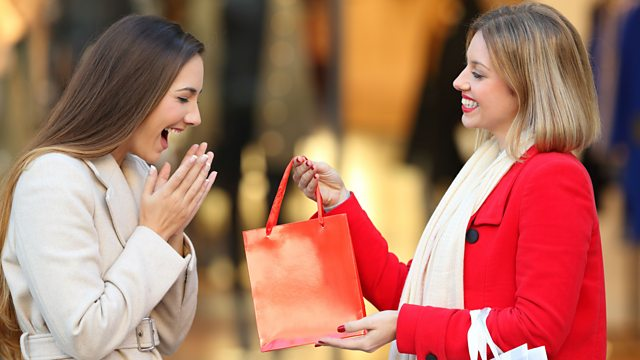 sources
Am going to share my personal experience of how much relationship can pay and how far or to what extent it can go.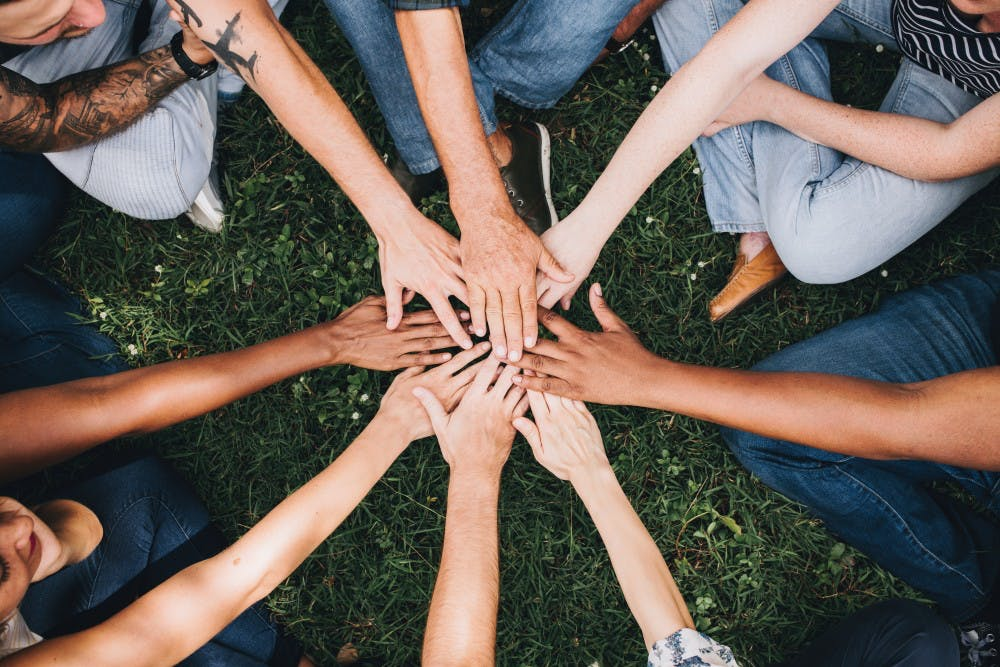 sources
I got to have this understanding about five year ago that the people you meet may come by chance but can become friends for life if well managed so l began to see it as a privilege when I meet with people and did not take it for granted, just early this year, i had some issues that needed financial support and human availability, the time was very short and humanly speaking was not possible but i had to reach out to my friends and in less than 2 hours, more than what i needed was made available, left alone for me, my strength was failing but when they came, hands were joins together and in few seconds it was a done deal.
Relationship pays
true friendship is a sure investment
pay the price for friendship today and live ever happy after
what ever money can buy, relationship can pay for it
your friends today will put smiles are your face tomorrow
Do good in season and out of season

Posted via proofofbrain.io
---
---