Strength, Endurance and Perseverance
Those three things are are what the orchid represents. I'm sure there are other meanings too, but we're going to focus on these. Why? I feel I possess those qualities. Have I quit a few things? Sure. Have I dropped some shit before? Of course. One must know when you are in a losing battle or to quit while you are ahead.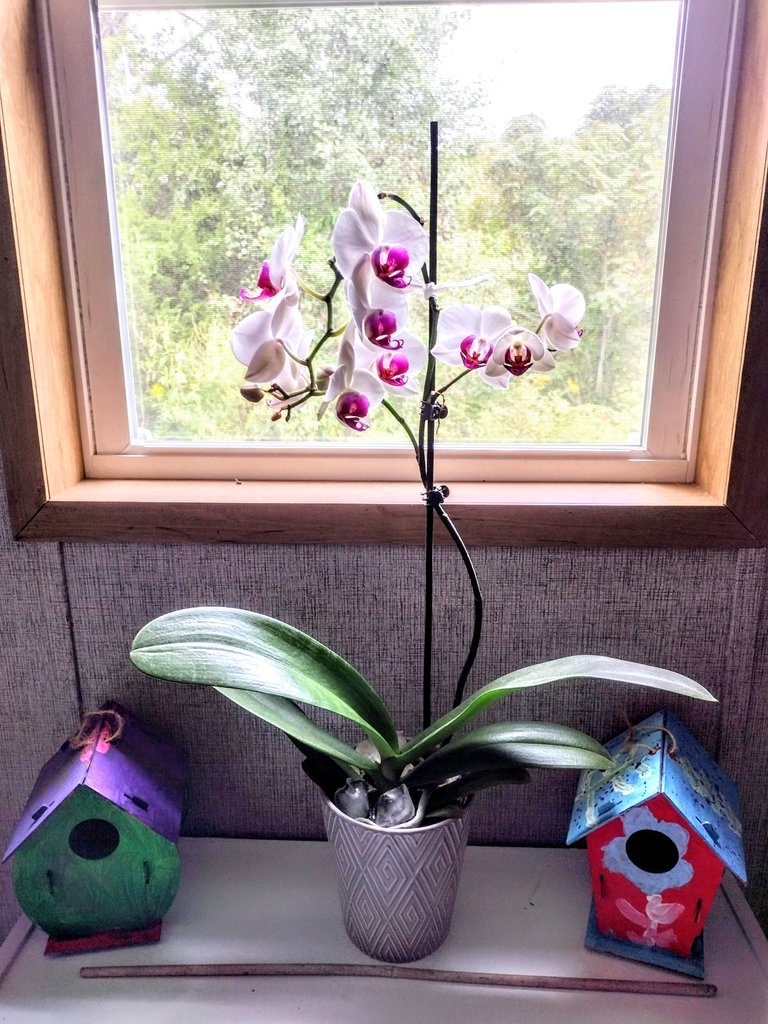 Staying strong in the face of adversity, pressure and even failure, are hard to do. I have learned to be strong. I must. I have a family on and off chain that counts on me to be the rational emotional rock they can lean on in times of need. This, I do not take lightly.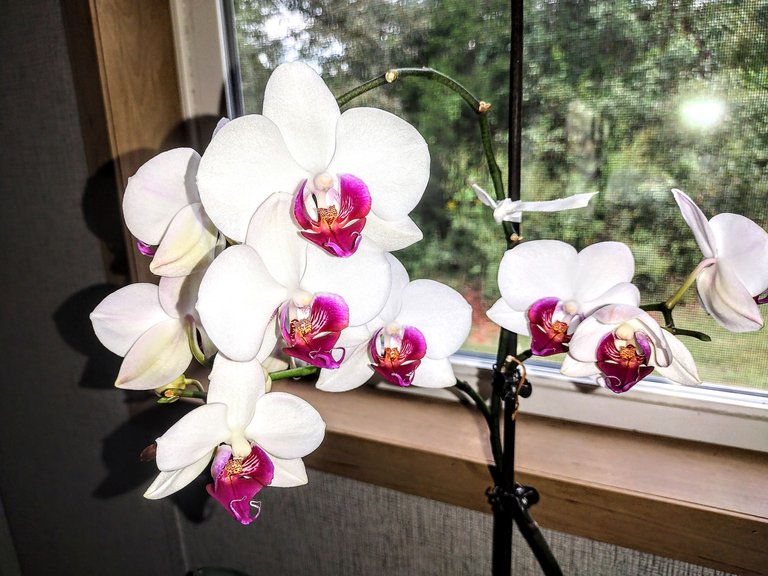 To have endurance, means to keep going and pushing towards the finish line. I ran marathons and long distance in high school, so I can keep a pace. Life may be a twisted comical game, but it is definitely not a race.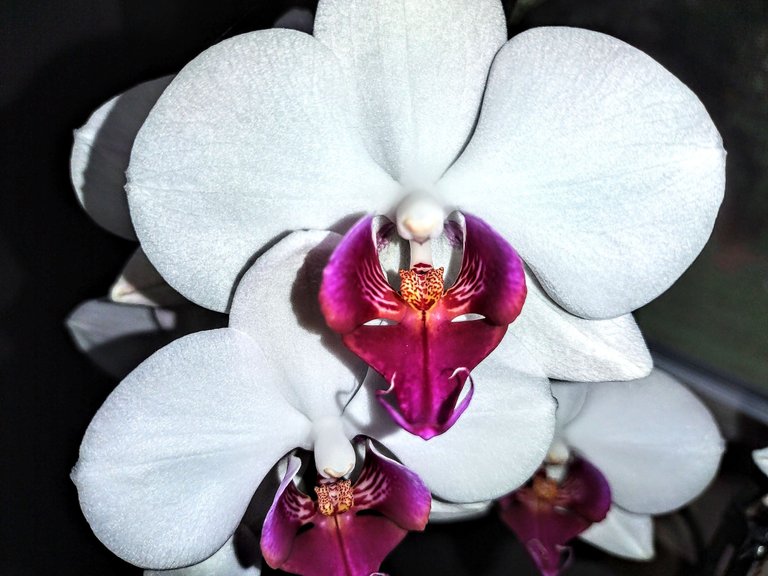 Perseverance is the personal ambition one has combined with their motivation and desire to see a thing to completion. Never say die! It's more of an attitude than a quality, or, maybe it's both.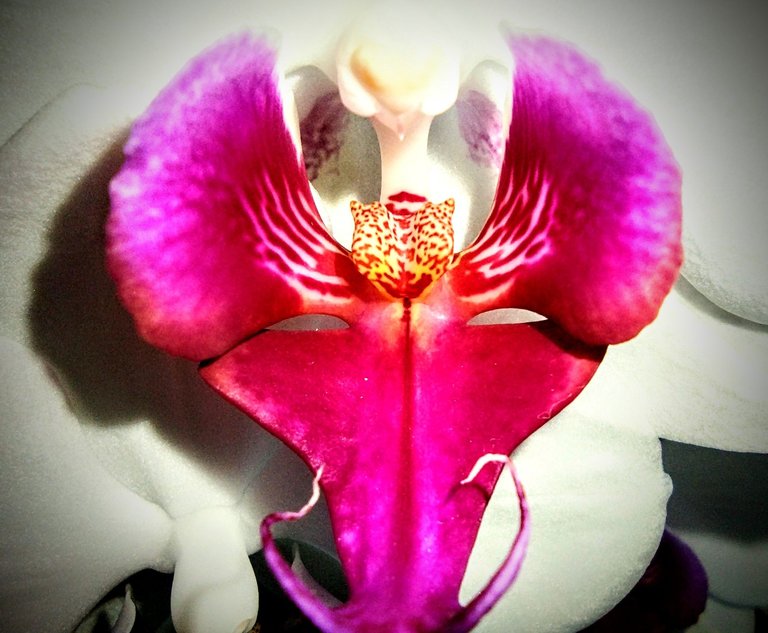 Some may say the three are all the same. I don't believe so, but to each their own. Know this, however. I have long been working on a thing that will soon come to light and be seen by all of you. I know you'll like it. In the meantime, do what you do and REMEMBER TO BE YOU! I always am, as I, hunt like the Mantis.

Wanna find me on that other shit?
---
---