Consistency in bad habits Drains - No one talked about that...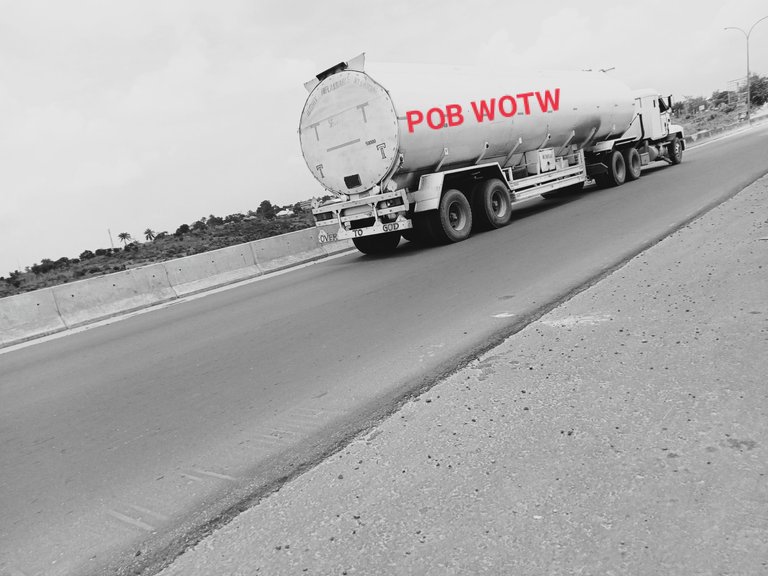 [image captured by me]
I've not thought about my ex today, oh wait, just did. Pardon me for starting with such a scrappy line, but I've had this song "Everything Sucks" in my head and the more I listen to it, the more insightful the lyrics become. Yes, everyone tends to be seeing so many positive drills coming with the word "consistency" but woo, I'm about to be the only one putting out the last piece of the puzzle.
Speaking of puzzles, I've been entangled of late, everything sucks, my mind was occupied with so many thoughts, I lived a puzzled week tryna understand one thing or the other, and that was when I discovered my bad habits that were bridging my progress. The thing about life is that everything is actually relevant, if there's any missing then it wouldn't be complete. What that implies is that, to balance life, one had to detach and attach.
They say consistency brings about success in whatever you're consistent about. I can also see how it could also ruin you. I wonder if constantly sleeping will do the trick? No doubt, sleeping is great, but then, I know a few people that do this a lot, if it were a job, their bank rolls would be longer than your…. but sadly it isn't. I used to sleep a lot, cause I had nothing relevant to do, this was a consistent habit, I'd do it over and over, like it was a 6 to 6 fasting. Would that still be a good thing? I mean you all said consistency is great? OK, I may as well keep sleeping.
I believe it's obvious that sleeping all day won't get me anywhere, so consistently involving myself in it is a total no no, so, gotta detach…!
Consistency can also drain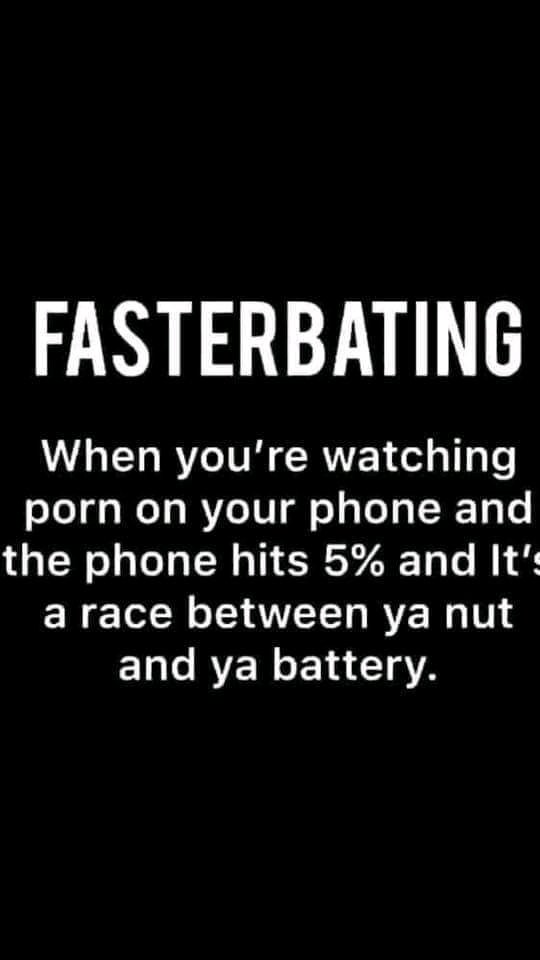 *Takes a deep breath…
I'm sorry I can't source that image because I saved it a few days back from Facebook, I wasn't sure I'll ever have to use it tho. However, it took me a while to understand the dark humor in this, apparently porn addicts will get it in seconds. I won't be telling anyone what it means, but to whoever understands it, you still believe consistency is always the key? This is something people have made a habit of. Don't get me wrong, I really don't have an issue with self pleasure, but as a guy how do you feel when you're done? A meme I saw once said "I wish I could be a better man" and for the ladies it said "I'm glad I came through" I couldn't help but laugh and imagine the whole shit, because a girl will feel great afterwards but a guy after that 5secs cum, will be disappointed :)
Obviously, it's also damaging as it is pleasurable.
Some, like myself, have this bad habit of skipping meals. Though I'm what you'd call a foodie, but in the context, food means snacks. I've been skipping proper meals for stupid snacks, I'd just eat shits upon shits on a daily. This is unhealthy, but I consistently do it.
There's a lot of things we humans do consistently without noticing, even procrastination to people that do it often is a consistent habit. But everyone believed this "word" fell from heaven?
"everything sucks"
Never leave out the negative aspect of anything, complete the circle and criticize that shit. Consistency is only a great thing based on your definition, it generally isn't all righteous.
Peace :)
---
Posted via proofofbrain.io
---
---