Things civilization has given to us
Hello, hive learner and hivers, I am glad we are all here to learn, and today I will be sharing with you one thing I am grateful for about civilization and how far it has come. Also, one thing I am sad about is that civilization has been ruined.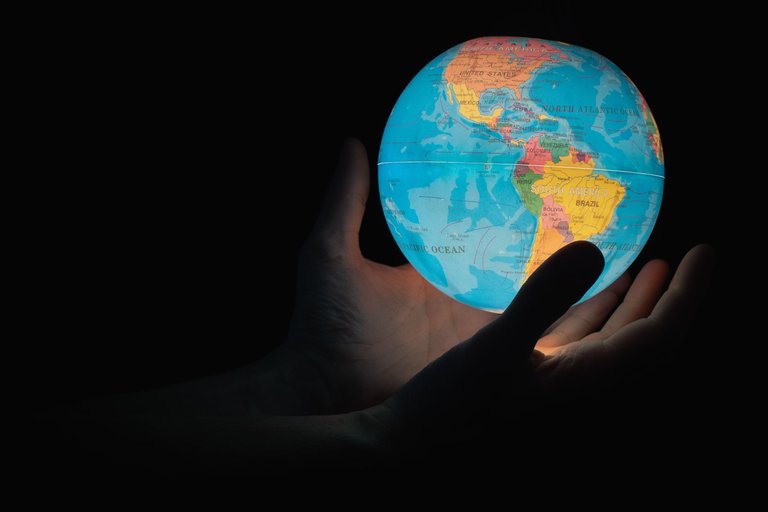 One thing I am grateful for about civilization is the internet. I am sure many people can agree with me that the internet has solved 70% of human problems, if not more. There have been a lot of challenges faced by humans over the course of time, and many at times have led to the destruction of things and some deaths, but with the help of the internet, we can connect to people all over the world.
You don't have to worry about your family in another country because, with the internet, you can see them while talking to them. I remember when my aunt traveled to the United Kingdom and my cousins were all grown up. I was on a video call with her, and one of my little cousins came around, and she asked him, "Do you know who is talking to Mummy?" and my cousin, with his UK assent, was like, "Nooo, who are you?"
It was fun, and I wish I could have penned his check to remember his bigger cousin, but we were far away. We have been talking online and getting to know each other. The internet has helped when it comes to acquiring knowledge. There are many basic and professional courses that can be taken online, and certificates will be given.
The internet has also helped in providing jobs and ways to earn a partial income. Let's take hives, for example. Without the internet, you won't be seeing this, and we won't get to know each other. The intern made it possible.
The thing that makes me sad about civilization
Civilization has brought a lot of good things, and one thing I am sad about is the music part. The more we evolve, the more the music industry has been giving us good music, and not just that, the music industry doesn't filter the music that is produced for the public. Kids are exposed to all sorts of curse words that are in the music. I am sad about the music industry because they don't sing about history like they used to. The visual display of the music exposes people to things they are not ready to see. The artist shows most of their body parts, and sometimes weapons and dangerous items are shown like normal things.
The music industry all over the world need a reformation that will help foster good music that kids can listen to and learn something from it. We have more of bad music out there and good music and there is little change done about it. Some times, it feels like something is been forced on a person when they listen to those kind of music.
This is my entry for the hive learner contest
---
---