War At The Hospital With Nurse (Comedy)
I have only had a phobia for two things since I was born, and I hardly come in contact with any of them, which makes me look like I am a superhuman or the most brave among my siblings, but my family knows me too well because they know my secret.
The two things I am scared of are balloons and needles (injections). I have been able to avoid these two things while growing up. For the balloons, when we are preparing for a party that involves balloons and I am asked to join the other kids in filling them with air, I would prefer to do other tedious jobs than that. Sometimes the parents will see me as the strongest among them, not knowing I am only running away from having a nuclear bomb blow up in my face.🤡😒
I still have a phobia for injections to date, and the only way I have been able to avoid them is by not getting sick or finding myself in the hospital. I have done this successfully since I know I know my phobia for needles, but all tactics came to nothing the day malaria and typhoid held me by the throat and dragged me to the hospital.😬😞
I was home feeling sick for about 3 weeks. My mom had advised me to go to the hospital for checkup, but anytime she was out of the house, I would just eat and sleep until I felt better. But the third week came, and I was the only one at home as usual. I was feeling so hot that the heat radiating from my body could boil a pot of water. At that point, I felt like the blood in my body was getting dried up. I took my insurance card and ran to the hospital. I was literally sick, so I couldn't run. I took the cab, of course.🤓
I got to the hospital, and the nurse collected some minor details before they would allow me see the doctor. Since my card was a VIP card, I met with the best doctor, who started asking me questions like a policeman who caught a thief. "Since when have you been feeling sick? I can see your temperature is high. Have you eaten? Did you inform anyone before coming? Do you think you will survive?(I'm not sure the last question was there, but it seems like it was asked.)
After all the questions and the result of the blood test out, he said I was having malaria. He did call it a name I can't remember, but the bottom line was malaria. "Would you like to be admitted?" he asked, but I refused. After much persuasion and refusal, he then said I would just take some drugs and rest for a minute before I went home, which I accepted.
I was taken to my room and had two beautiful nurses attend to me. I thought I was having the best time of my life until it was time to insert the drip needle in my hand and take some injections.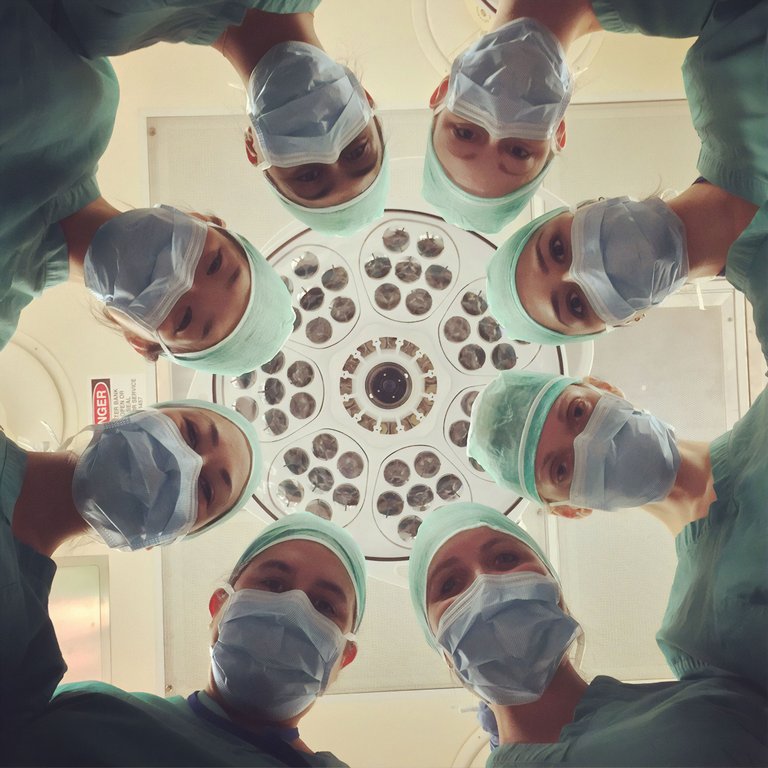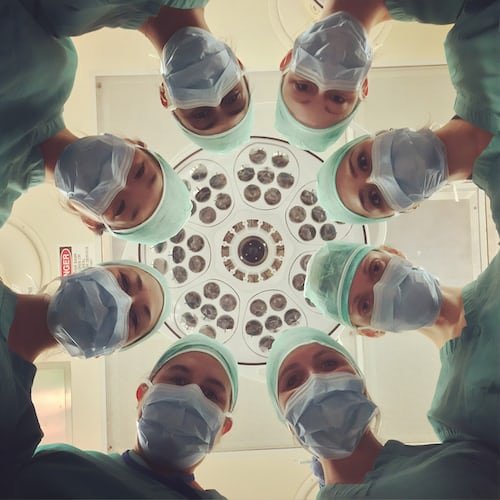 I was feeling mature, but I couldn't tell the nurse that I was scared of injections. They were smiling at me while I was crying within myself. I just wanted to disappear, but there was no window I could jump out of. One of the nurses inserted the drip needle in my hand, and I held myself still because I didn't want to act like a coward in front of two beautiful nurses. But when it was time to insert the injection in my buttock, I gave up and started screaming.
The doctor ran in to check what was wrong, and I was like, "The nurse is about to stab me with a needle." She was just laughing while the nurse started laughing too. I did not even mind them and demanded I would like to go home. The doctor asked them to put down the injection since the drip had been set. She added something to my drip, and that was the last thing I remember. I don't know how many times those nurses took turns stabbing me, but I am never going back there again.😛
---
---