Monomad Photography || Beauty is merely a secondary consideration. Kindness is a quality that every female should possess.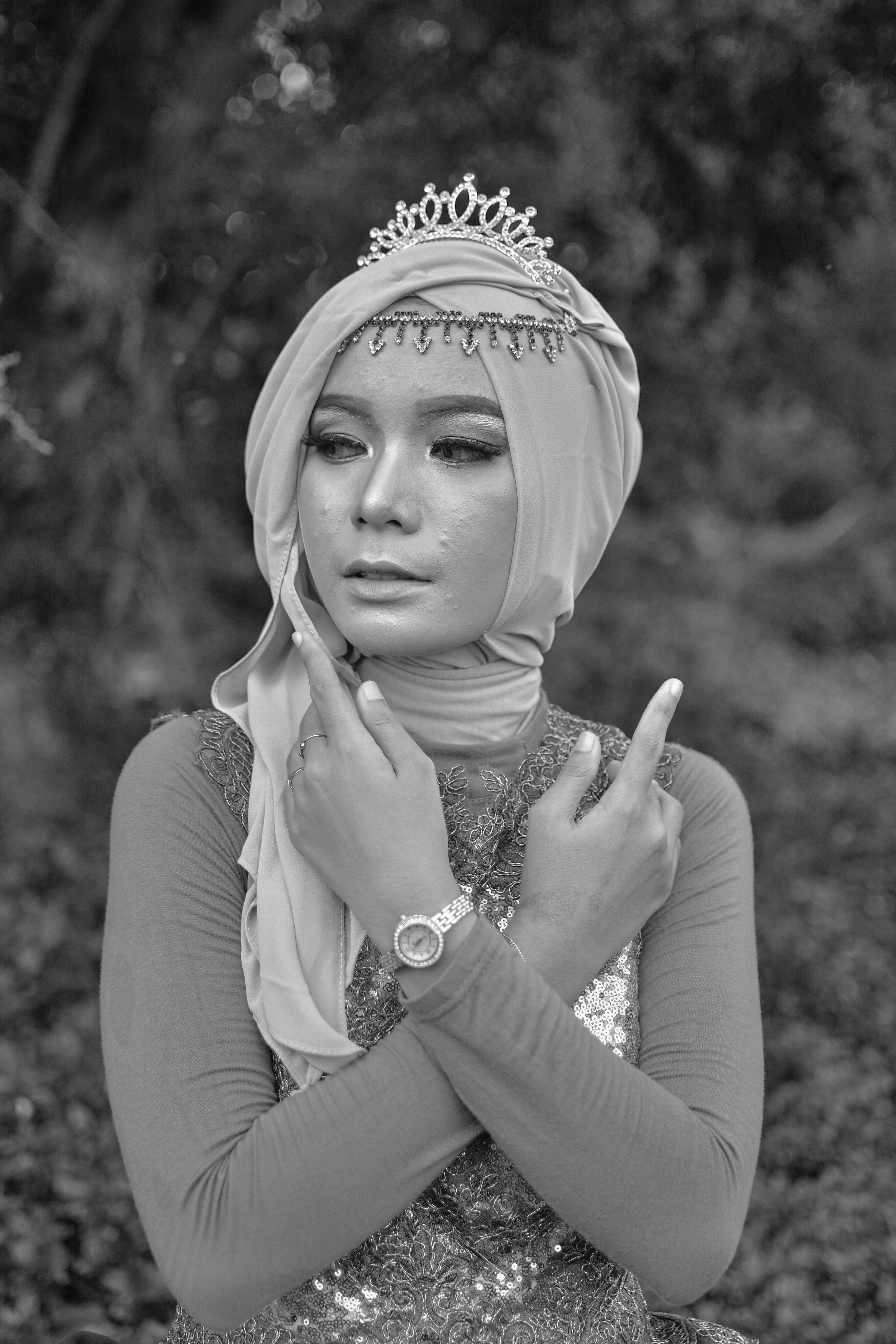 Regards to all my black and white friends, today I'm back to providing a photo of an event organized by @monochromes, which took the shape of a #monomad challenge, and which I hope will be useful.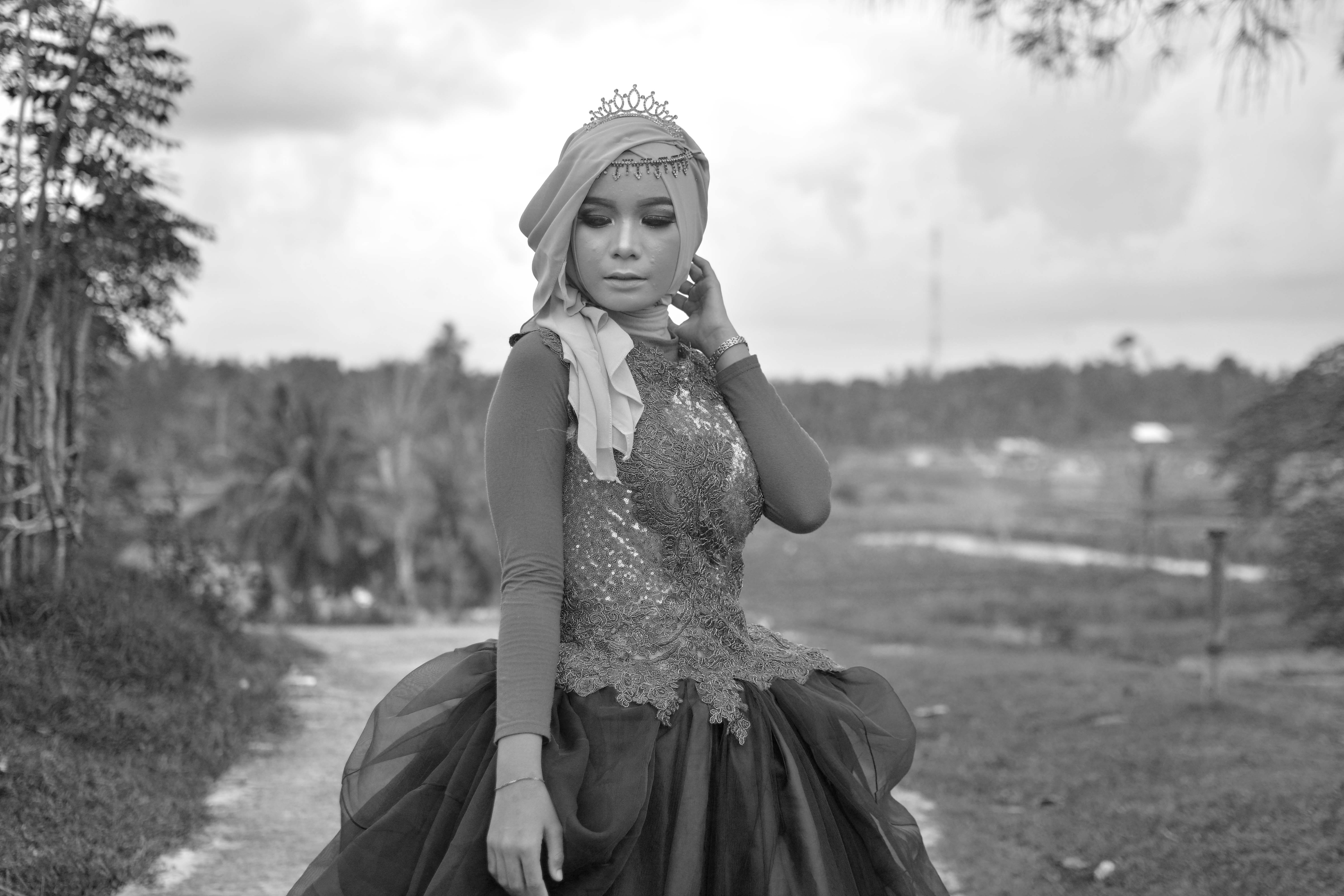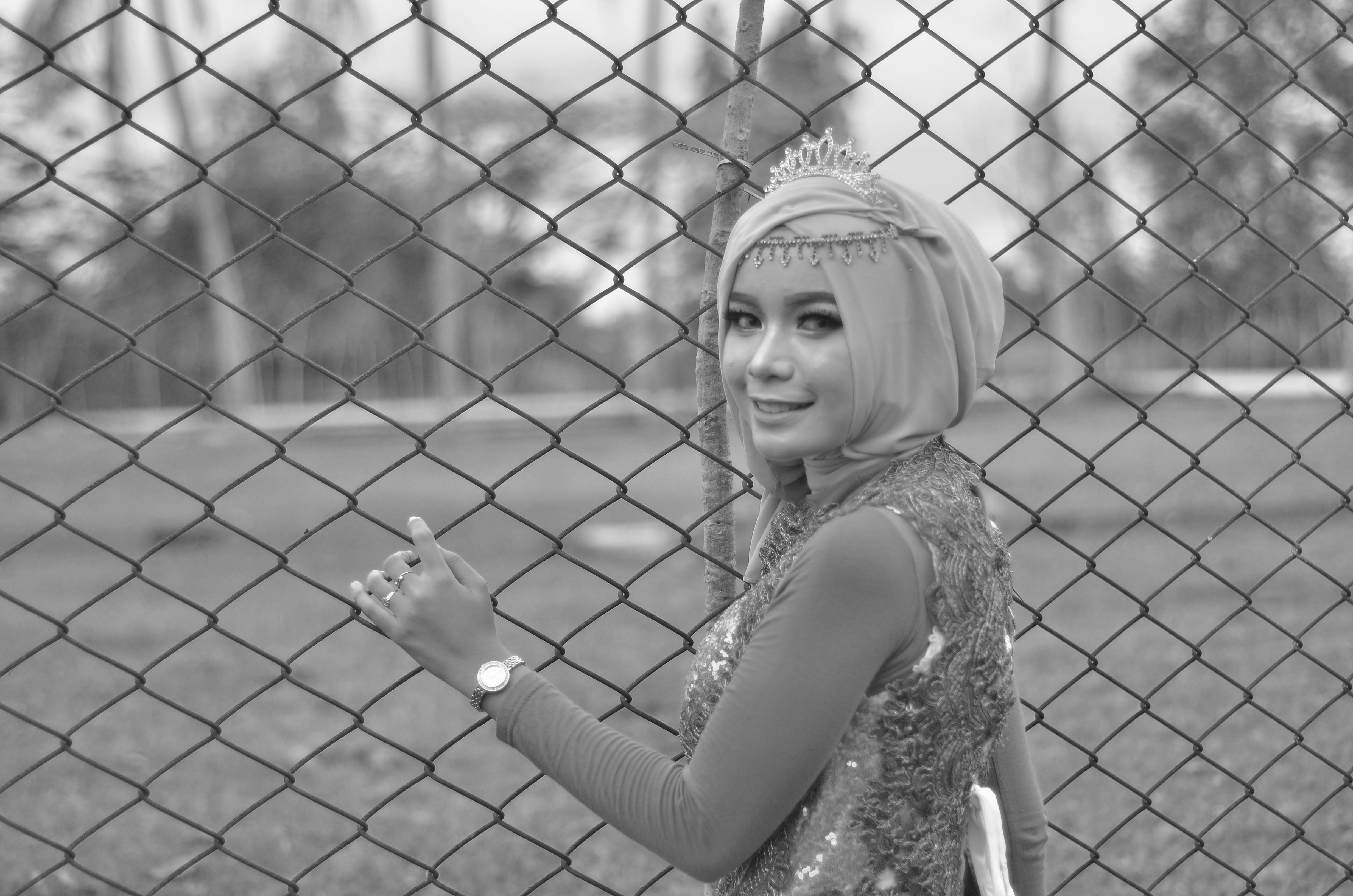 Tells the narrative of a gorgeous girl through the clothes she wears and the makeup she receives from a competent makeup artist in the area of making her face more beautiful than it already is. A stunning model can also pose as beautiful as possible on this occasion, and the make-up artist can publish the results of her makeup.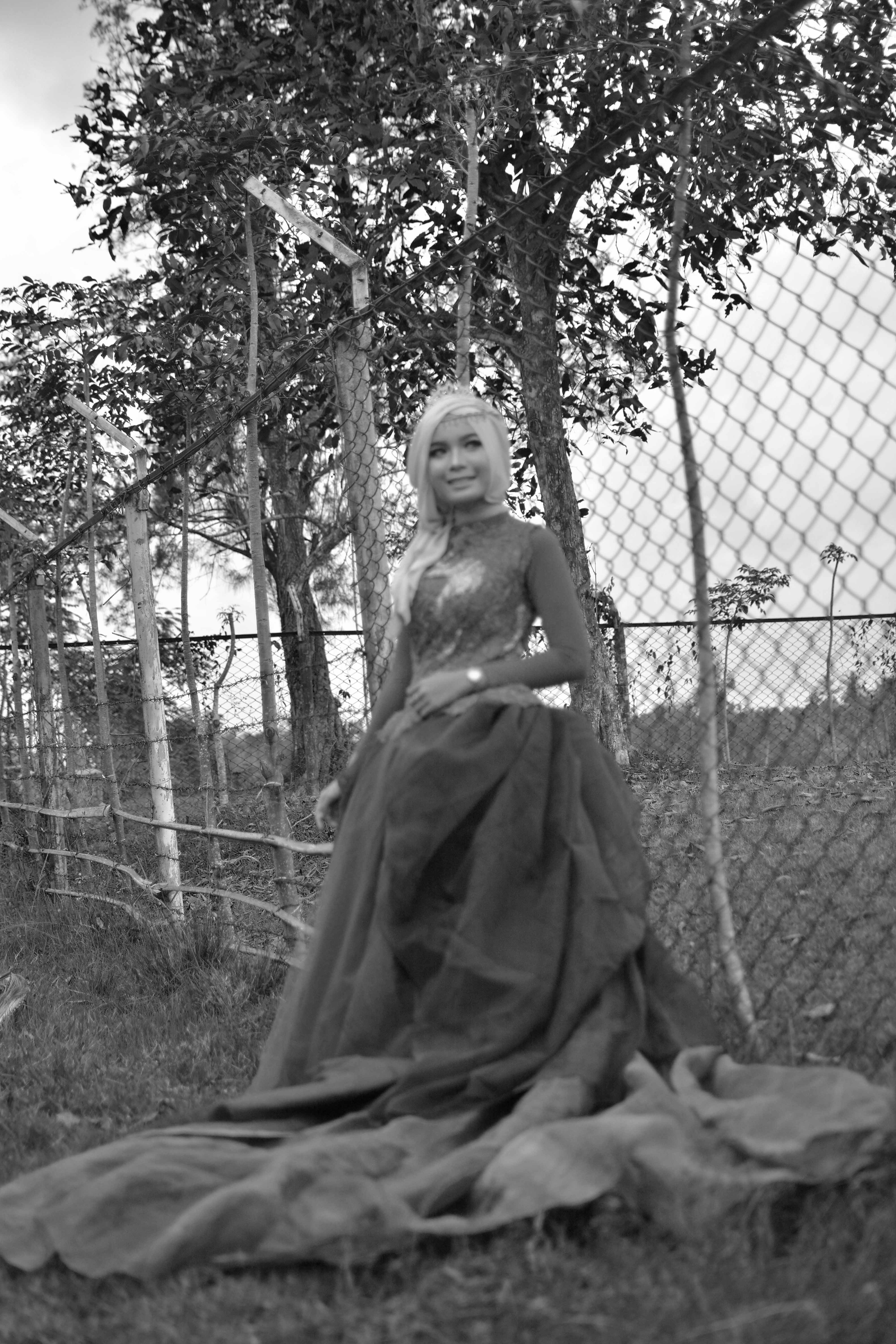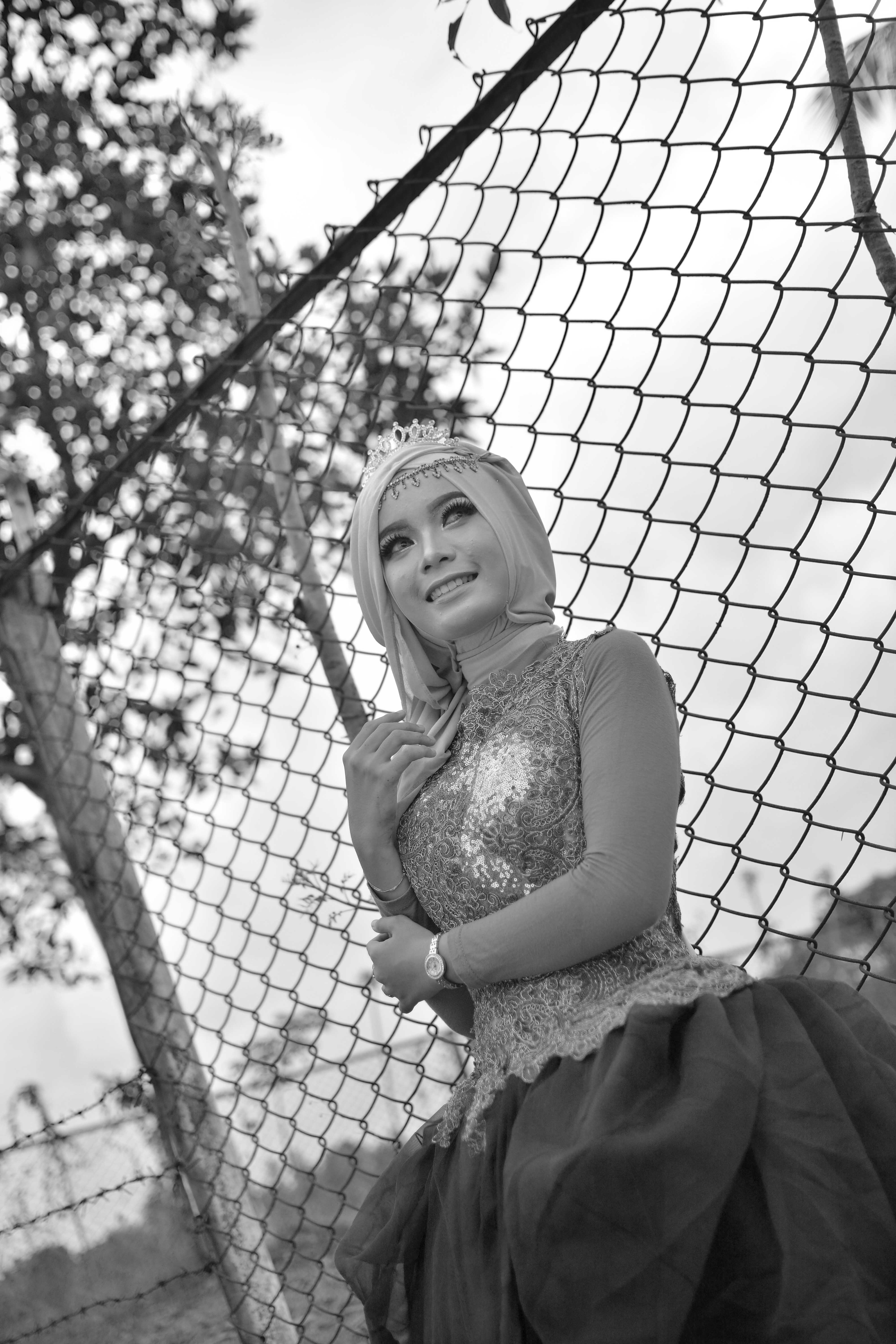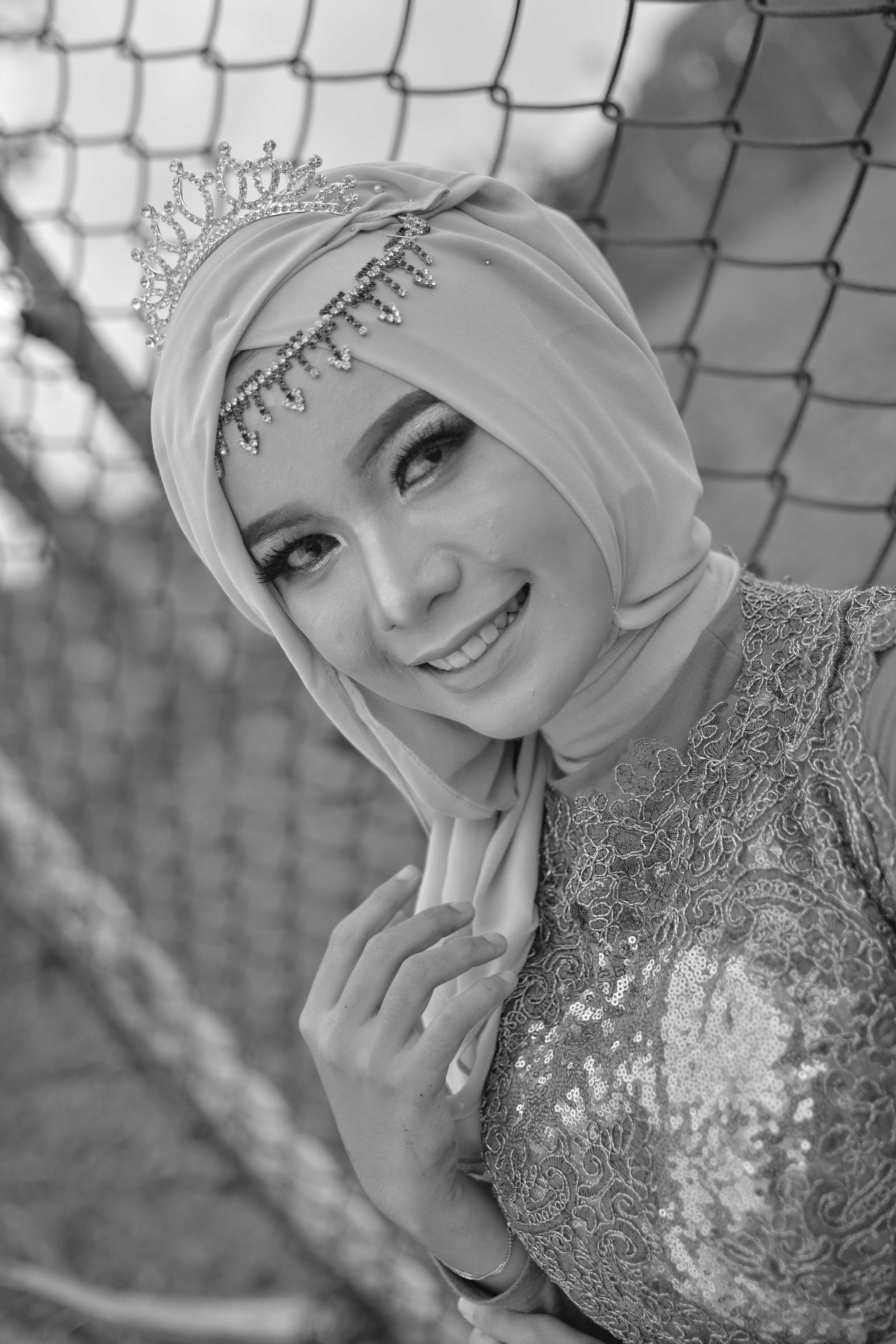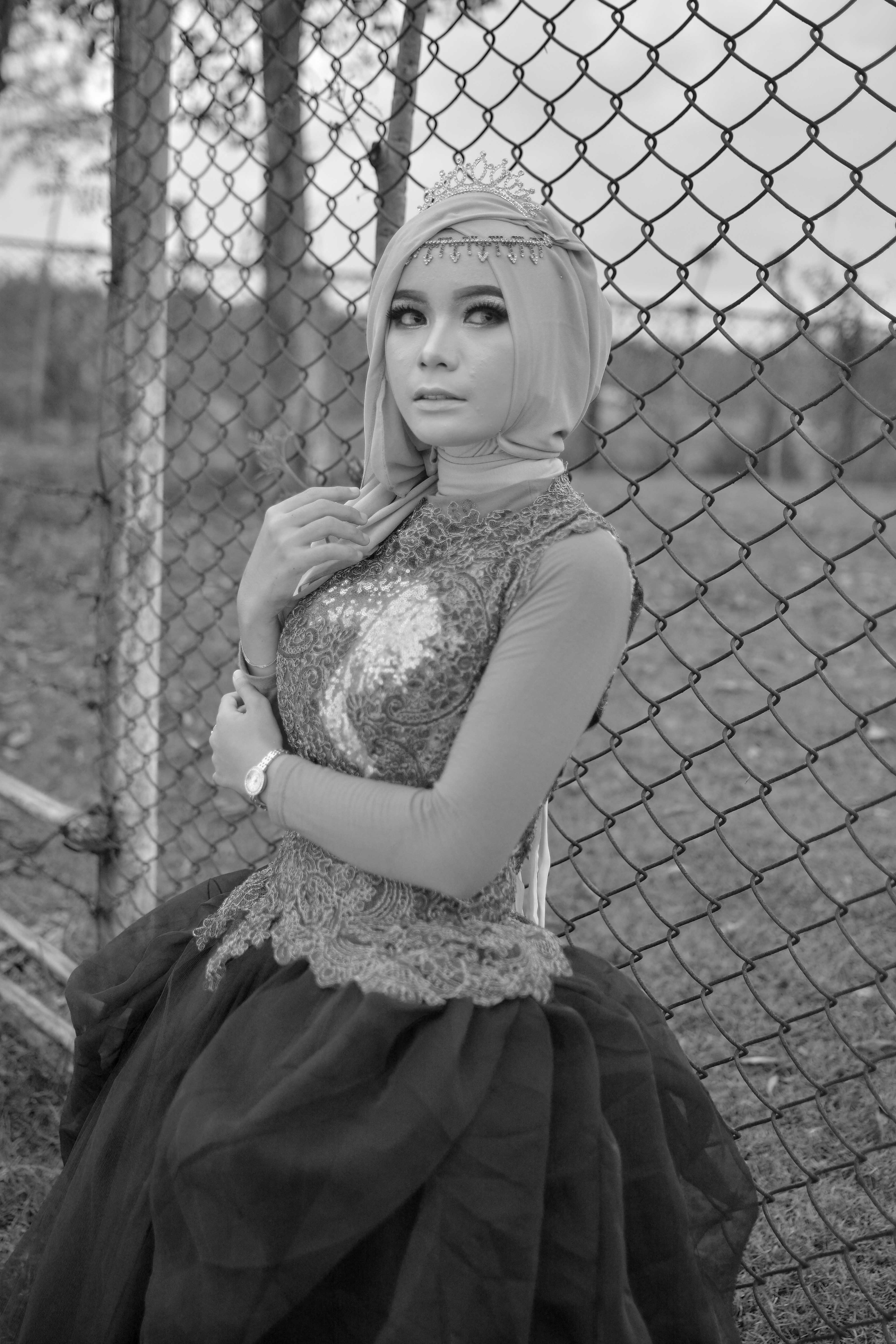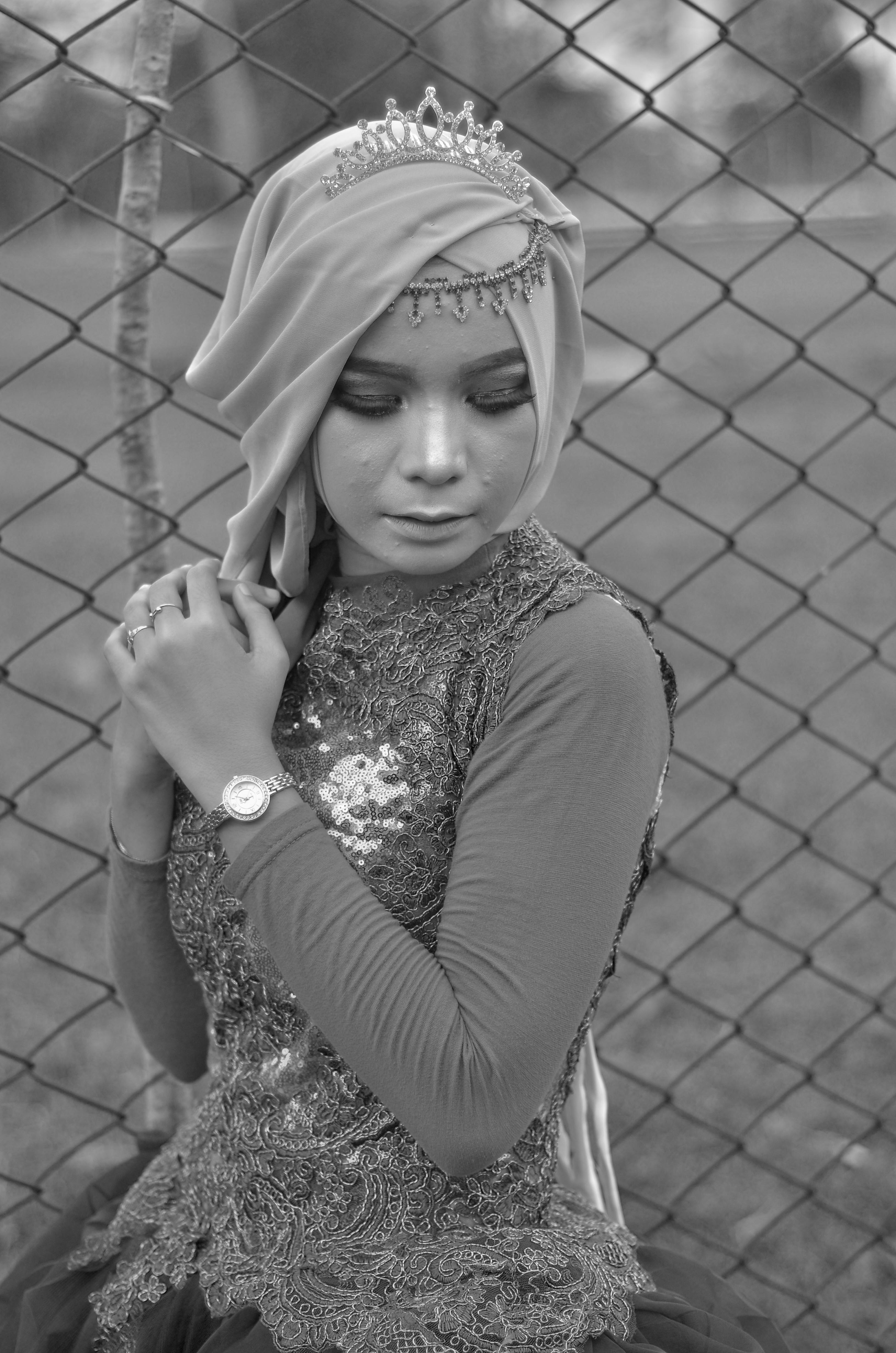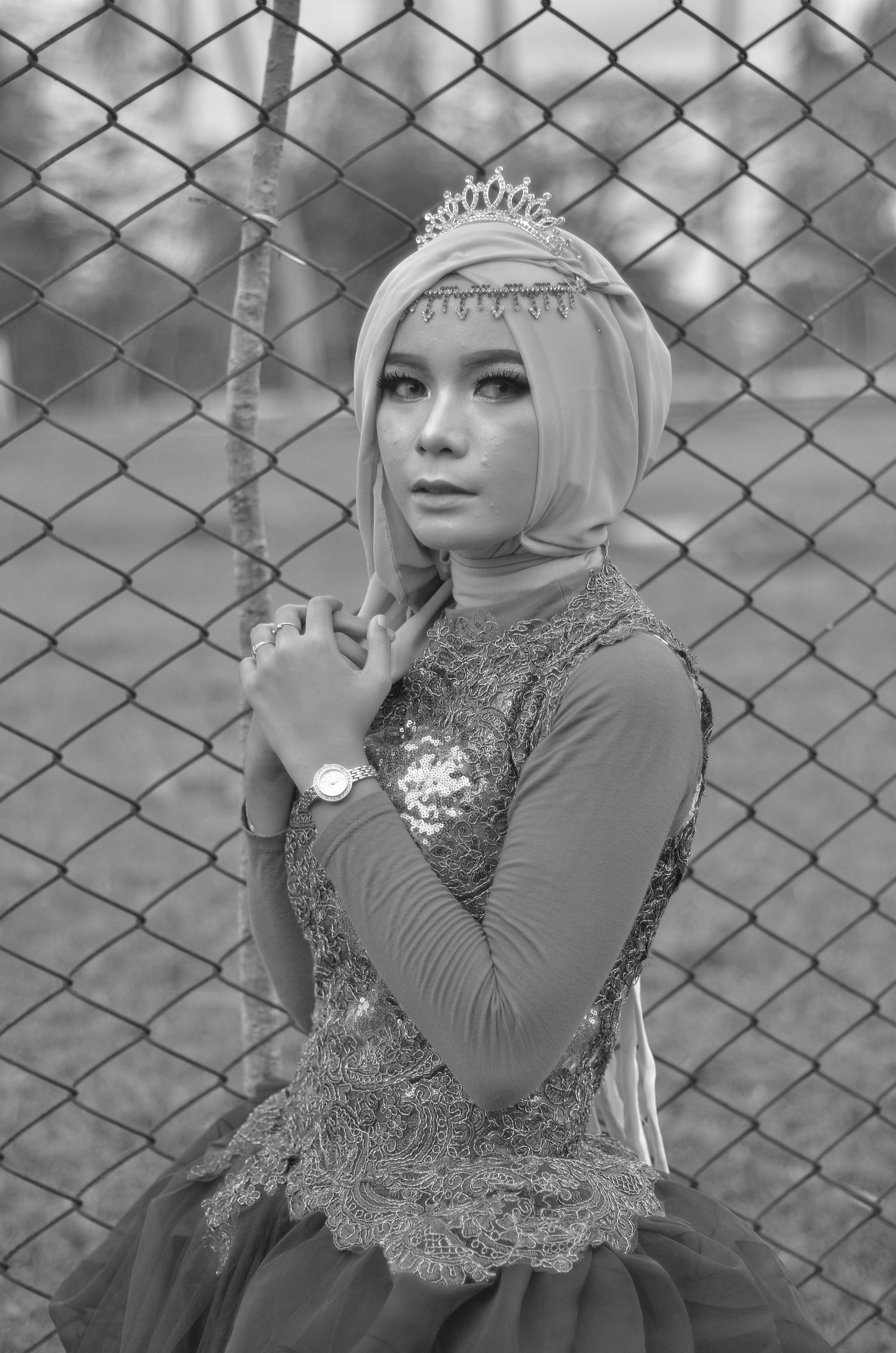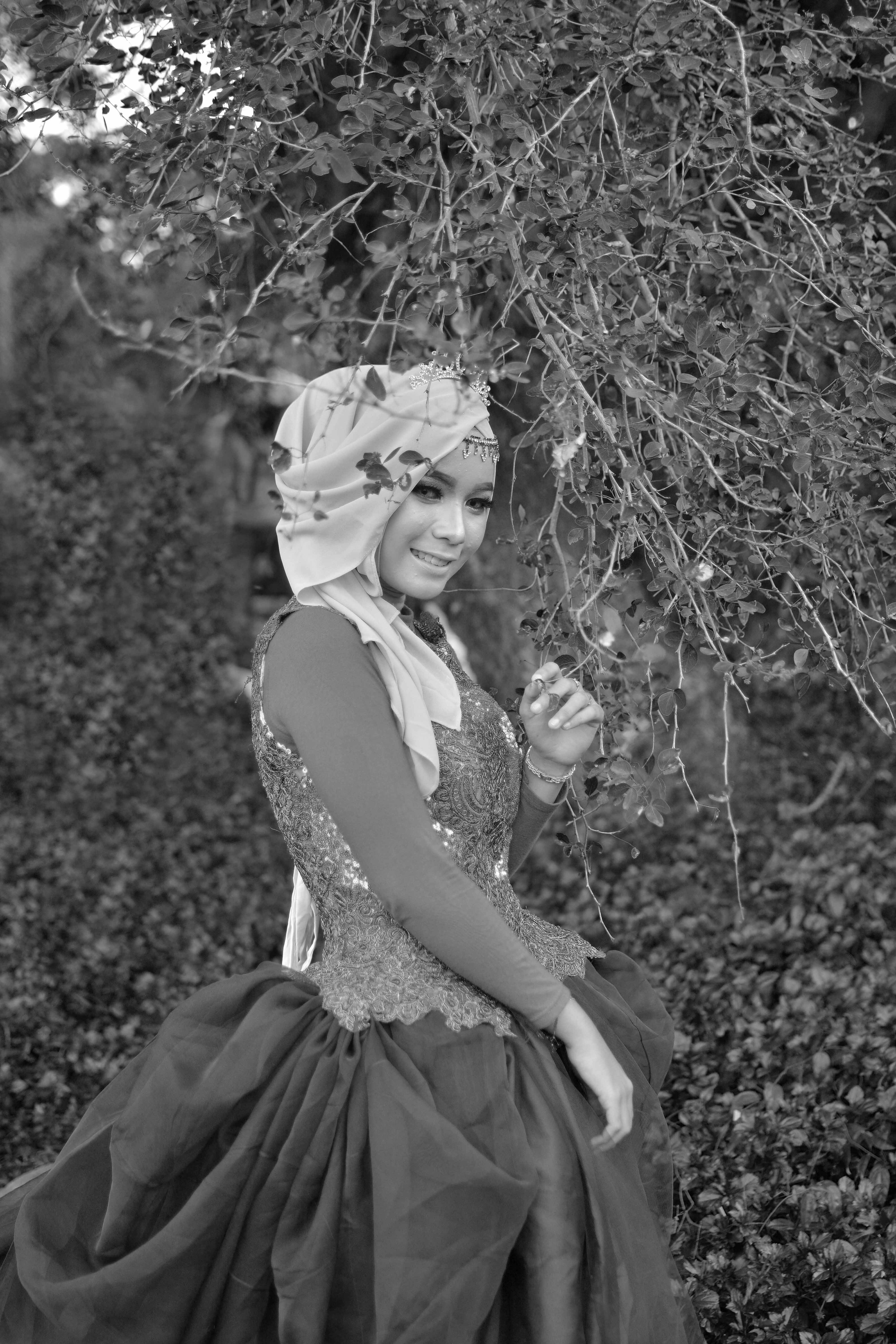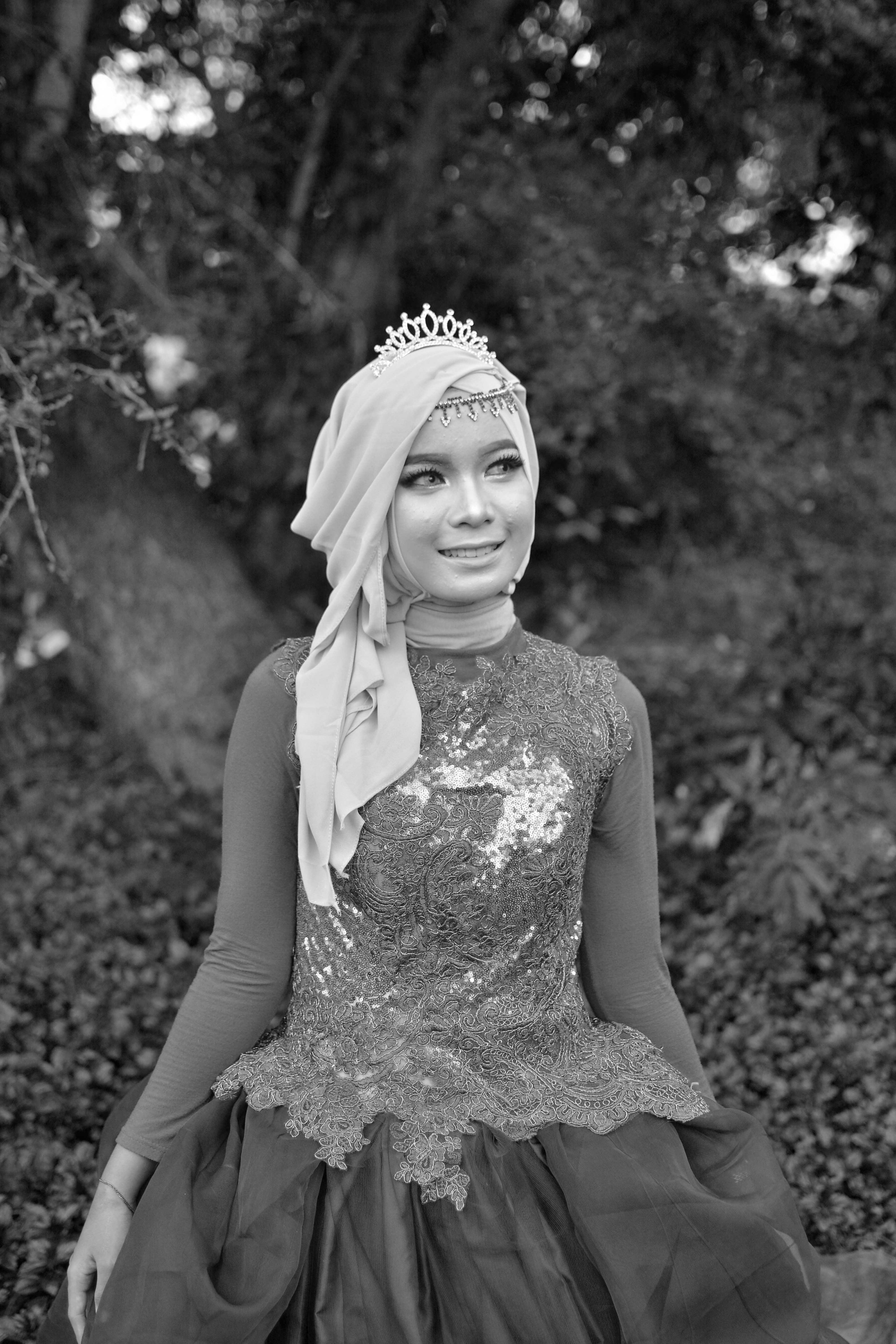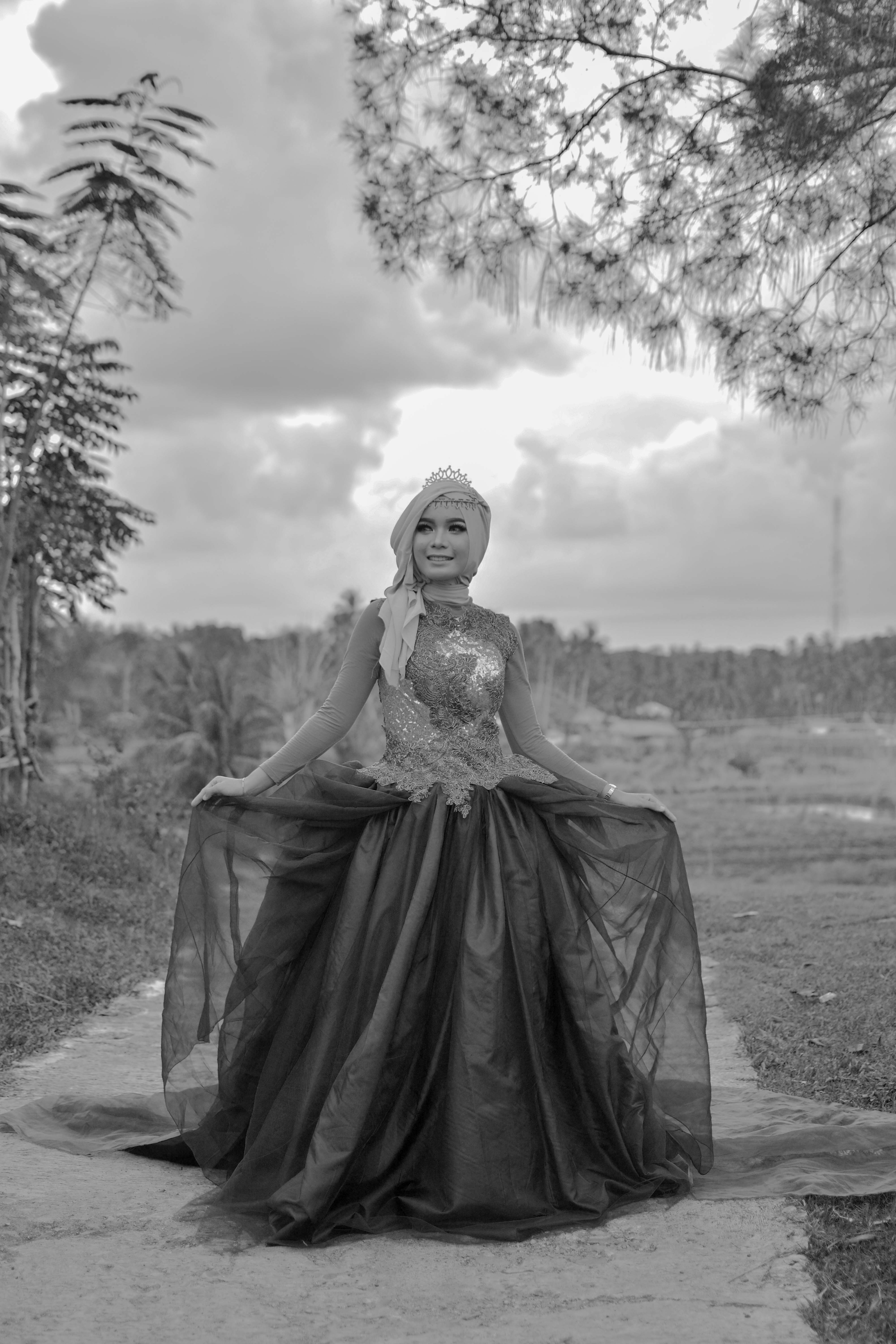 ---
---