Earn and Staked the best way to grow(A guide to hive new users)
Being a new user might not be easy,but learning and following the right set of people on the platform can Make your stay easier here.
Learn from the best
To me the hive system is definitely the best right now and let me say is widely regarded as the best online paying platform too, cause it as served as a life investment platform to so many people.i remember telling a friend who is yet to be convinced about the platform that the hive system is a job on it own.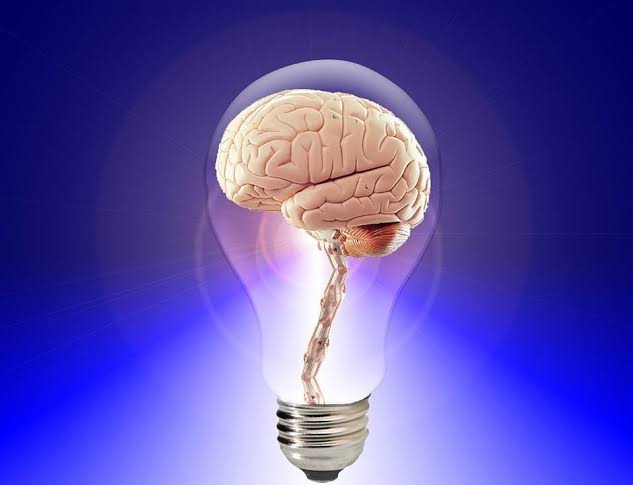 Image source
But irrespective of how good the hive system is right now,it is very important that we all buy a future for ourselves too, recently I saw a post from one of the whale where he shared his POB power to the community,this is one thing that as really inspired me that I needed to do more
What an amazing feet(200,000 POB Power)
This actually was the inspiration behind this content.
Staking indeed as help the development of the community and even trading of POB when it comes to buying and selling too is another thing that as indeed help the community to grow better.
Having POB power is very influential a lot,as this will give you the power to curate contents that are available on the platform.
Many don't know the importance of staking thier tokens as some user's are fond of selling off their POB and other token rewards earn immediately.This to me is one thing that as affected the price of POB and some other tokens of recent.
Too much supply without demands will actually forced the price of any token to depreciate or go down.
Hive users can't be stopped from selling whatever token earn by them,but their should be a balance when it comes to supply and demand too in the market.
Earning POB or any other token with no mindset to staked them at all is what I regards as farming of tokens,to me personally it is very bad to have see users who as spend more than 100days on this platform with no token staked.
Users are to be enlighten on the importance of staking thier tokens ,cause to me it is another perfect way of giving back to the community and also investing for the future.it is very important that everyone played their part in contributing and giving back to the community too.
With just few days spend here have been able to staked up to 189 POB which as been increasing my POB Power steadily and honestly I hoped I get up to 1,000 POB staked before the end of the year.It will be very good if we can all hold on the supply of POB now and staked more as to enhance the rise in the price of POB too in the market.
Many which are yet to understand the importance of staking should ask questions on what it takes to staked POB and other token as this will help to strengthen their say in the community too.
Aside that, I sincerely wished that something is done to the issue of automatic staking of POB,With a suggestion that 50% as rewards and the other 50% staked on any POB token earn ,cause this will also enhance the strength of the community too
It is not all about earnings POB and other tokens alone,learn to staked them for future use,I sincerely recommend that hive system is the future too..
Below is my POB Power in just 25days,it shows that have staked all have earn so far.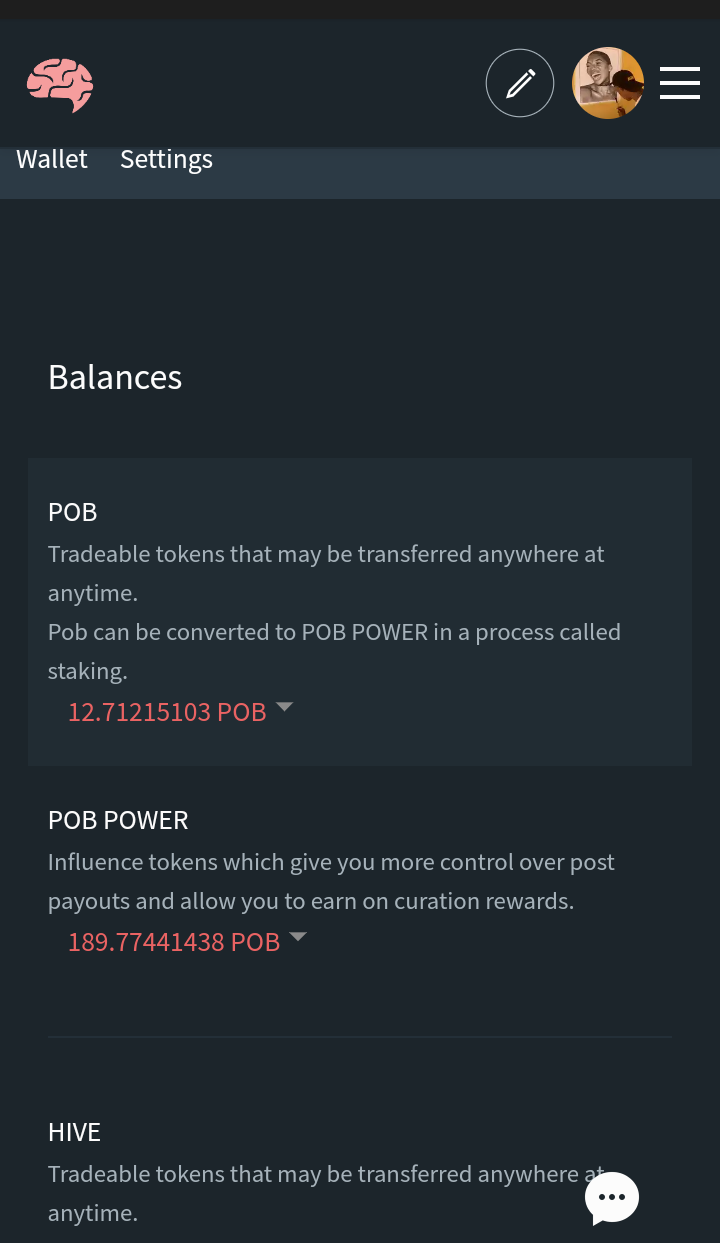 ---
Posted via proofofbrain.io
---
---