How Technology Has Aided My Academic Pursuits
Welcome To Blog
Hello friends, I hope you are doing well. I'm delighted you visited my blog once again.
We all know the world is moving so fast and technology has made things incredibly simple and even affected schooling positively. My country are not very evolved with online learning because of huge students predominantly in public institutions but those who attend private universities have that benefit since they are lower in number.
With the advent of online learning platforms and resources, more students will have the option to attend courses and obtain degrees from anywhere in the world. You don't even have to visit there or be a citizen of that nation.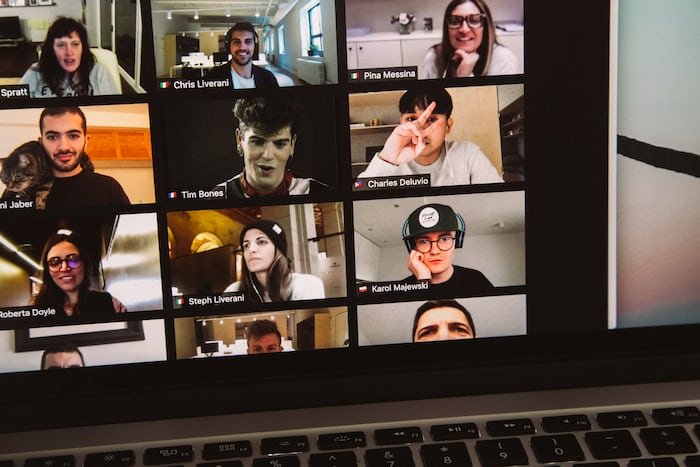 But still technology has actually been a benefit to me. It merely becomes a distraction to me or anybody who spends more time there than balancing it. There was a time my friend applied for an internship in C++ program and was offered a scholarship. It doesn't include physical appearance and then the lessons were all done online. A school he may never have gone to since he didn't have Visa and money for my food and accommodation, yet he had attended those lessons, wrote the exam and was handed the certificate. All this was possible solely because of technology (a mobile phone and internet)
In education, technology has really been of great gain and help to me. With google and YouTube all my homework may be done in a few minutes or hours. In school, a Lecturer never tells you everything he expects us to study and research further. What I do is search online for similar questions and solve them. Funny enough I have seen questions given by a lecturer word by word on the internet, maybe the lecturer obtained the question online too or a textbook.
It has also helped me in preparation of examinations anytime I am reading for an exam and it appears complicated. I instantly go to YouTube for an explanation. I see videos of people who are more experienced in the field even using easier techniques. I study it and utilize that in answering my question as long as I obtain my correct answer.
Technology has made it simpler for students and instructors to interact with one another, both within and outside of the classroom. It is simpler for a Lecturer to provide information to us using our Whatsapp group or calling our class rep to share the information.
And even though I miss any class, it is possible to take any note given in class from a friend by snapping images of them utilizing my phone.
Since I have my phone additionally, if there's an emergency class, exam without my awareness I receive a call from my friend who informs me. This is only achievable with the usage of a phone. Without phones people will lose out.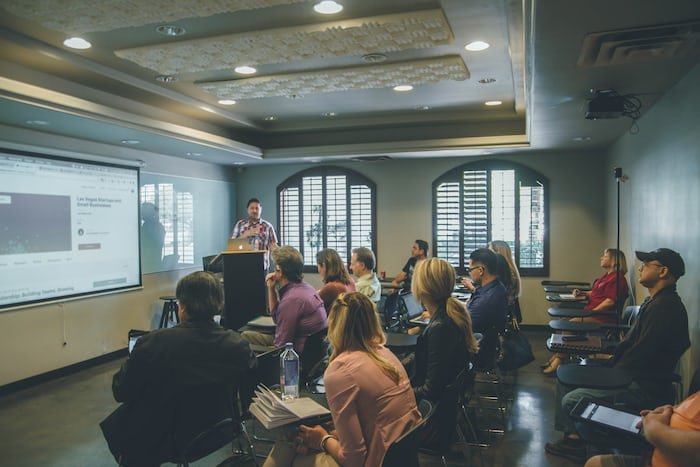 Source
Technology has significantly cut the cost of schooling. Most times, I don't have money to purchase textbooks. I visit sites where I can obtain textbooks in pdf, particularly if they are authored by prominent writers in that specialty. I download the textbook and read. It is the same as purchasing the textbook. Even some of our lecturer deliver their notes in pdf for us in that manner it lowers the expense of printing or photocopying.
Thank you for reading
Hope to see you next time 🤗
---
---