Our Right Shouldn't Be Trampled On
Welcome To My Blog
Hello friends, how are you doing? It's Saturday, I am sure your weekend is going great.
It's the final edition of the @hivelearners weekly prompt.
Human rights are moral concepts that outline specific norms of human conduct, and are often recognized as legal rights under national law. They are rights someone is entitled to merely because he or she is a human being regardless of their country, location, language, religion, ethnic origin, poor or rich.
These rights may include the right to life and liberty, freedom of opinion and speech, and equality before the law, among others.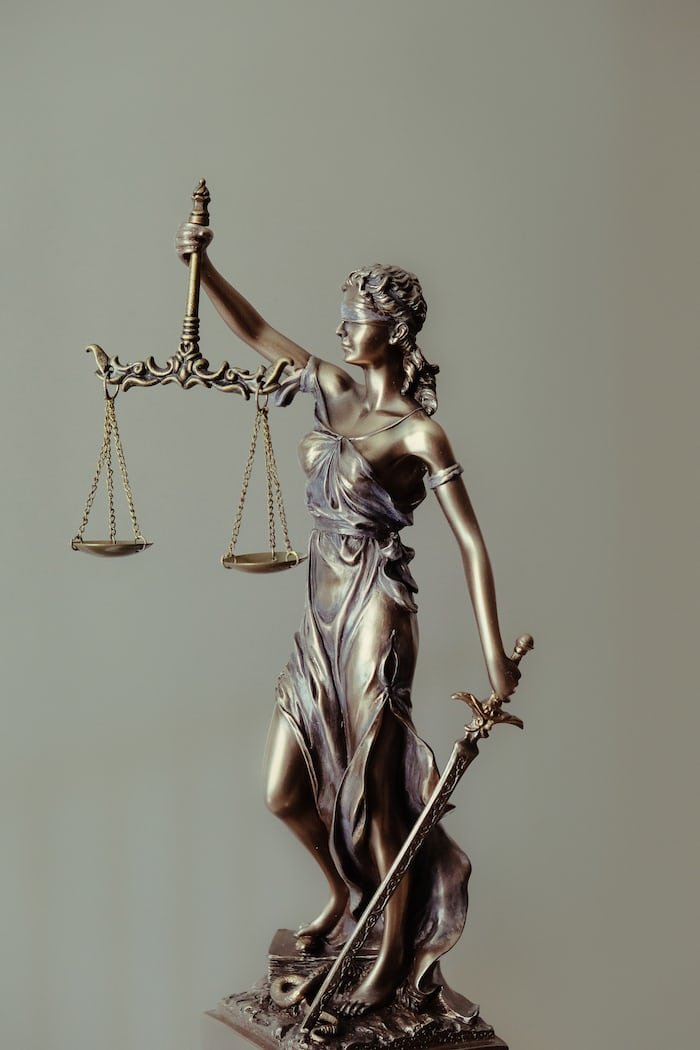 Source
If you go to a court you will notice a symbol of a woman blindfolded and carrying a scale that simply indicates equality before the law.
But it's very bad that if you're not financially sufficient or know a significant person in this nation (man know man) your rights may be trodden upon. The poor nowadays appear to experience greater unfairness in society. Funny that those who create the law transgress the law and are shielded and others who are innocent get penalized.
There is this friend of mine who is into programming. I know him really well so I can even attest to his work. He even owns a firm he is establishing. So being in this company for long he has money and purchased himself a car.
One day he was going to work and the police stopped them and questioned them for their identification. He presented them with their ID card. They inquired for the documentation of the automobile which was all accessible. They even asked him to open his boot, the only item they could see was his laptop which he was carrying to work, knowing he was innocent they were still hunting for a method to find blame. He knew his hands were clean and he was performing a clean job. The officers begin inquiring where his laptop receipt is. He informed them that he was simply hurrying to work and he forgot it at home.
They began accusing him of being engaged in online fraud and that's why he would buy a vehicle at an early age.
They kept him for hours demanding for the laptop receipt. He even opened the laptop so they would check if they would see a photo or talk of fraud.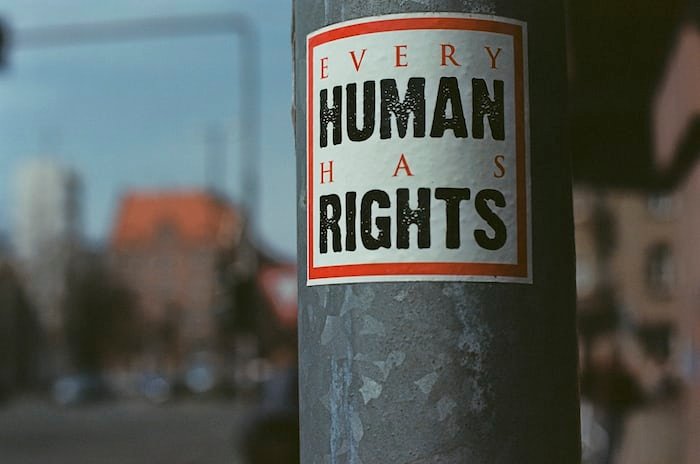 Source
All they wanted was simply money and that my friend didn't want to give them any money since he knew he was right. They detained him and took his car. He began calling home. He was fortunate that he was a native of that state, Rivers state. When he arrived at the Police station he saw one of his uncles there who appealed on his behalf and let him leave.
I was really hurt when he told me about the story. I have gone on a journey where drivers must offer police personnel on the road money or else they would delay him and the passengers. That's why it's simple for guns and contrabands to be smuggled since soon you provide the money they allow you through even without searching your vehicle.
They assume all young males using iphones or owning a vehicle are engaged in online fraud.
Conclusion


It may be tougher to produce this change since even the corruption originated from the higher authority but what you can do is be different and cause the small difference you can do in your region. If you're a boss or a parent, never trample on the right of someone simply because you are above them.
Thank you for reading
Have a lovely weekend and i would love to see you visit my blog again ❤️💜🤗
---
---